Fewture Artstorm ES Gokin TF-01 Optimus Prime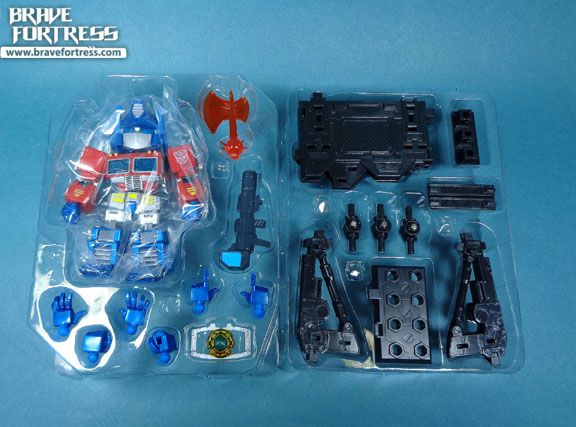 Figure weighs roughly 160 Grams and stands roughly 4.25″ tall

Now this is more like it! After the disappointment that was the ES Gokin Mazinger, I didn't think I'd purchase another ES figure again from Action Toys. It's a good thing this figure looks and feels more solid than the Mazinger. Plus good work dropping the LED light gimmick for the eyes if they couldn't get them to work. Overall, I really recommend this figure. I might pick up Rodimus Prime too later on if I can.
Prime even comes with a Matrix (plastic though). Sadly, his chest cannot open, so there's nowhere for it to go except for him to hold onto it.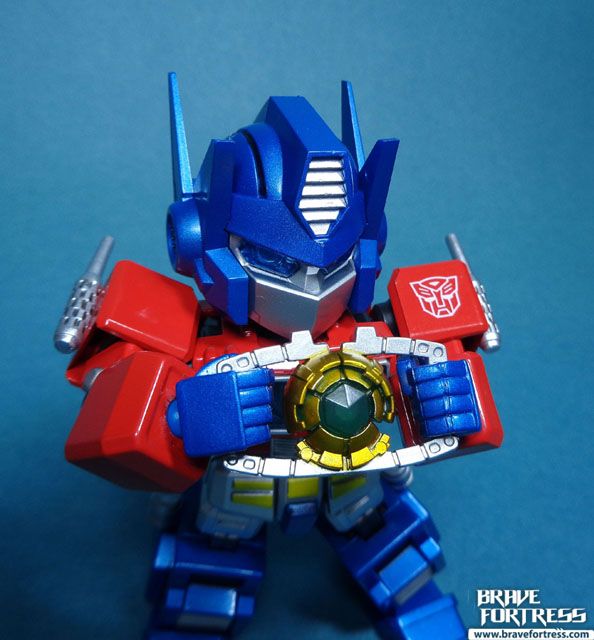 Display base.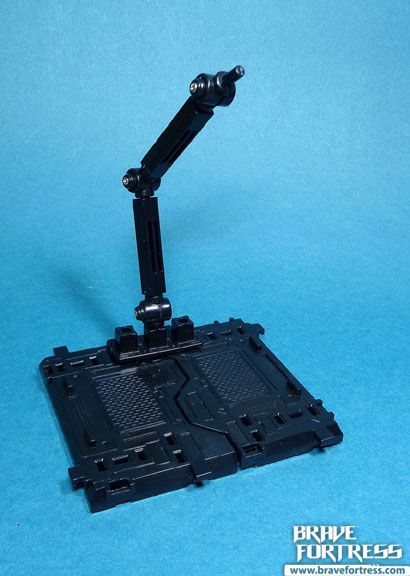 You can actually customize how you want the base to appear by changing the configurations. The downside is that it's generic, there's no Autobot insignia on it.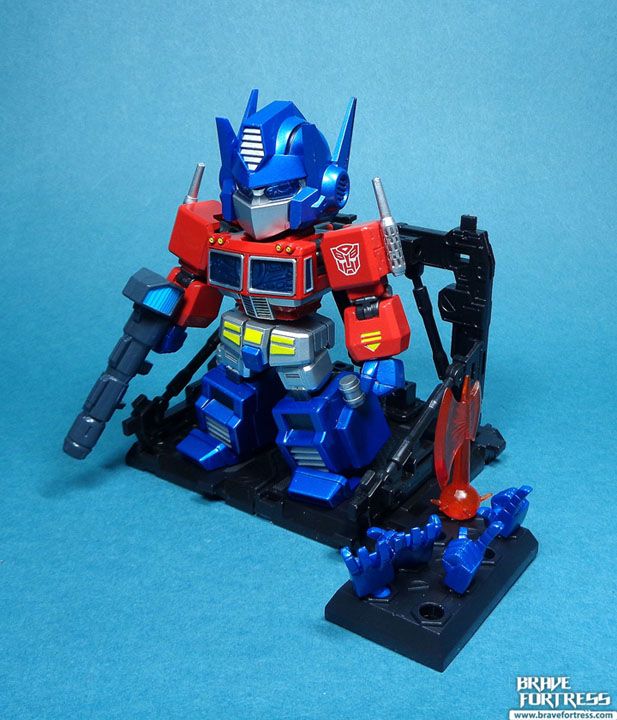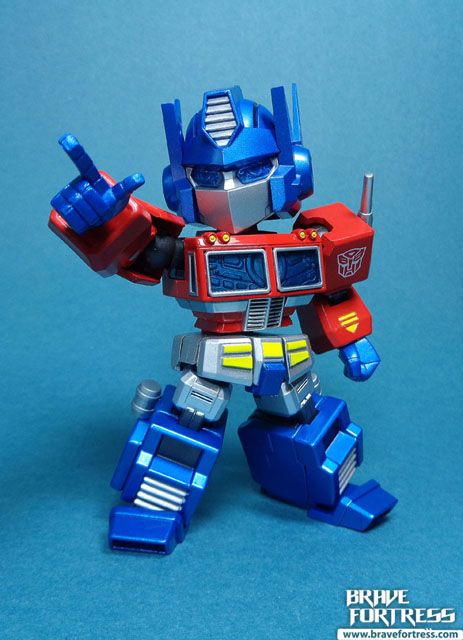 Gold