Figma #243 Metal Gear Solid 2 Sons of Liberty Solid Snake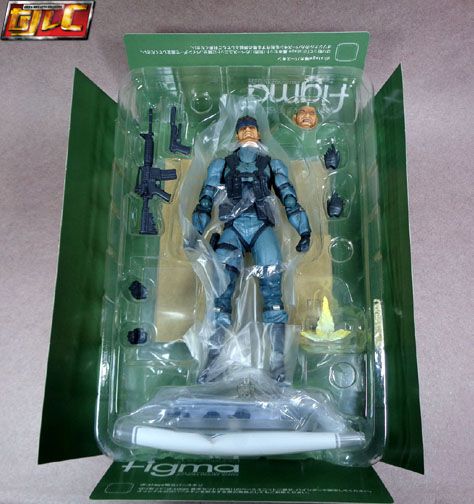 Little ziploc bag to hold the accessories.

Optional hands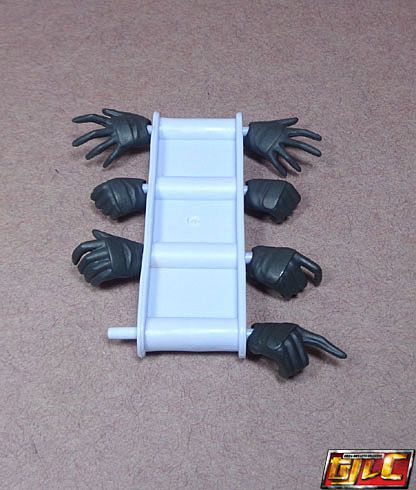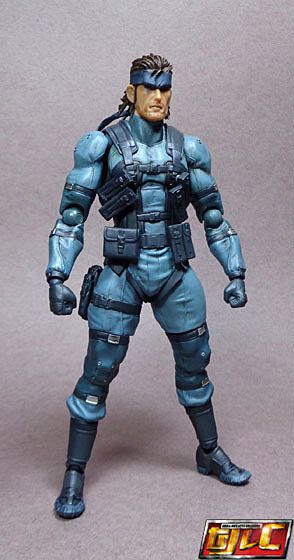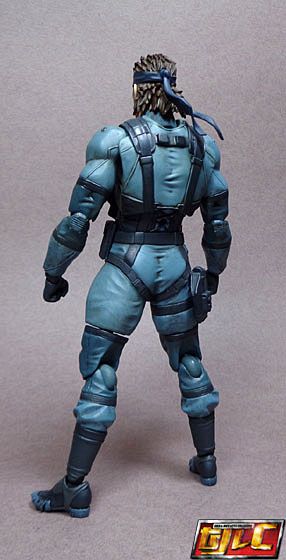 I really love this figure, the sculpting and the fun little details are top notch! Figma's really impressed me with this release.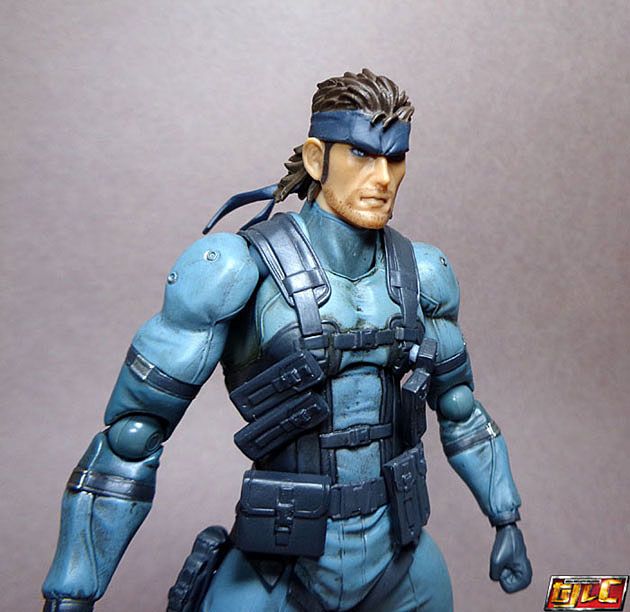 The direction of his eyeballs can even be adjusted using this pick! Holy cow!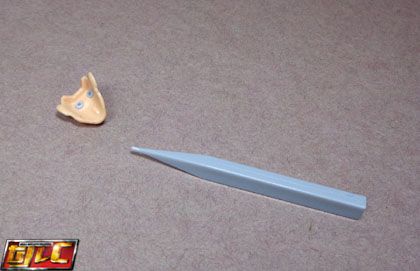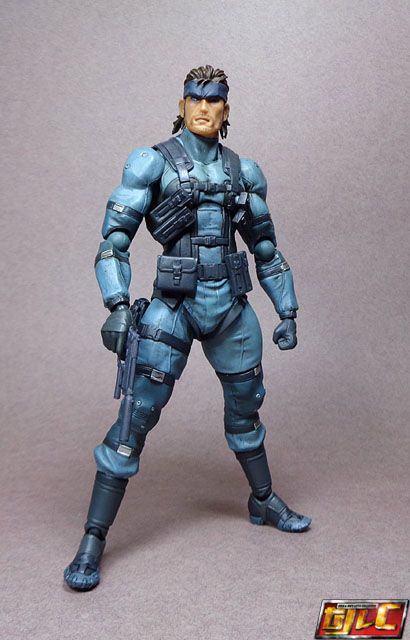 Codec call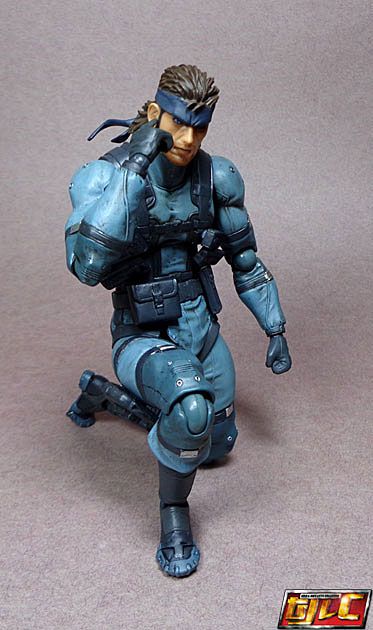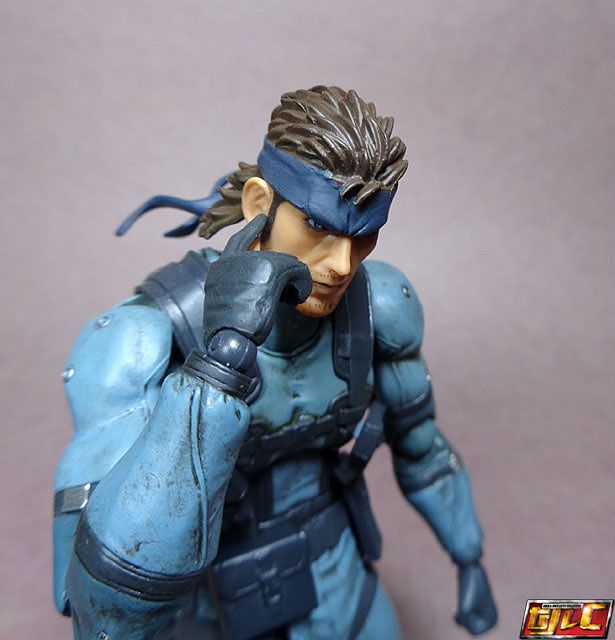 Lol.. "stealth mode"!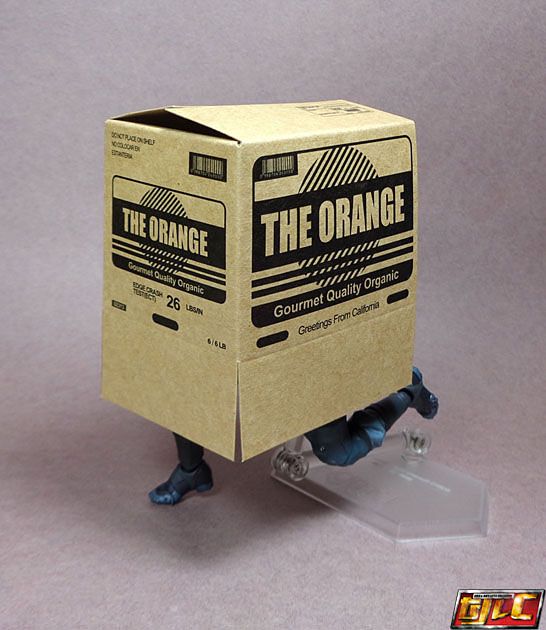 The box is actually unassembled. You will have to apply glue to the edges of the box to get this pose to work. I opted to use magic tape, which kinda took some of the paper surface off when I was peeling the tape off after this photo. I wish they gave us foldable slots instead so there'd be no need to glue the edges together.
SOCOM (Special Operations COMmand) pistol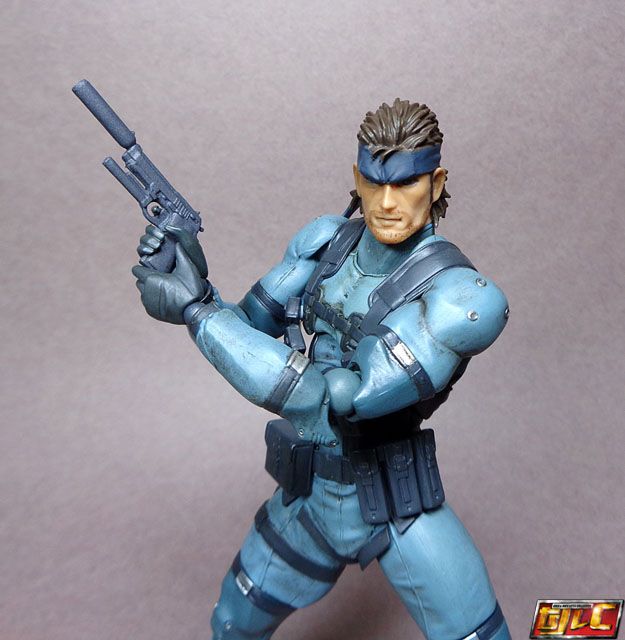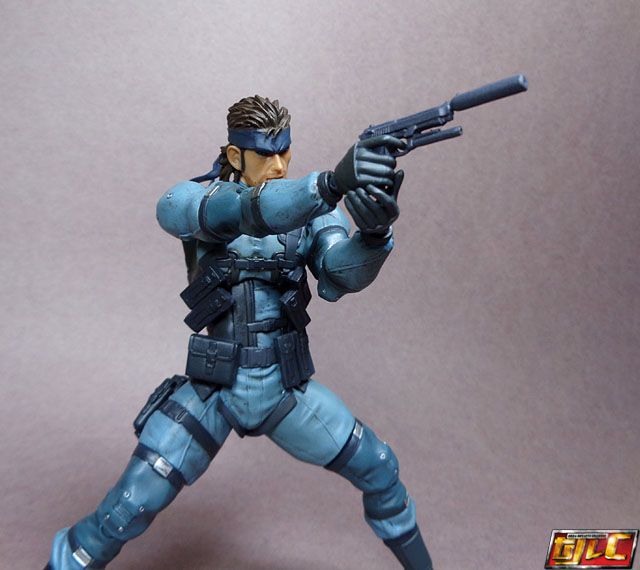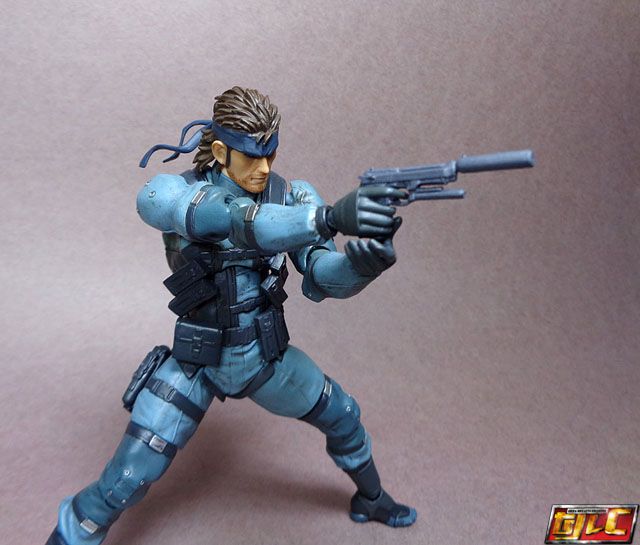 M16A1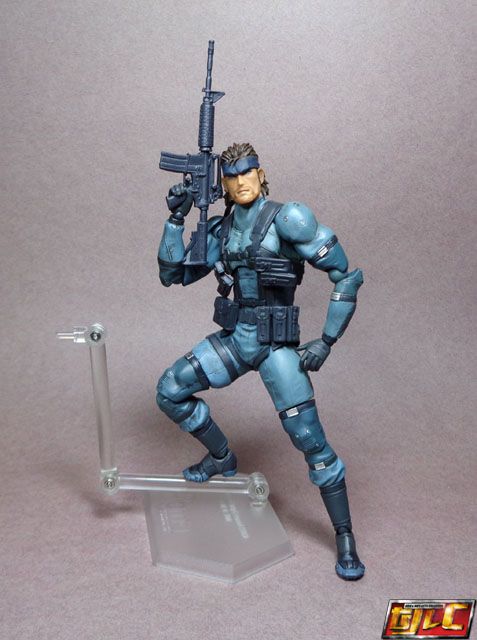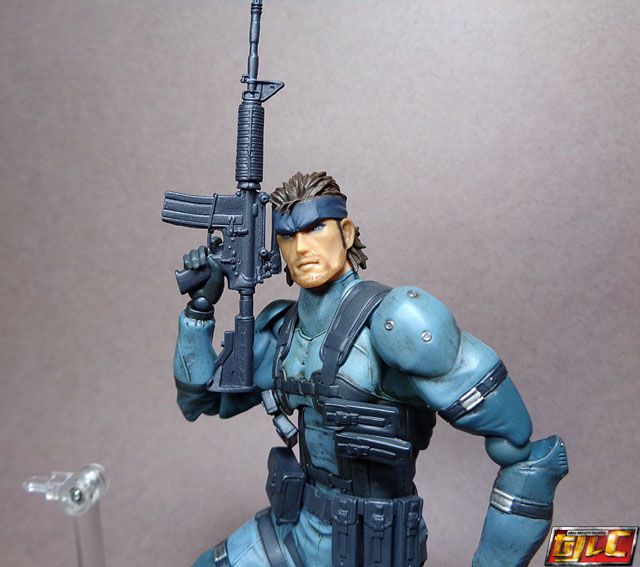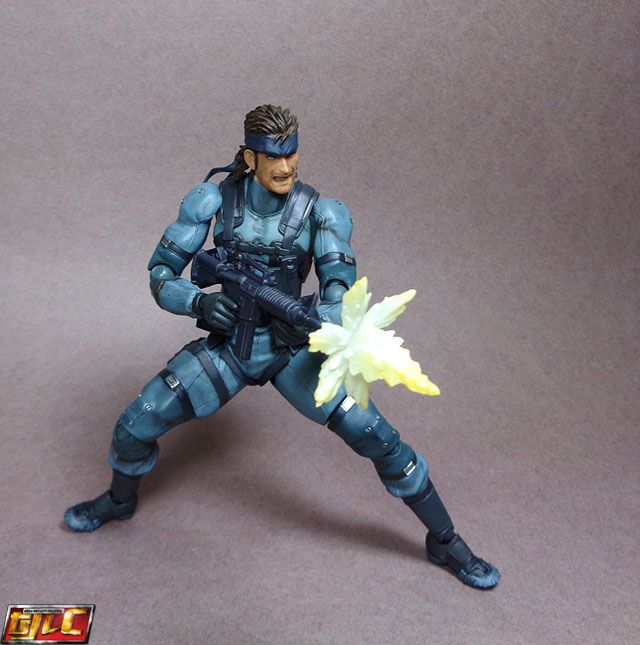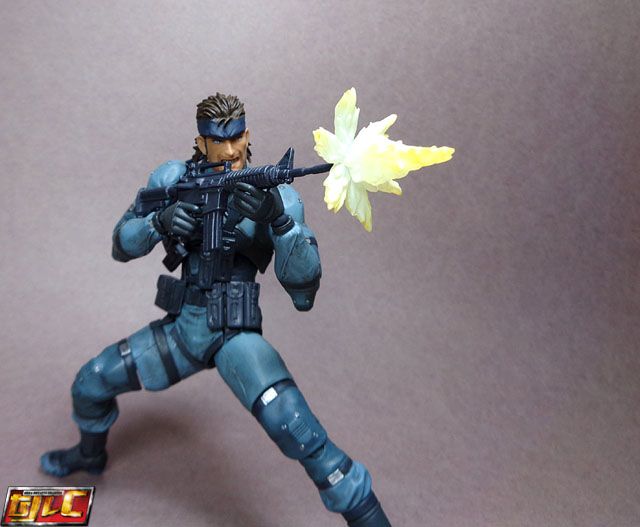 Optional "angry" face included.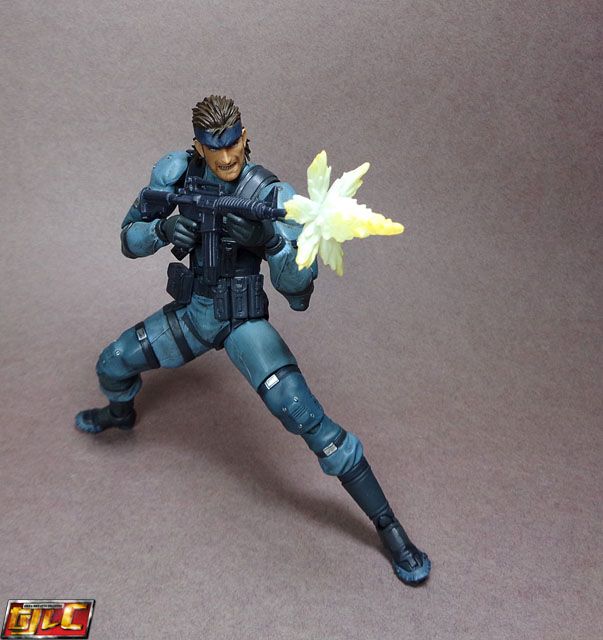 "Evade Mode" hands and grip plate included. (note, the big acrylic base is not part of it, just the flat 2×1 plastic plate)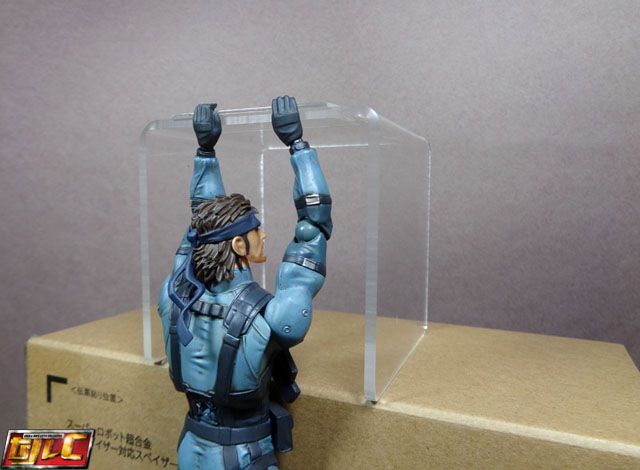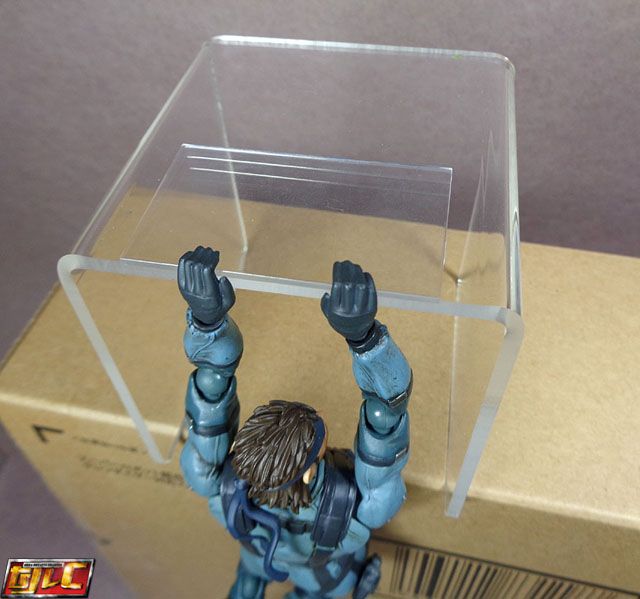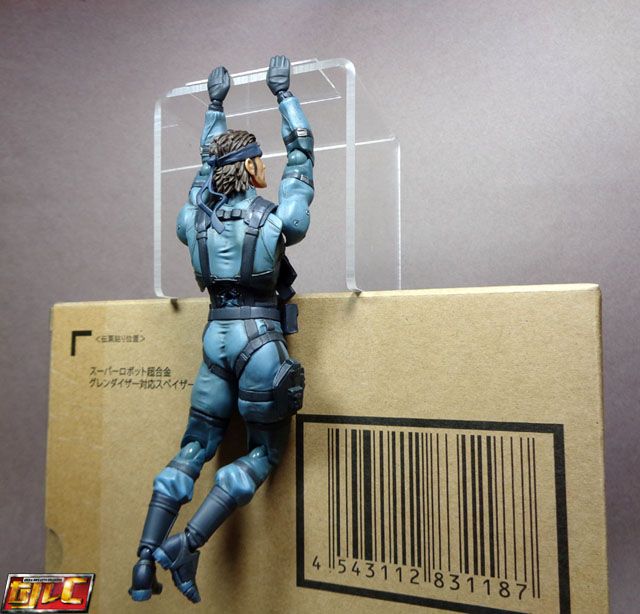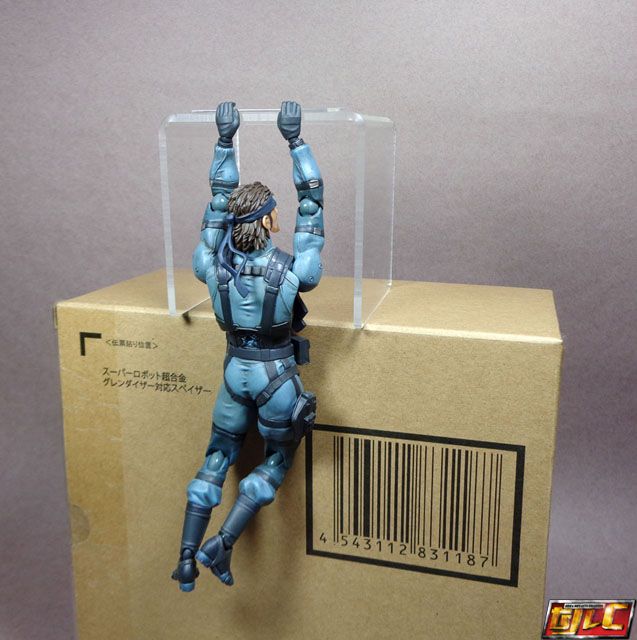 Last but not least, he comes with 4 cigarette sticks, it's a shame it doesn't come with a pack, so we'd know the brand.
I'm no fan of smoking, but I have to admit it does make Snake look badass. In the Metal Gear Solid games, the smoke is used to spot infra red sensors.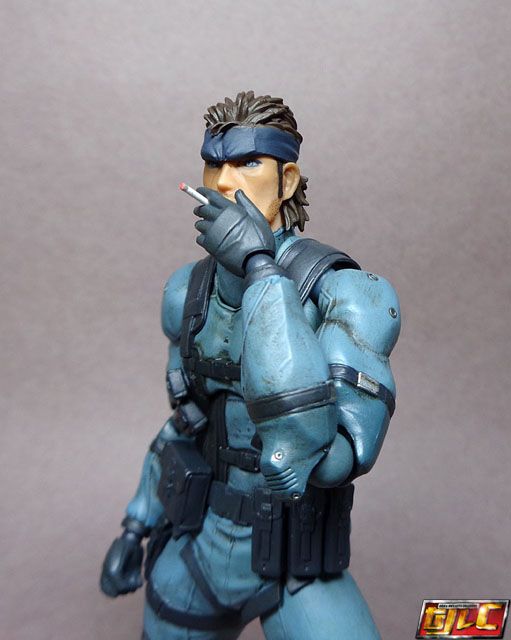 The scale is a bit off for 6″. I guess it's closer to 5.5″? He looks small next to DCUC figures…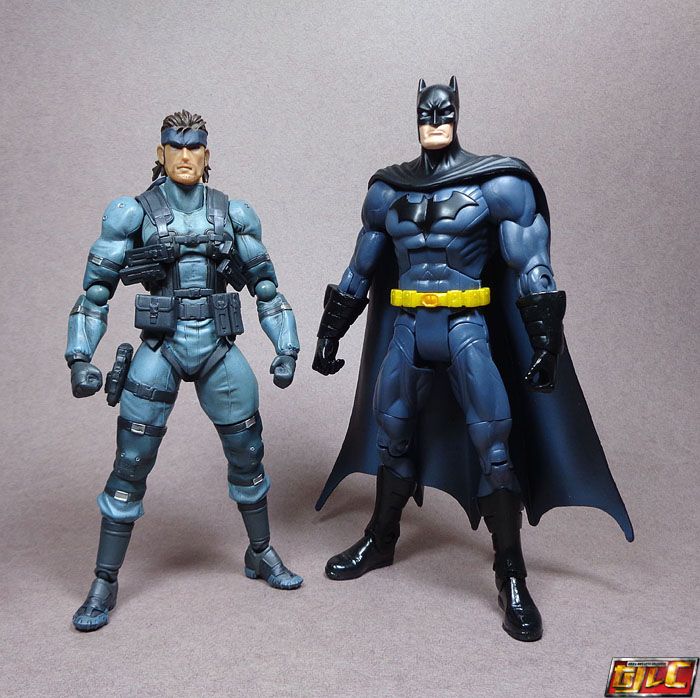 ….But he looks good next to the newer Marvel Legends.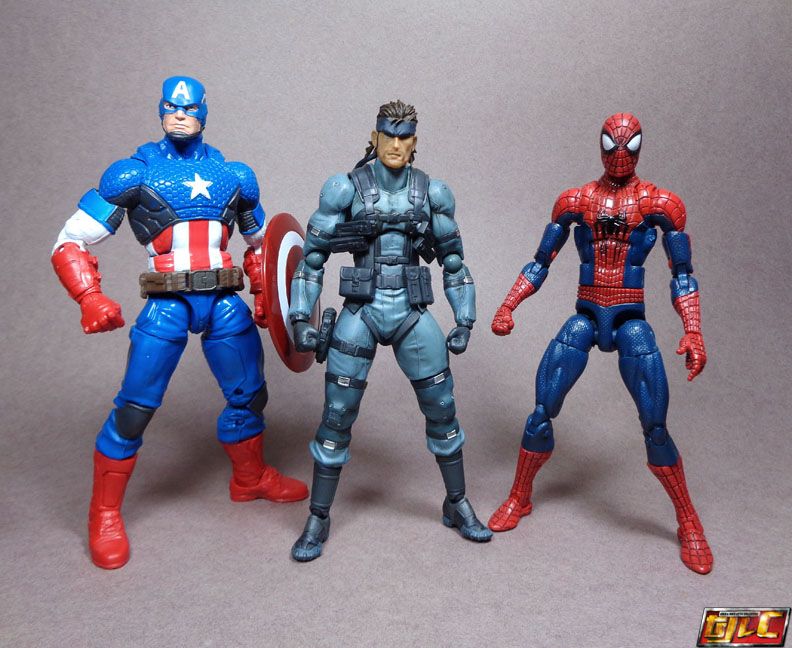 I really hope Max Factory gives us MSG1 Solid Snake. .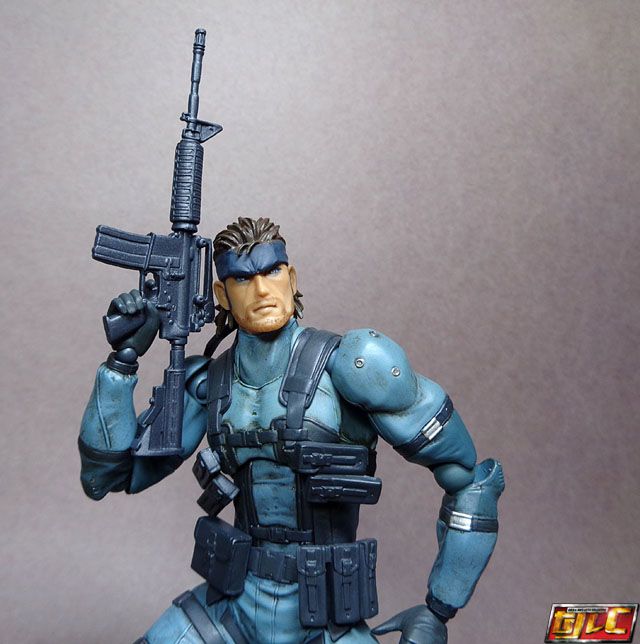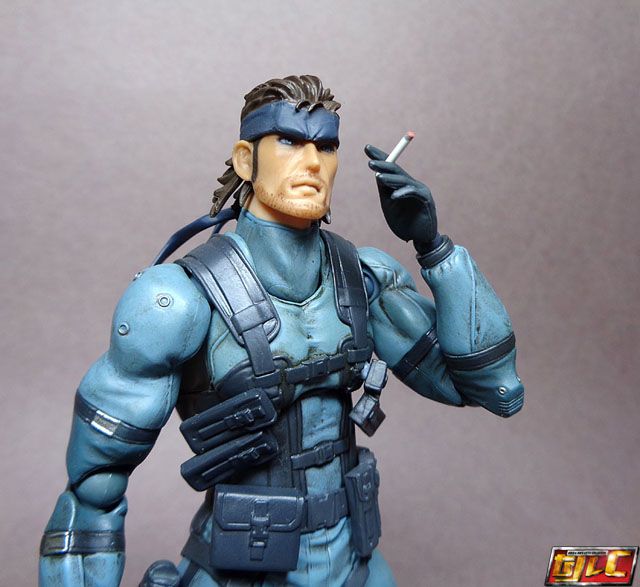 Gold