Funko Pop Voltron Vinyl figure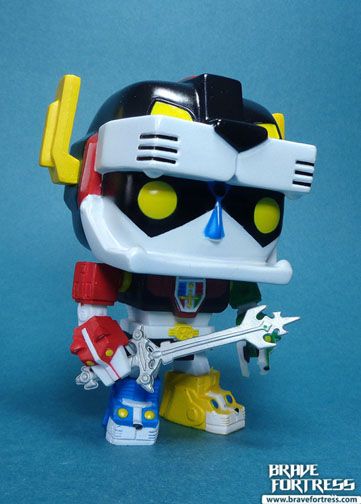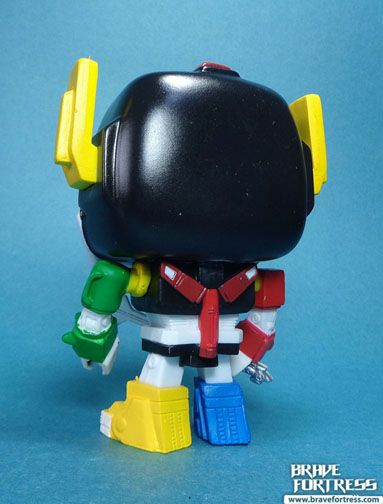 Well… my first Funko Pop figure. It will also probably be my last.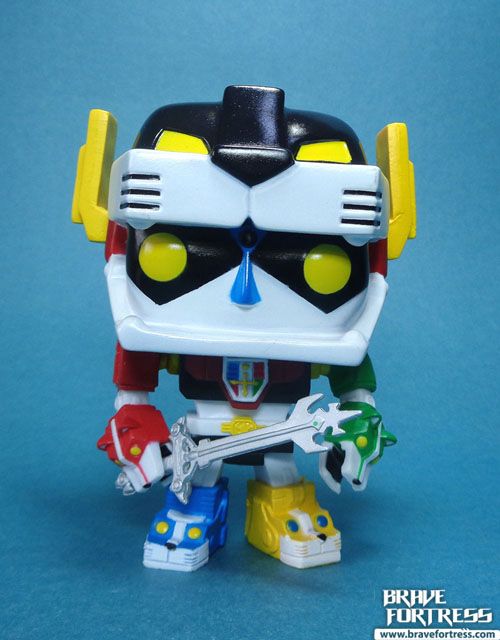 The figure sports zero articulation. None! Which is really disappointing.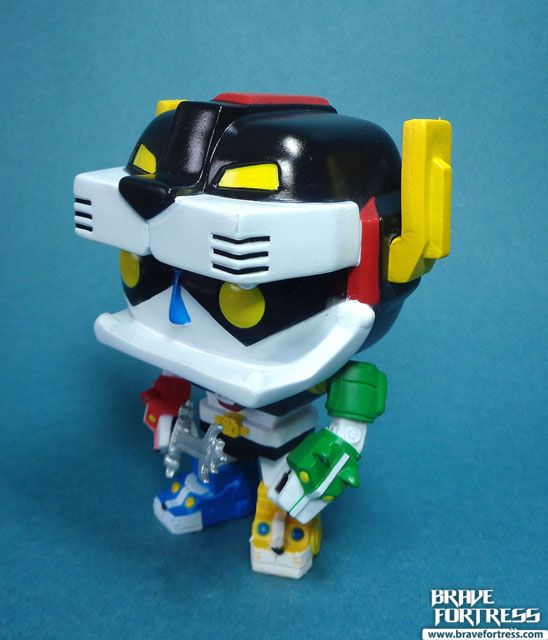 I guess it's cool as a display piece on an office desk but I don't see myself shelling out for another Funko Pop figure anytime soon.
Pop Voltron stands roughly 4.25″ tall.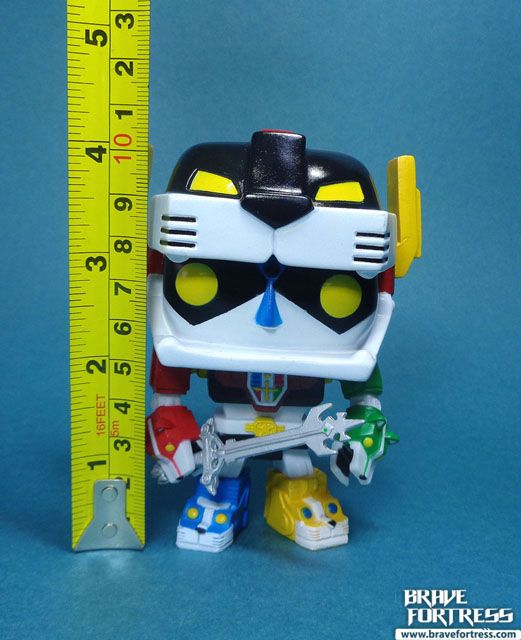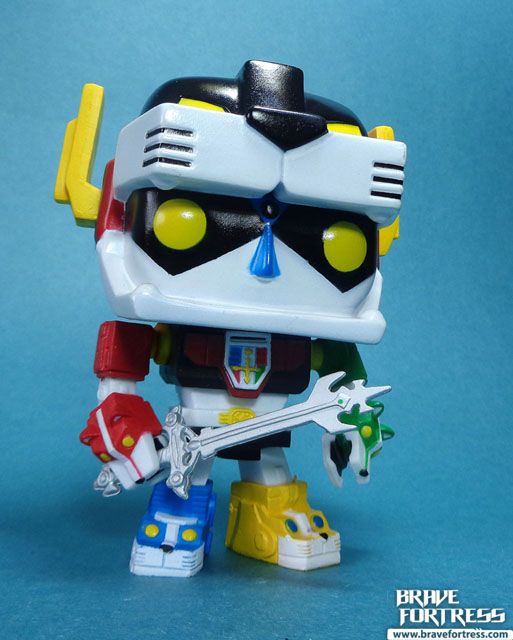 Gold