G Creation – Robot Kid – Third Party Unofficial SD Genesic Gaogaiger Model Kit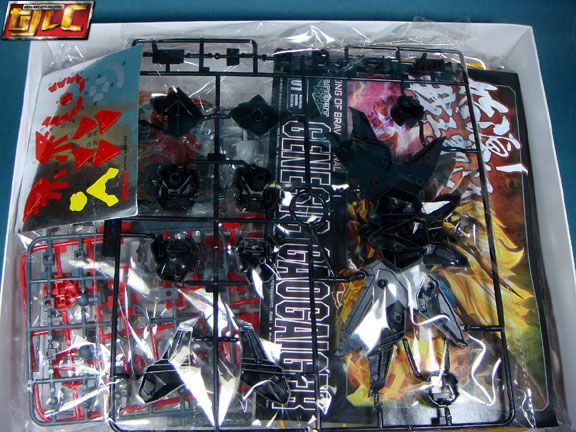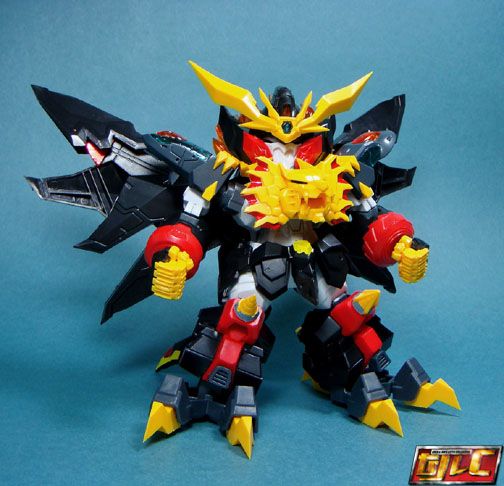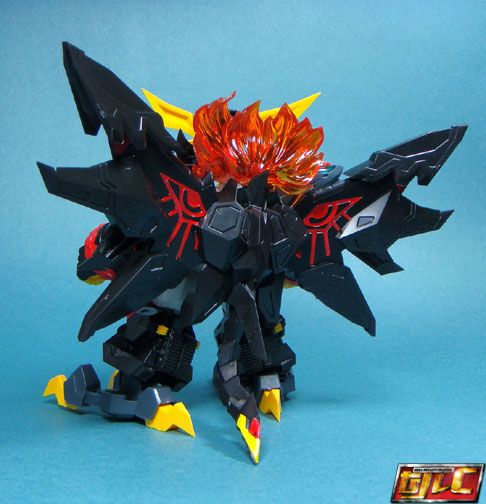 I think this is from a new production company? The kit isn't that great though. Requires some glue in some parts (the clear parts mostly) to keep it together and there are very accident-prone parts (broke a section of the tail and snapped the maine clear off, had to glue them back).
Most importantly, unlike the D-style series, this figure DOES NOT Transform into the Gao machines.
That said, I like the proportions of this figure, it's chunky without going all the way chibi like the D-Style. It's a bit bigger than the D-style too (sorry didn't have time to do a comparison pic).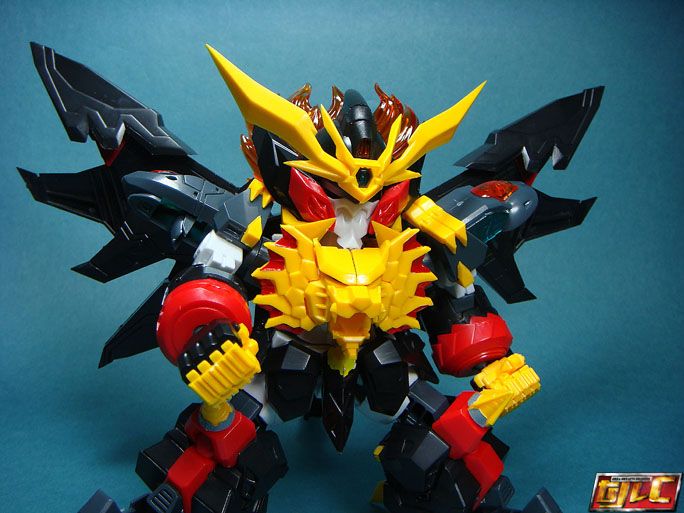 They included a Gaigar head, though honestly, I would've preferred it if it was a seperate piece altogether as opposed to the helmet covering this head, it just gets in the way.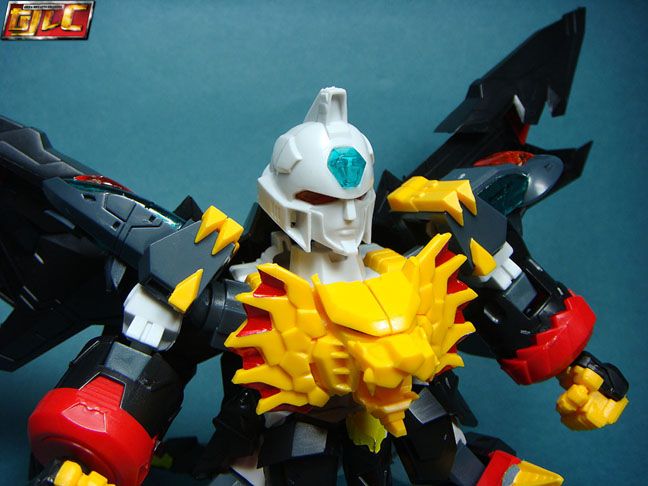 Broken Magnum!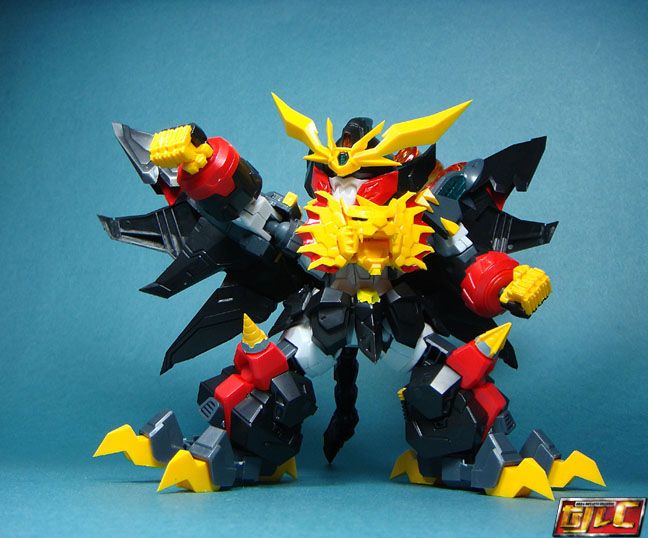 Will Knife!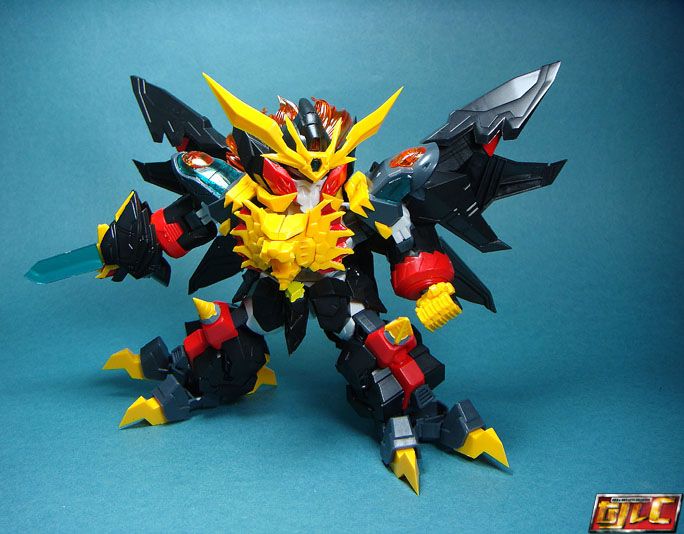 Protect Shade!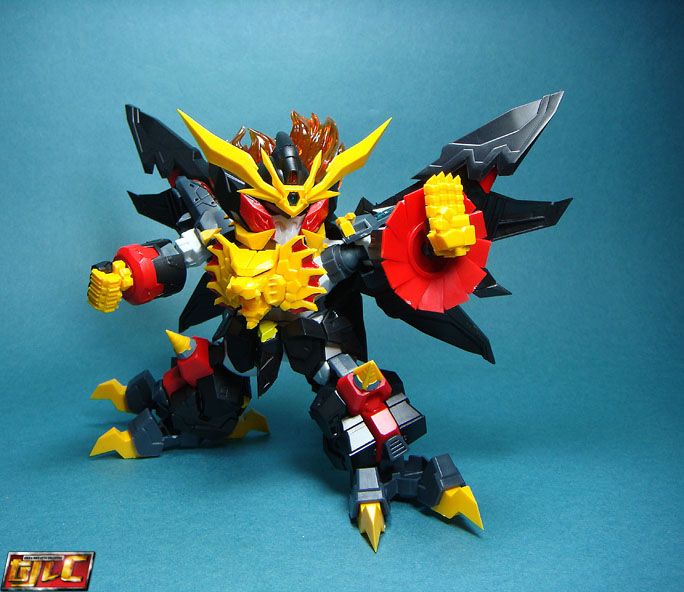 Bolting Driver!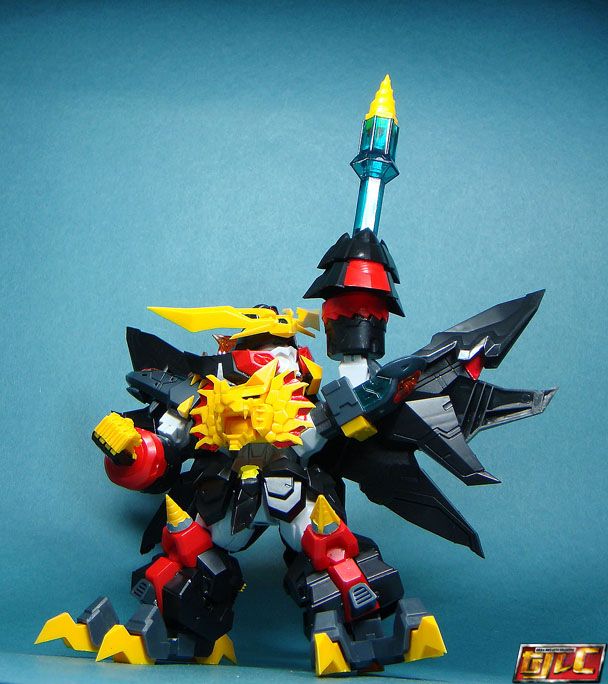 Hell and Heaven!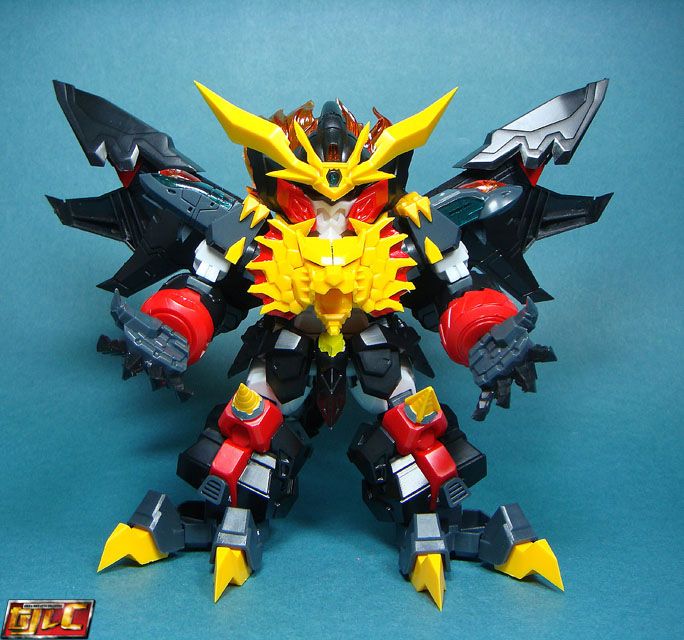 Clear hands are included for the "Gemu Giru Gan Go Gufo". Unfortunately, the hands are for Gaogaigar and not Genesic (lacks the "pointy" fingertips).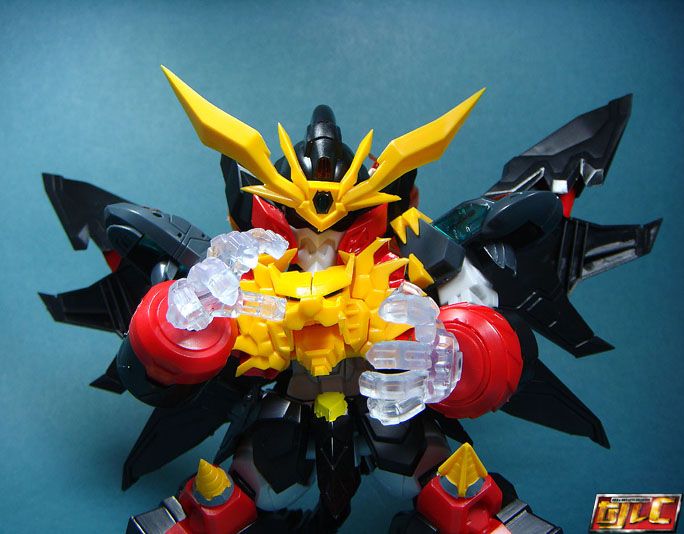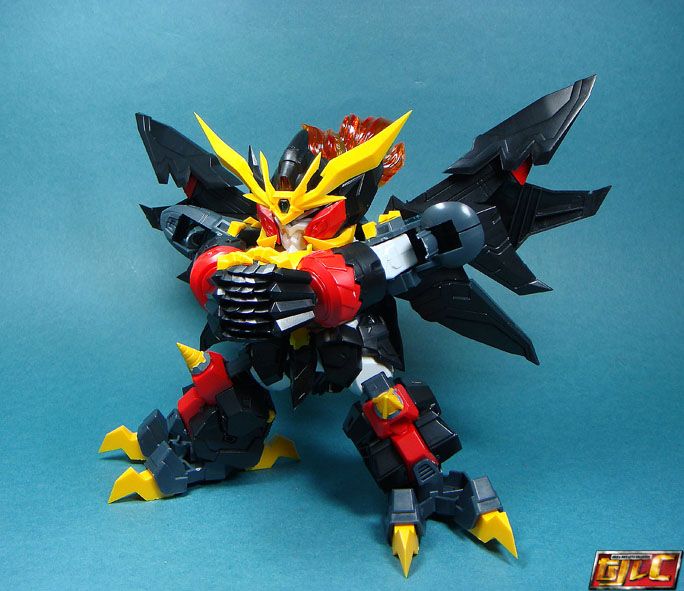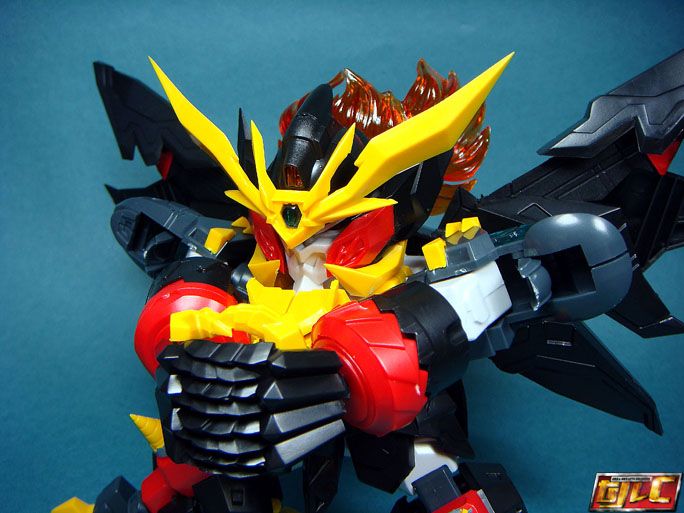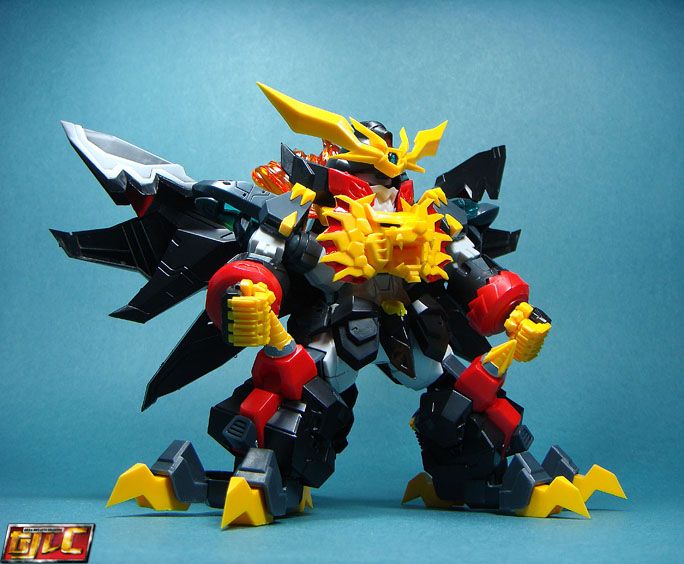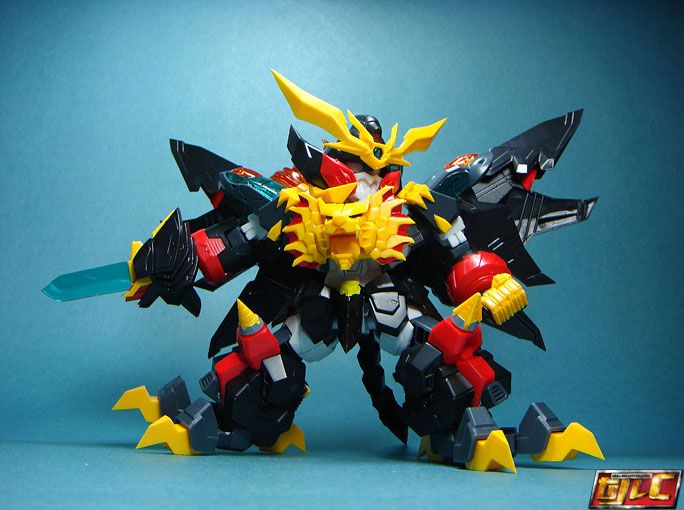 Gold