G.i. Joe 1980s GiJoe Headquarters
G.i. Joe Headquarters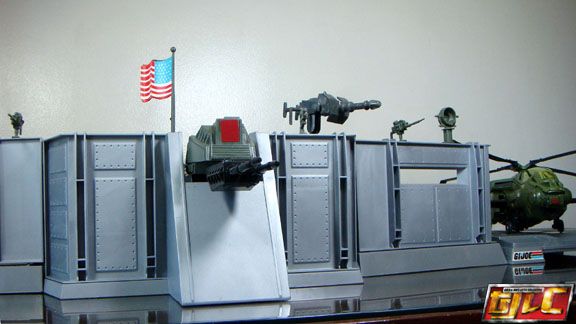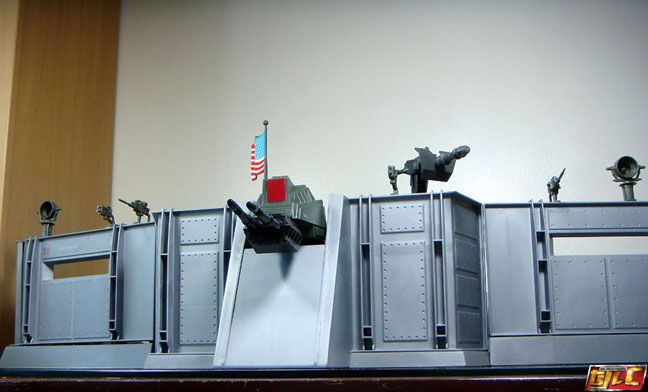 Man your battle stations!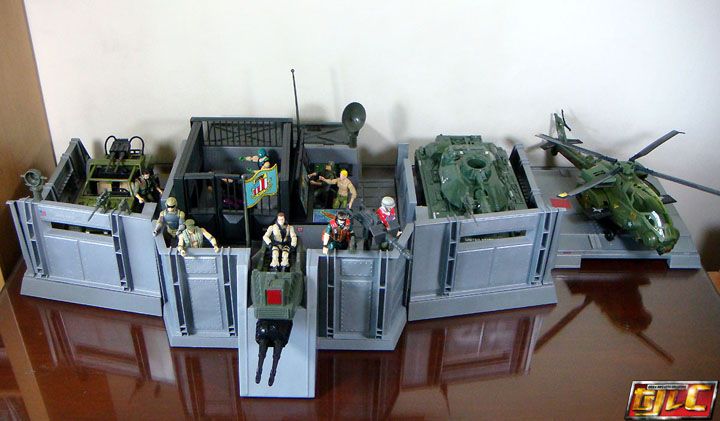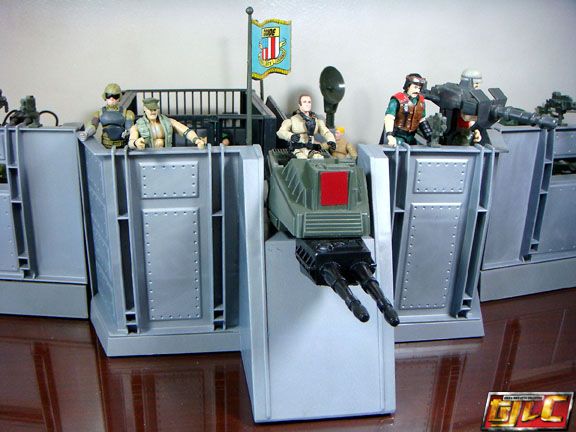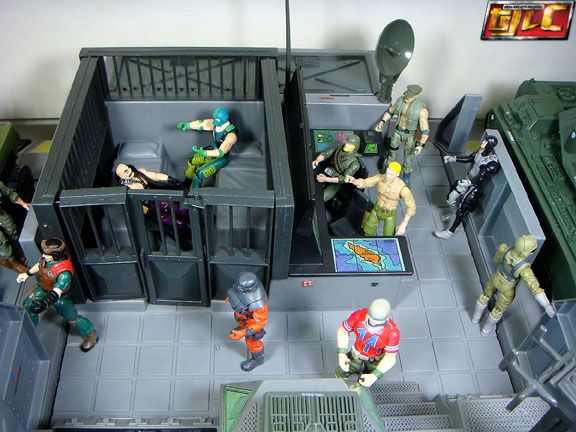 Double Devastation Cannons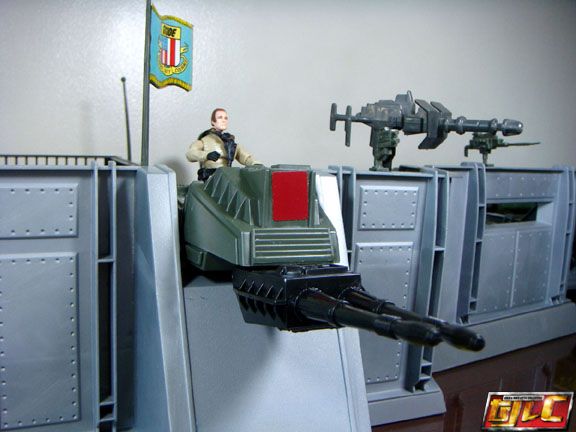 Stockade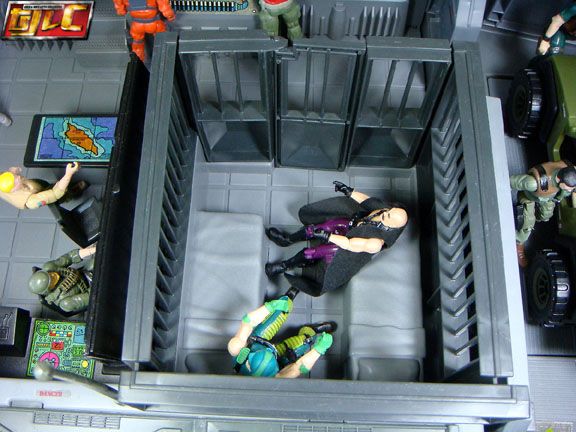 Power Generator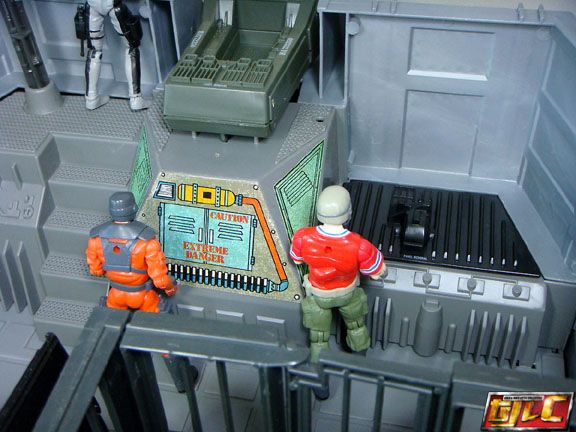 Command Console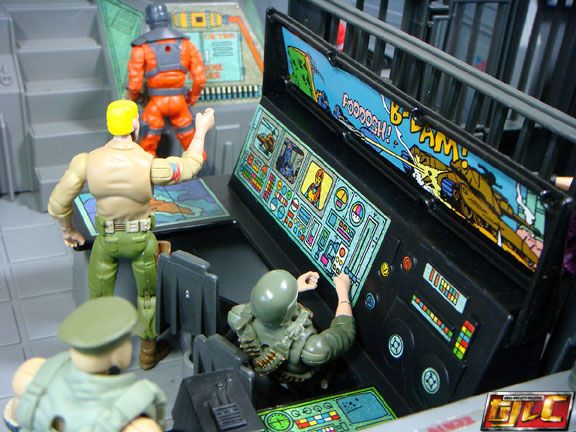 Helipad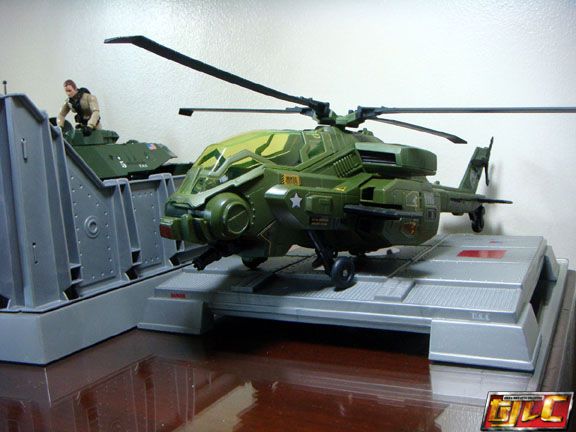 Service bay for Mobat tank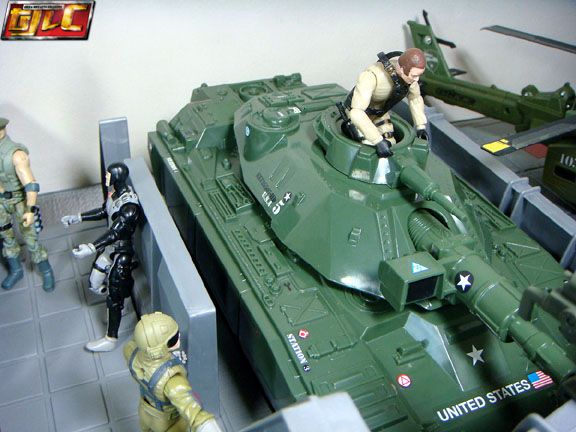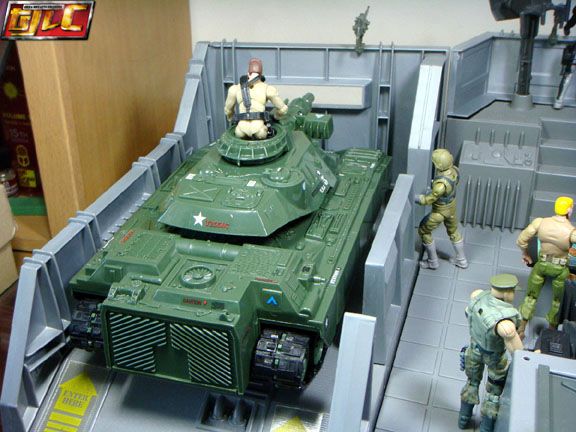 Underneath the tank service bay, is the storage for filecards.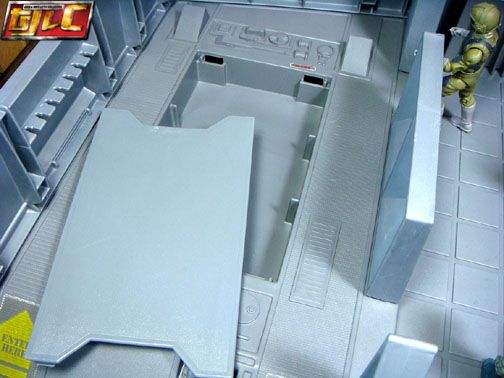 Vamp service bay.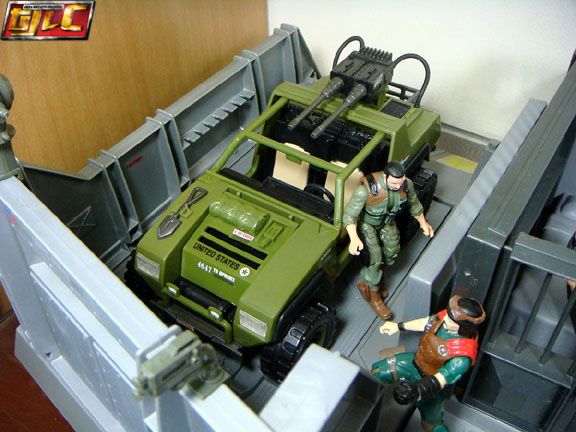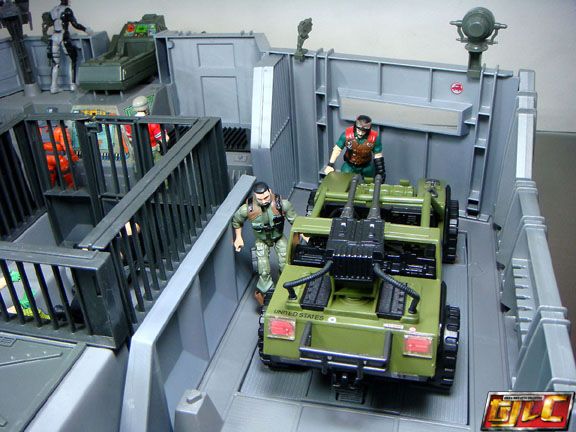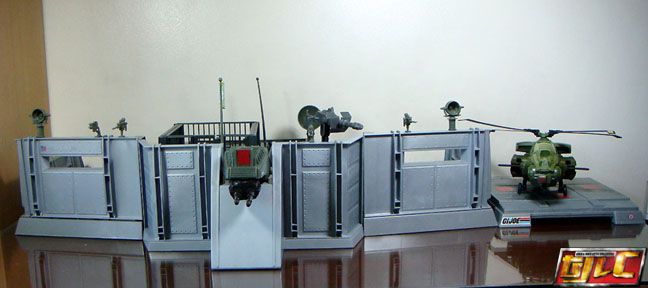 Elevating service bay.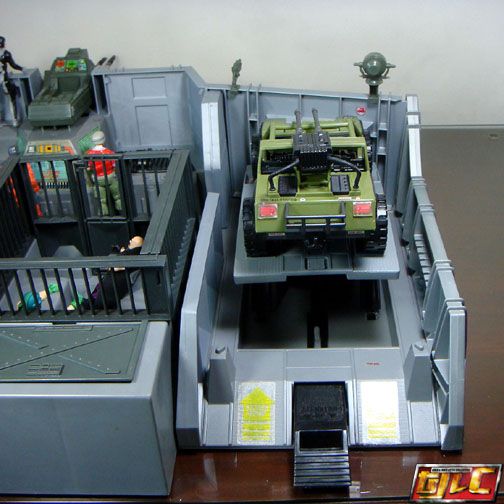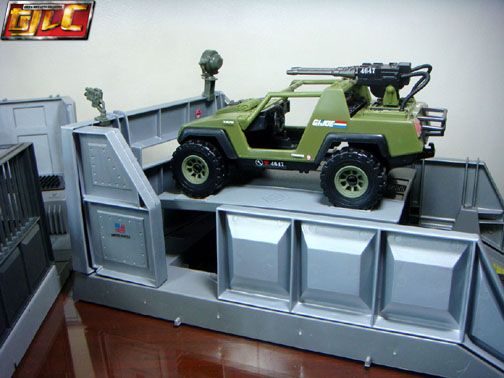 Original toy commercial from the DVD boxset.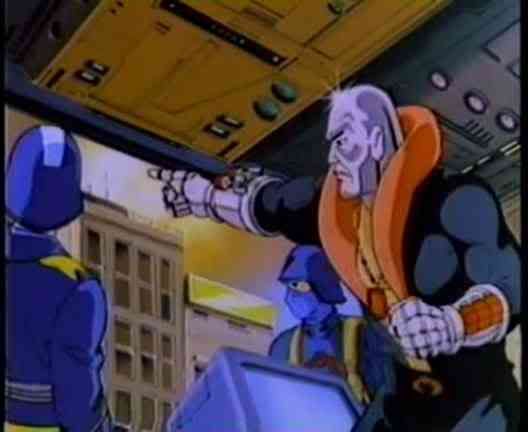 Box dimensions are roughly 19 x 28 x 7 Inches
Actual toy dimensions are roughly 21 x 30 Inches (inclusive of the helipad).
Gold