G.i. Joe 1980s Rolling Thunder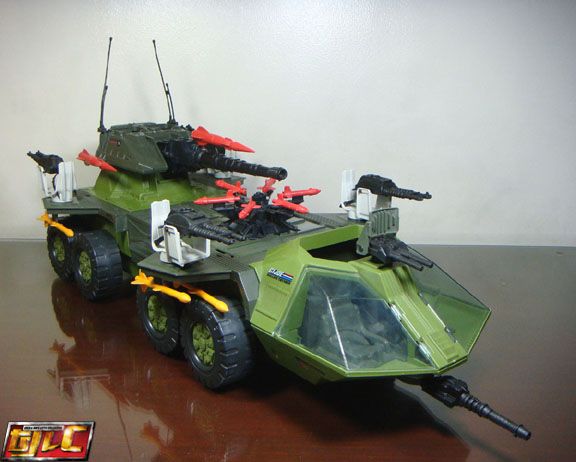 I got these G.i. Joe vehicles about two years ago, I was very fortunate to get them all at decent prices on various Ebay auctions (Rolling Thunder for $75, Mauler for $50 and such), I guess the ROC movie must've really turned off some long time fans. 🙂 Shipping delays and lack of free time translated into having the time to take pics of these only now. I don't plan to complete every Gi Joe Vehicle (not all of the designs were good, especially the later DIC vehicles), just the ones that I really wanted back when I was a kid.
Rolling Thunder commercial from the G.i. Joe complete series boxset.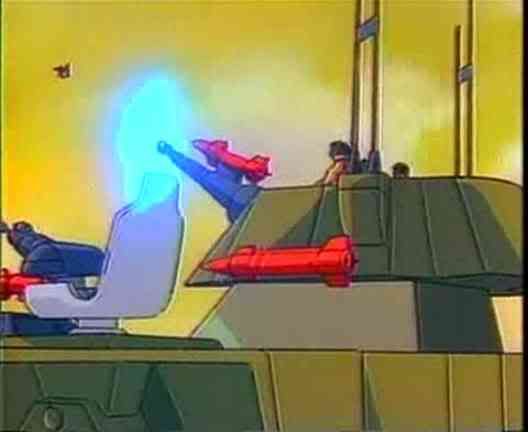 The Rolling Thunder is missing the driver (Armadillo) but no great loss since he isn't really important as character (and doesn't really fit in with the 25th figures either)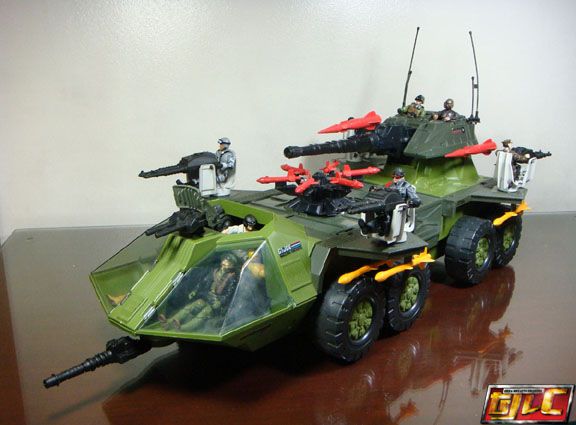 Five man c0ckpit for navigations and fire controls. With mounted dual barrel .50 caliber machine guna with positionable deflector screen.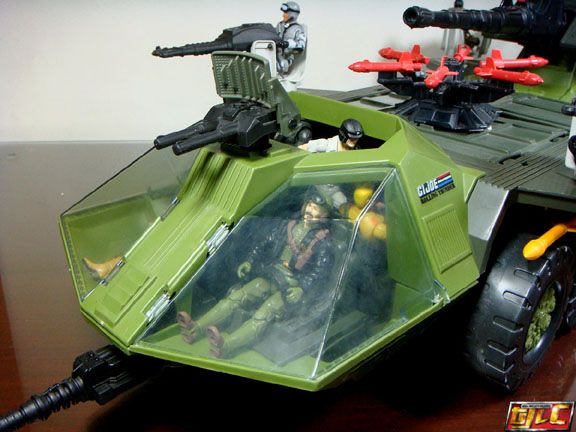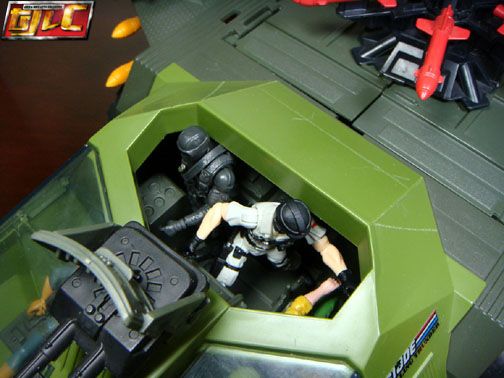 Forward mounted single seat laser cannons

"Turntable" magnetic array radar/ multi-missile air defense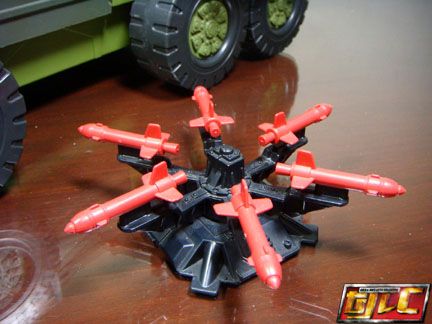 Turret-mounted short barrel 90mm "short throw" cannon. With Optically-aimed "Right on" surface-to-air missiles (red), "Super Sidewinder" surface-to-surface tank destroyer missiles (yellow)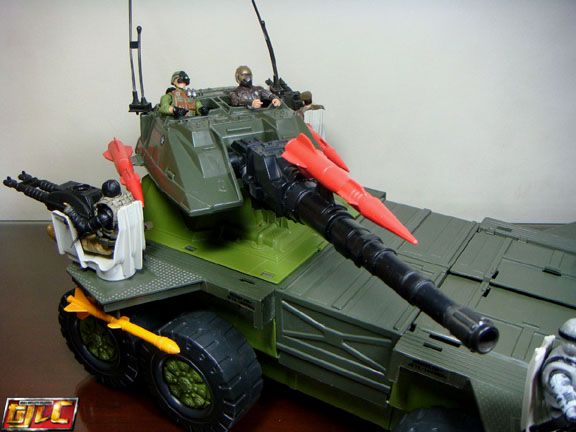 Deployable six wheel ATSV (All Terrain Scout Vehicle)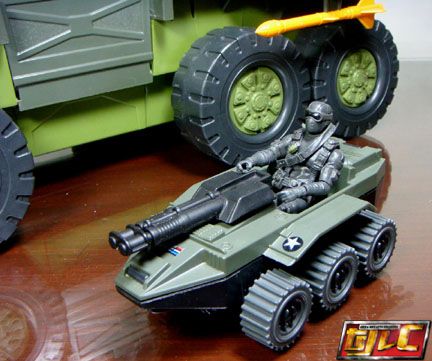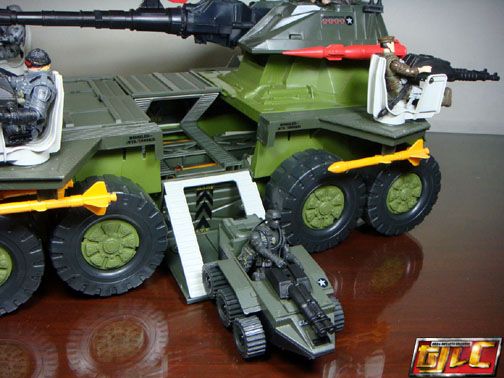 Opening silos for "Double team" solid propellant rockets with cluster bombs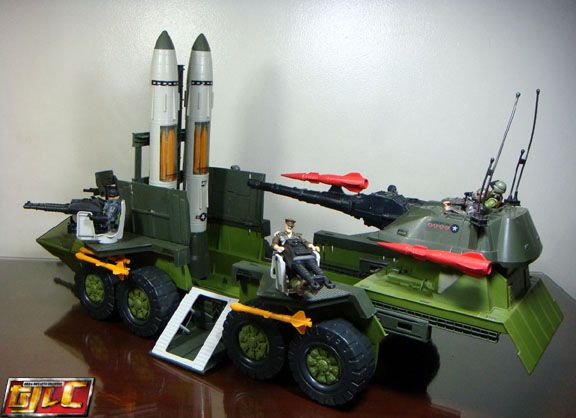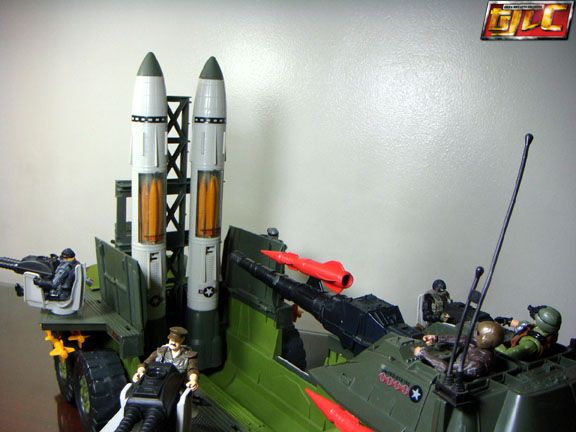 "Firefly" freefall cluster bombs.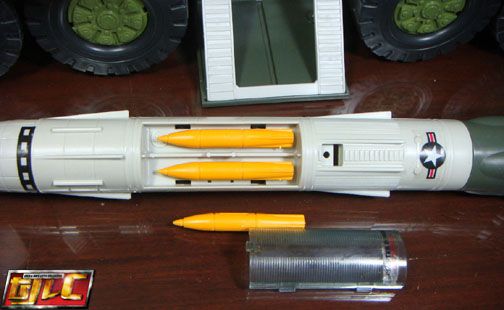 Rolling Thunder is roughly 26.5 Inches in length.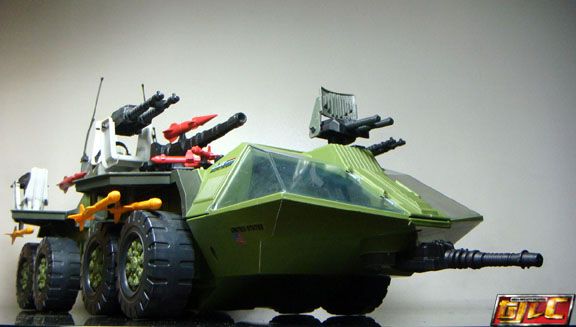 Gold