G.i. Joe 50th Anniversary Marine Devastation 2 pack (Gung-Ho VS Cobra Shadow Guard)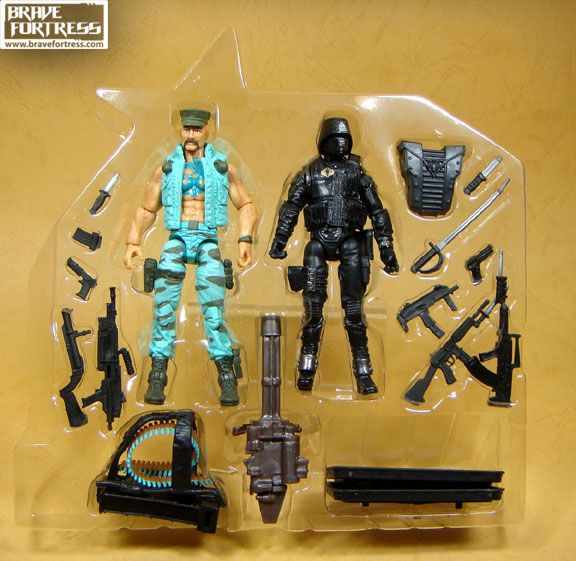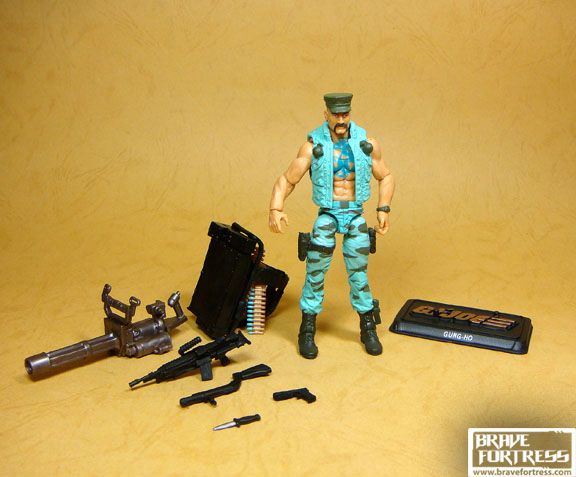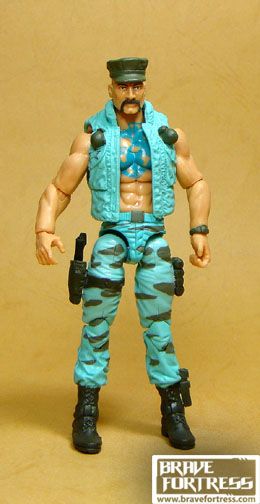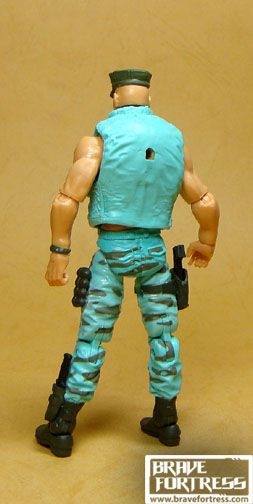 Yeah, definitely a huge improvement over the first release from the boxset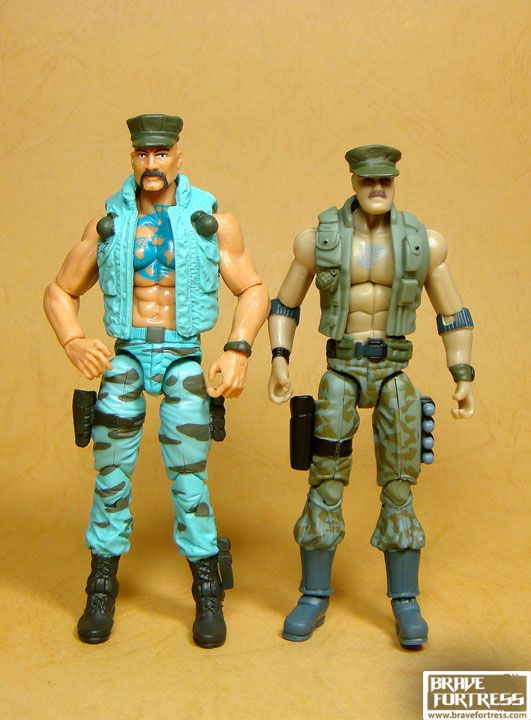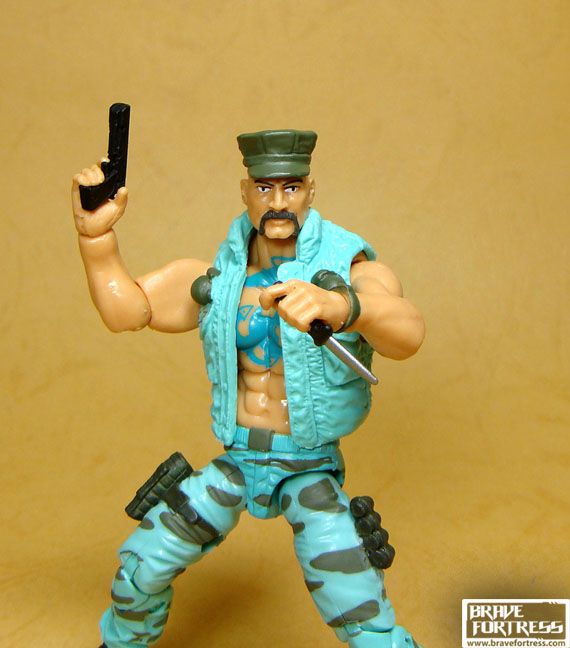 I like the "fixed" grenade launcher too, the old one just kept going to pieces every time.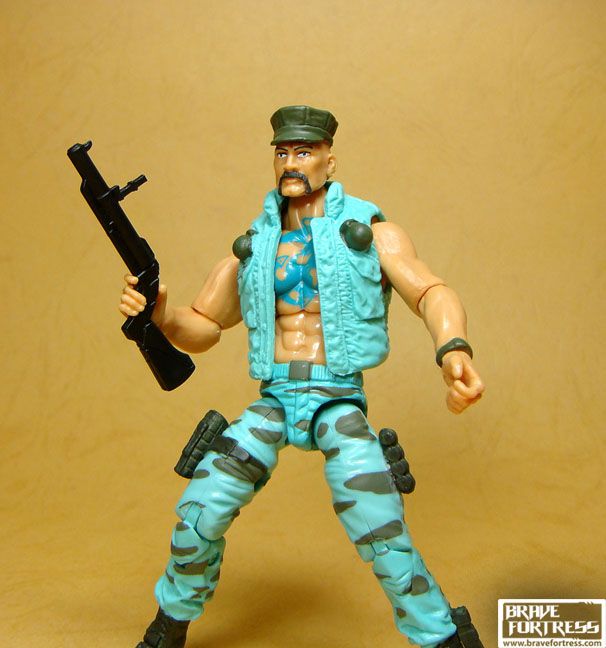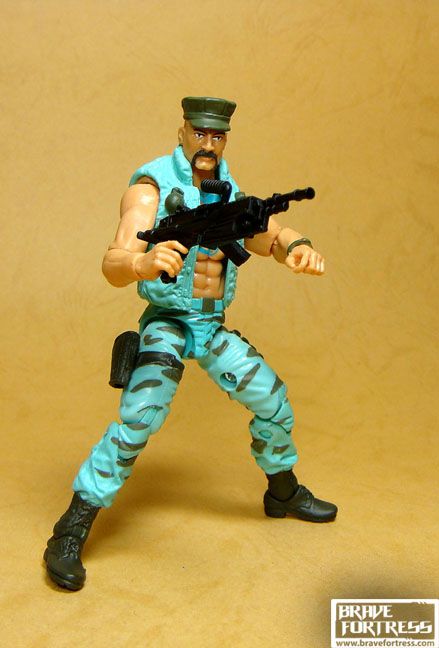 Hmm… I never figured Gung-Ho as a heavy machine gunner. That was more like Roadblock's thing.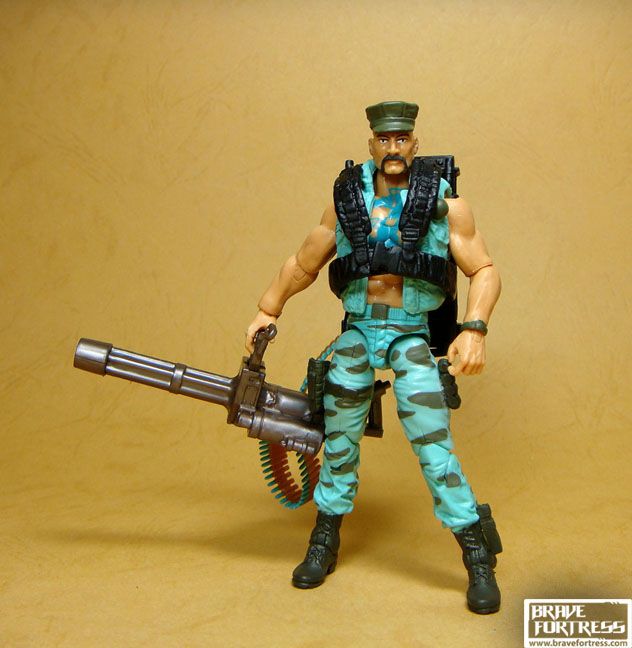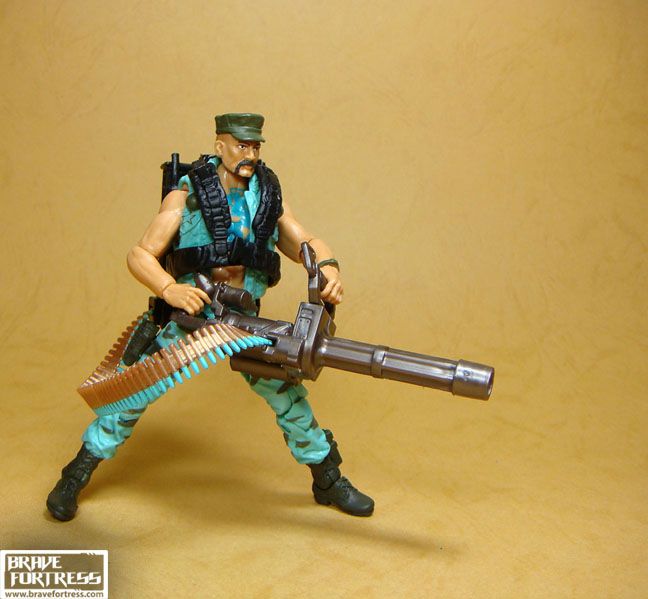 Shadow Crimson Guard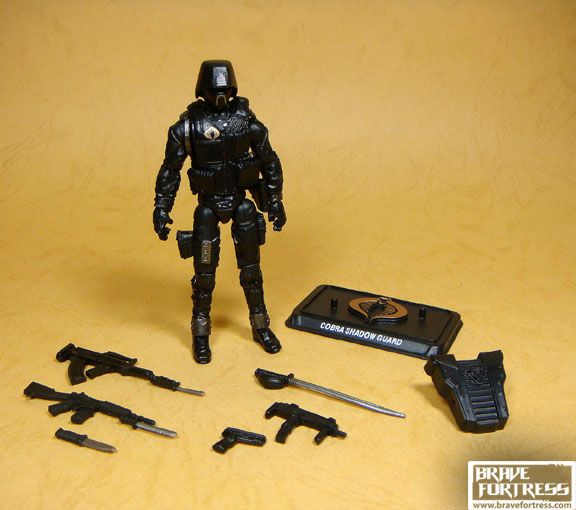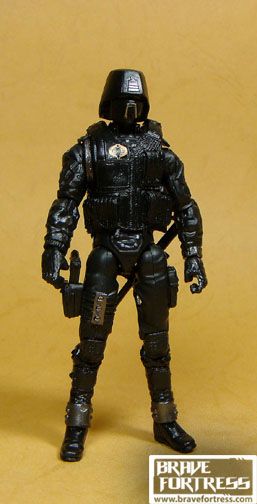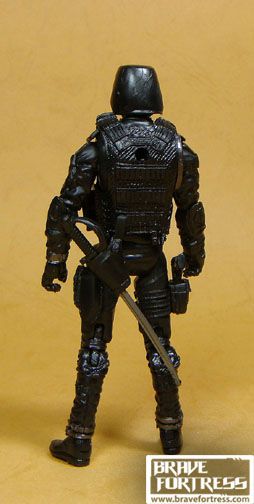 Practically an all-black version of the 50th Anniv. Siegie… kinda dull to look at. I wish they put in some grey paint on the faceplate for contrast.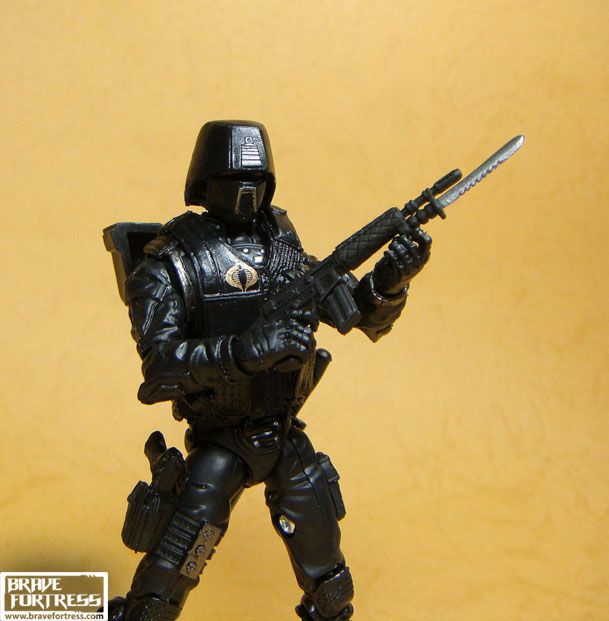 Gold