G.i. Joe -Cobra Legions Phase Twenty Four – Retaliation Cobra Vehicles
Side note: Returning the Retaliation Cobra Hiss tanks are a pain. Here's a visual guide on how, in case anyone needs it.
Well… the Retaliation vehicles are now on 30% sale, roughly over a whole year after they first came out.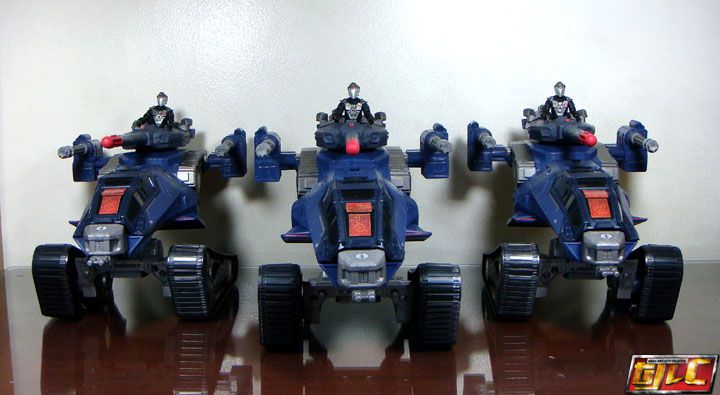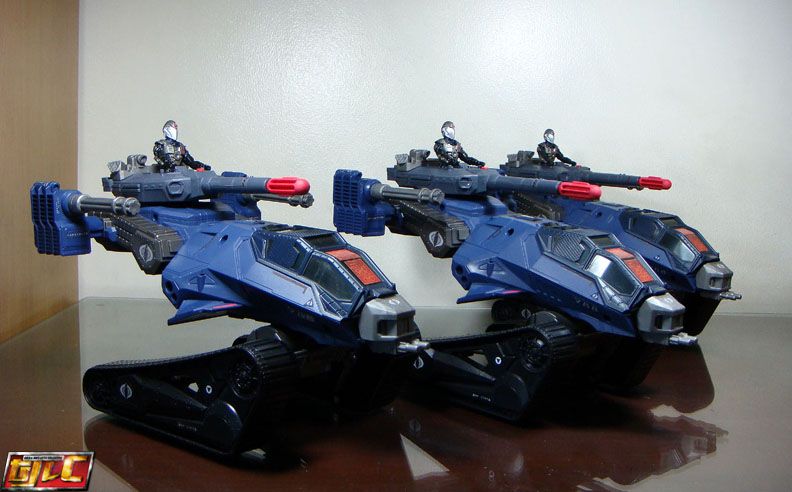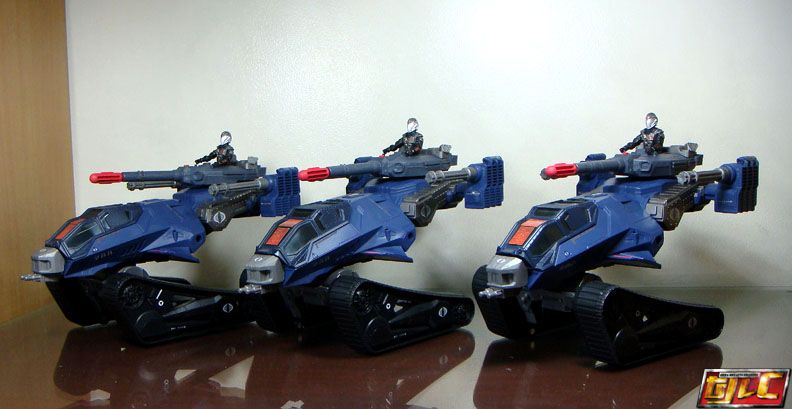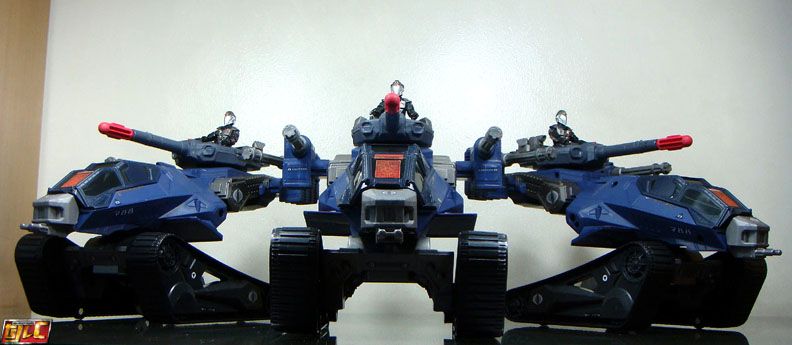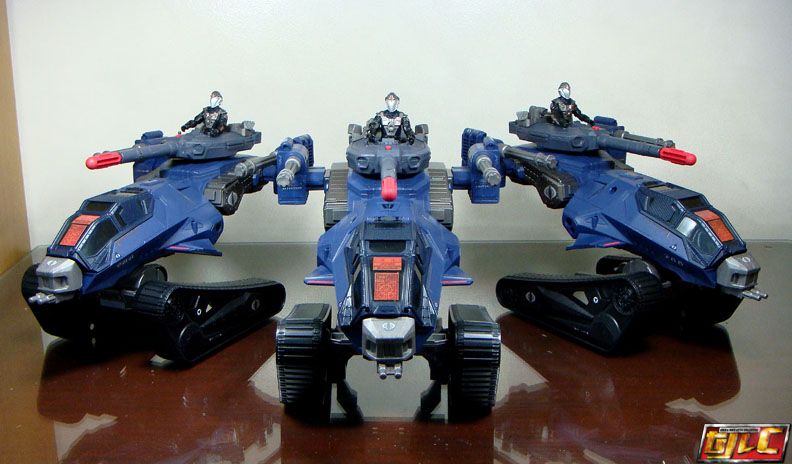 I missed out on army building the original Water Moccasin, I passed on the Rise of Cobra Sting Raider since the color scheme was horrendous, luckily, this one looks way better than its predecessors and more army-builder friendly to boot.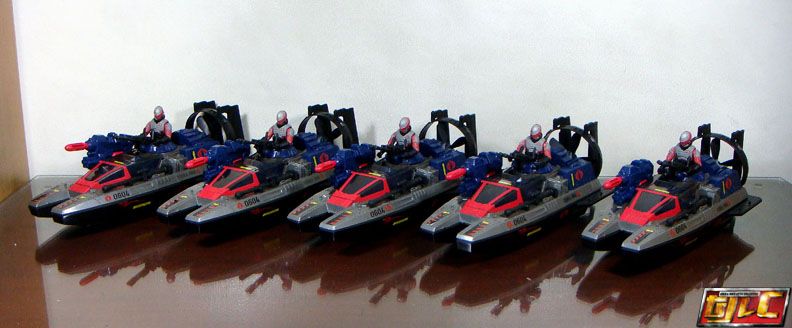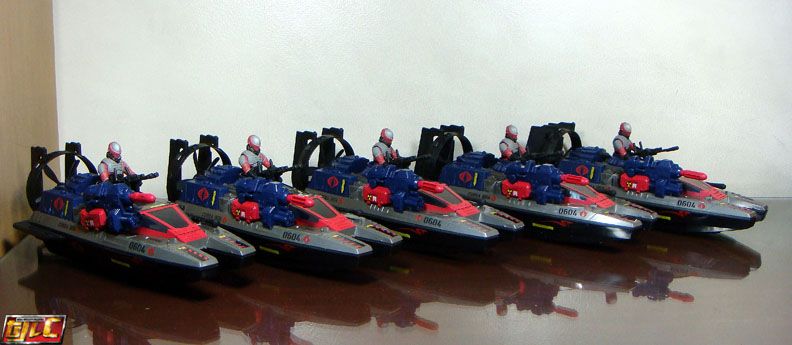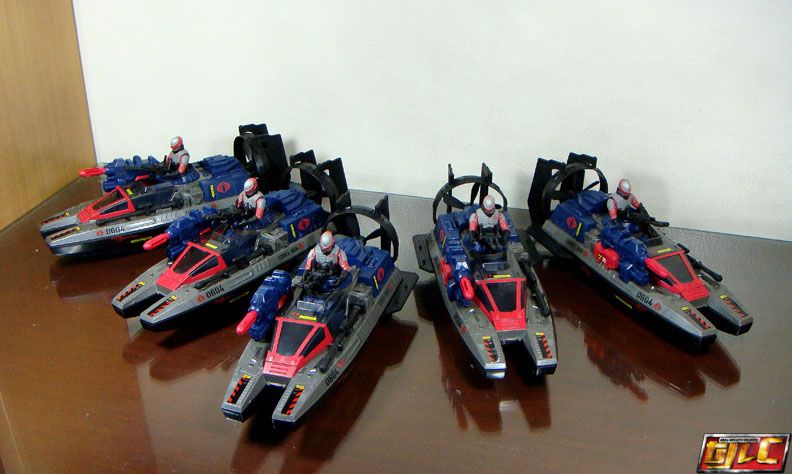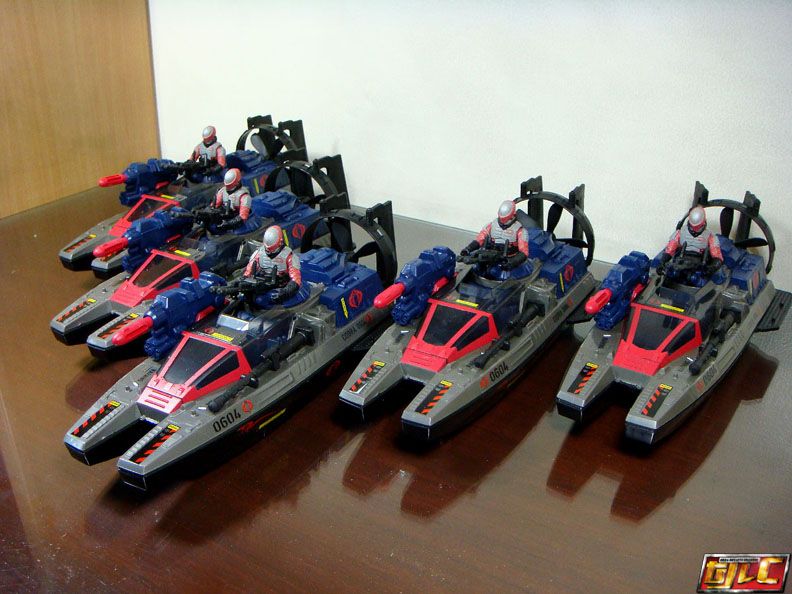 Now, if only they would reissue the Cobra Hydrofoil.
Gold