G.i. Joe Custom Cobra Hood Ornament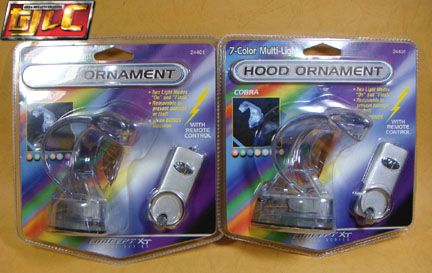 I picked this up after seeing it on EBay for $10 while searching for "Cobra Logo". It's an actual working hood ornament for a car. With working LED. But it works great for Cobra props.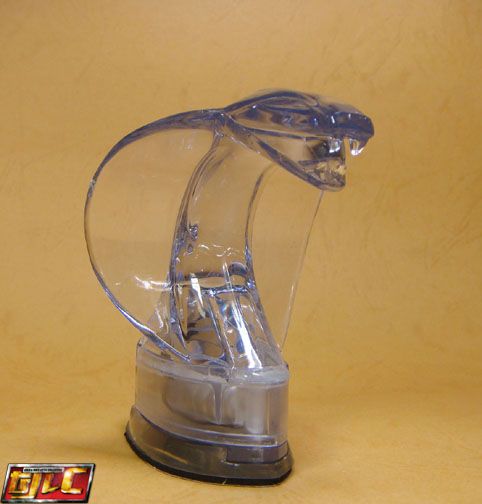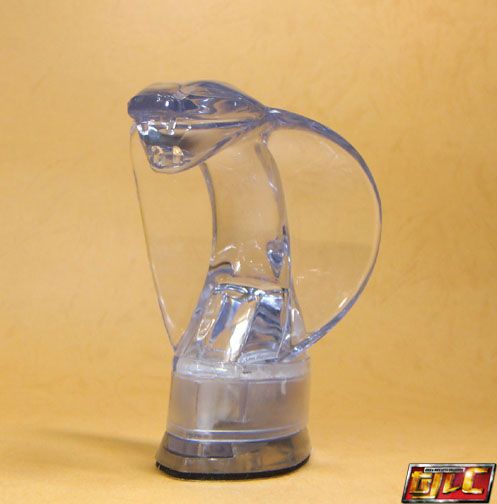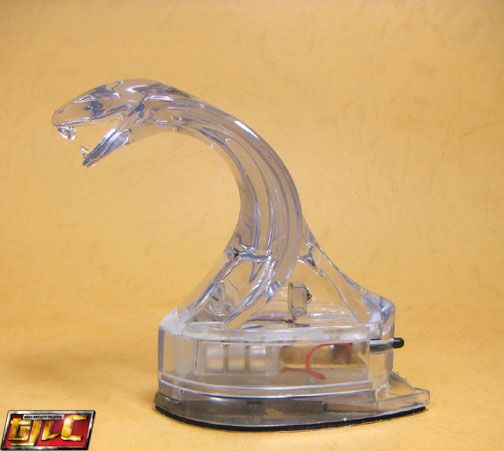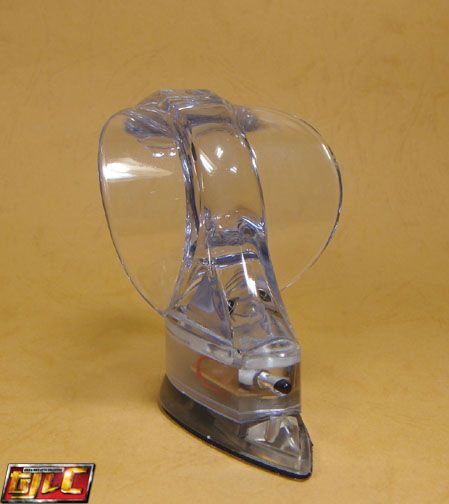 2 sets of batteries are included. Plus a mini screwdriver.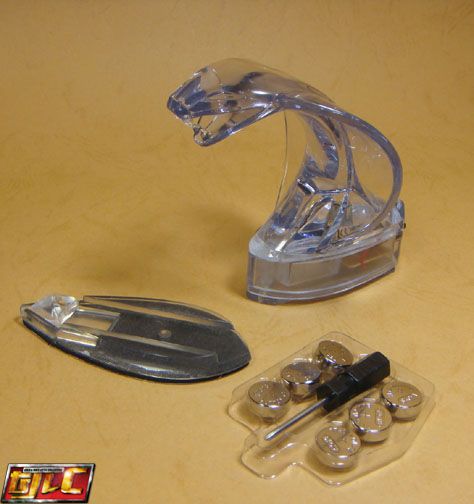 Remote control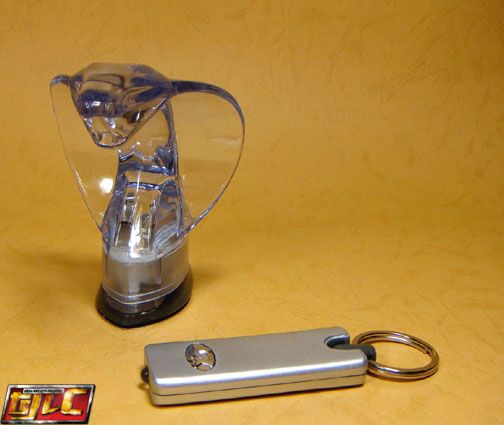 Color changes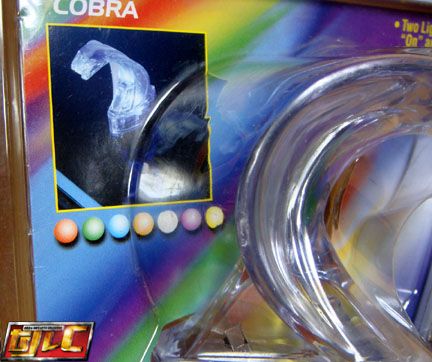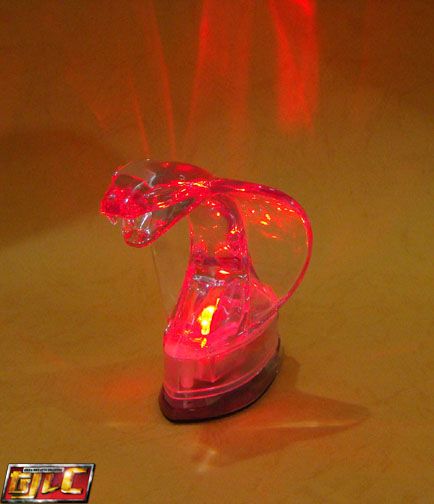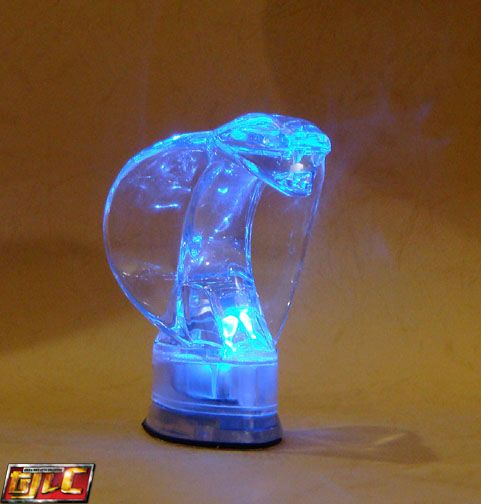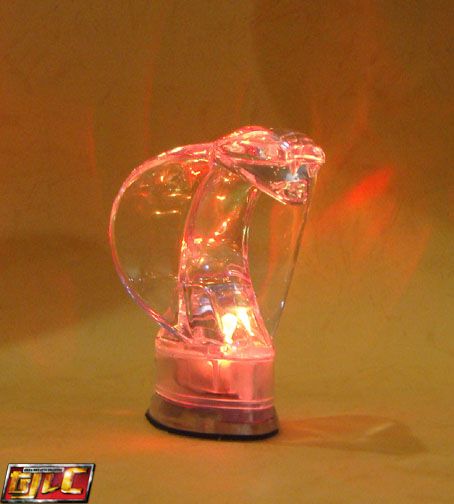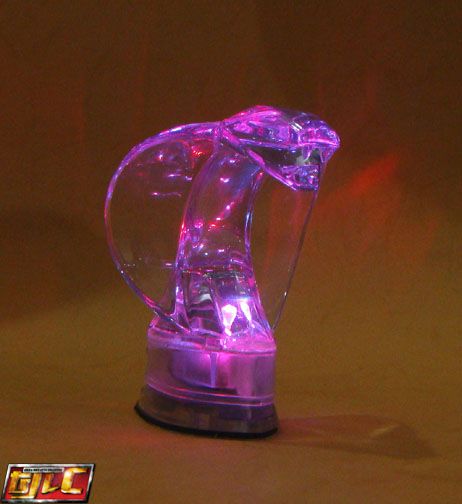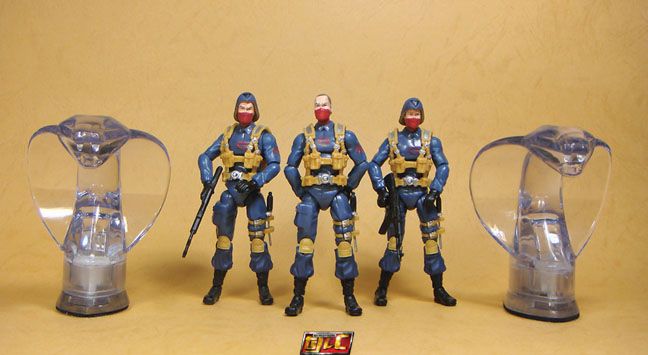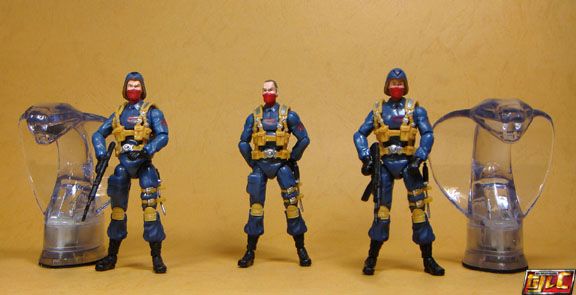 Gold