G.i. Joe FSS Figure Subscription Service 2.0 13th Figure – Grand Slam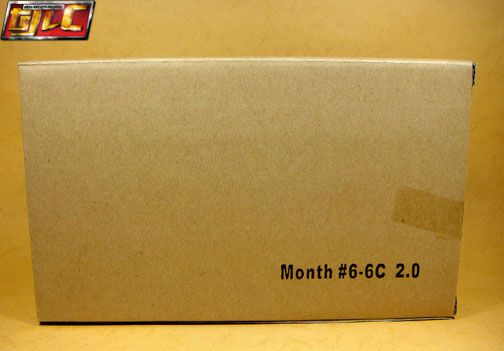 Sheesh… the Club really got lazy this year.
So essentially, this figure is based off Grand Slam's look in the vintage line. But unfortunately, he looks almost exactly the same as Sgt. Flash. The least the Club could've done was pop in a new head. Not really worth being the incentive mystery 13th figure of the second FSS wave.
With Sgt. Flash on the right.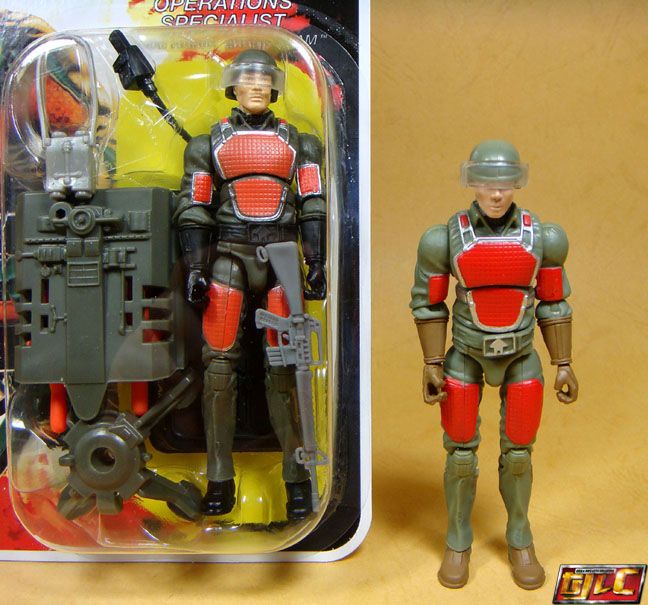 Gold