G.i. Joe FSS Figure Subscription Service 2.0 Wave 3 (Toll Booth and Desert Scorpion)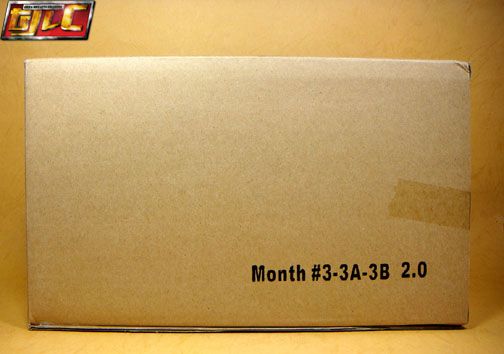 Tollbooth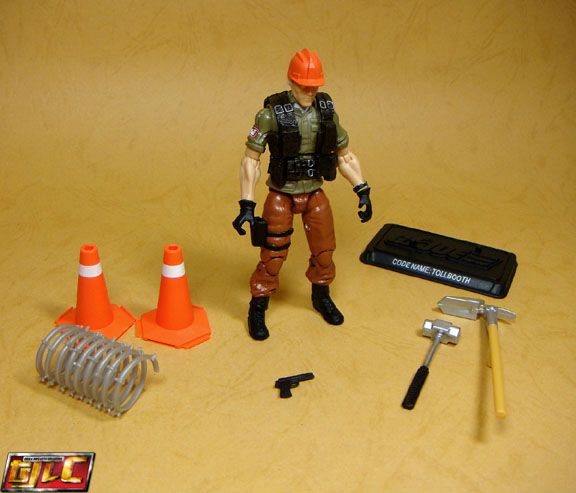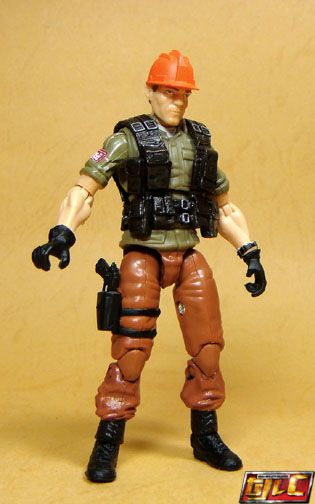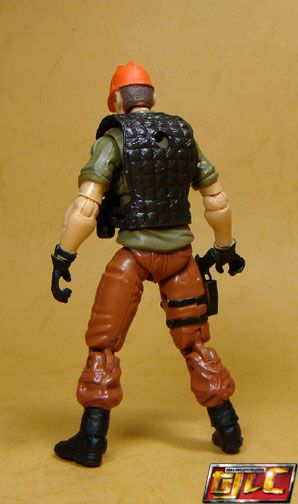 Tollbooth only came out in a handful of scenes in the Classic Sunbow Joe series. He was the Bridgelayer vehicle driver. Didn't really have much of a personality so the character was basically dull and forgetable.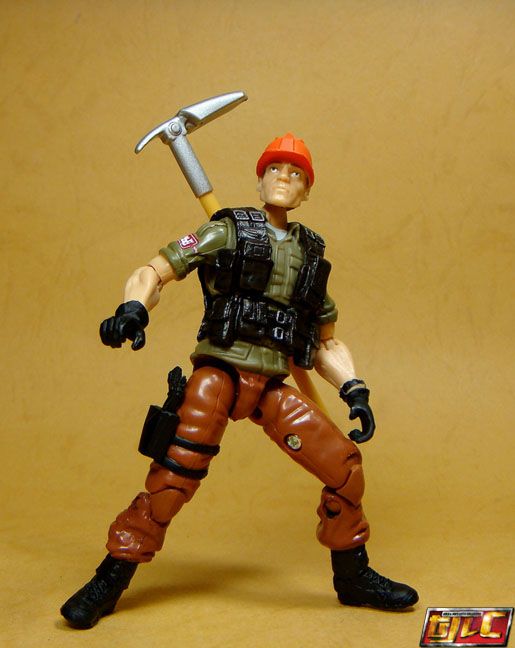 Comes with only a pistol as his weapon.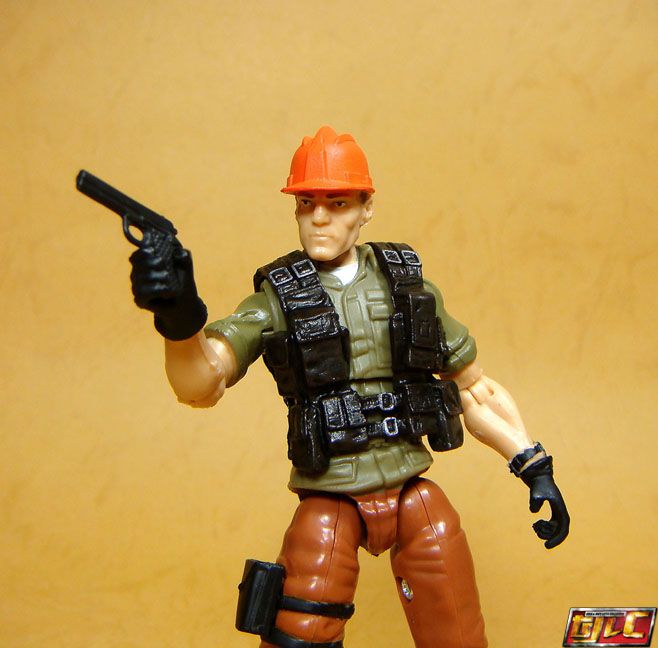 Hammer time!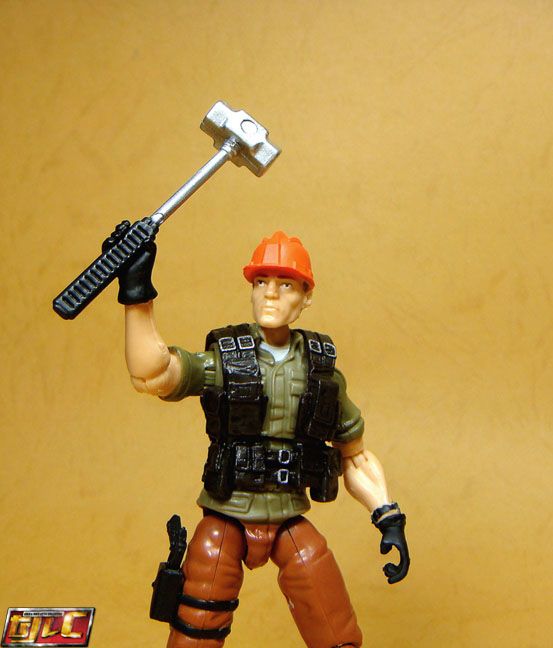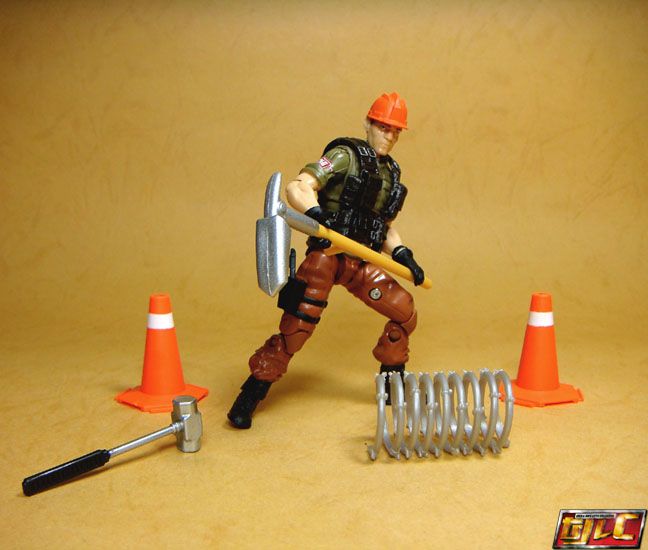 Hmm…. now seems like a good time to grab a Bridelayer tank for this guy…
Desert Scorpion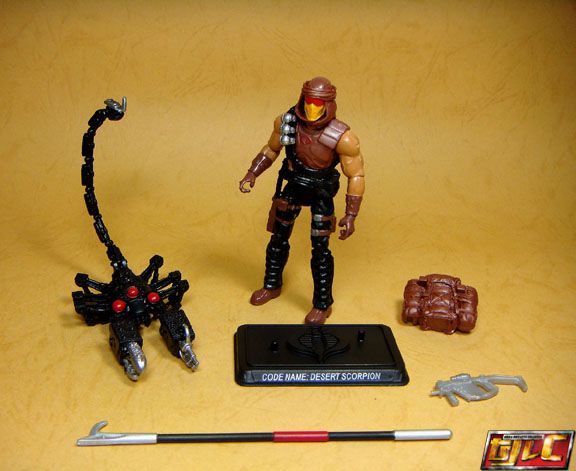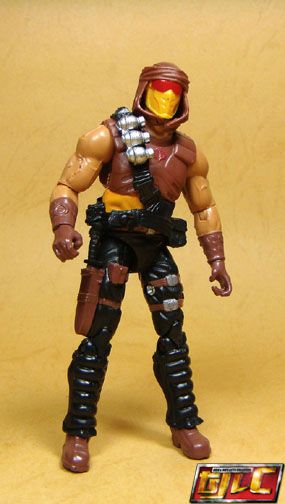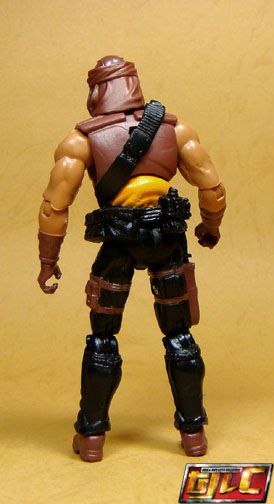 Comes with a very poseable robotic scorpion

This figure was originally meant to come out in the Pursuit of Cobra line, with one of the vehicles (Minotaur Mech Suit), but it was cancelled (along with Alpine's Mountain Wolf Mech Suit).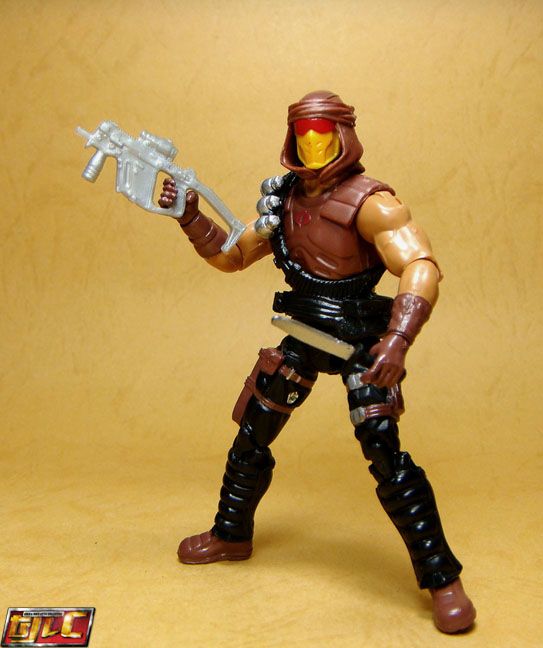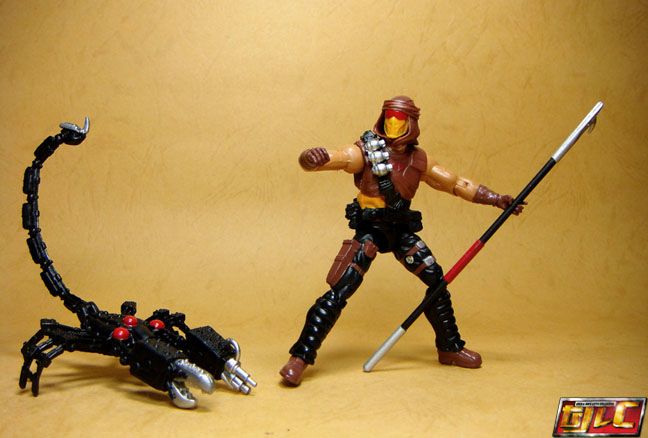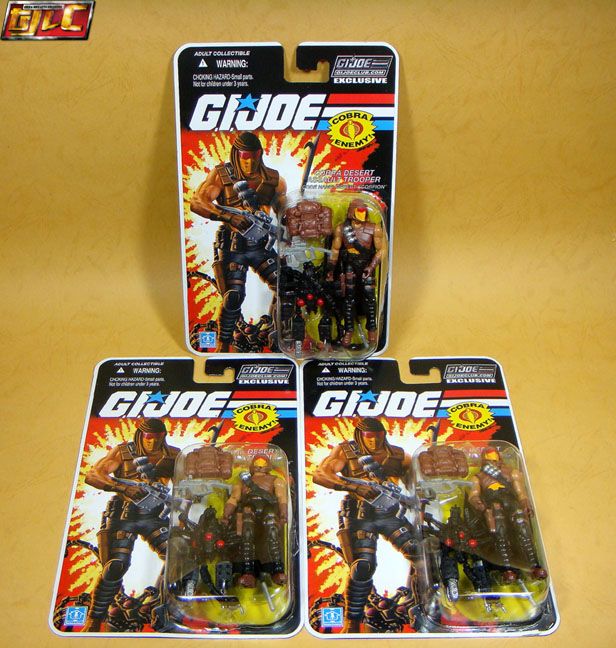 Sigh… it's a sad time to be an army builder nowadays. With the super high prices and/or crappy retail distribution, I figured getting only 3 figures per type nowadays is the most economical way to go.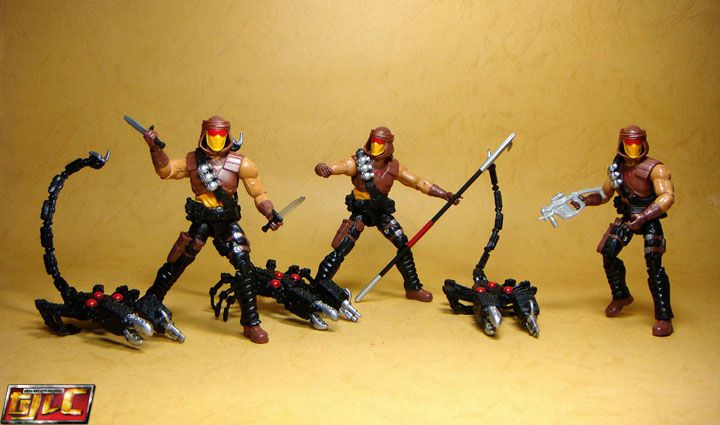 Gold