G.i. Joe FSS Figure Subscription Service 2.0 Wave 5 (Bombardier and Keel-Haul)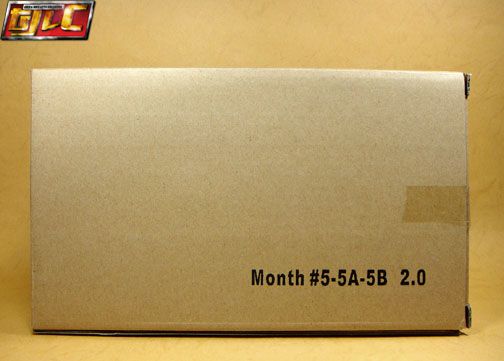 Bombardier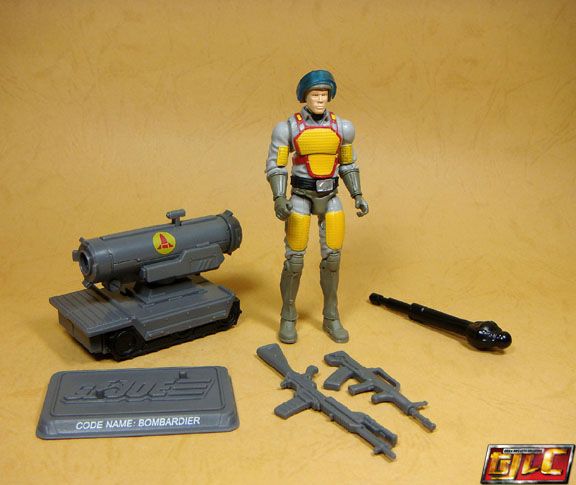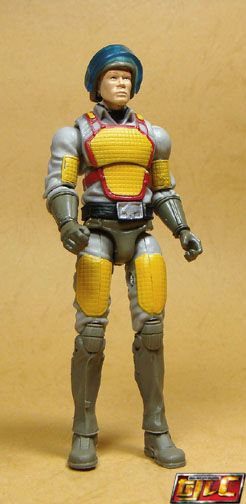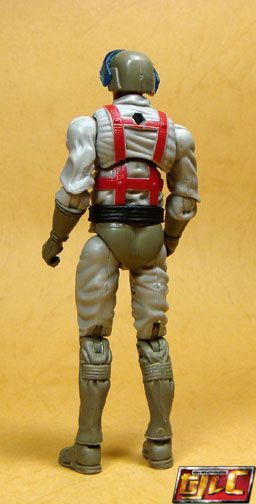 Yet another repaint of the Sgt. Flash / Grand Slam Body.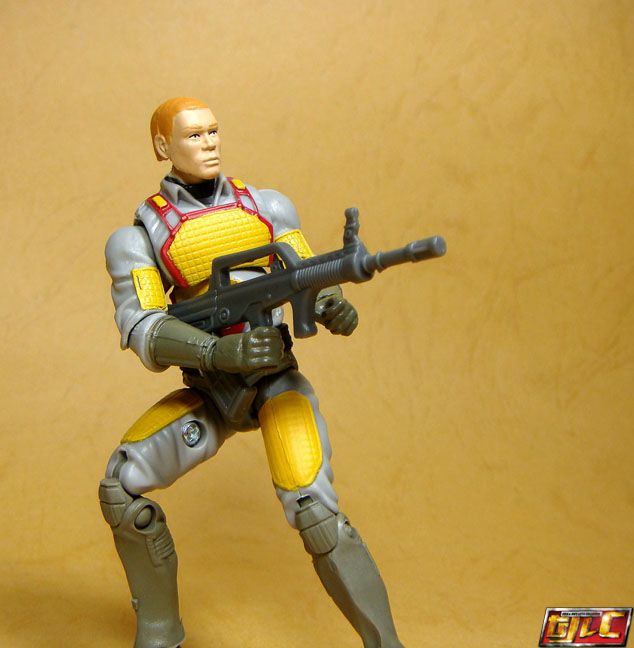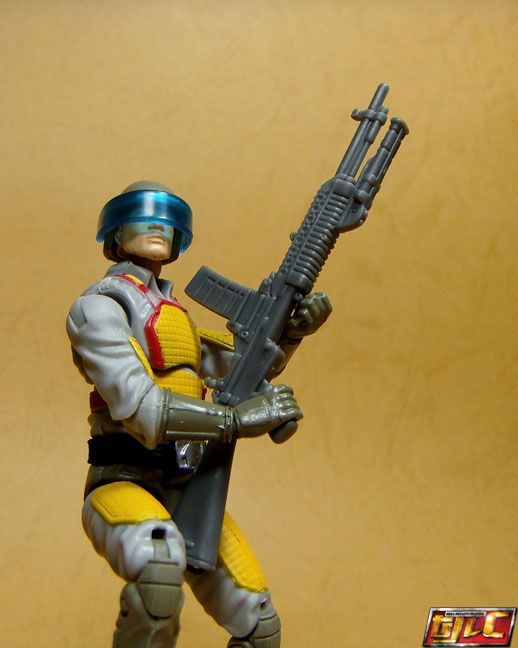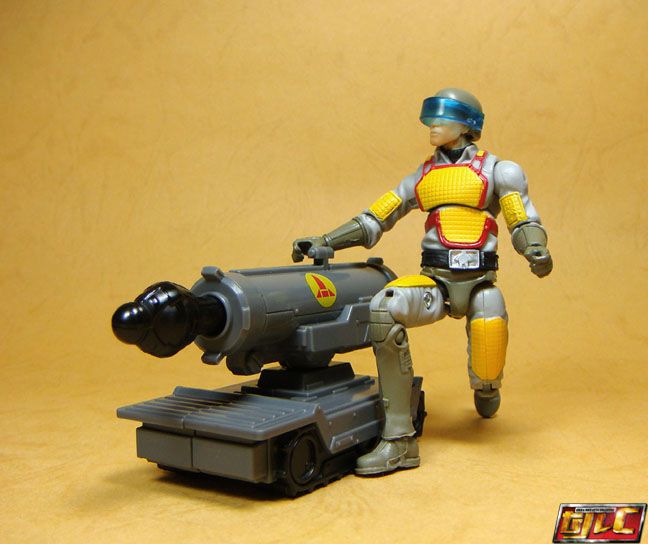 Keel Haul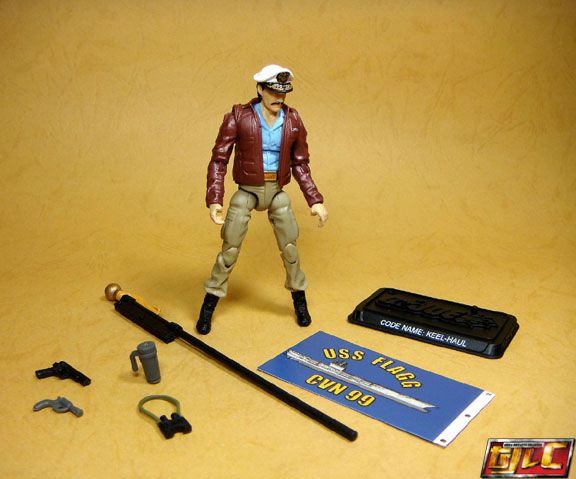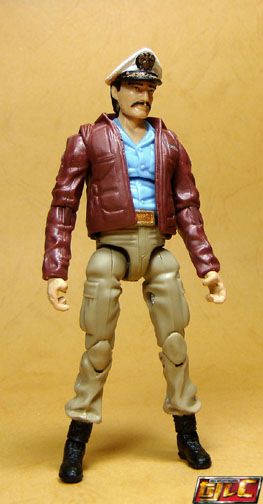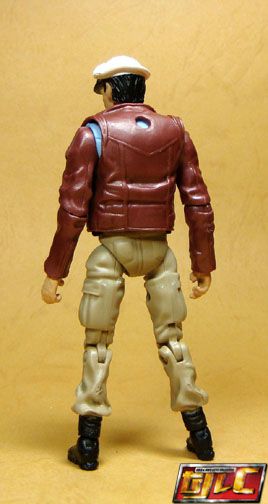 At long last! This guy is one of the figures from my personal wishlist. Since he's needed to go with the USS Flagg.
Too bad the hat isn't removable.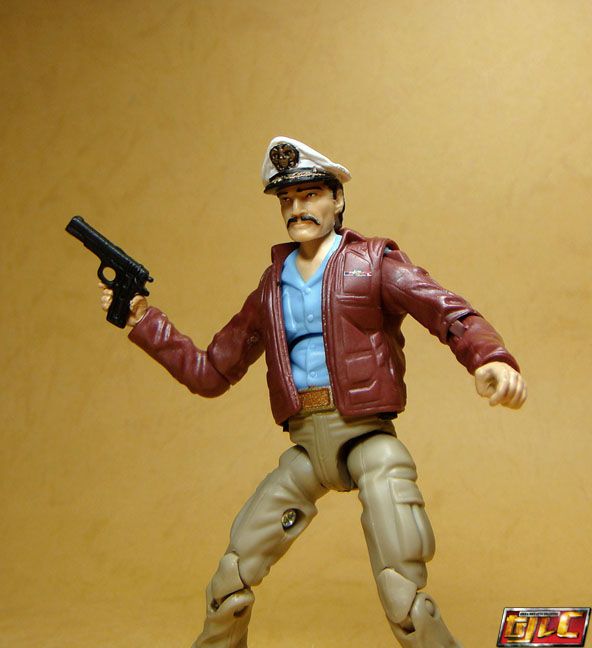 Binoculars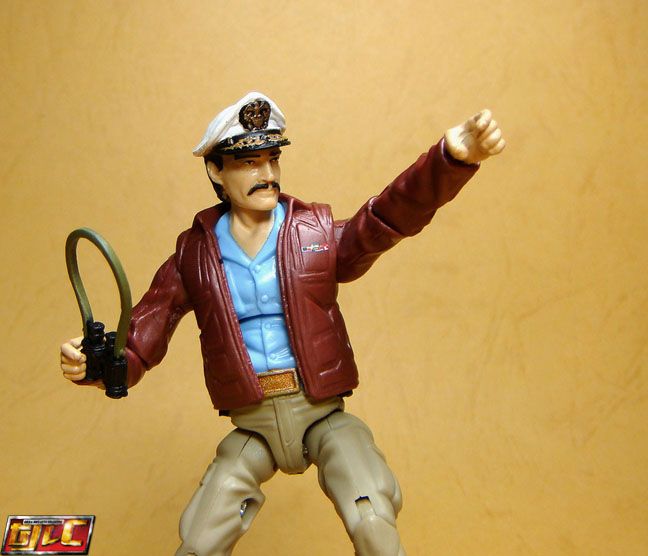 Flare gun (same gun that came with 25th Rescue Doc)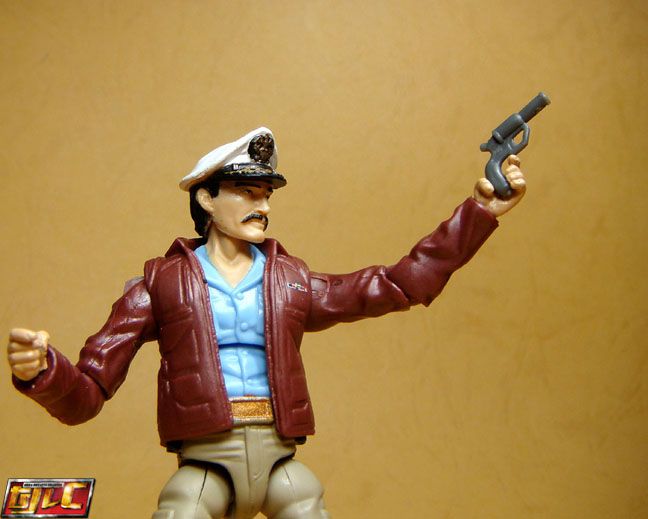 And a cup of joe (this cup / mug came out originally with the ROC Pit vehicle)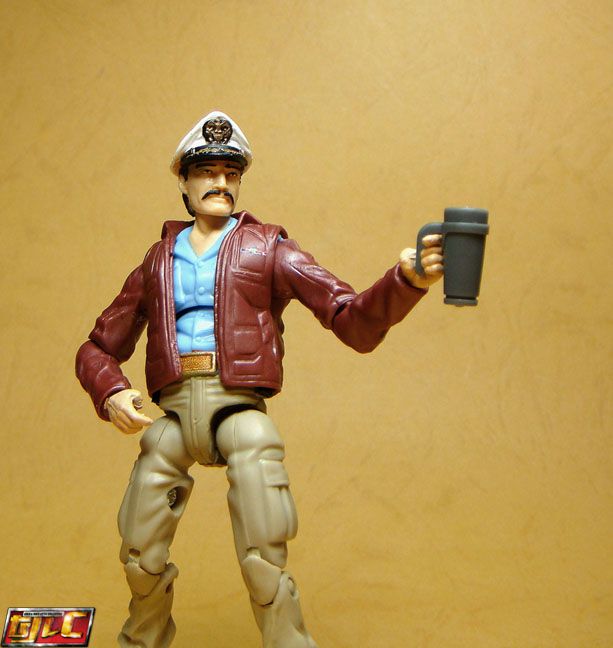 Gotta love the flag stand. .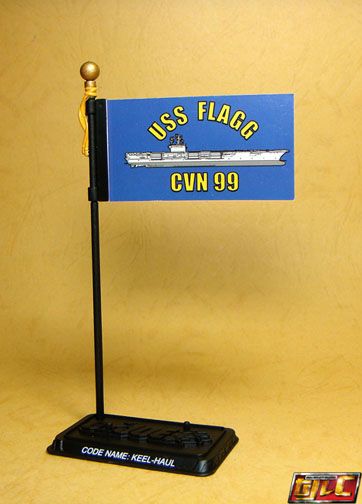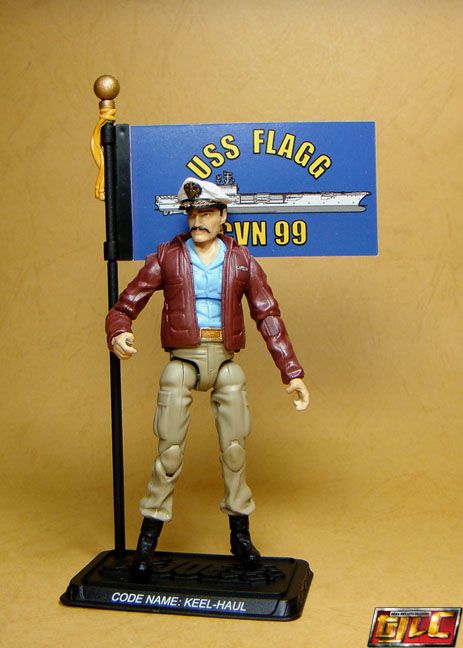 Gold