G.i. Joe FSS Figure Subscription Service 2.0 Wave 6 (Dragonsky and Big Bear)
Dragonsky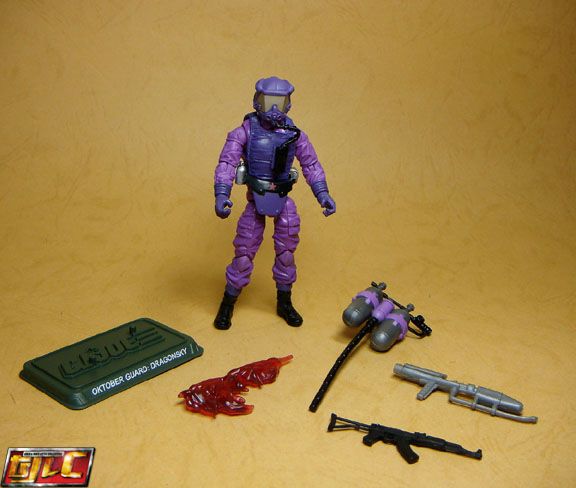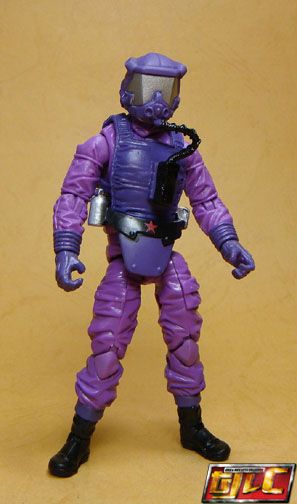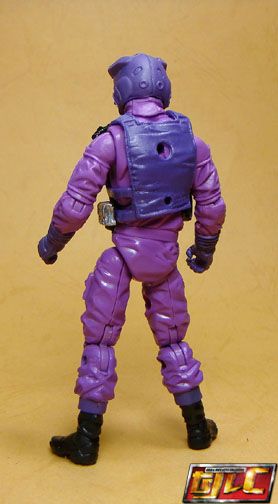 A retool of Airtight.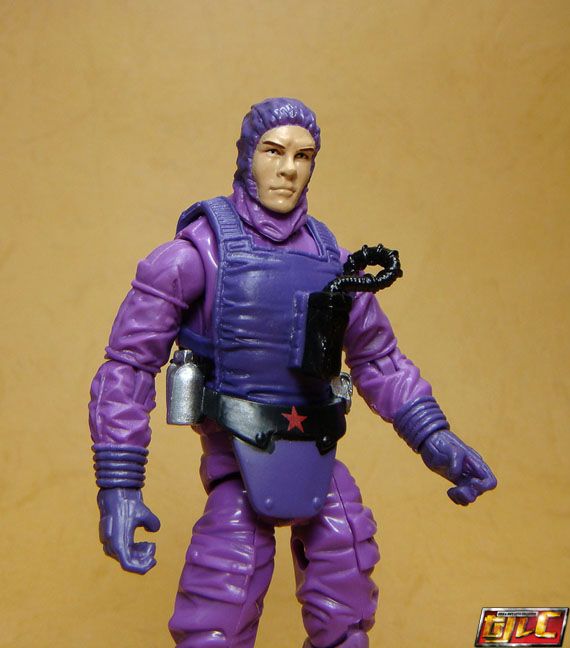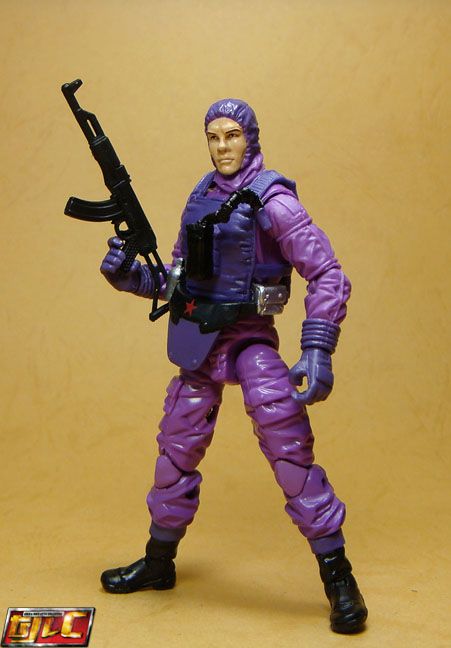 Flame on!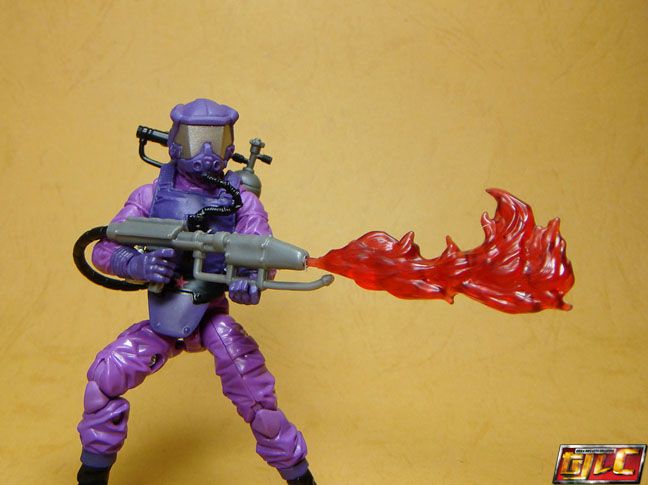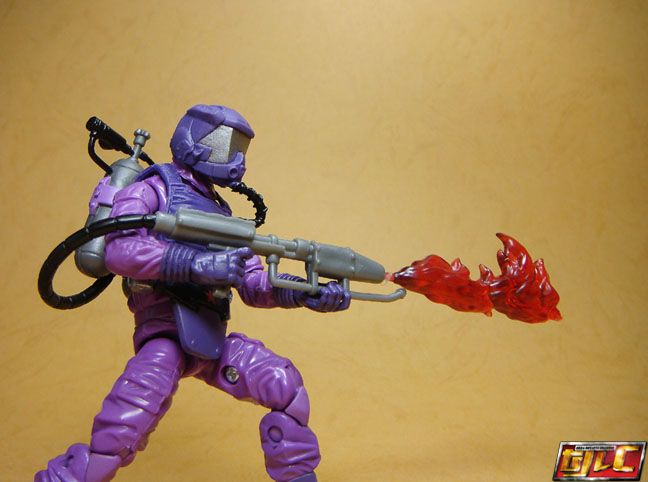 Big Bear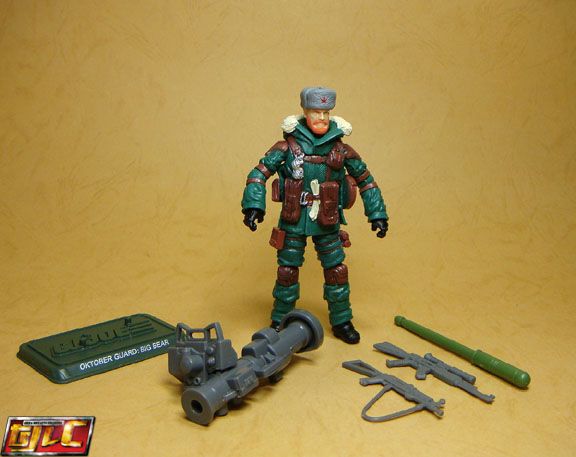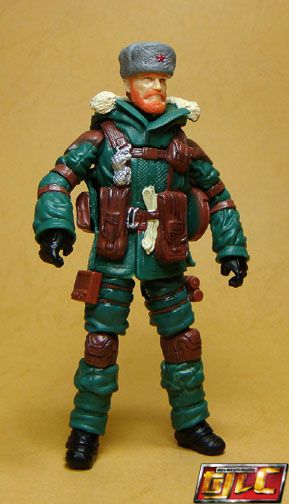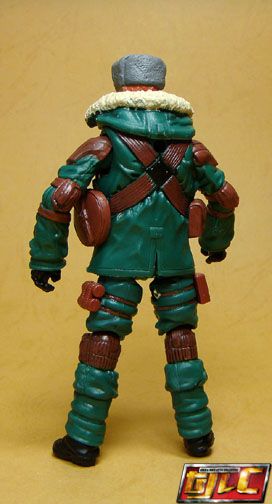 I dunno… he reminds me of Sean Connery in The Hunt for Red October somehow.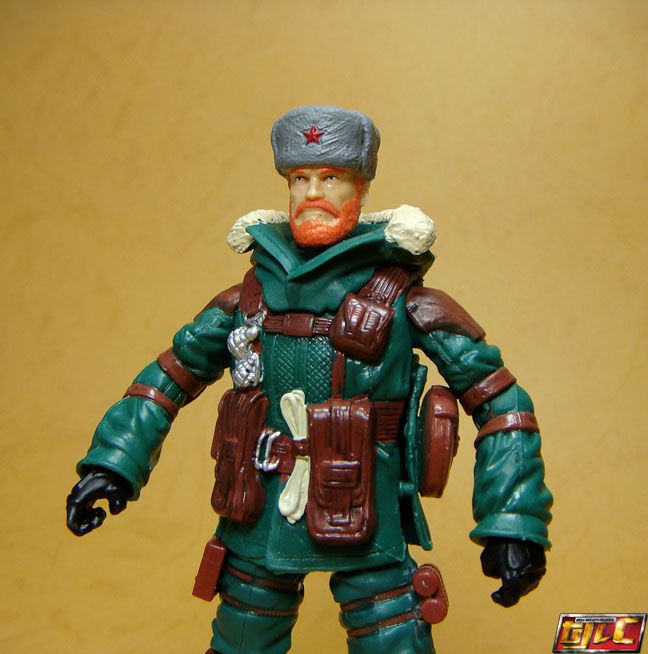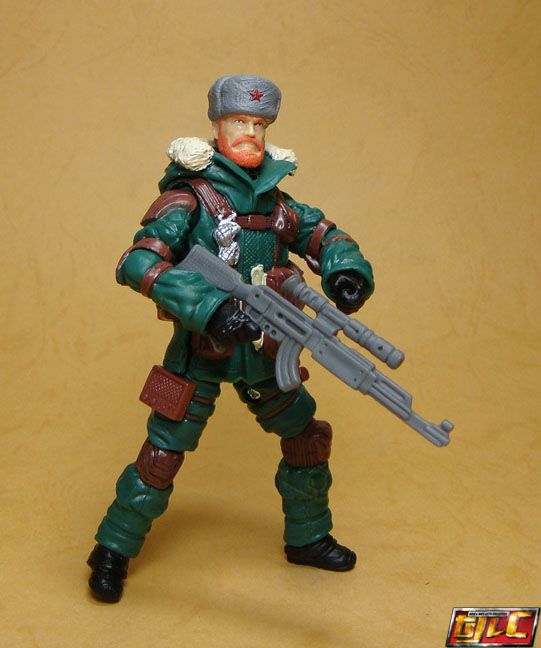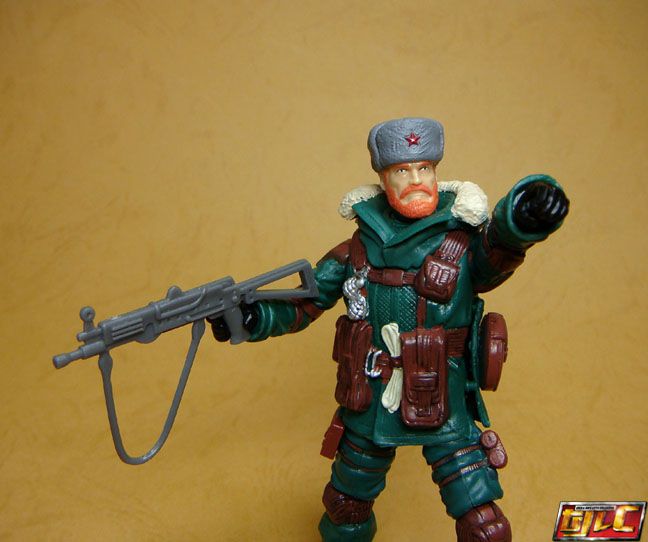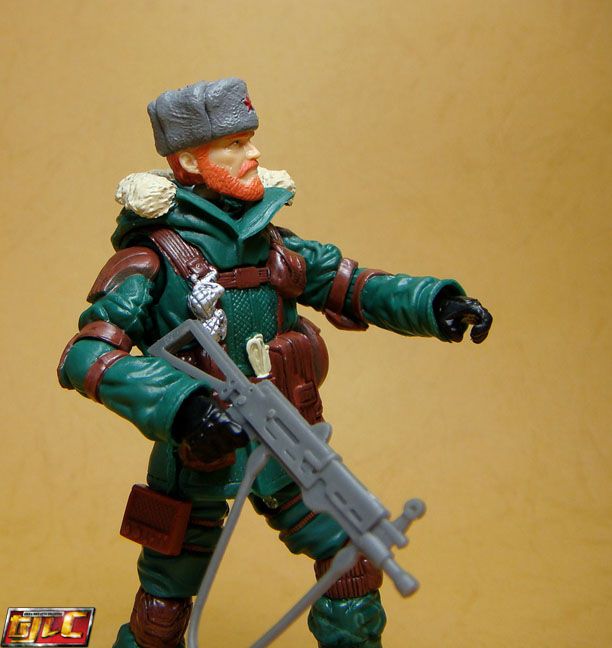 He comes with a Missile launcher. I think this is how it's supposed to be equipped?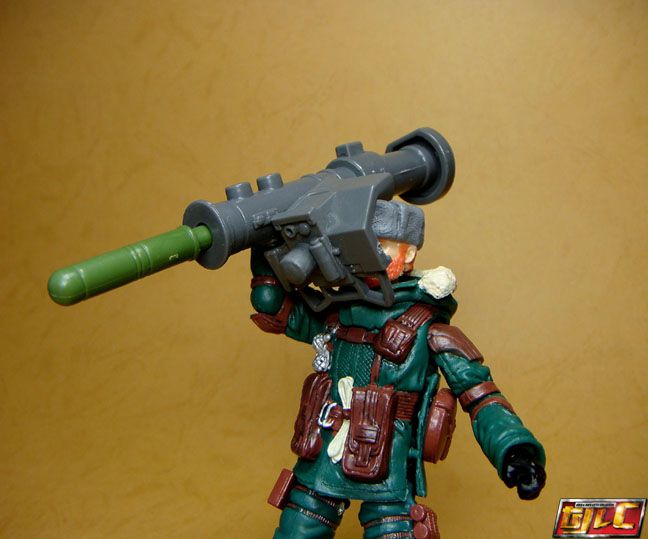 The Oktober Guard! I wonder if they will make Lt. Gorky in the next FSS?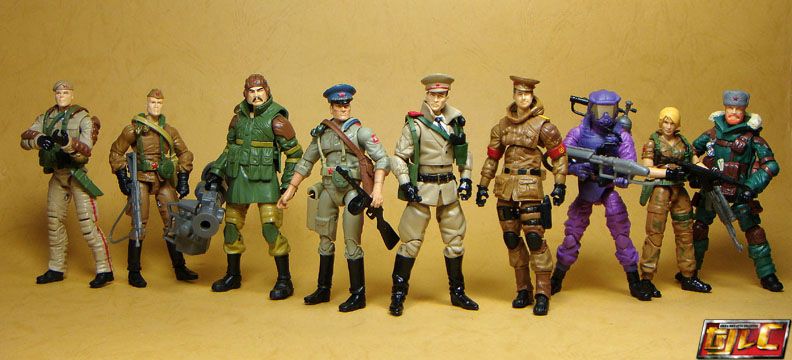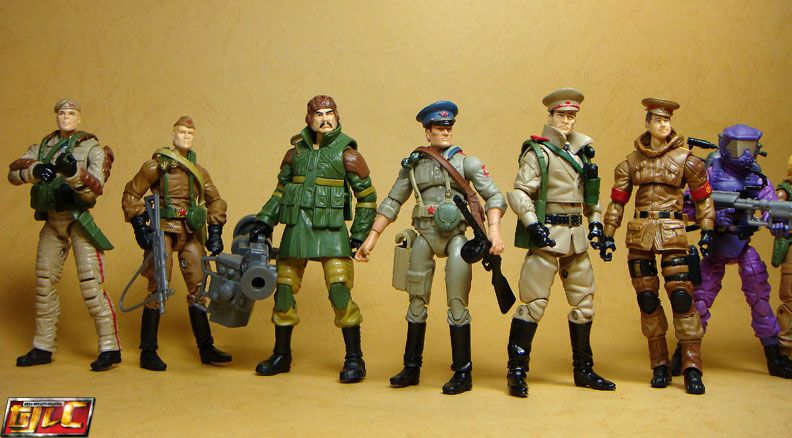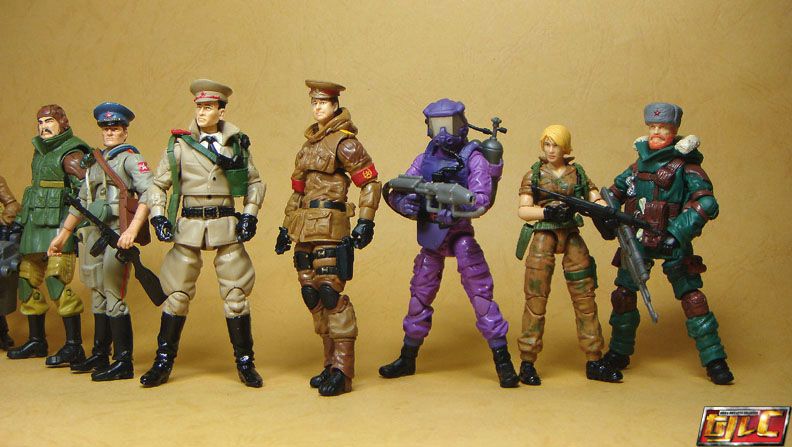 Gold