G.i. Joe FSS Figure Subscription Service 3.0 Wave 5 (Bombstrike and Night Creeper Leader)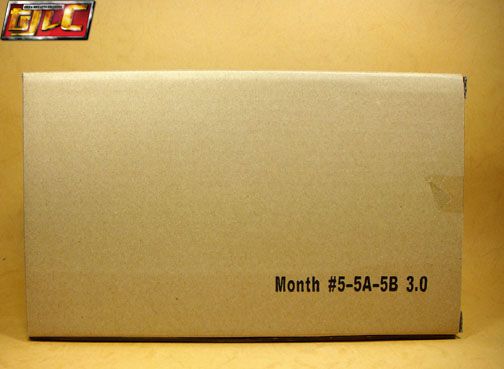 Err… Meg Ryan?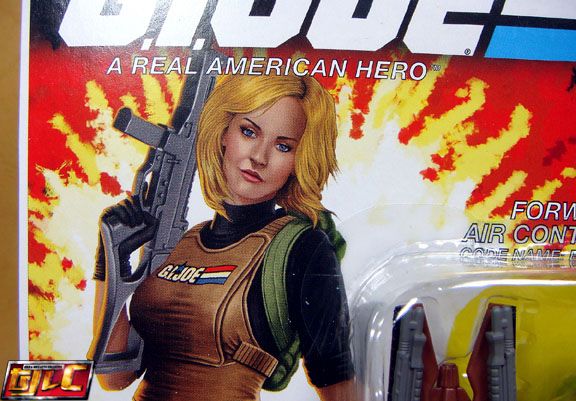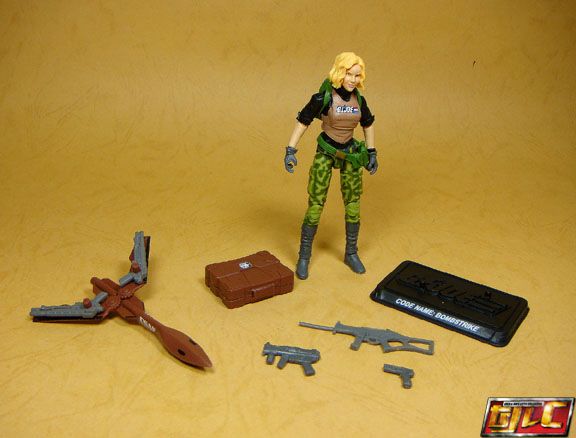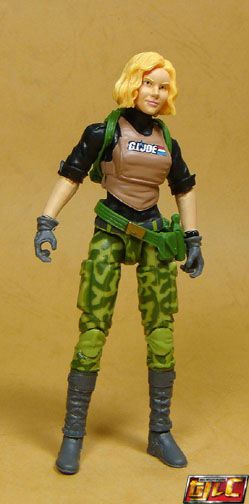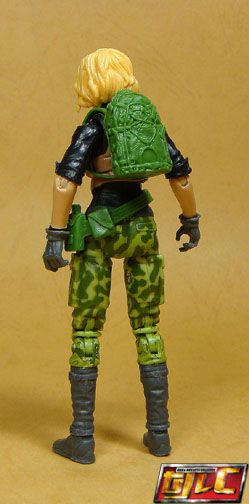 Thankfully, she doesn't look like Meg Ryan as the card art suggests. . It would've been… odd to say the least..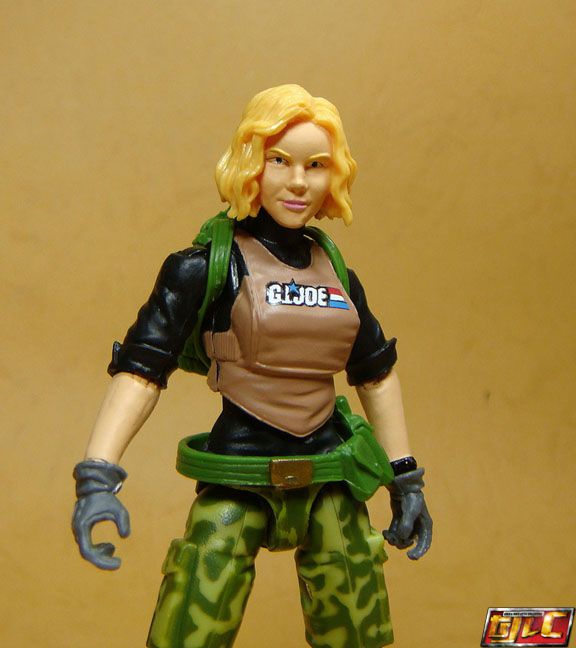 UAV (Unmanned Aerial Vehicle) drone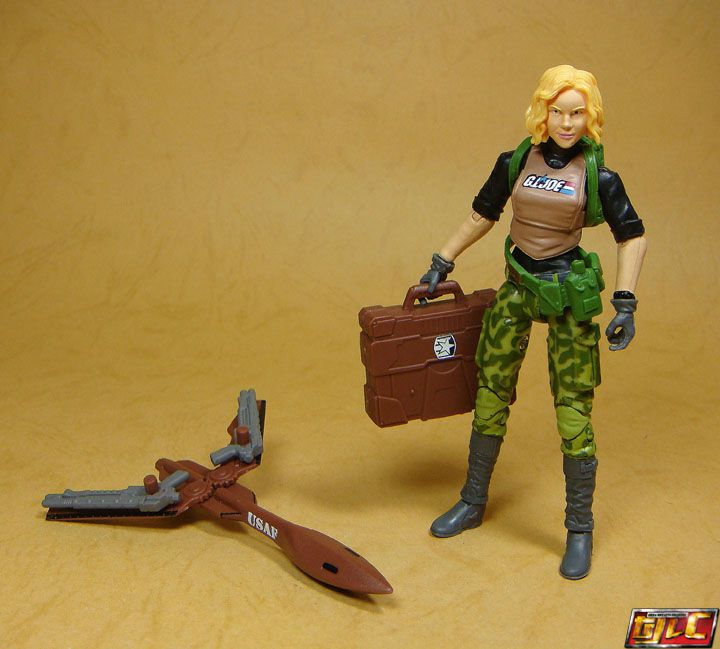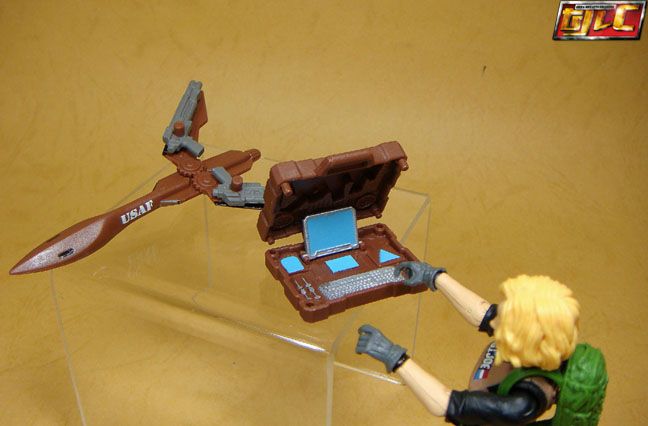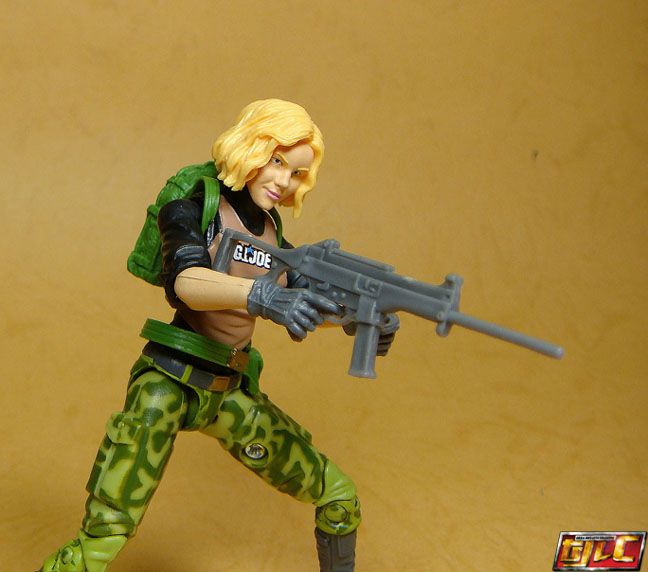 This figure really looks good, very clean and sharp looking.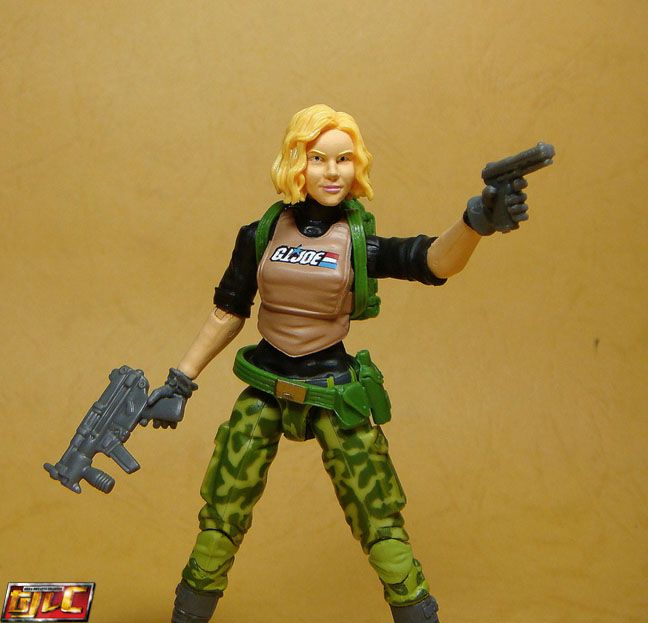 There's some family drama in the background of this character, she has two brothers. Barrel Roll (who was released in wave 1.0 of the FSS) and Blackout (Bonus figure of FSS 1.0). Both are snipers, Barrel Roll signed up with the Joes, but Blackout washed out and joined Cobra.
In her bio from the Valor vs Venom line, Bombstrike is mentioned as being kidnapped by Black out in the middle of a battle.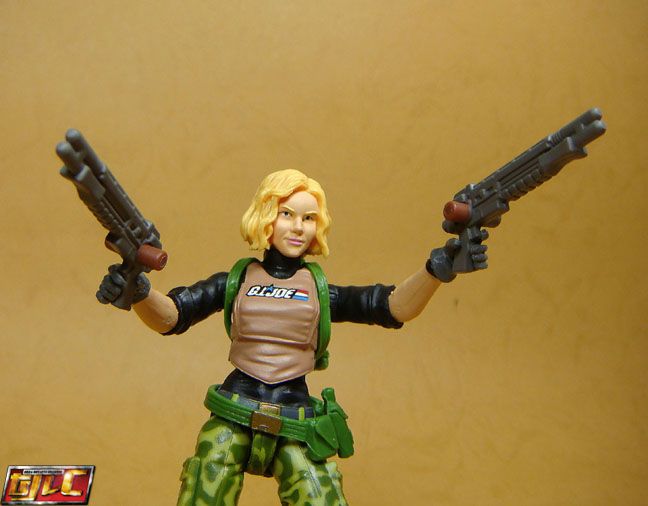 I'm not sure how I feel about the look of this figure. It's based on the Marvel Comics look but I prefer the DIC cartoons look of the figure, which follows more closer to the look of the regular Night Creepers.
Hmm… to open or not….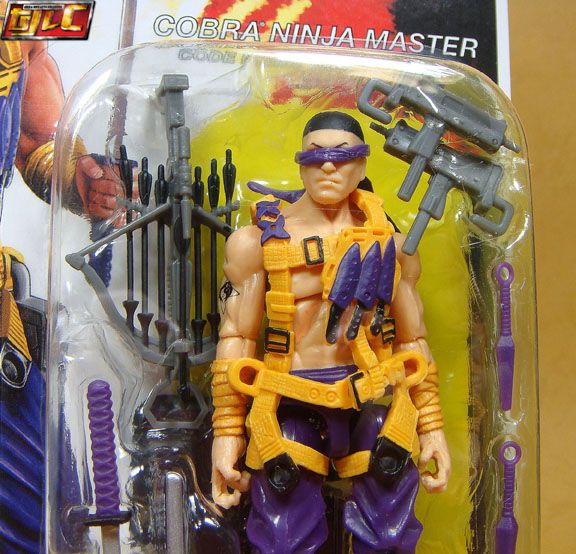 Gold