G.i. Joe FSS Figure Subscription Service Wave 4 (Surefire and Iron Klaw)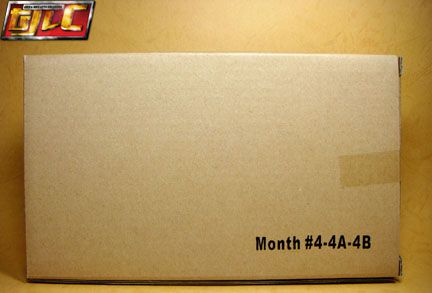 Sure Fire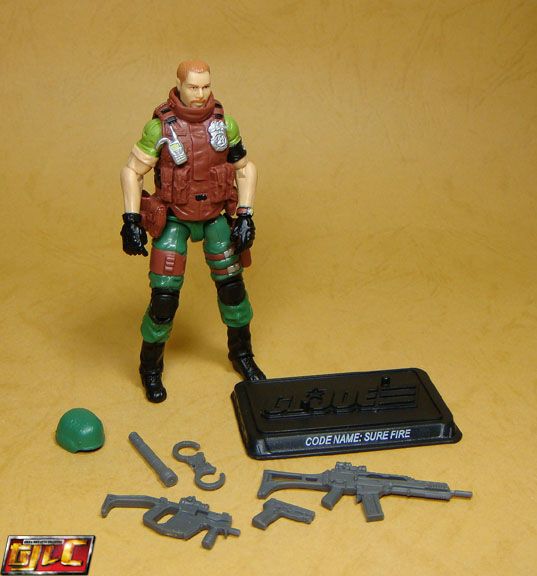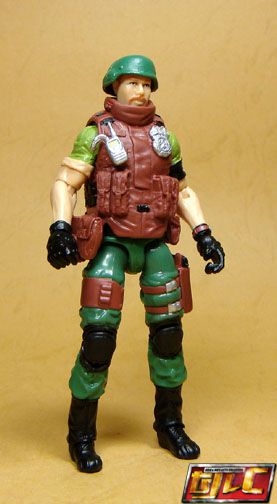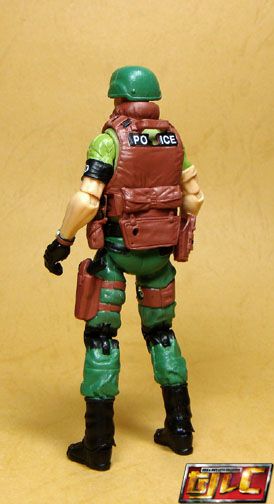 Sure Fire is supposedly based on David Lane, the head of the Gi Joe Steel Brigade club from back in the day. Figure isn't really remarkable though and the character doesn't appear in any cartoons or comics.
Common problem with the figure. Unpainted sleeve.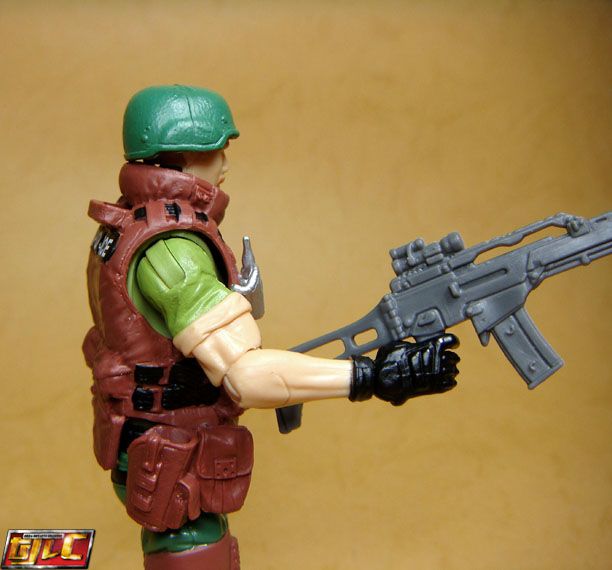 Unremovable gun on left leg.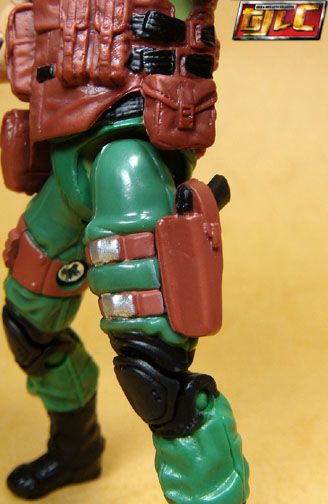 Flashlight and machine gun.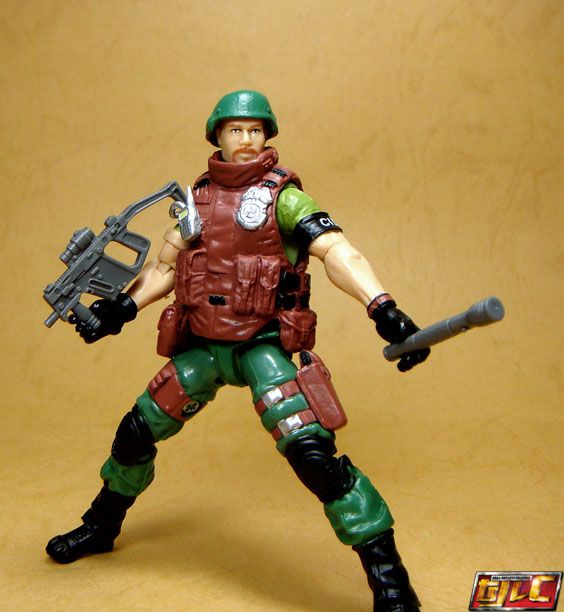 Rifle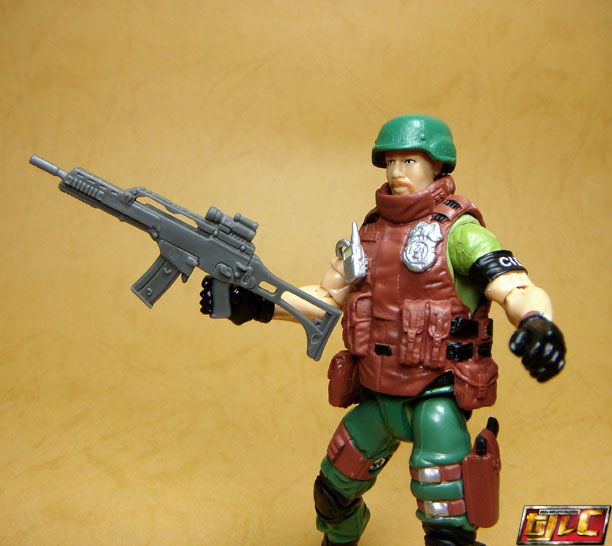 Cuffs and handgun. The cuffs can be "stored" in the hole in the lower back of his vest.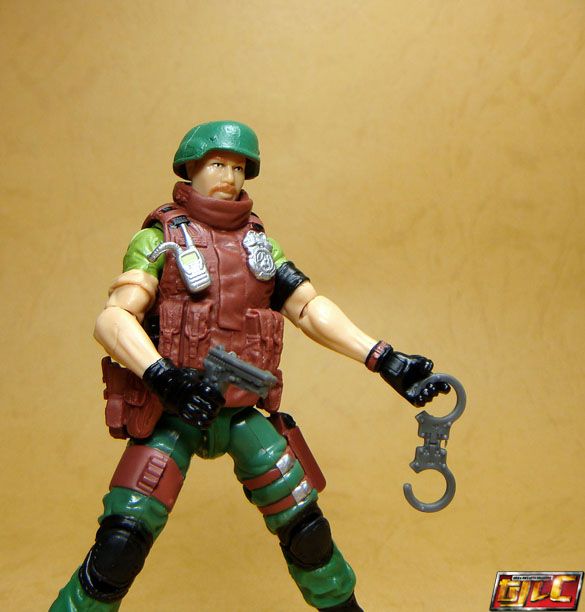 I hate how the helmet is painted, I wish they gave a molded green plastic helmet instead.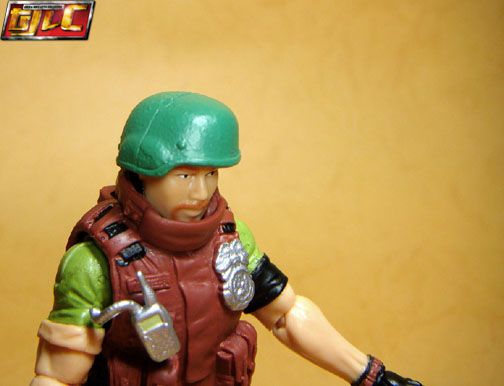 Handgun can be holstered in his vest.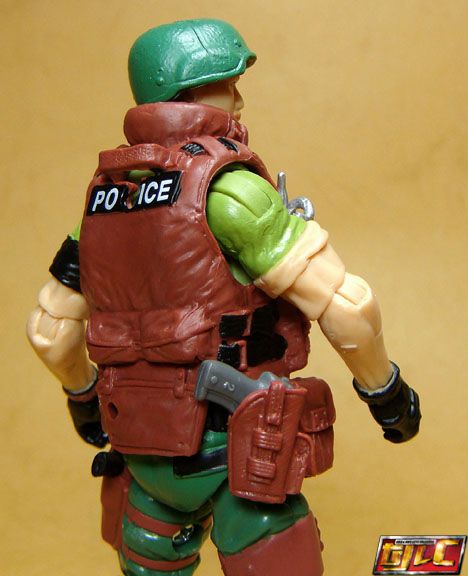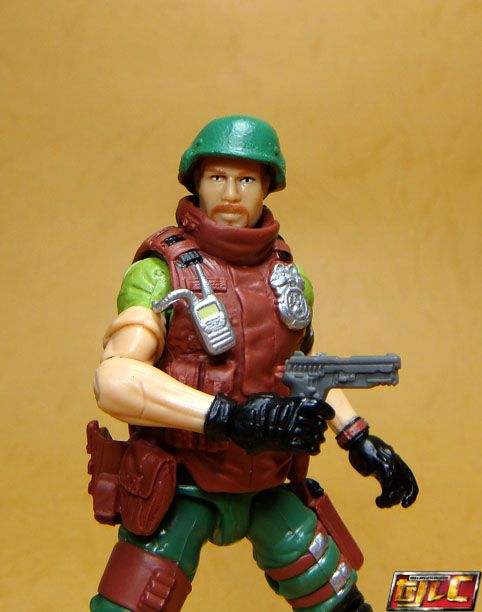 Iron Klaw
I'm not a big fan of Gi Joe Extreme, so I'll keep this figure carded for now.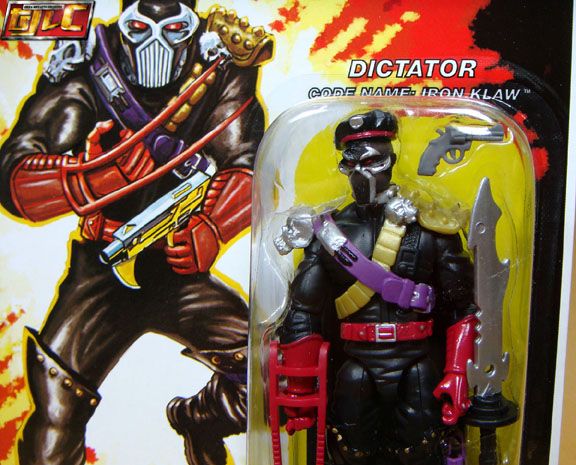 Fun Fact, there was an idea a while back, to incorporate Iron Klaw into continuity, by making it a rank, instead of a character, it would be the elite of the elite in Cobra, the next step after the Crimson Guards. There was even a canceled 2 pack with a Resolute comic about it. I guess we'll never get to read it now.
Gold