G.i. Joe Figure Subscription Wave 5 (Covergirl and Grunt)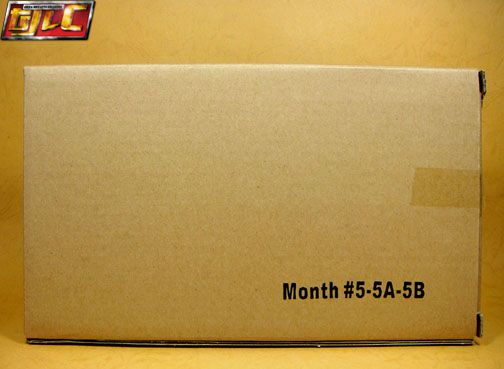 Grunt
I'll skip opening this figure for now, as he's just a repainted Zap sans the moustache. Plus the tan colors don't do it for me. I think the best Grunt representation is still the wave 1 Duke from the Dollar General figures.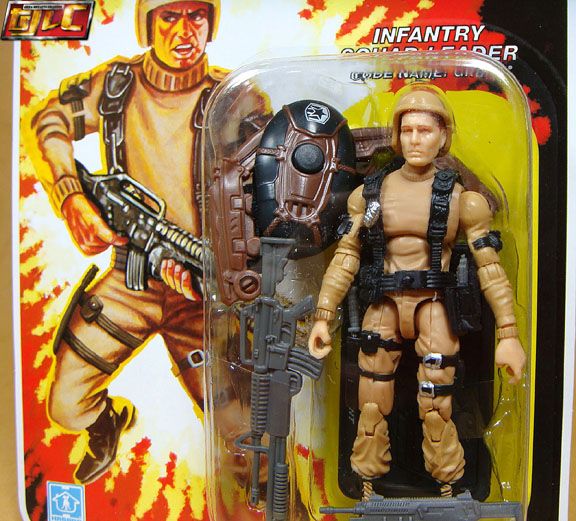 Cover Girl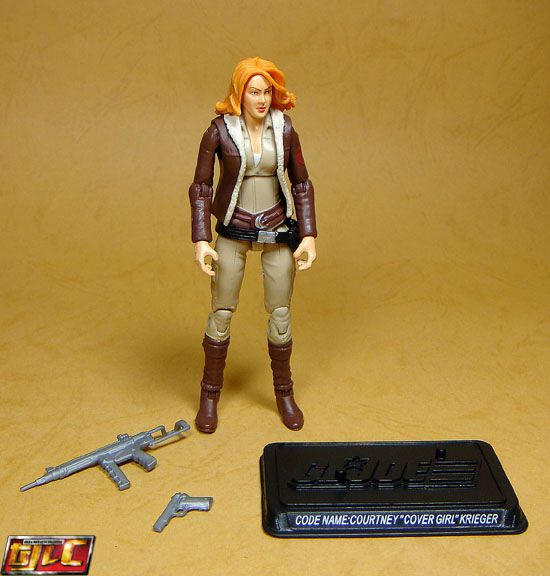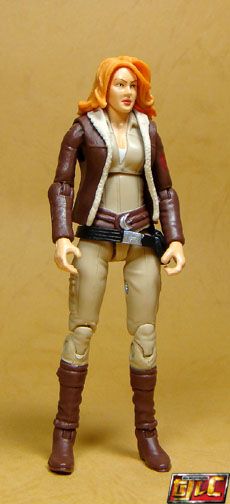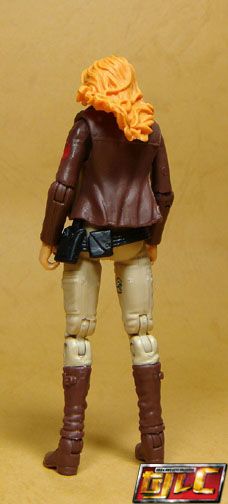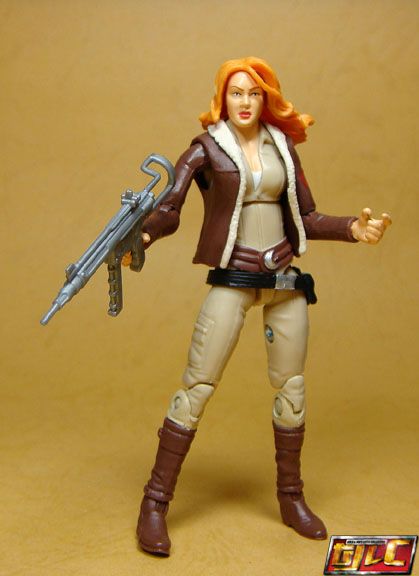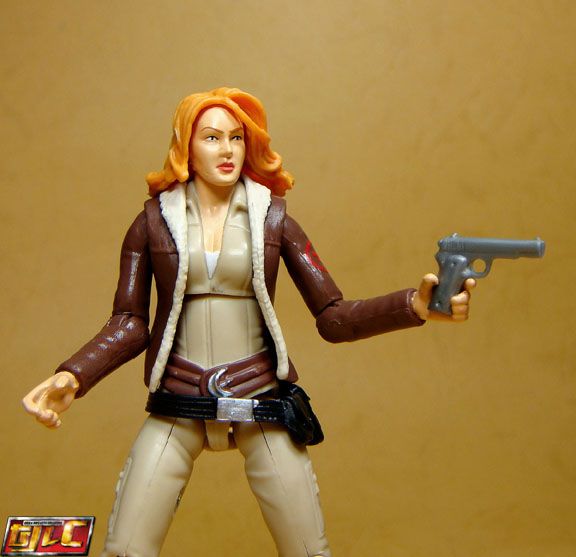 I really don't like the head on this figure, the head is a reuse from the old Valor vs. Venom line Cover Girl. Sadly, it looks nothing like the Sunbow series character.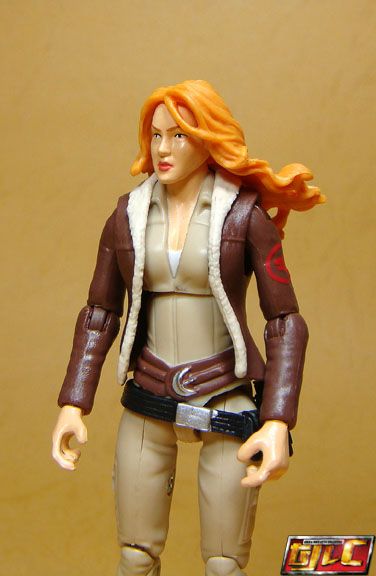 A simple head swap improves the Covergirl figure by a mile.
With the Pilot Scarlet head.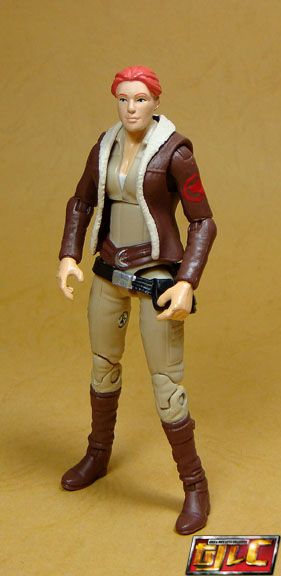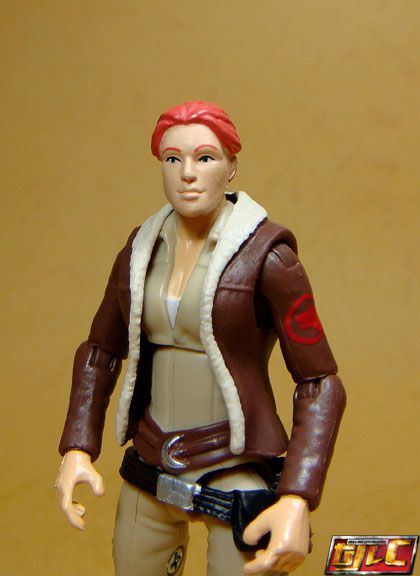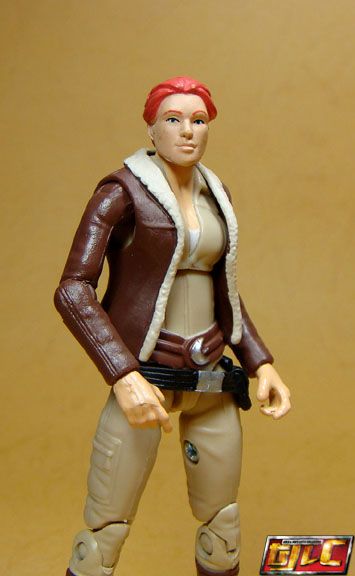 With the Scarlet head (totally show accurate now, just get rid of the pony tail).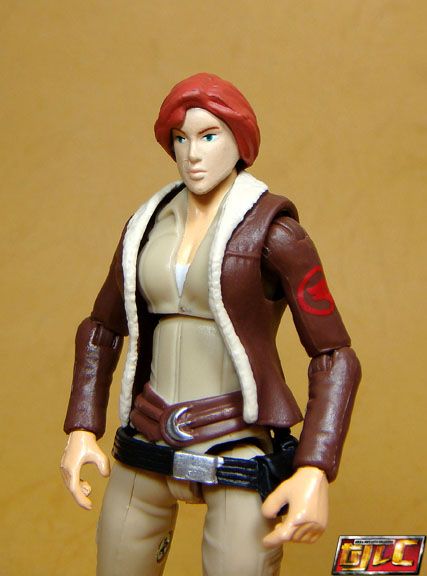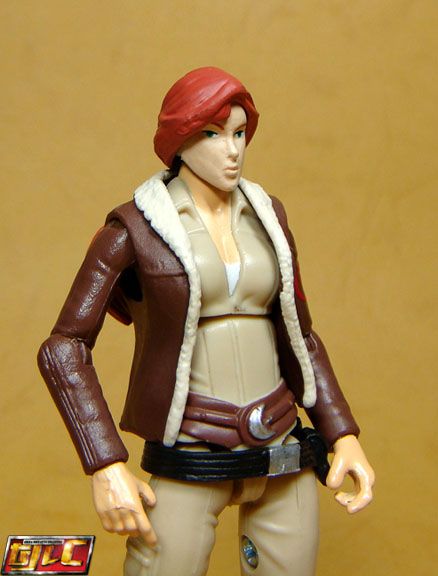 Gold