G.i. Joe FSS Figure Subscription Service 3.0 Wave 1 (Tiger Force Shipwreck & Airtight).
Well, it's finally time to open these guys. I'm glad I didn't sell them back then. .
Tiger Force Shipwreck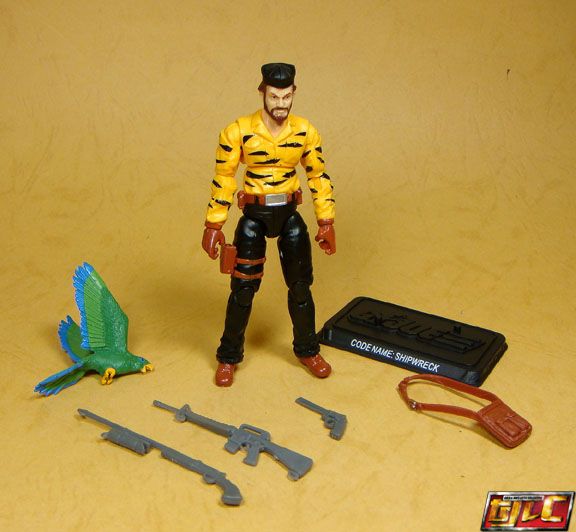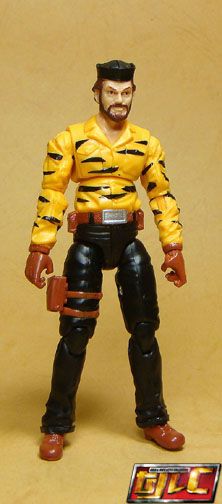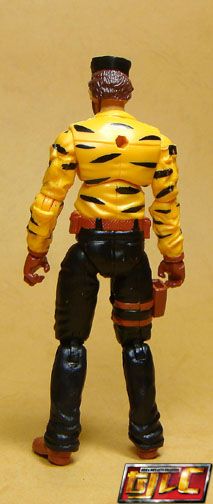 I find it creepy that my figure of TF Shipwreck has unevenly painted eyes. It makes him look like he has a glass eye or something….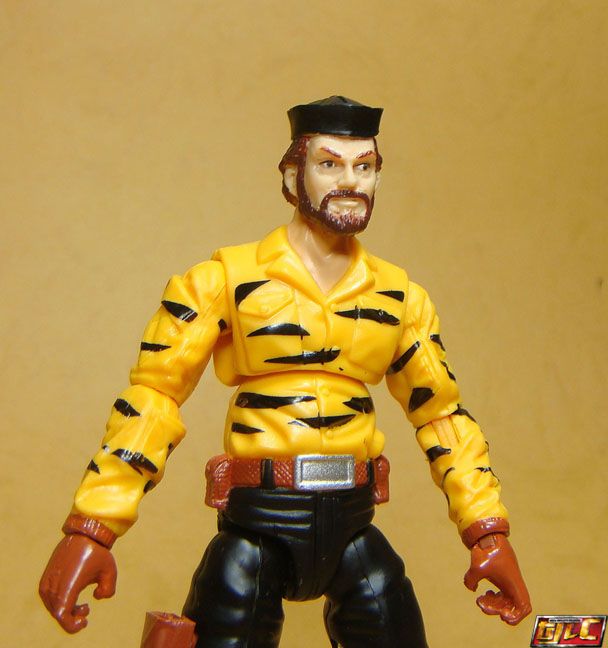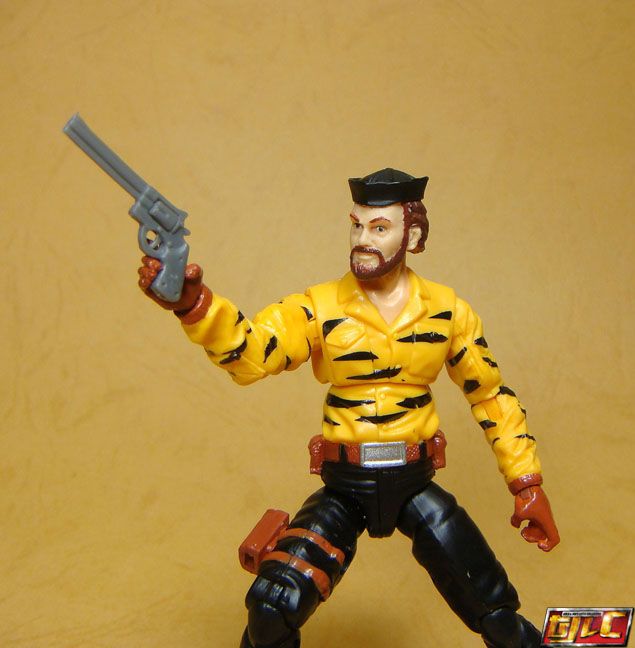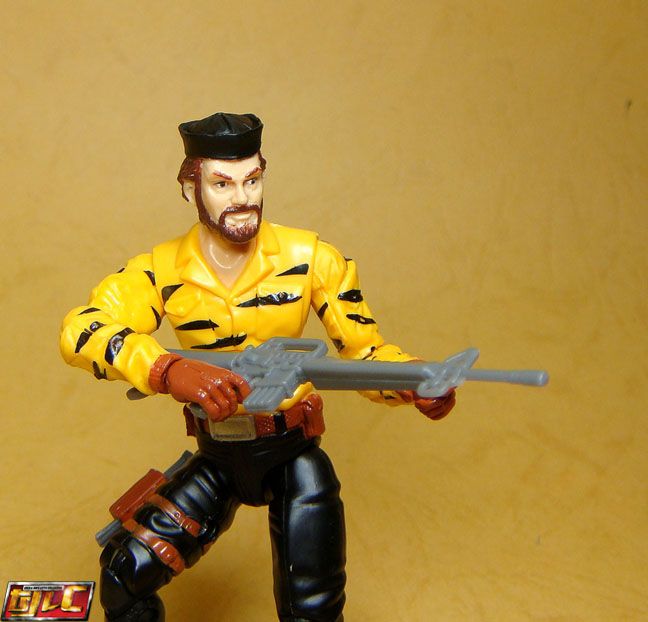 Harpoon gun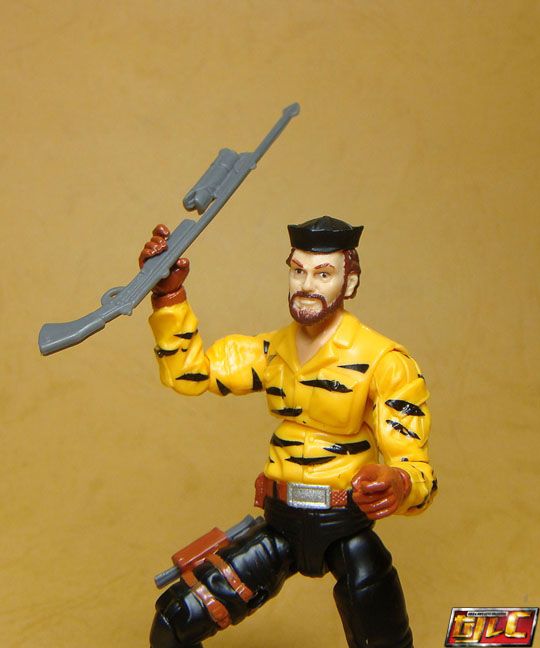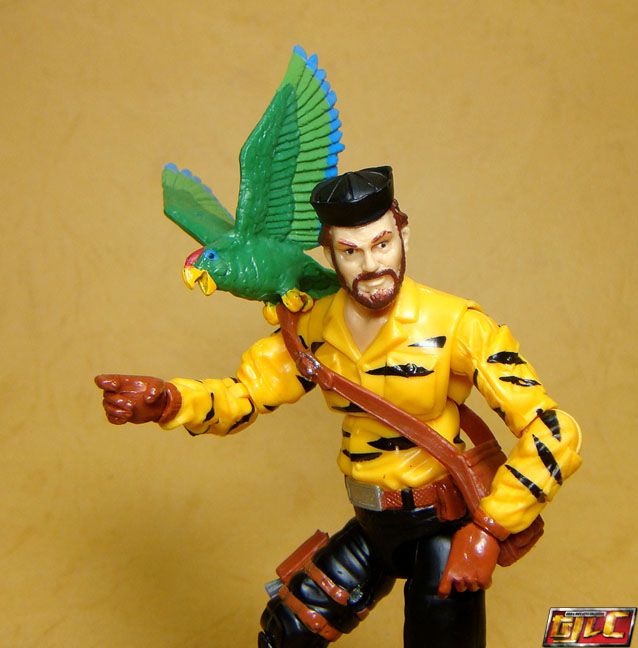 Tiger Force Airtight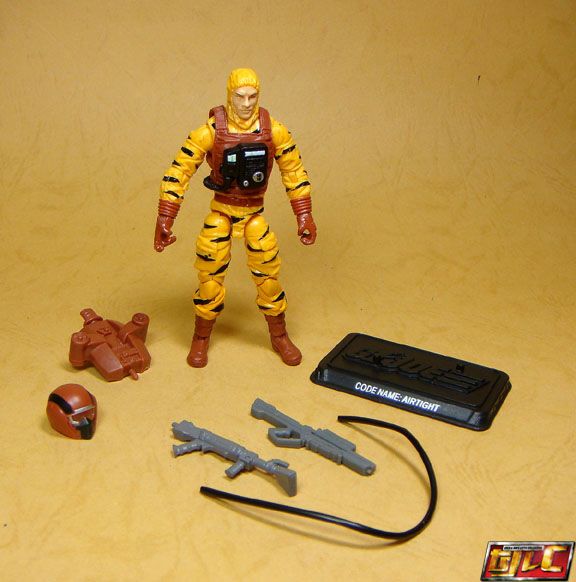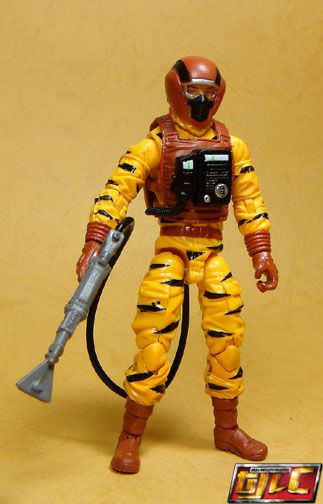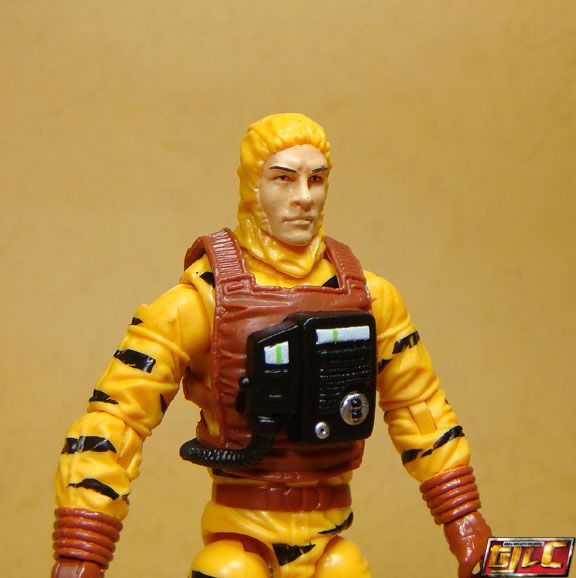 Lol.. his helmet comes with the has-mat logo stamped on.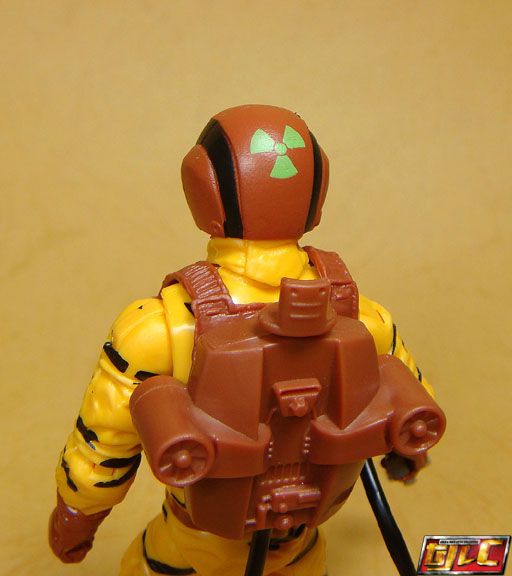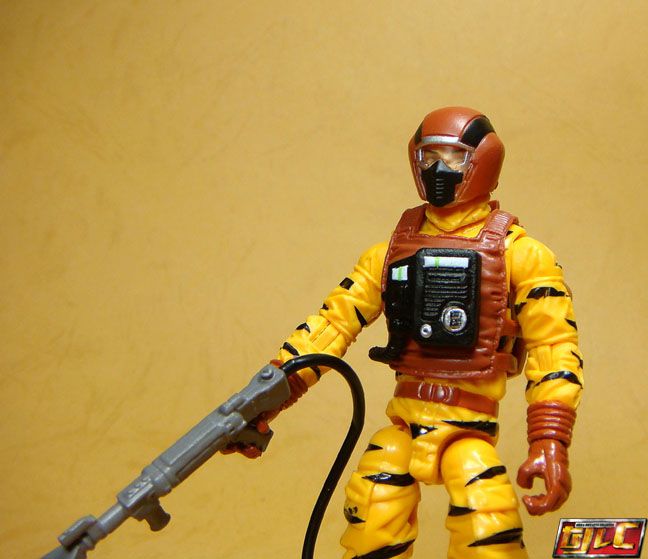 He doesn't come with his "sniffer" geiger counter accessory. But he does come with a pulse rifle. .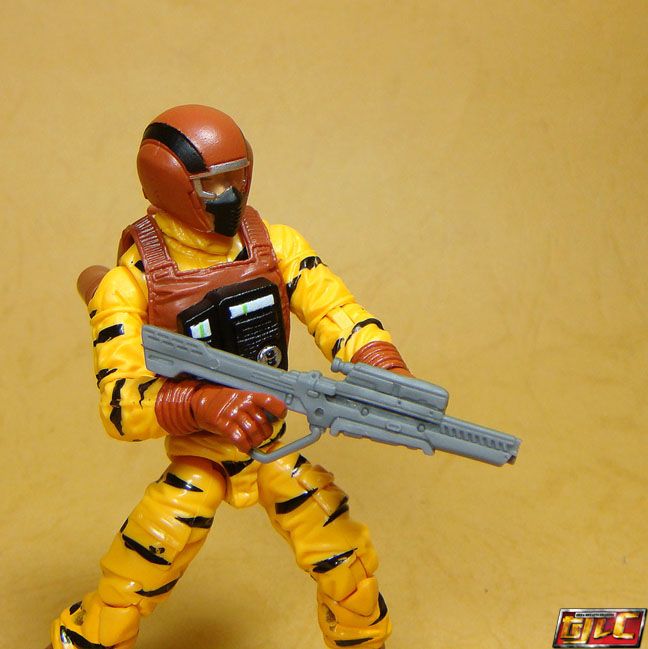 Gold