G.i. Joe FSS Figure Subscription Service 4.0 Wave 1 (Nunchuck and Law & Order)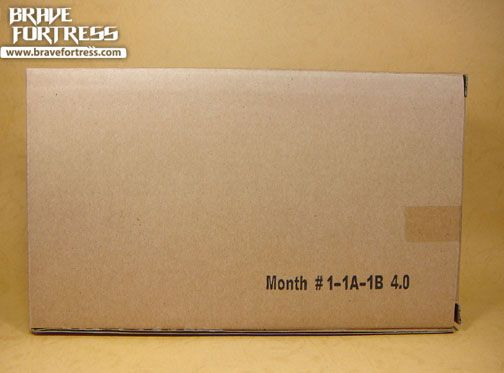 Nunchuck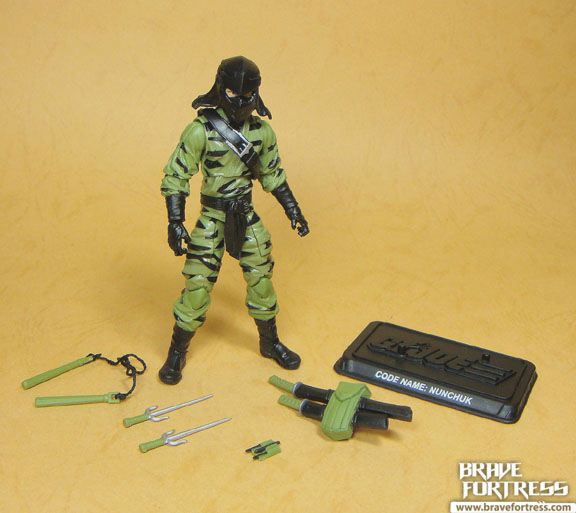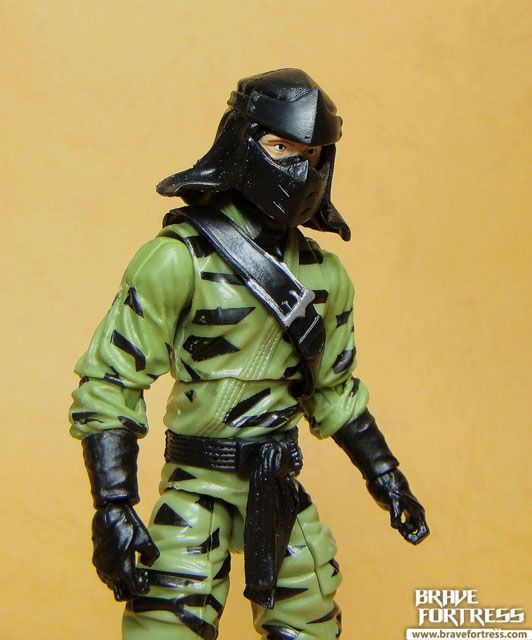 Nunchuck's headgear is removable.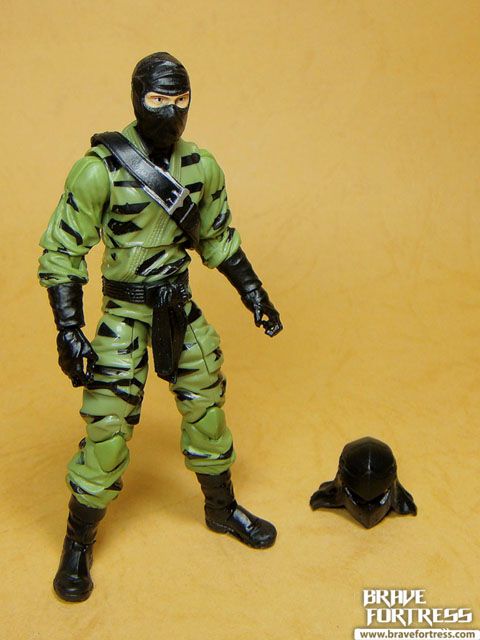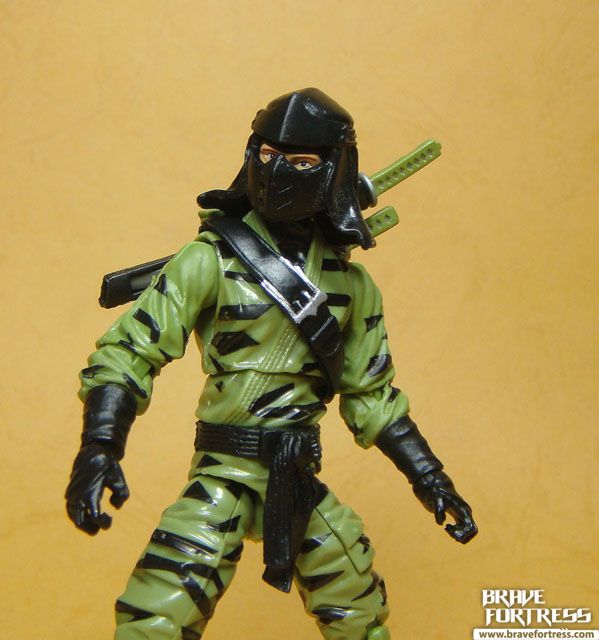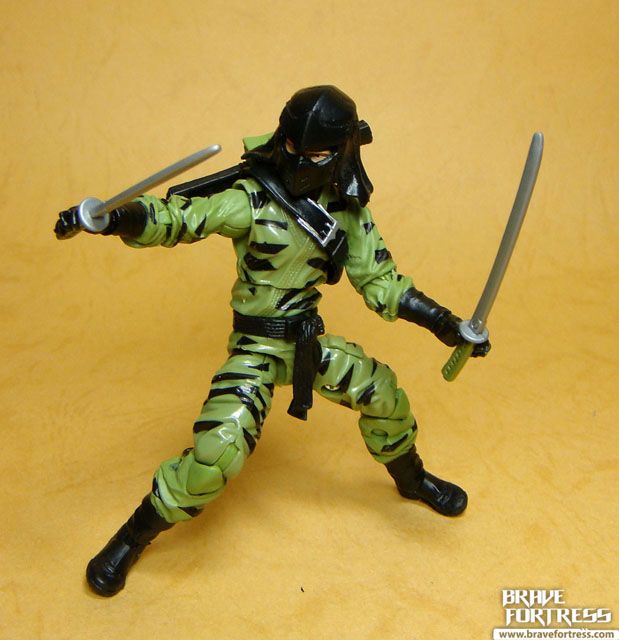 Sais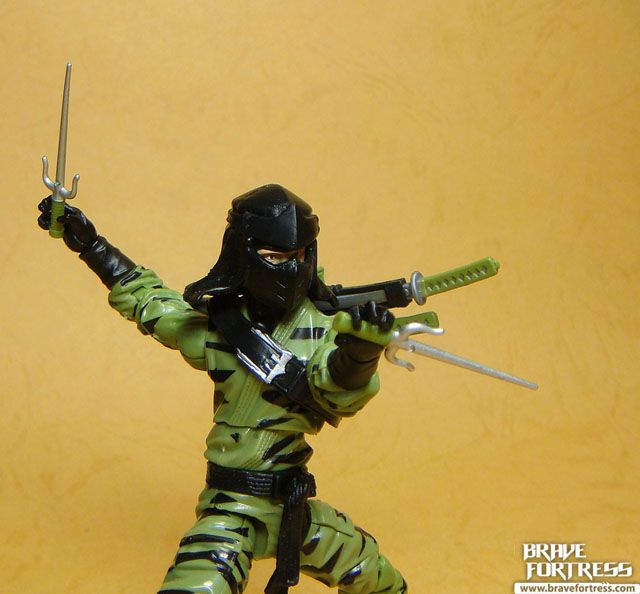 Poison darts are equipped here

Nunchuck's …. Err.. nunchucks seem a tad too long?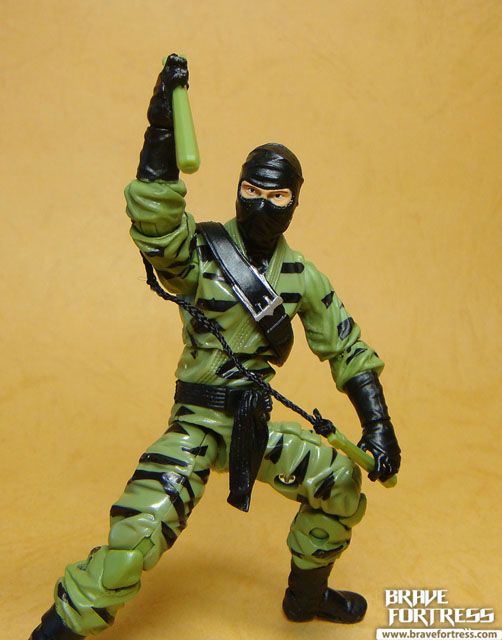 Law and Order

They should've adjusted the armholes in the vest a bit, it just seems so wrong as is. Law can't lower his arms and is forever stuck in "classic western showdown" pose.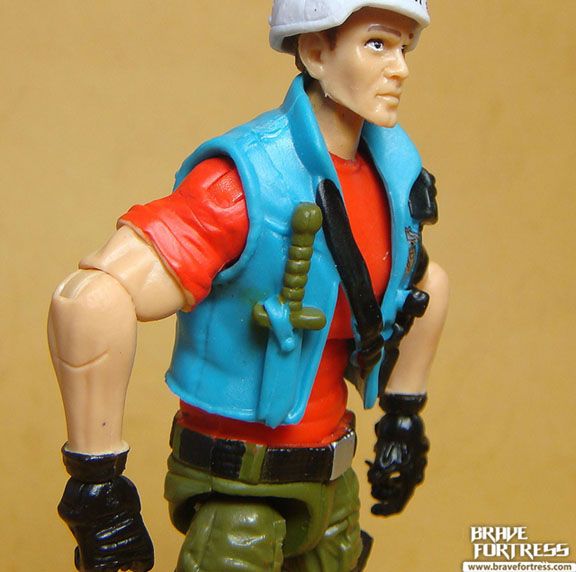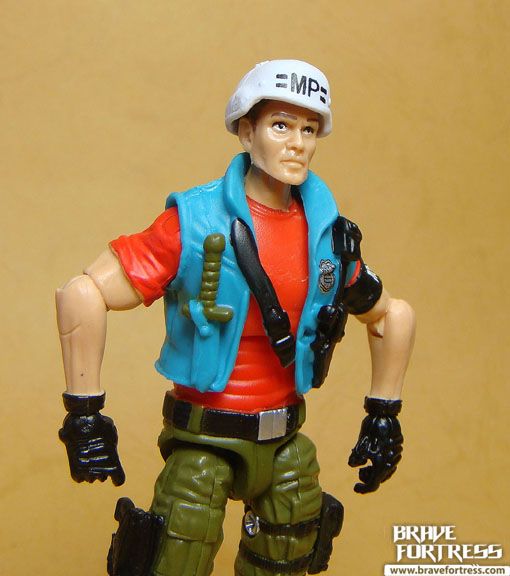 The head is the same as the one from Renegades (still reminds me of Jack Lord, of the original Hawaii Five-O). Also, I'm not sure if it's just mine but his pistol is lacking the silencer at the end. Cost cutting?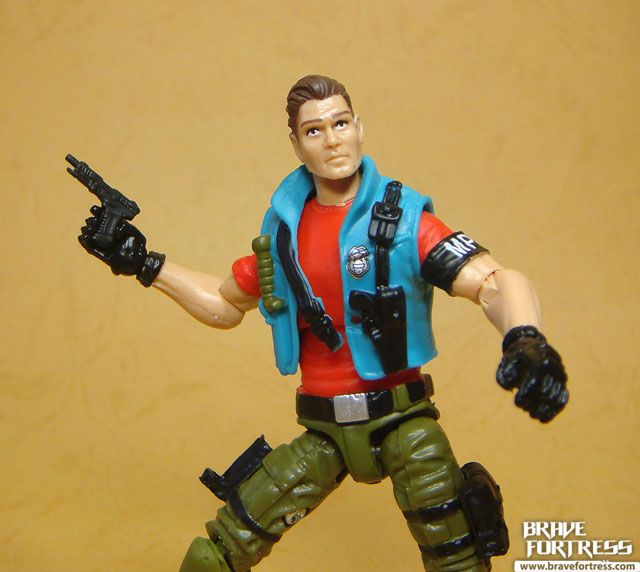 Night stick

Machine gun

Order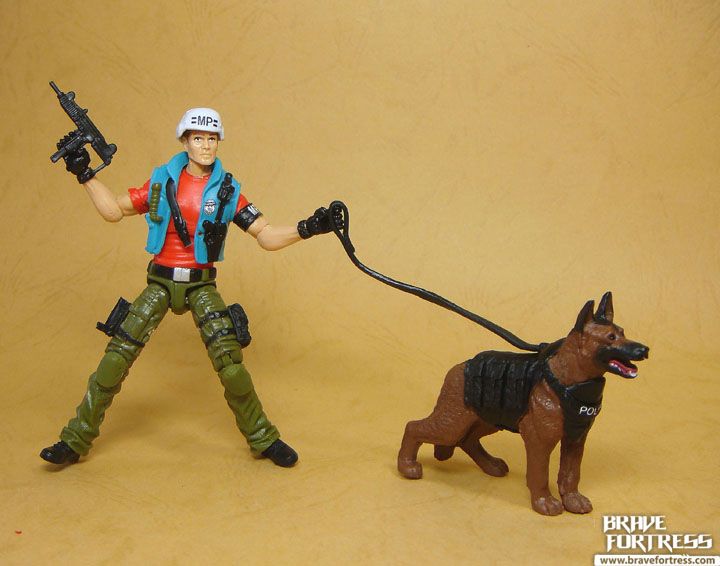 Gold