G.i. Joe FSS Figure Subscription Service 4.0 Wave 2 (Barricade and Cobra Ice Ninja)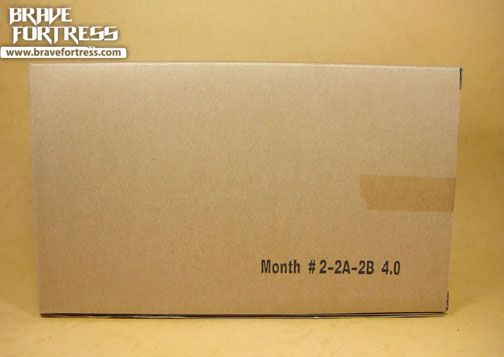 Barricade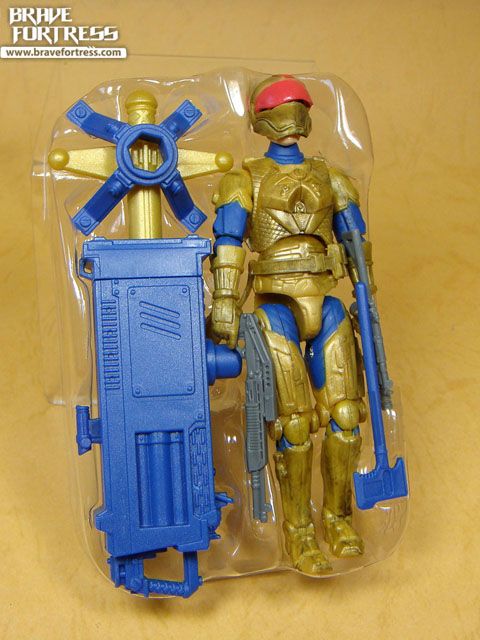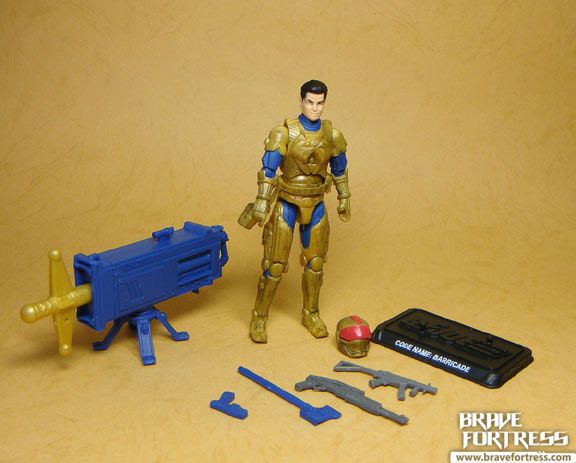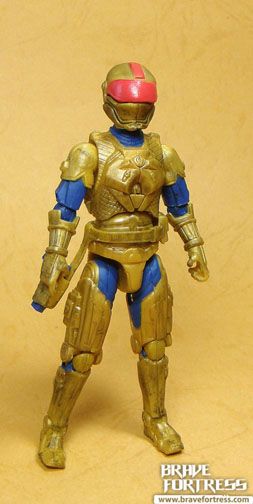 His head is a reuse of the Chuckles head mold.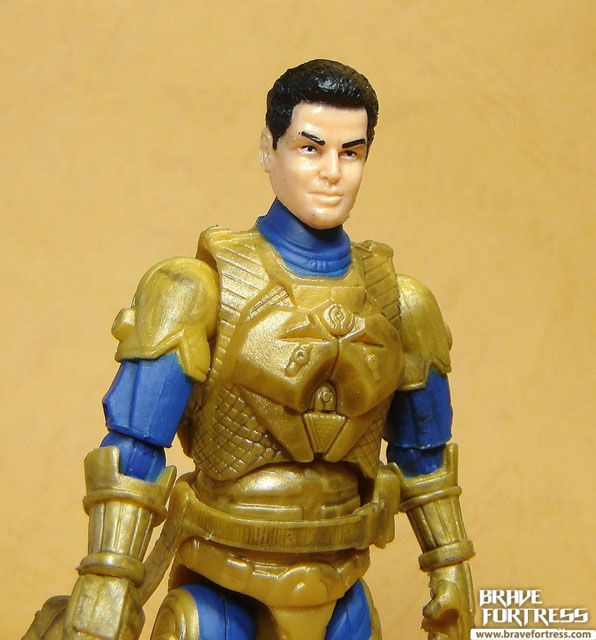 Er… Captain Power and the Soldiers of the Future?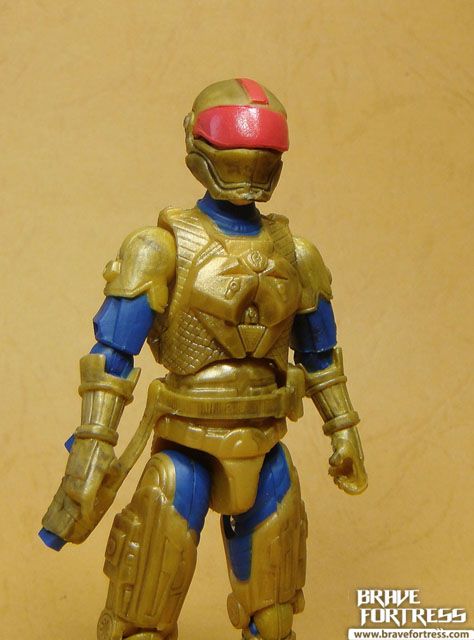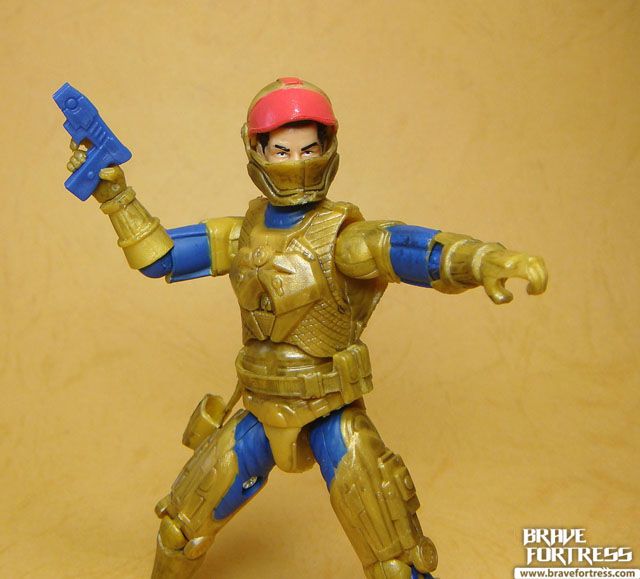 Remote-controlled "firing" battering ram.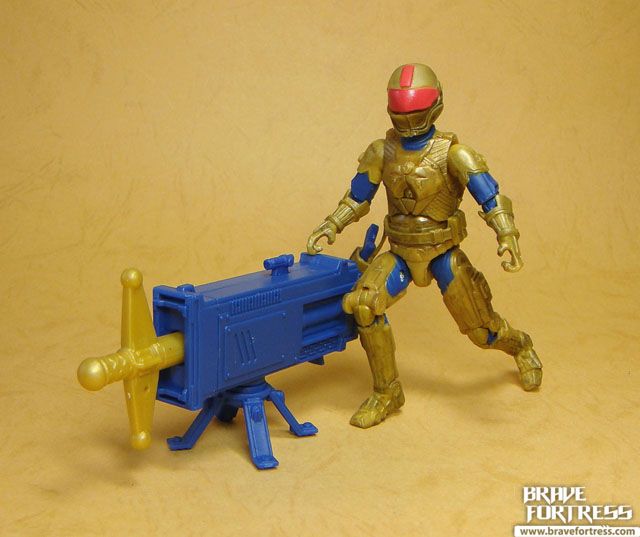 Axe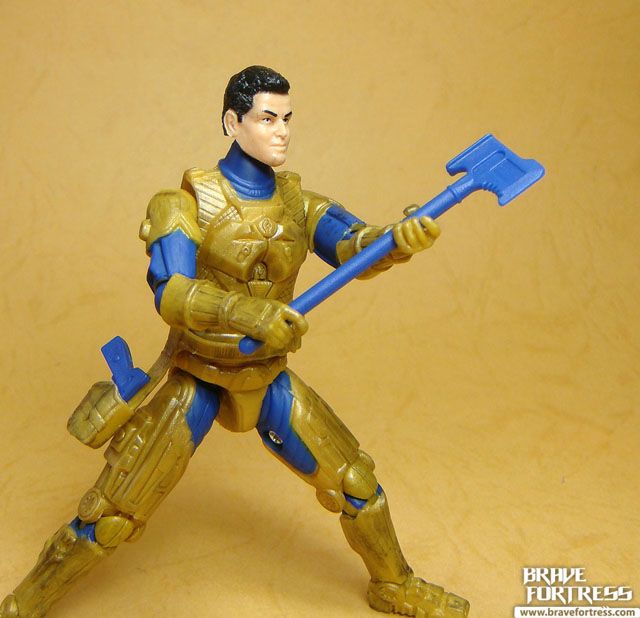 Guns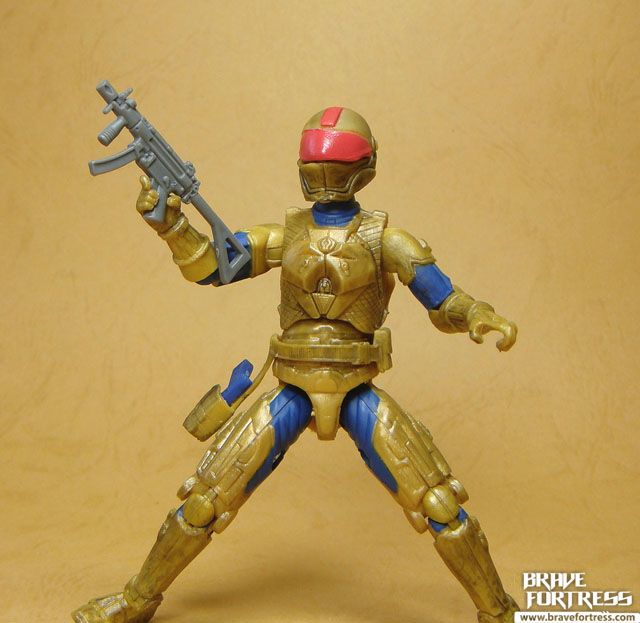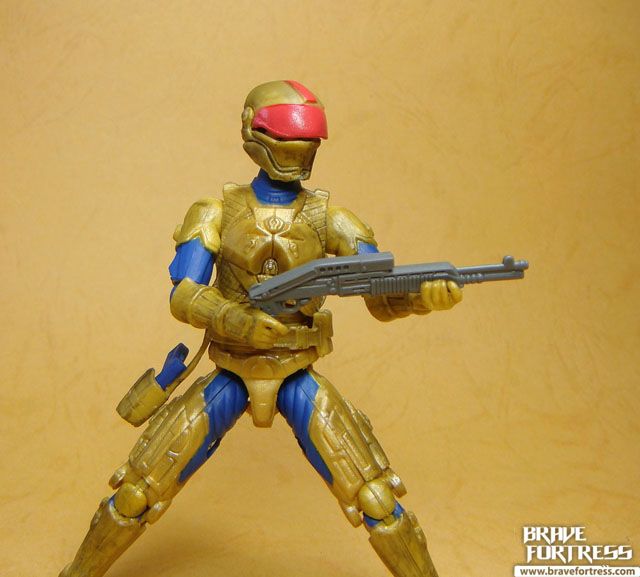 Ice Ninja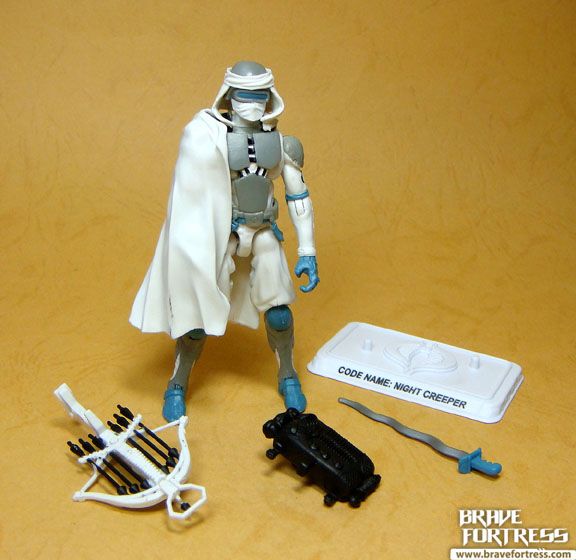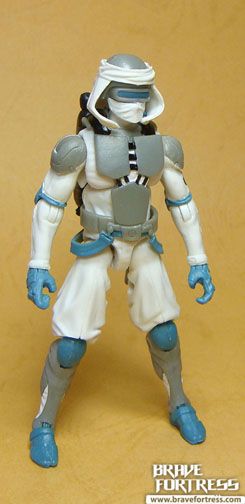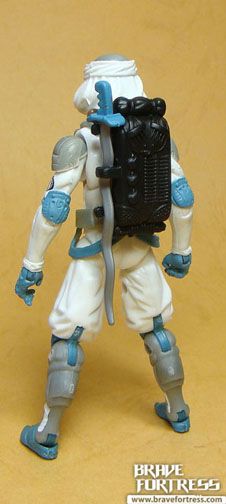 I'll probably make this guy my Cobra Night Creeper Leader, since I'm not a fan of the actual Night Creeper Leader from the last FSS (bald, naked, blind guy?). Plus the cloak makes him look more "regal"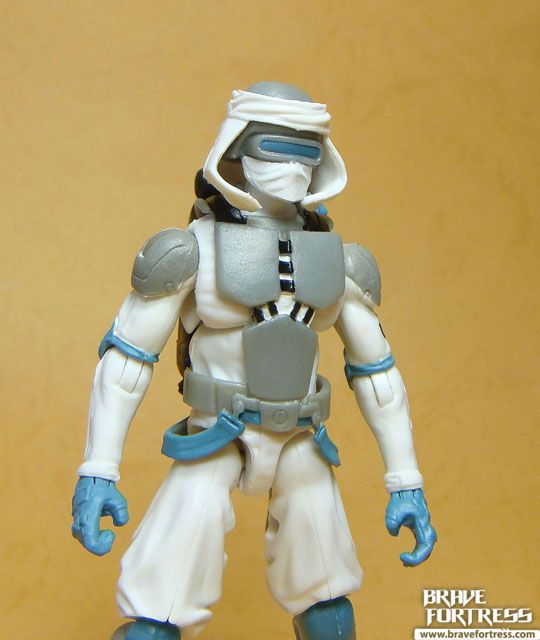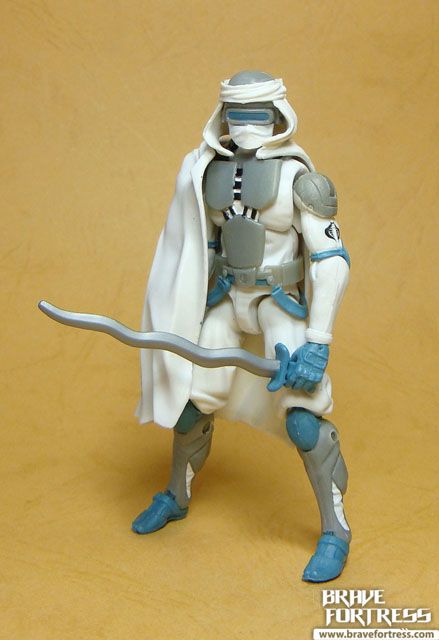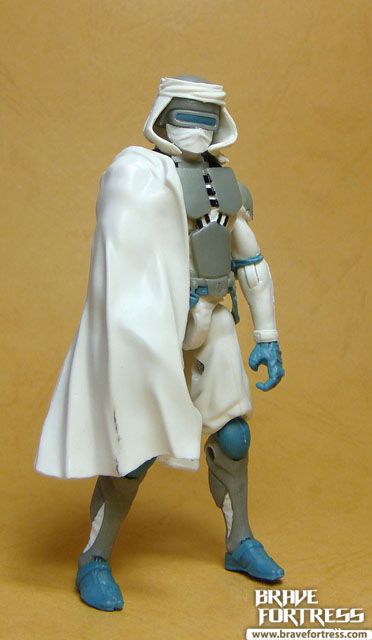 Removable head gear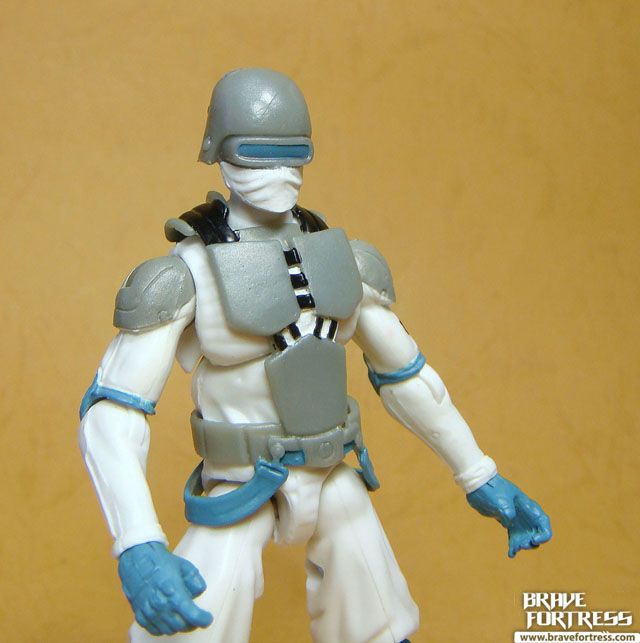 Crossbow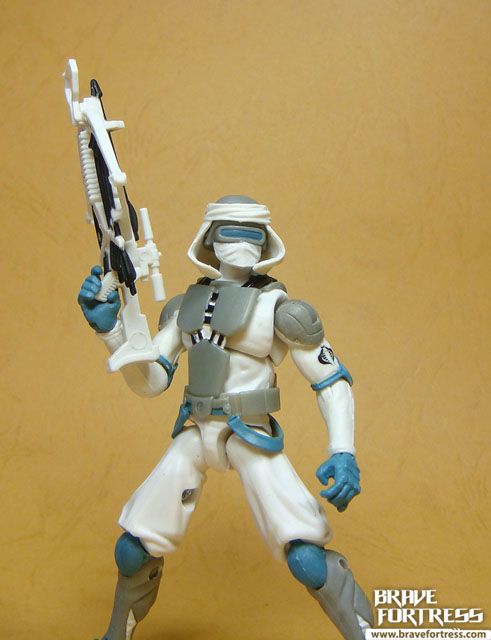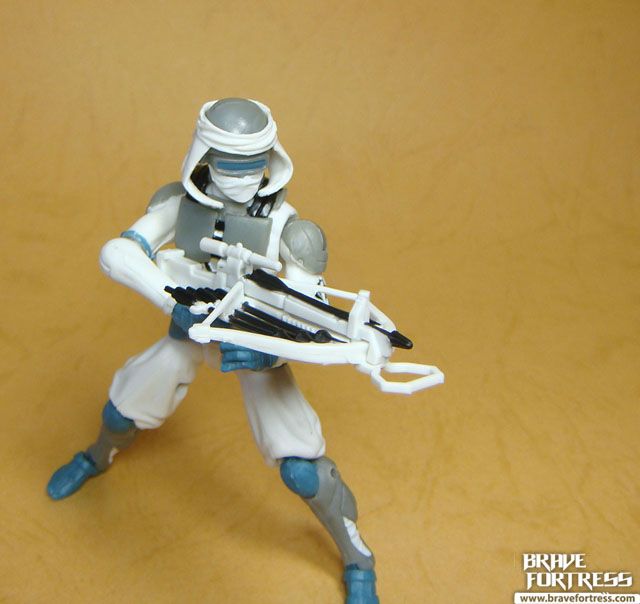 I didn't have time to break out all of the Cobra Ninjas, but I'll bet it'll look awesome with this guy leading the army.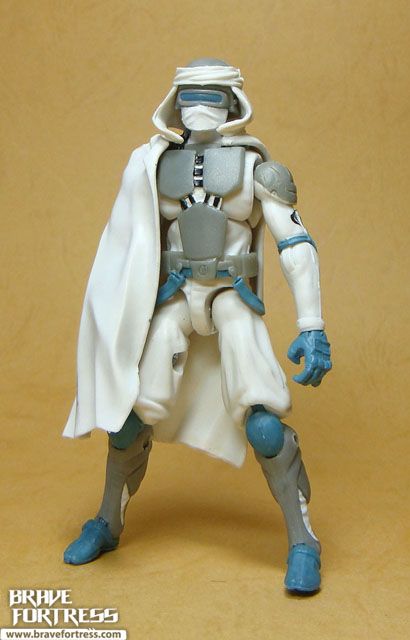 Gold