G.i. Joe FSS Figure Subscription Service 4.0 Wave 5 (Billy Arboc and Interrogator)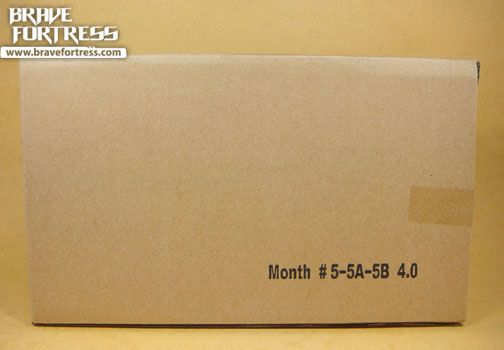 Billy Arboc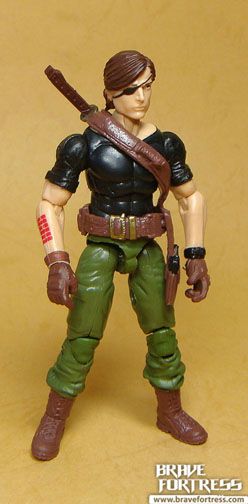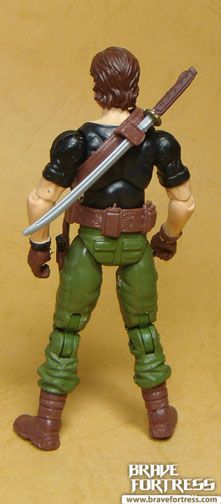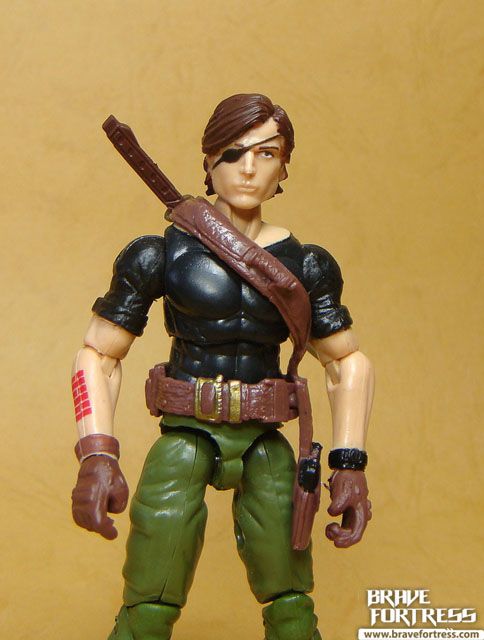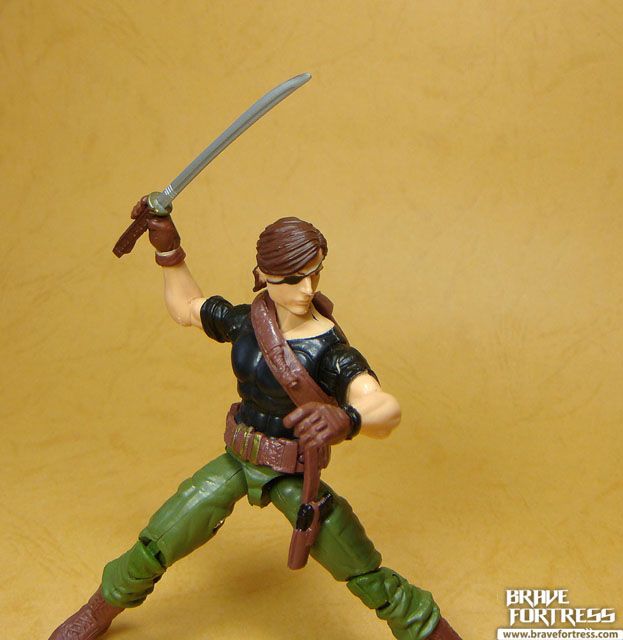 I know Billy is supposed to be in his late teens- early twenties, but boy did they buff this guy up for this figure.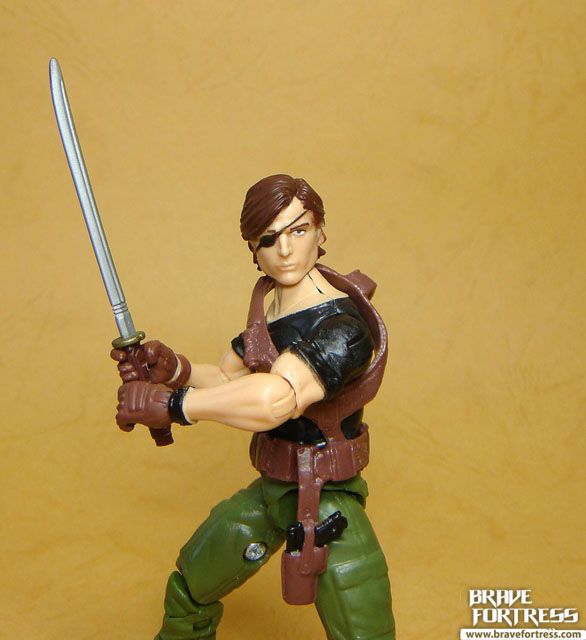 Billy's only other accessory is a grappling hook. Ehh…
As cool as this figure is, it's a real shame Billy's now dead in the IDW Comics continuation of the Marvel Comics G.i. Joe saga. Killed by the blue ninjas while working alongside the Joes. He was later brought to Cobra Commander by Snake Eyes and Storm Shadow and subsequently buried.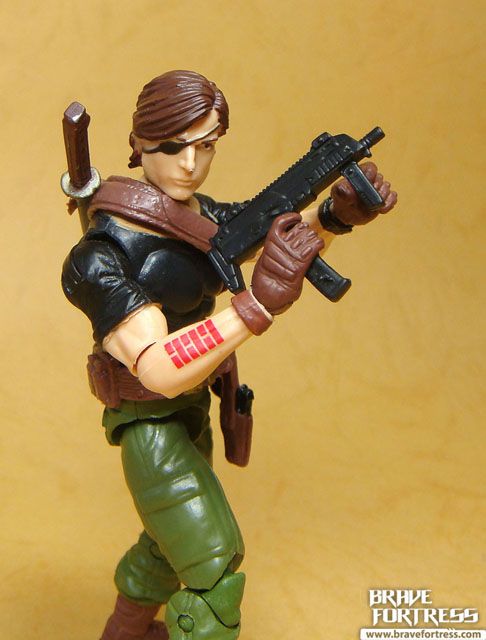 Interrogator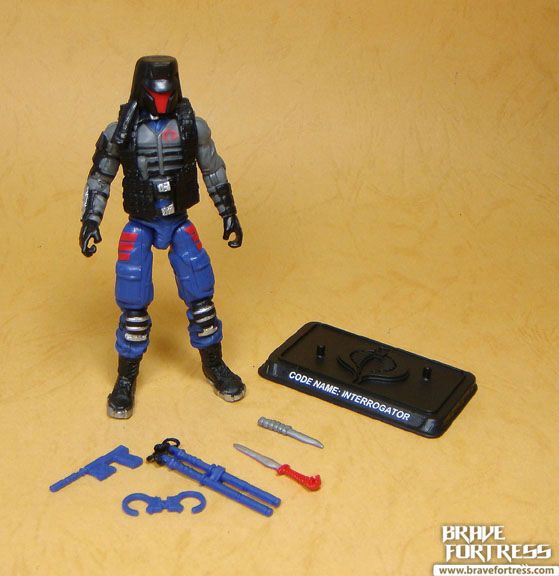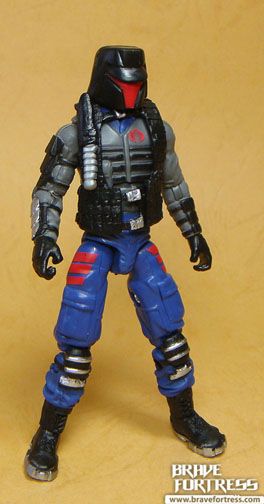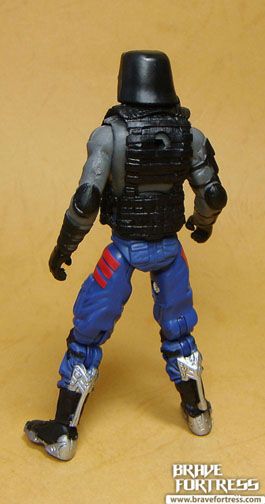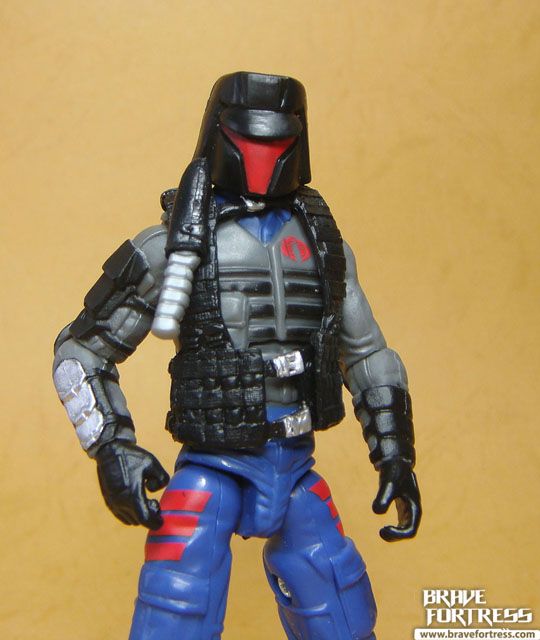 I love this dagger accessory. It matches this guy's uniform.
Pistol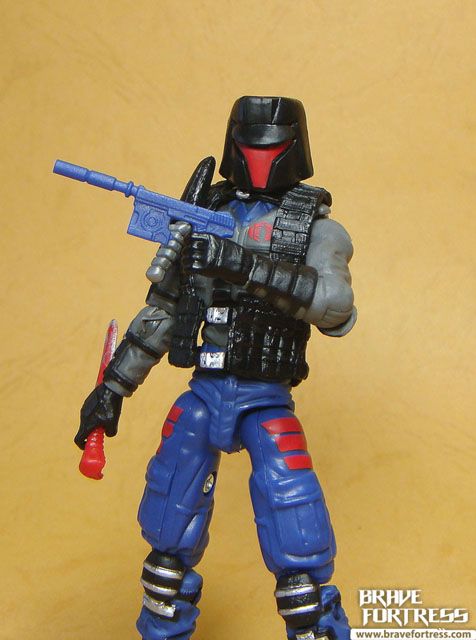 Handcuffs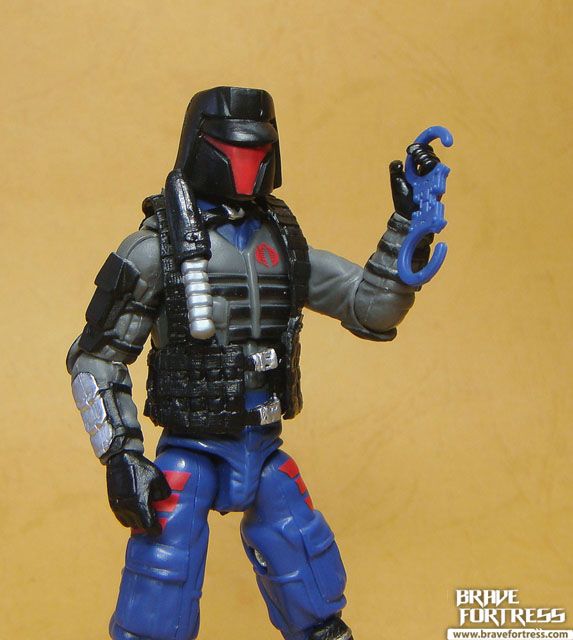 Taser sticks?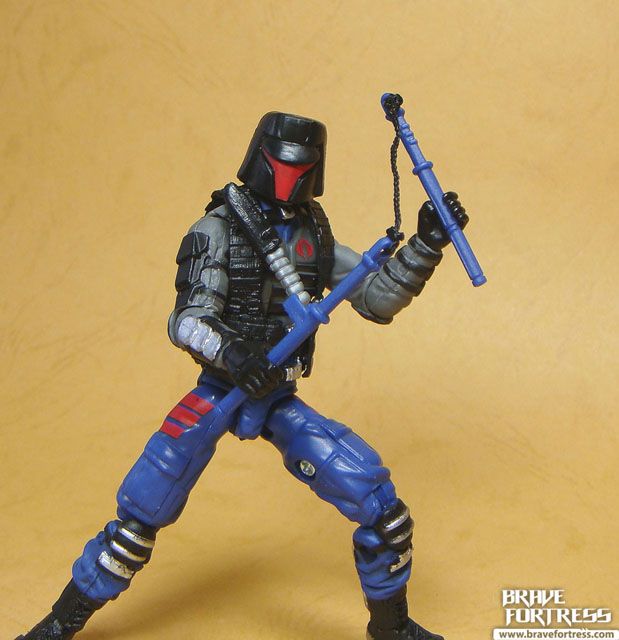 Hehe, a mask under a mask? Super secret identity eh?

Gold