G.i. Joe FSS Figure Subscription Service Wave 1 (Dice and Jinx)
The figures are shipped as a set of two, overlapped inside a dual box.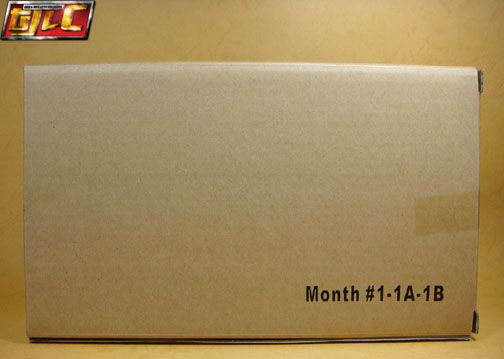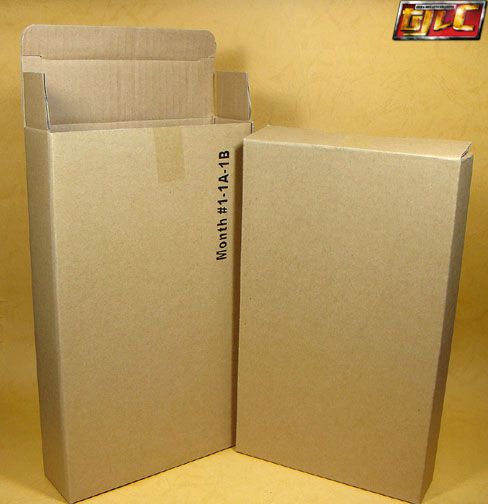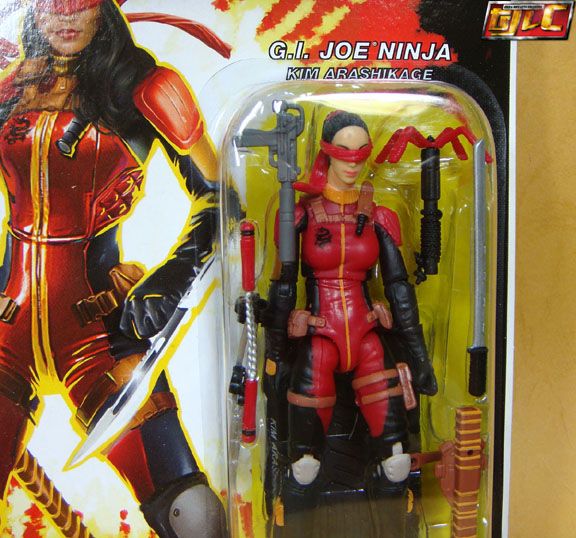 I won't open Jinx since I think we already got a definitive 25th Anniv. Jinx from the SDCC.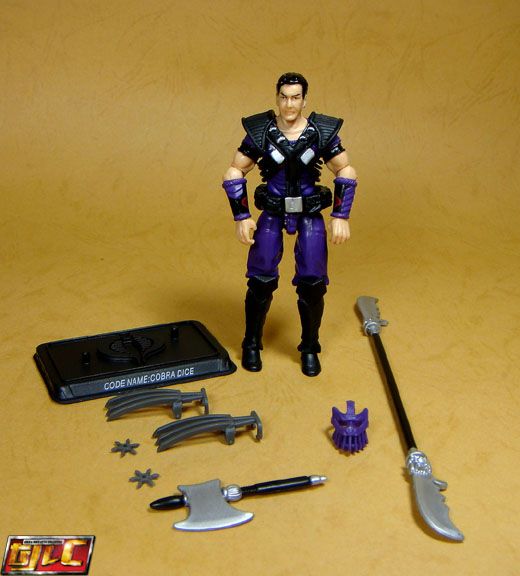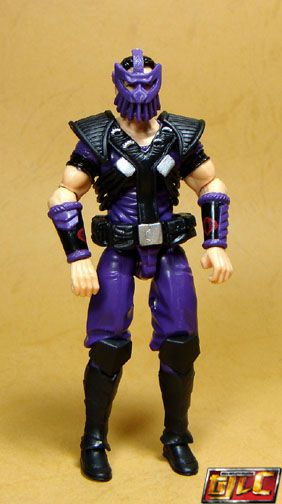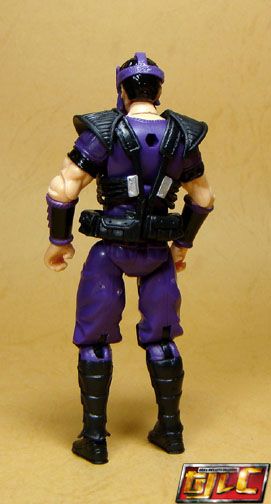 I don't know… is it just me… or does his headsculpt look a little Italian? We never get to see Dice's face in the comics or DIC cartoons though.

So many weapons…..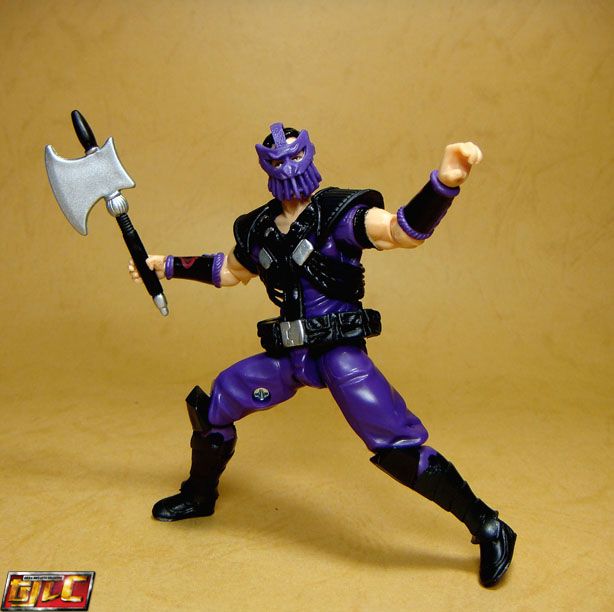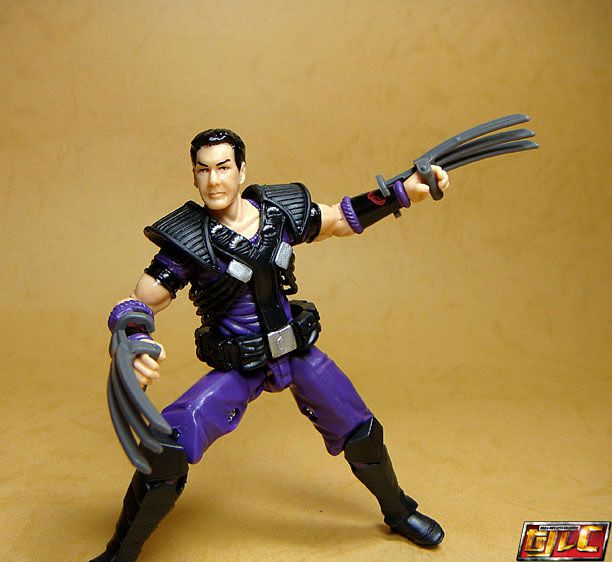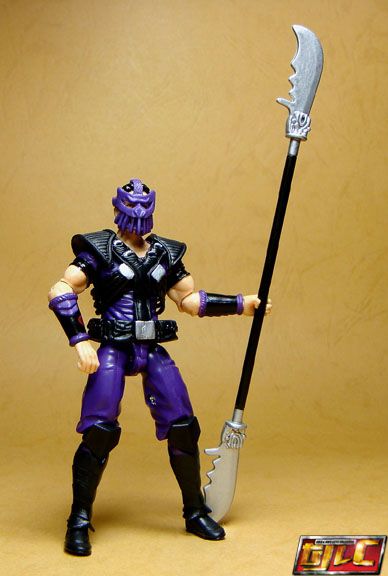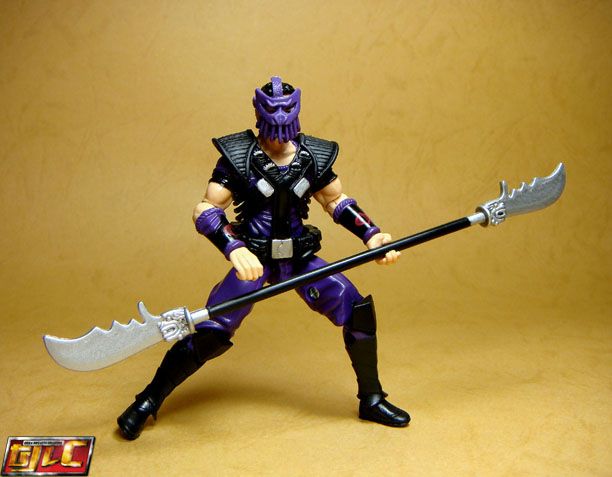 I'm still deciding if I should grab the Retaliation 3 pack for the red ninja to make into Slice, or wait for an official Slice from the FSS.
Gold