G.i. Joe – Joe Con 2015 IG Mantis Sub x 2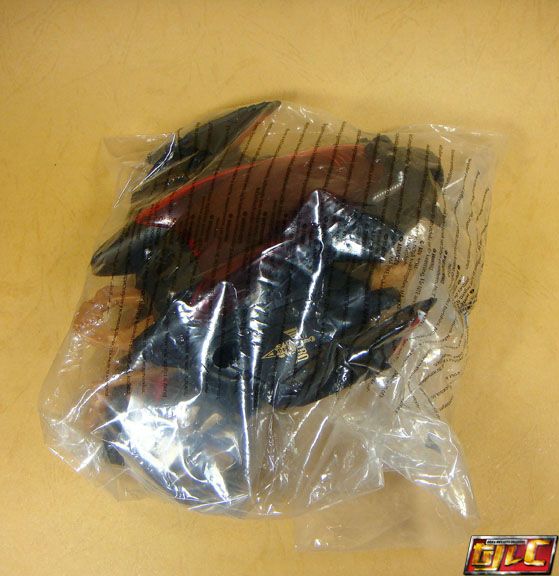 Vehicle is a retool from the original Mantis sub that came out in the Valor vs Venom line (also appeared in the Rise of Cobra, Adventure Team toylines as well)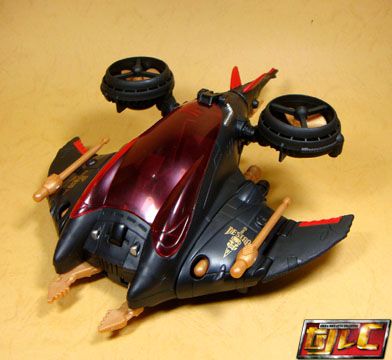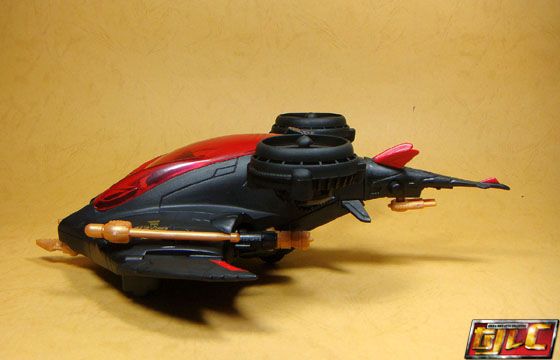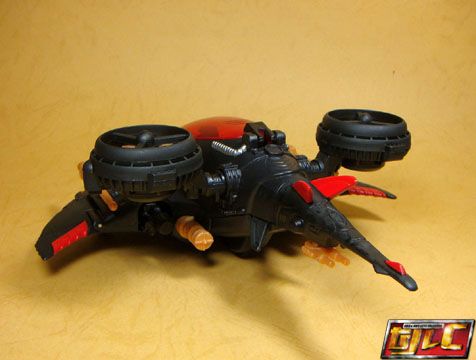 Spring-gimmick pincer claws.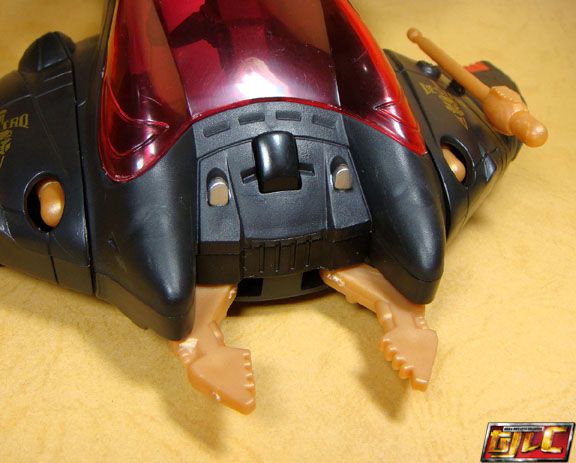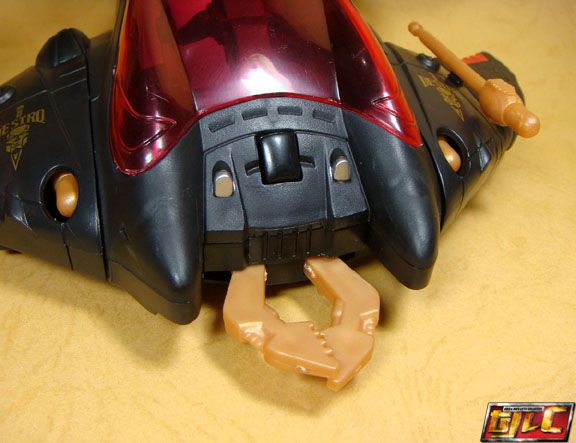 Hidden missile spring-loaded launchers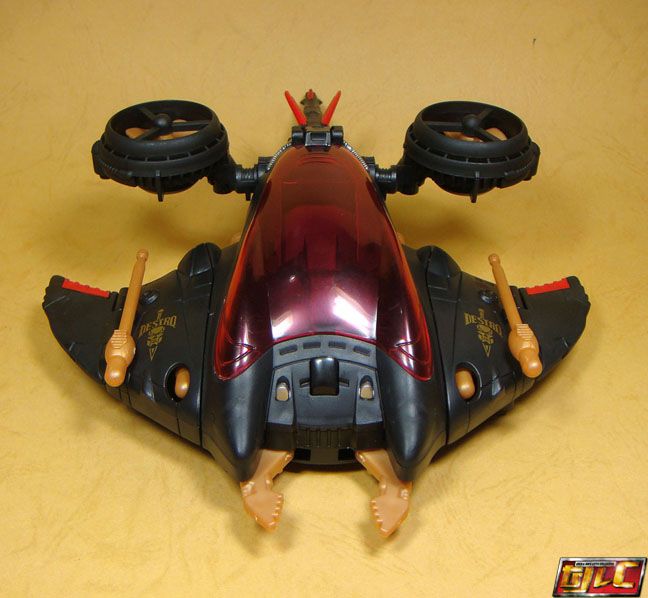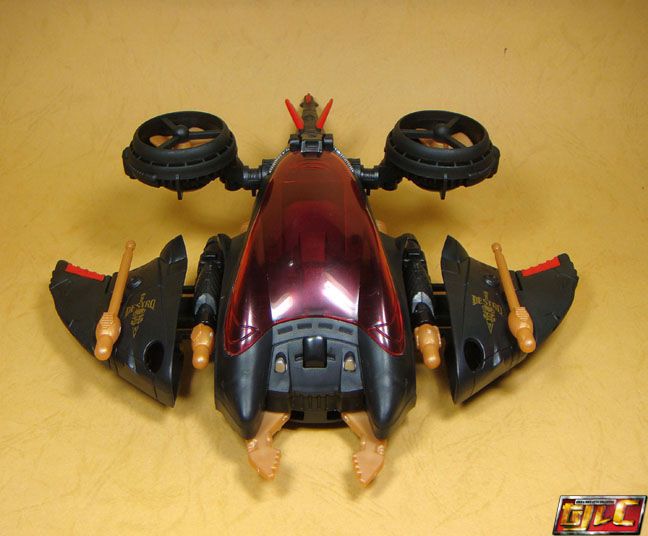 C0ckpit's a little bare.

Rotating propellers and folding fins.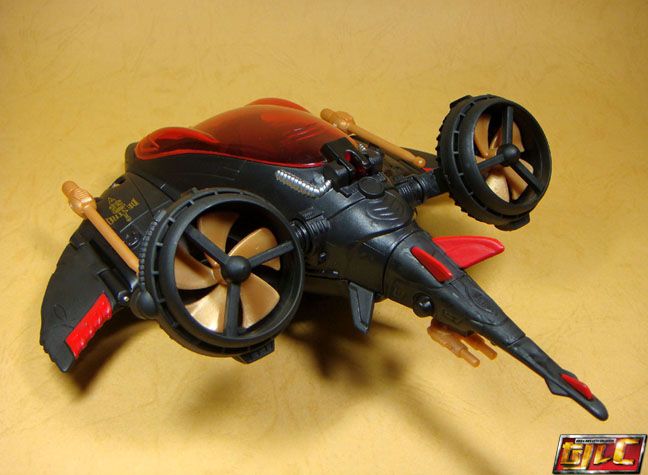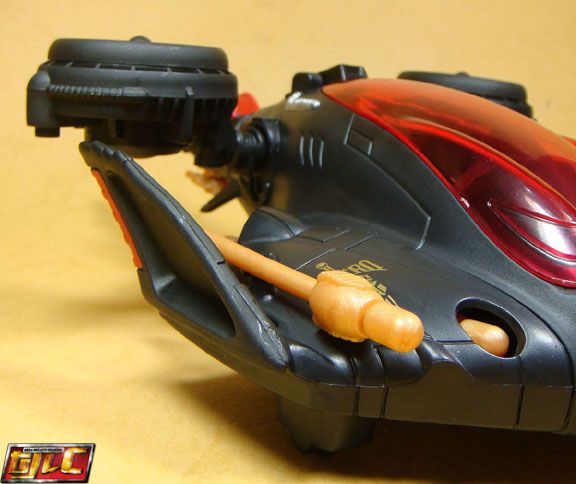 I totally skipped on this vehicle when it came out in the ROC line, now that actually have it, I think it's one of the cooler Cobra water vehicle designs. It's a real shame we don't get blueprints with convention vehicles though…..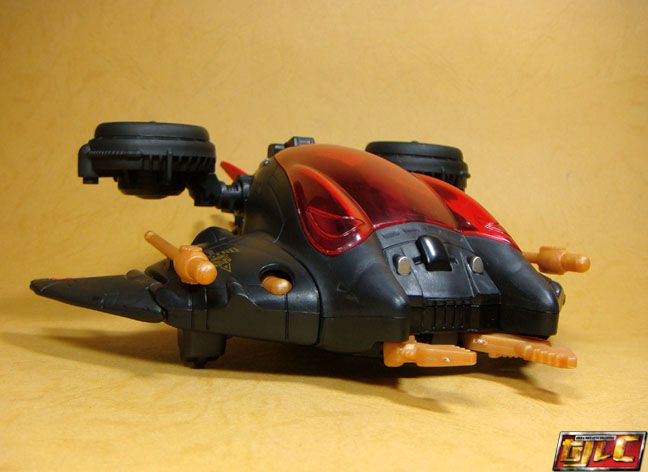 With the Undertows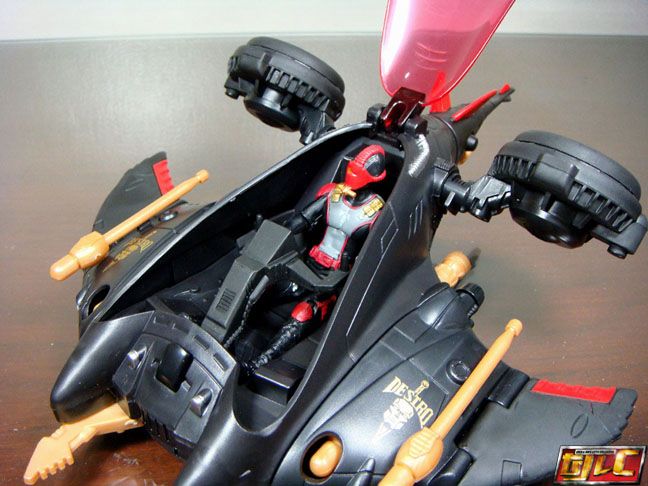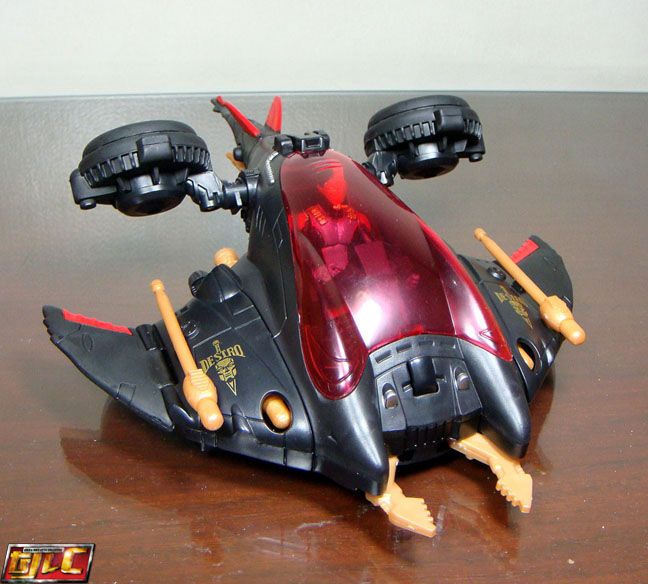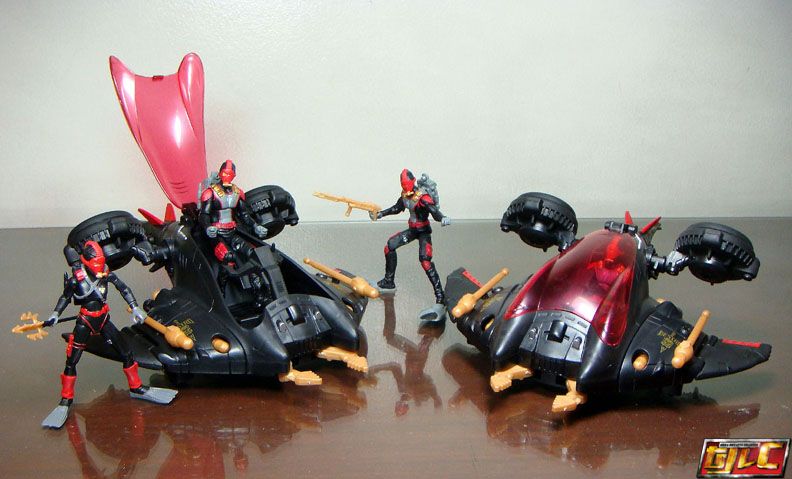 Gold