G.i. Joe – Joe Con 2015 Tiger Shark with Felino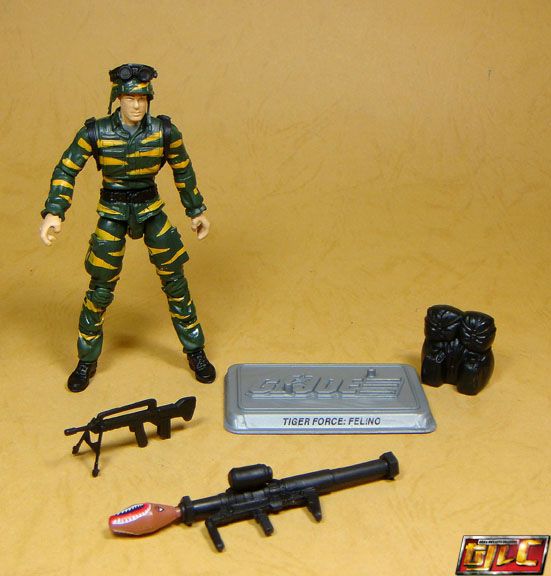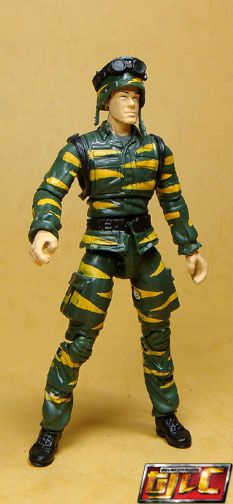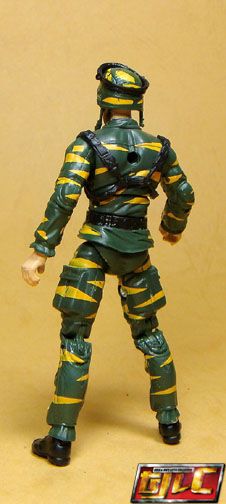 Unlike Shipwreck (Marujo) and Airtight (Ar Puro), who were kept to their original US names this time around, the Club maintainted Dusty as Felino in his Brazilian name and character. I guess we'll get proper Tiger Force Dusty (sports a different color pattern from Felino) later..?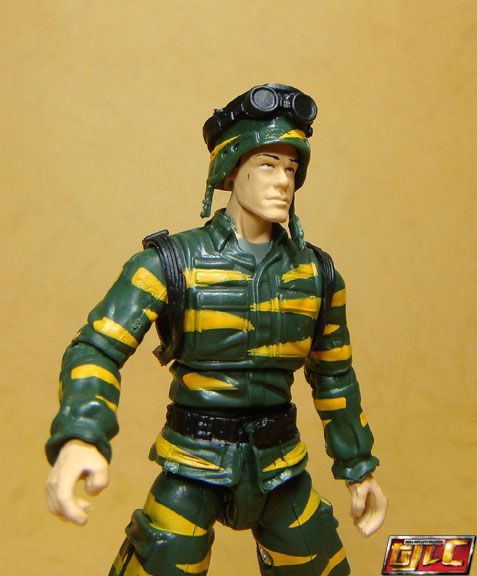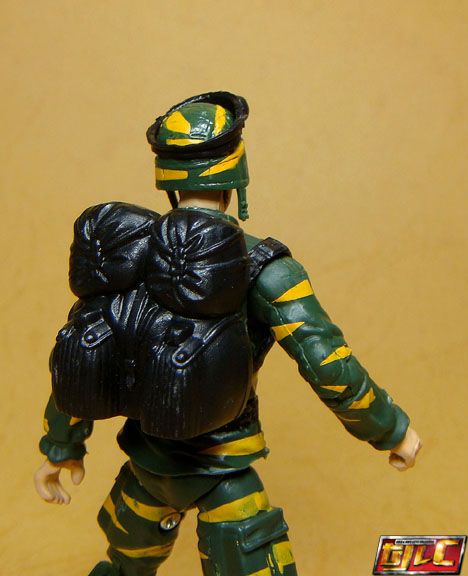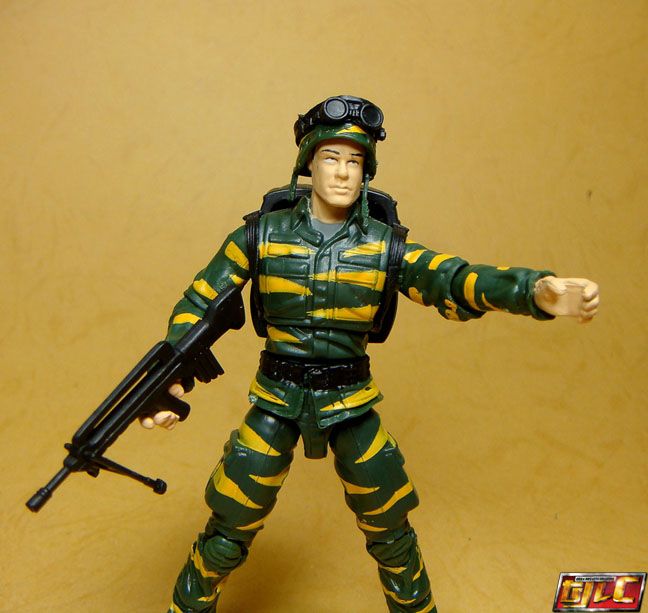 Call me Dusty again, I dare ya…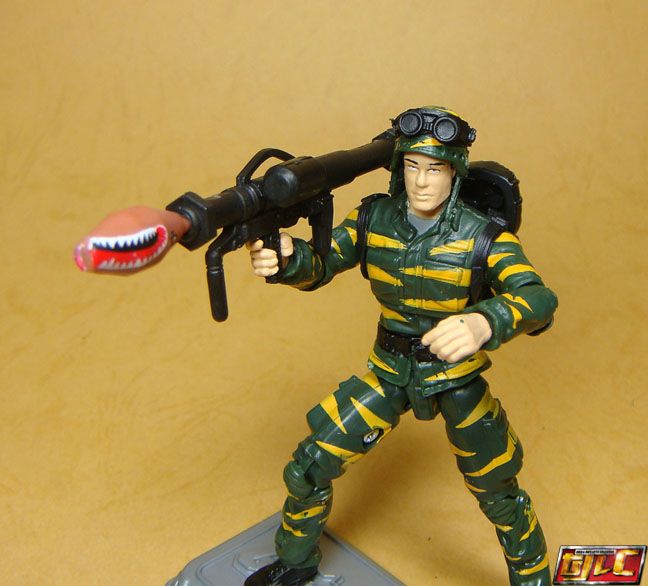 Tiger Shark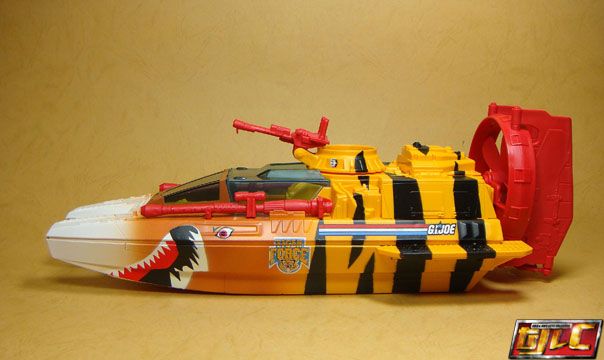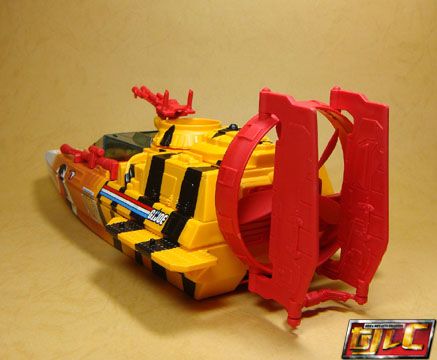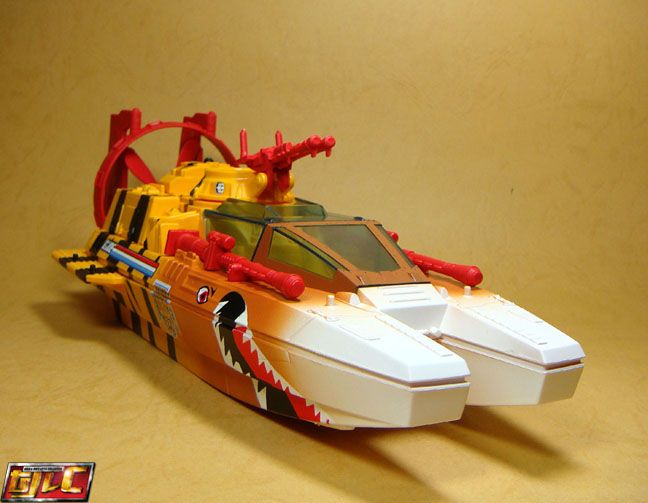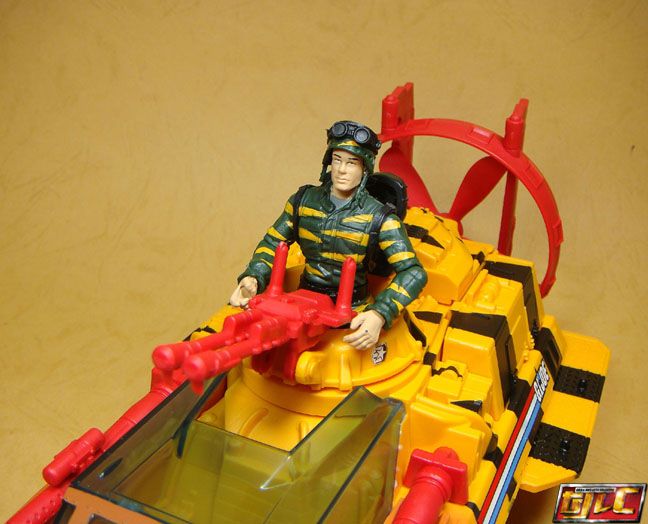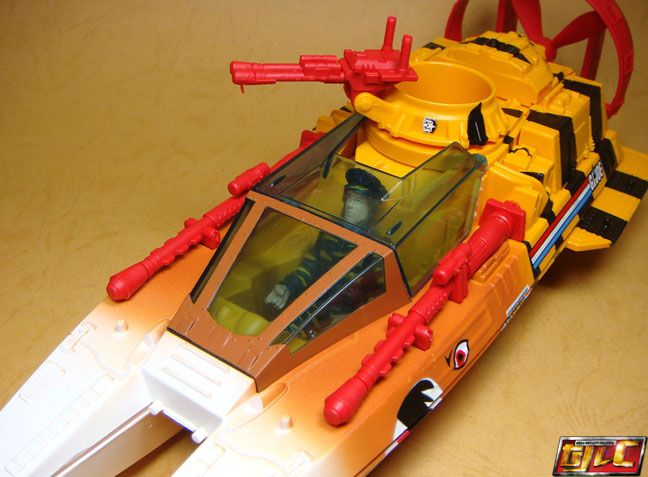 As a nice added bonus, they included the (optional) new missile launcher from the Joe Retaliation version of this vehicle.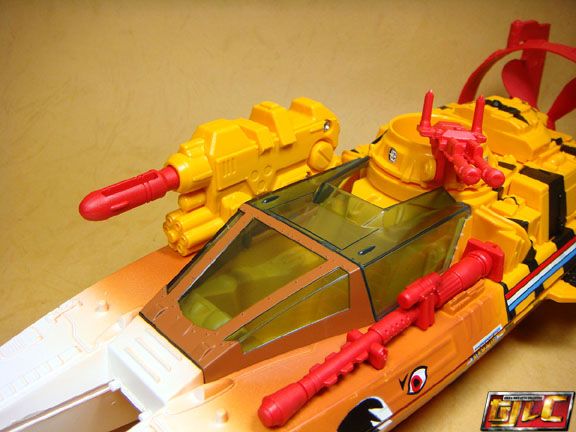 Gold