G.i. Joe Joecon 2013 Night Force Chuckles and Freestyle 2pack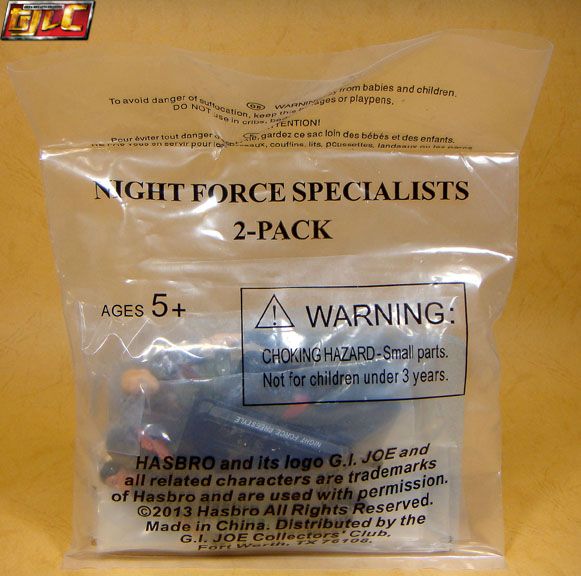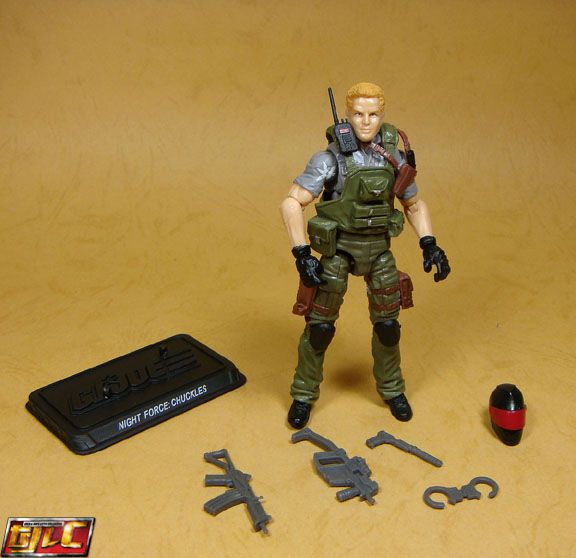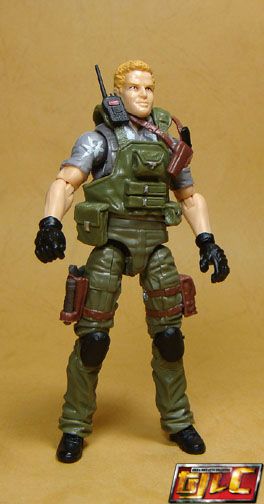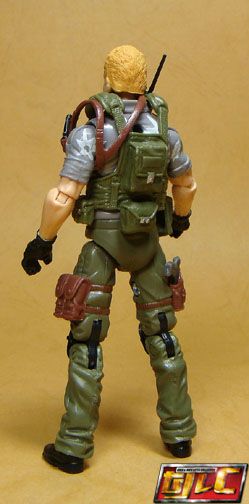 Night Force Chuckles is very nicely done.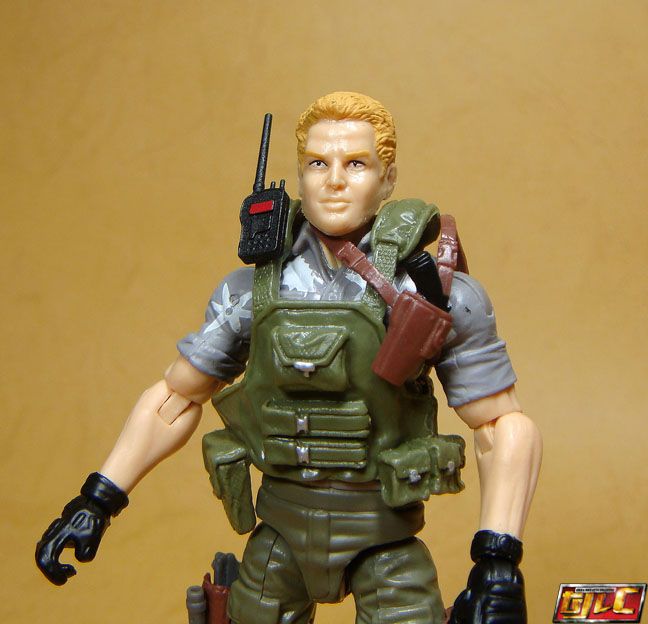 Pistol can be holstered on the leg.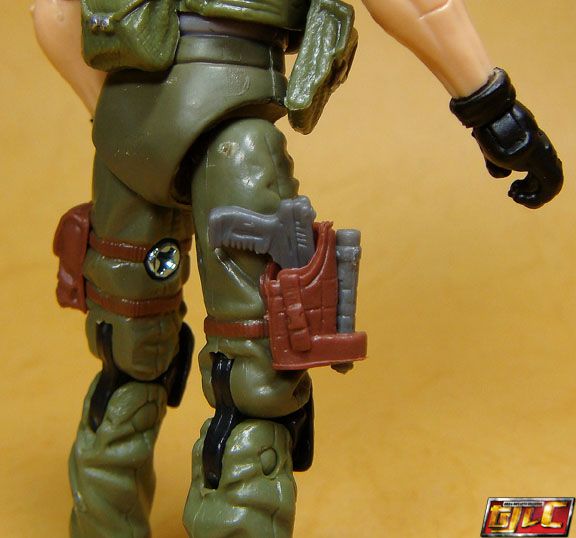 Helmet's a bit of a stretch though. Wish they went with a better one.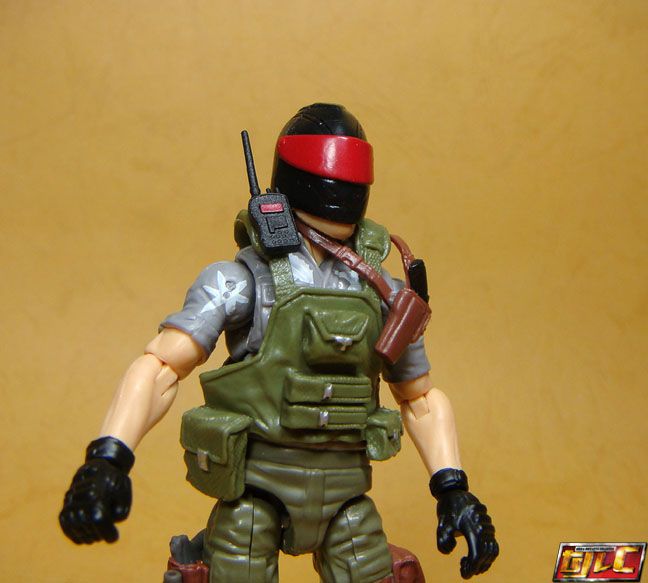 Handcuffs? Why? He's not a MP..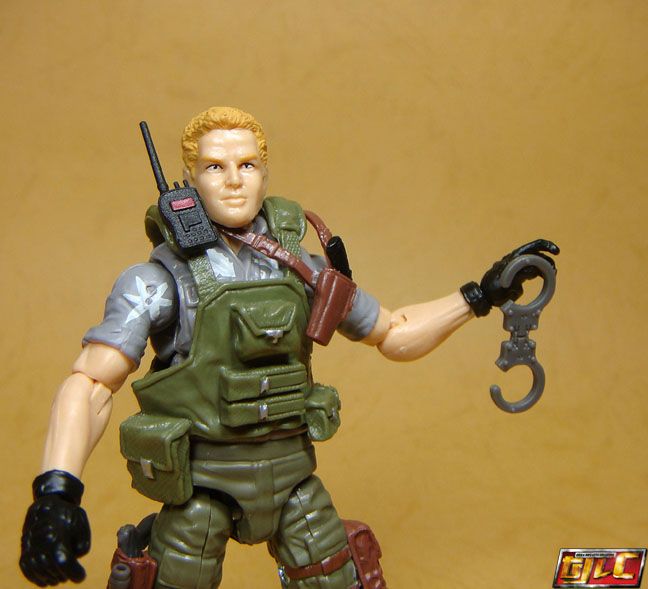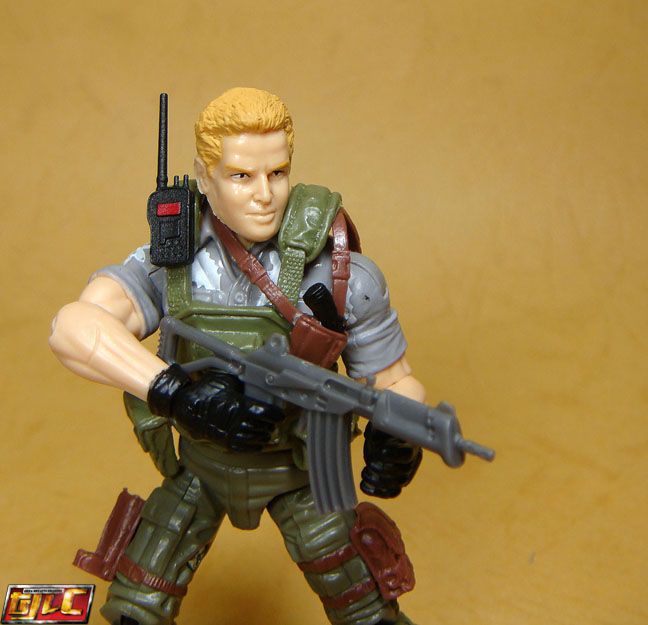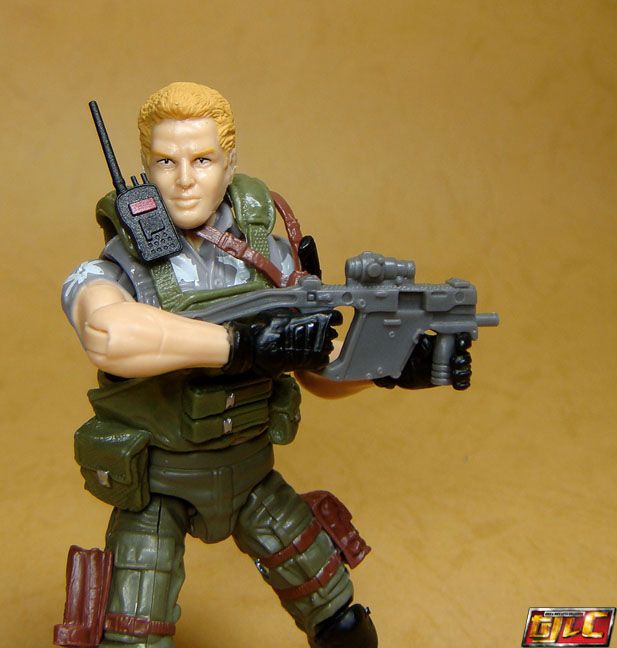 Freestyle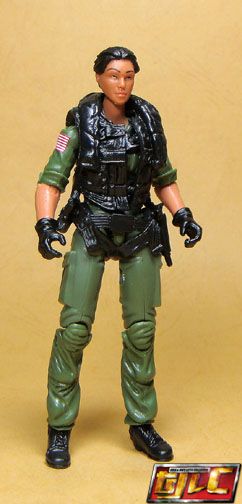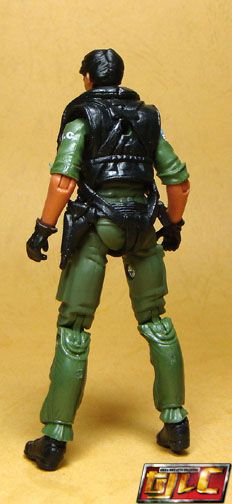 Finally! A female pilot figure for the Joes! I love it. It's about time.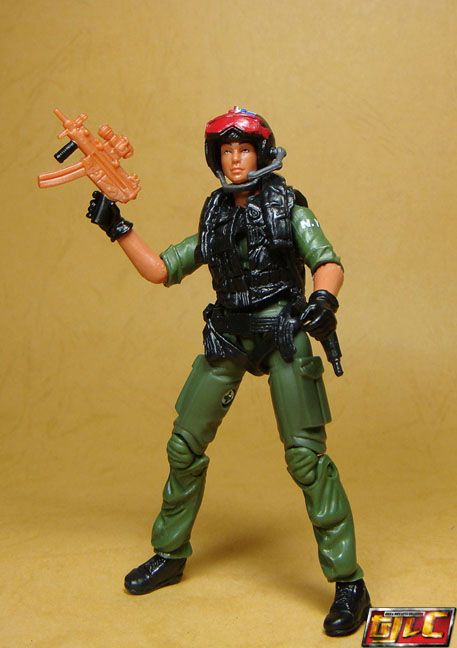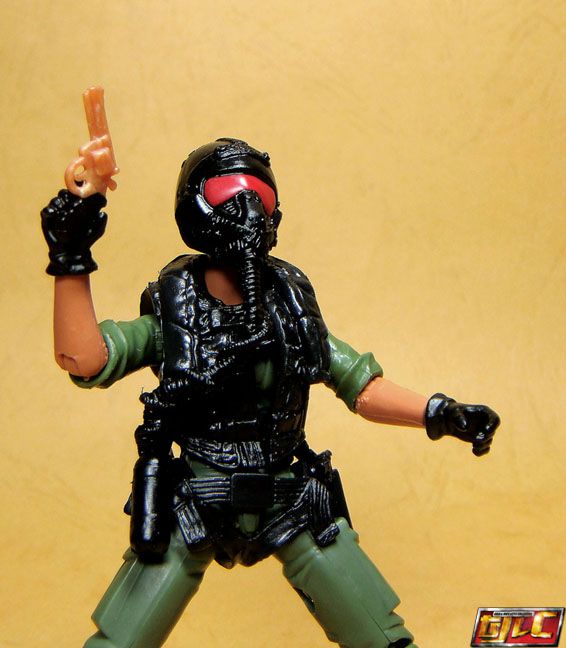 Gold