G.i. Joe Joecon 2014 HISS Tank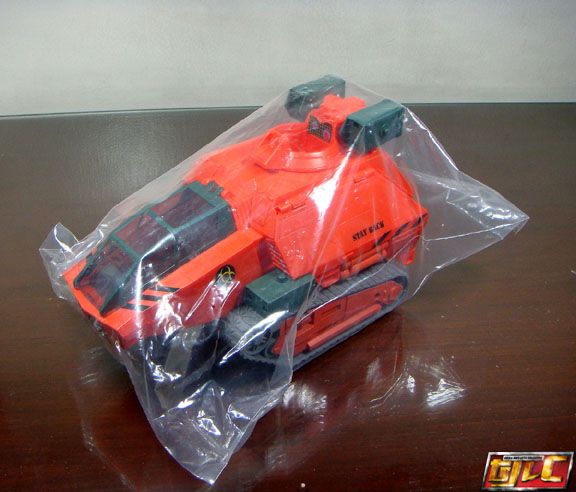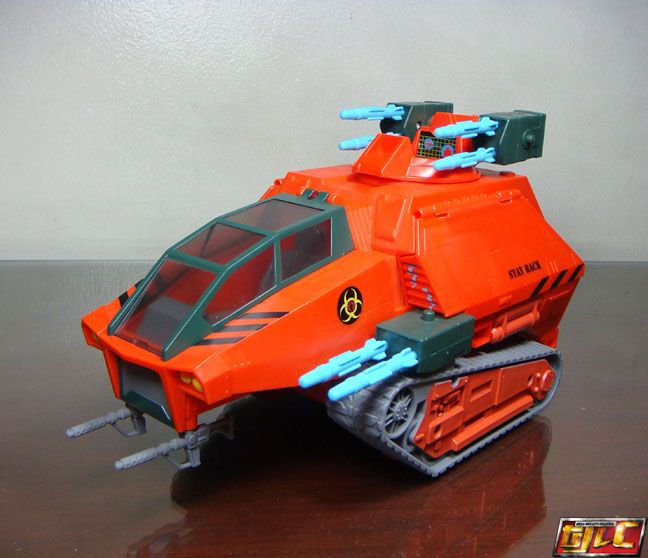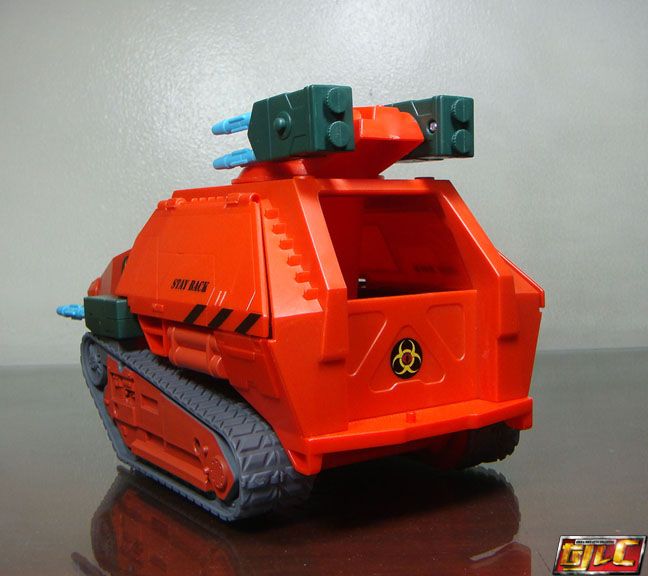 Based on the 2005 version of the HISS, this one features the same opening side doors that allowed for troop transport.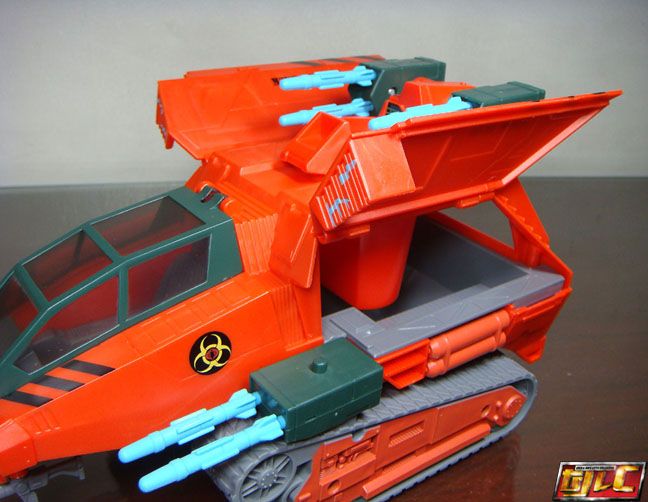 Cobra tank or Cobra Food truck? You decide! .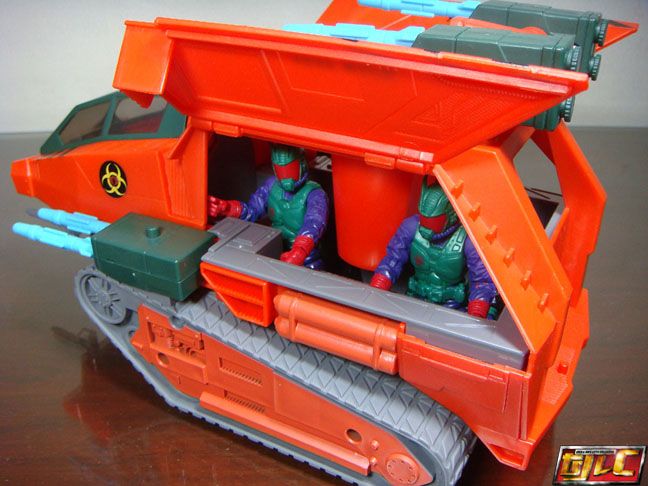 I really like the orange colors, goes well with the zombie motif and the Hazard Vipers.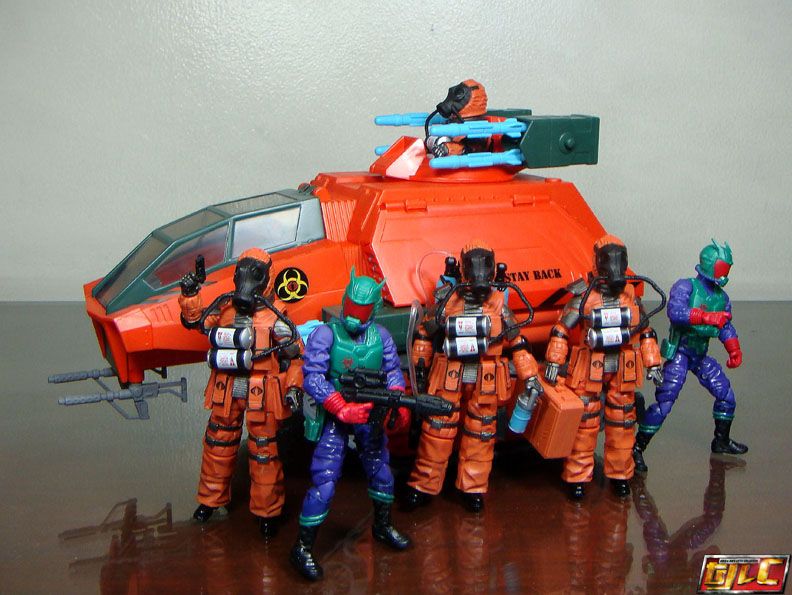 I guess I'm making this Cesspool's personal HISS tank.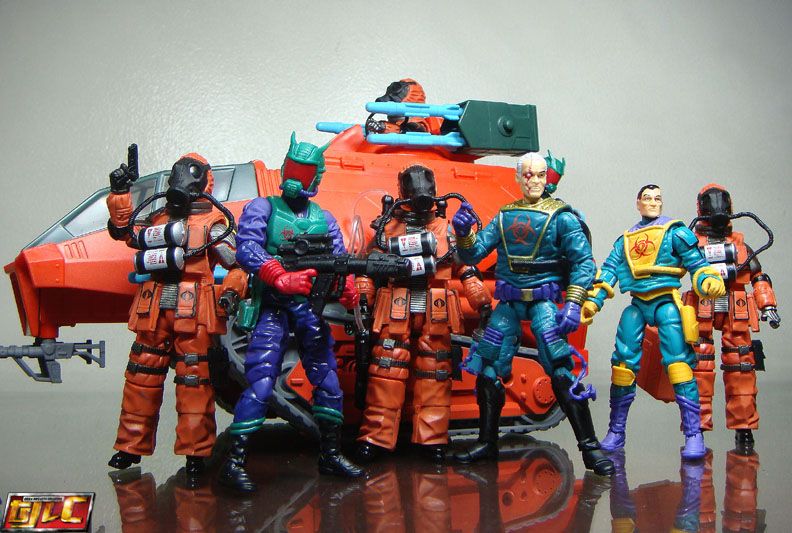 With Toxo-Vipers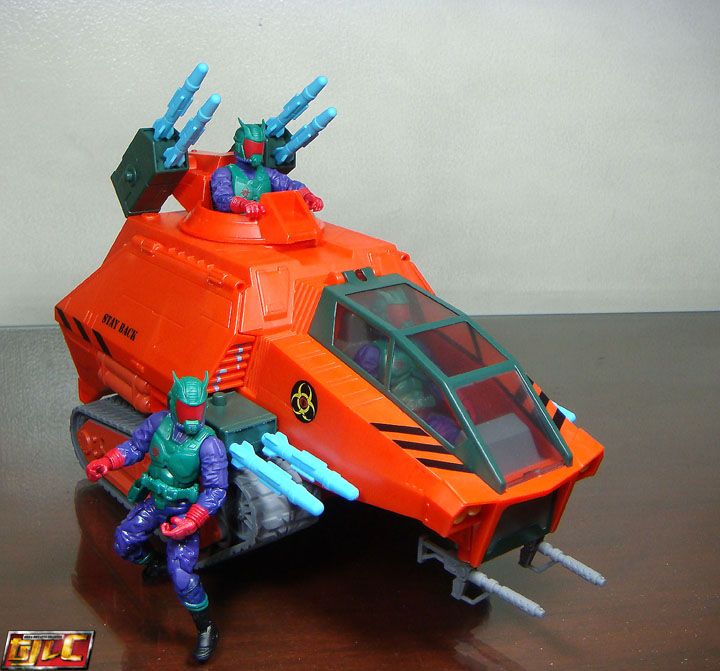 Zombie transport go!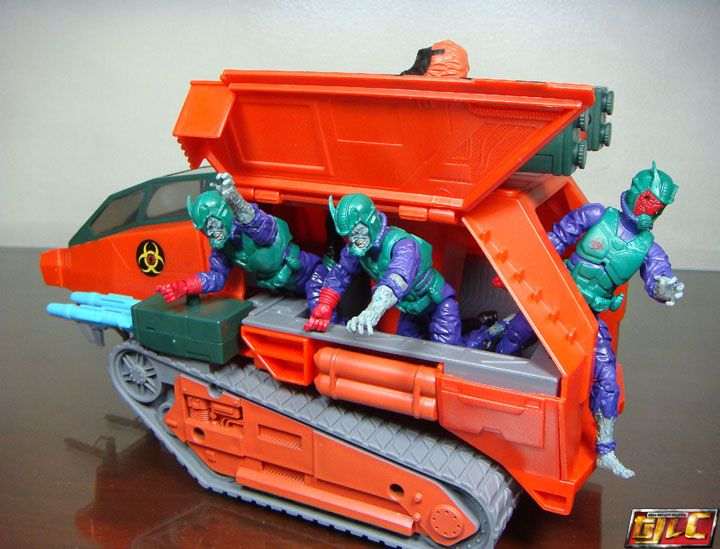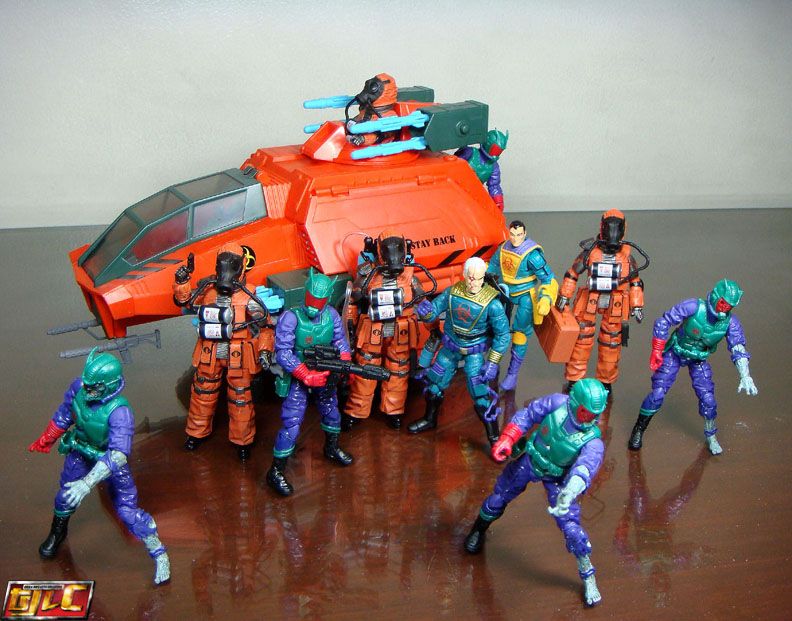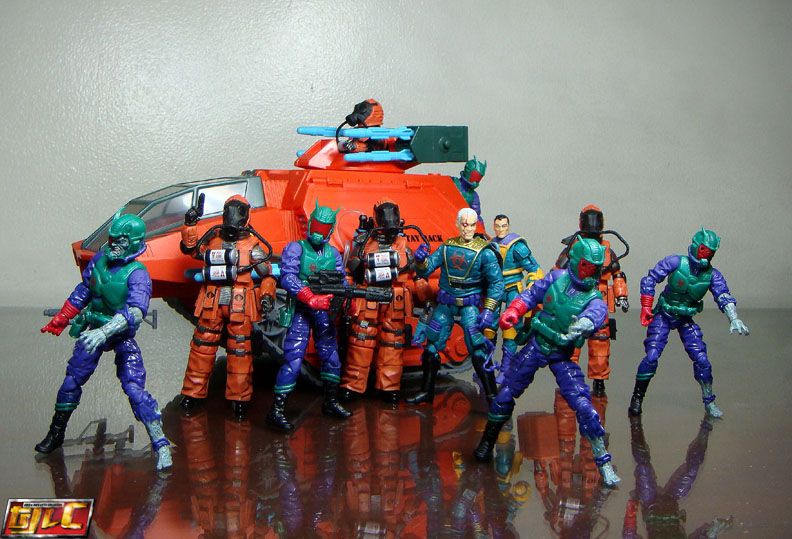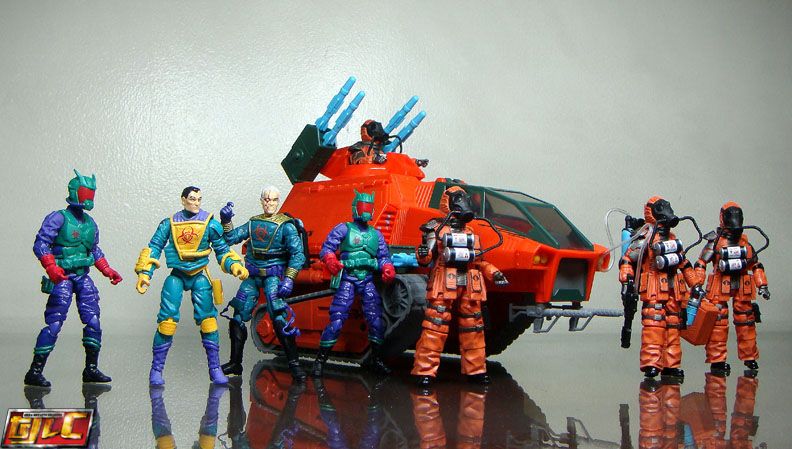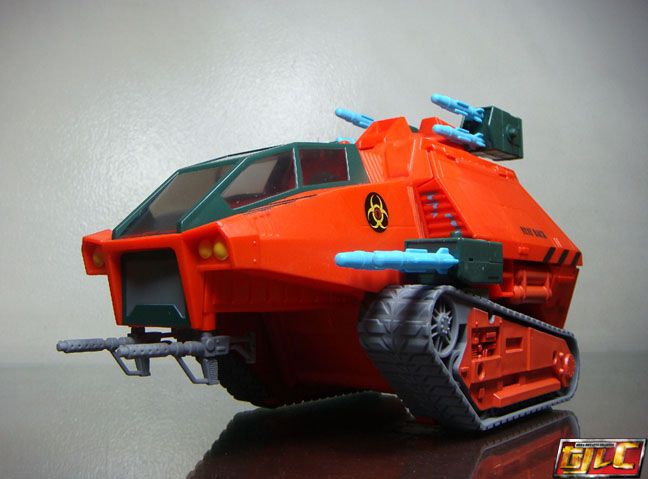 Gold