G.i. Joe Pursuit of Cobra Wave 5
-Blowtorch
-General Hawk
-Steel Brigade
-Cobra Commander
-Cobra Trooper
-Jungle B.A.T.
G.i. Joe Steel Brigade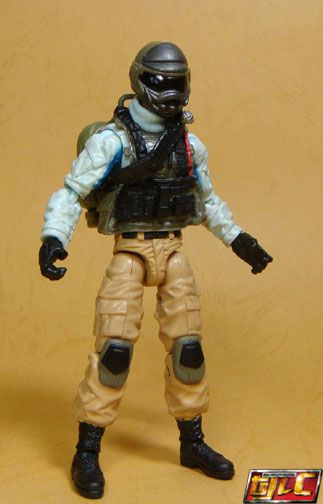 For the unfamiliar, Steel Brigade back in the 80's was a promotional mail-away figure that gave kids the chance to be a member of the G.i. Joe team.
Beach Head head again?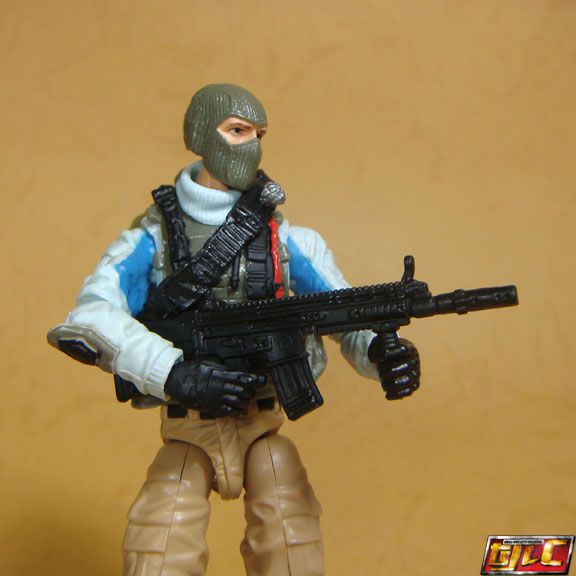 G.i. Joe POC General Hawk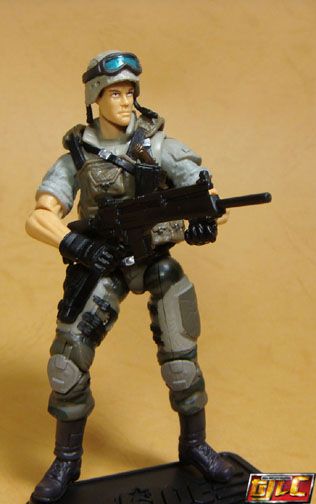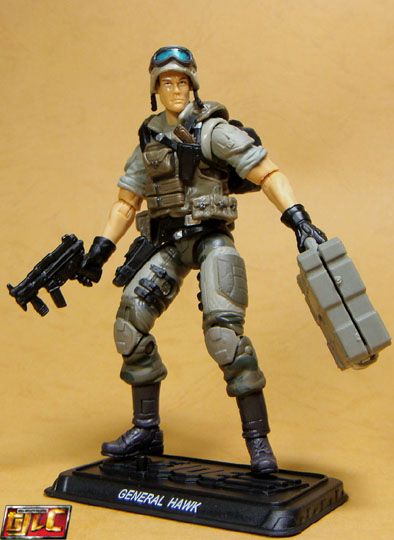 Not exactly an iconic look for General Hawk, his design looks too generic, more like a standard solider than a General, which next brings us to…..
Gold