G.i. Joe Rise of Cobra Crimson Hydra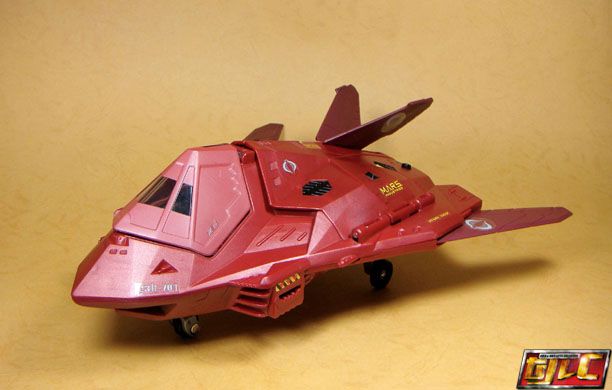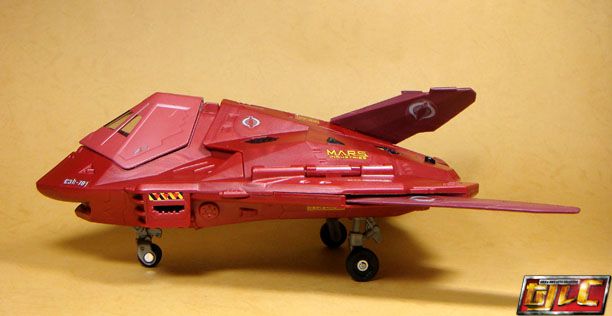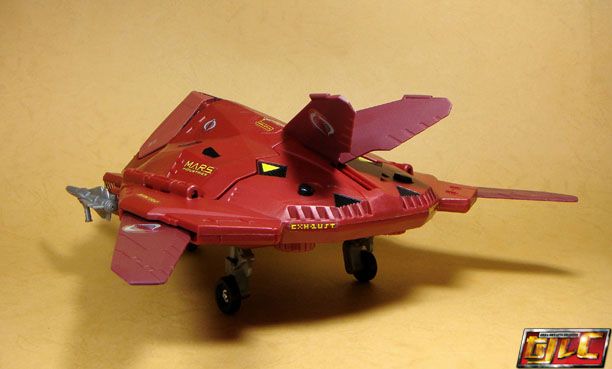 Side-mounted guns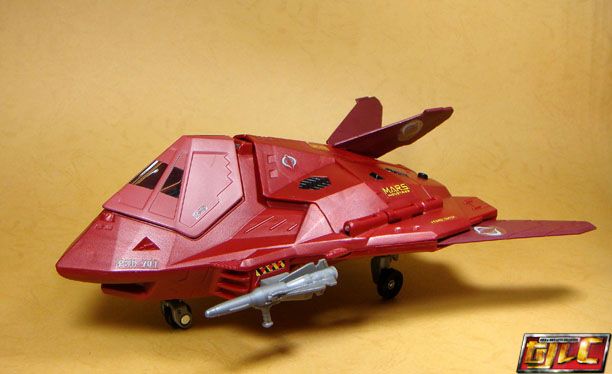 Top wings open to reveal missile launchers.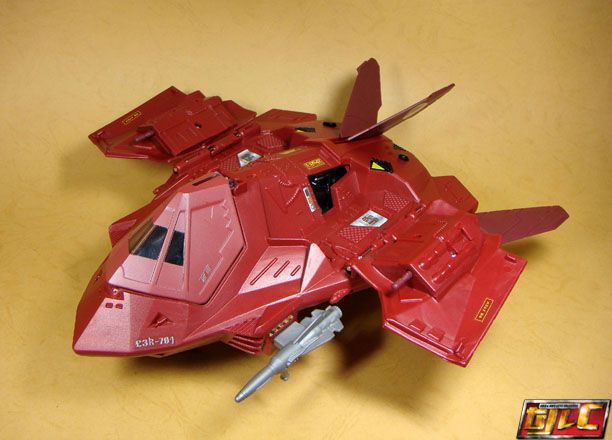 Pilot seat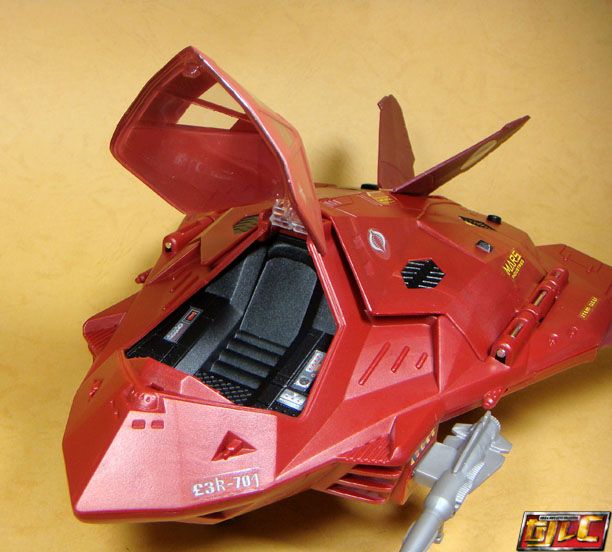 Aero-Viper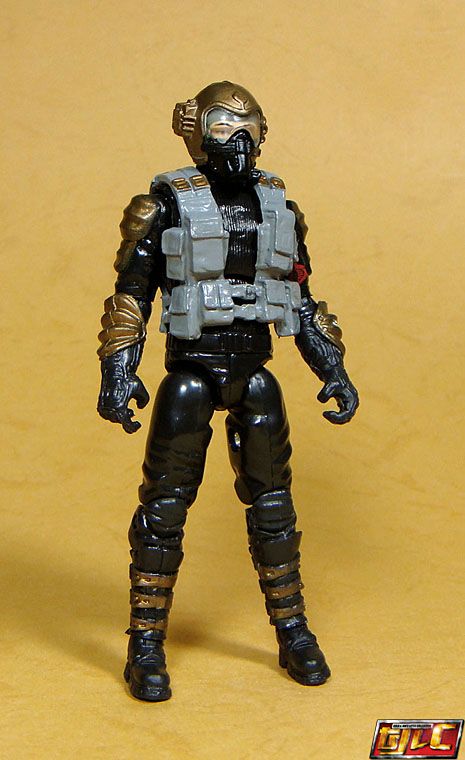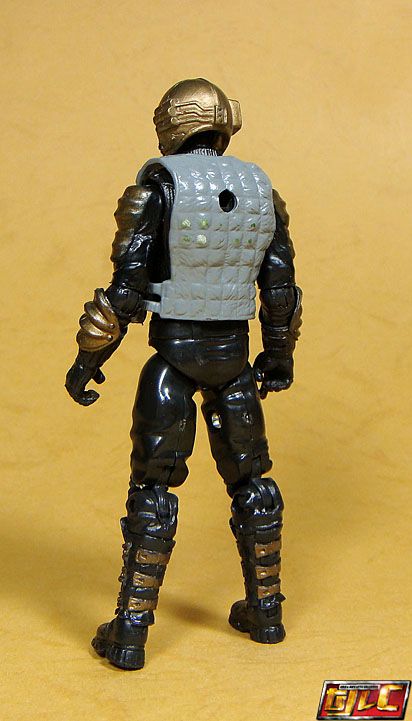 His only accessory is the helmet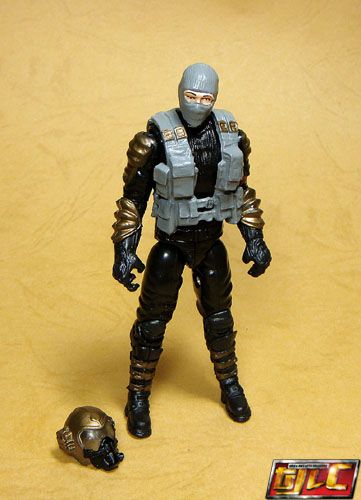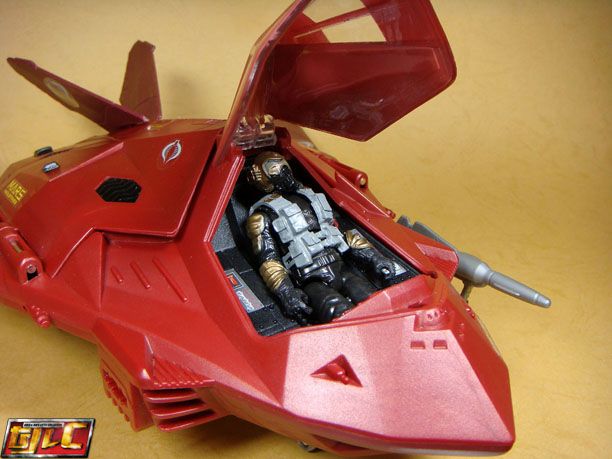 Release/Escape pod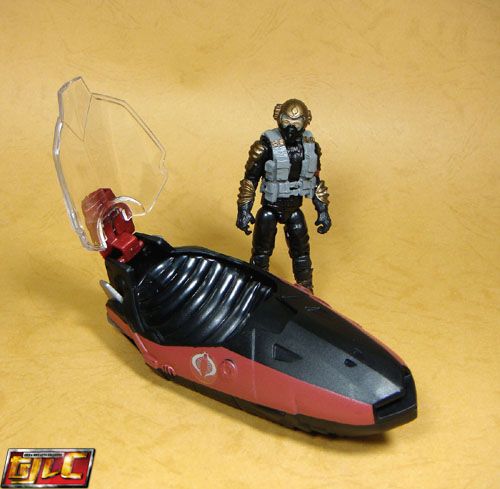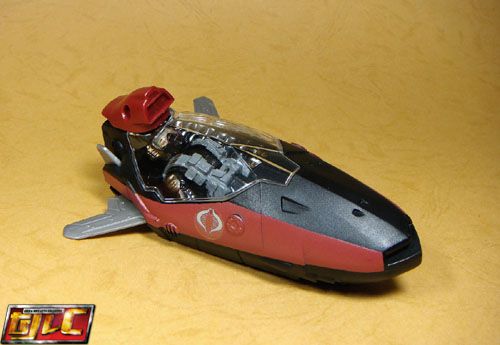 A backtrack here, I missed out on this and I decided to hunt it down, since it works well with the Iron Grenadiers theme. Big thanks again to Big Island for this one.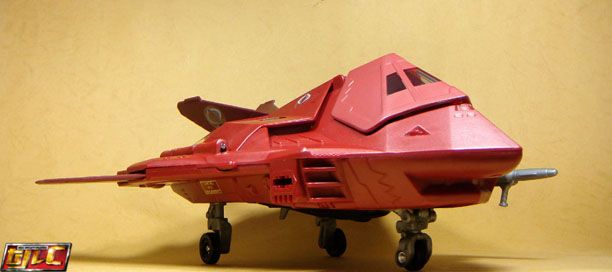 Gold