G.I. Joe Target Exclusive Vehicles Wave 3 – G.i. Joe Python Conquest X-30 with Python Patrol Viper
This vehicle did actually appear in the DIC GiJoe cartoons, using Dragonfire magic, the "restored" Cobra Commander, modified his loyal troops into the Python Patrol, including a captured Conquest X-30.
Removable engine hatch.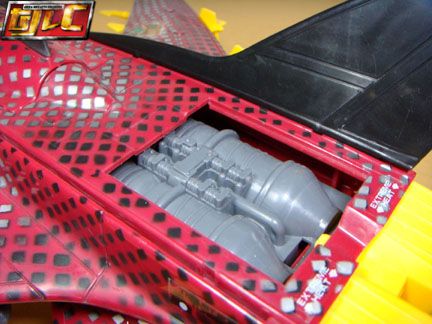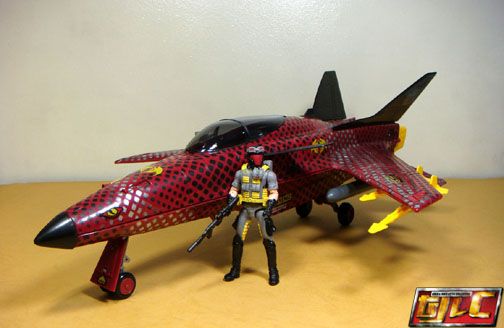 Comes with Python Patrol Viper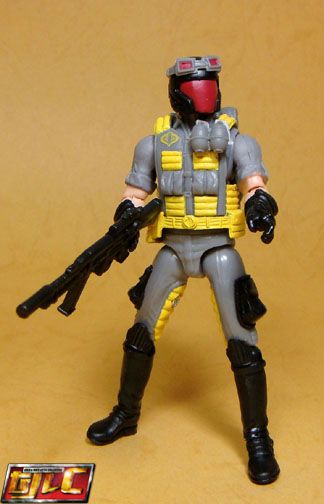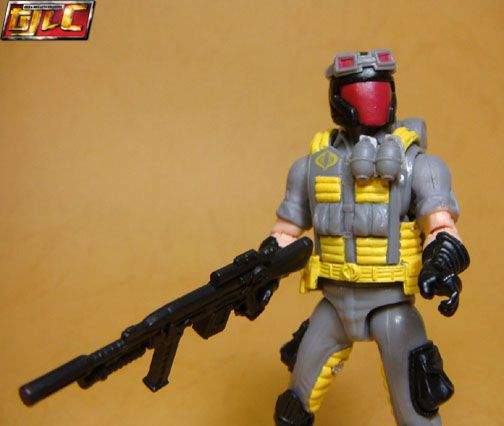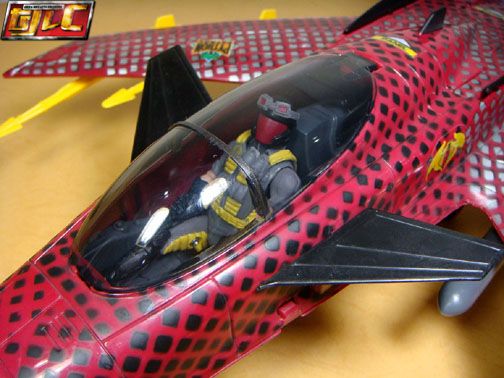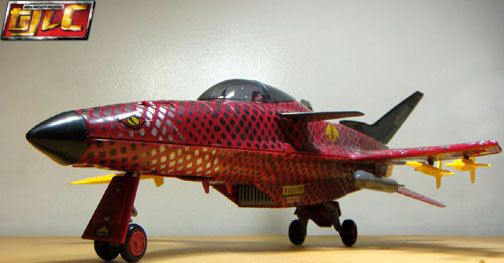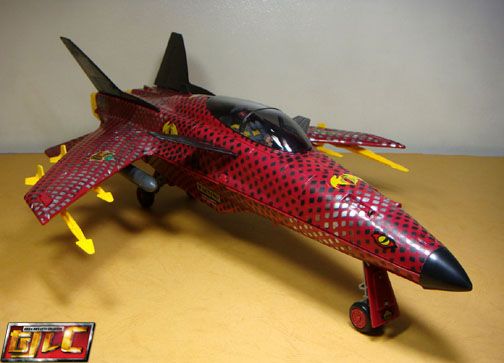 Gold