G.i. Joe vintage Persuader tank with Backstop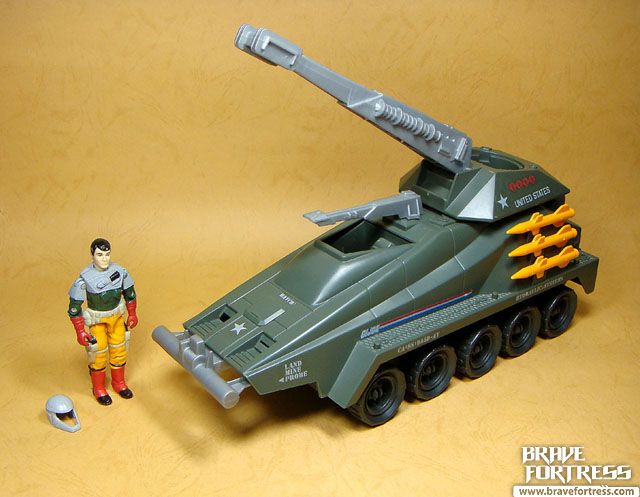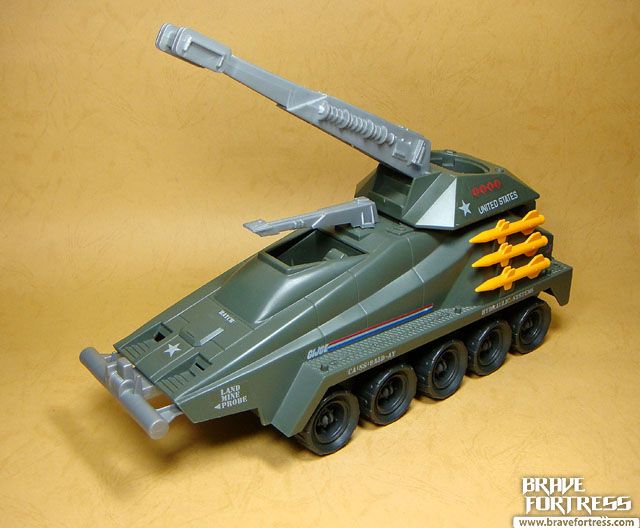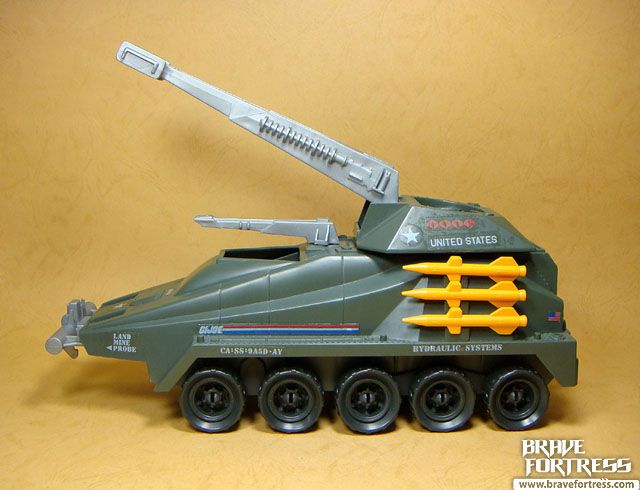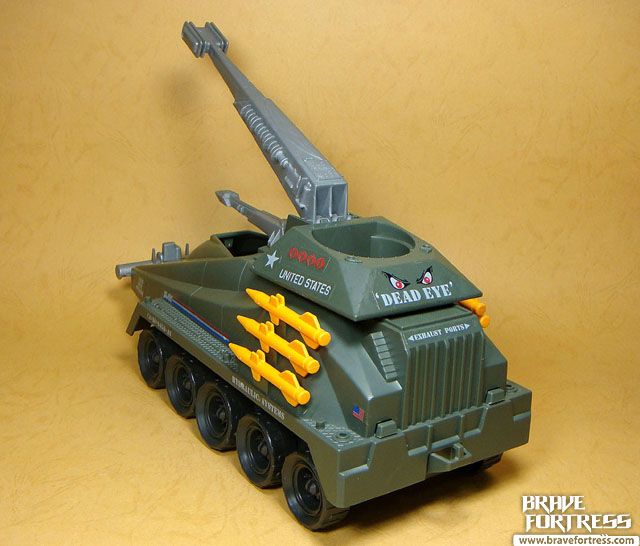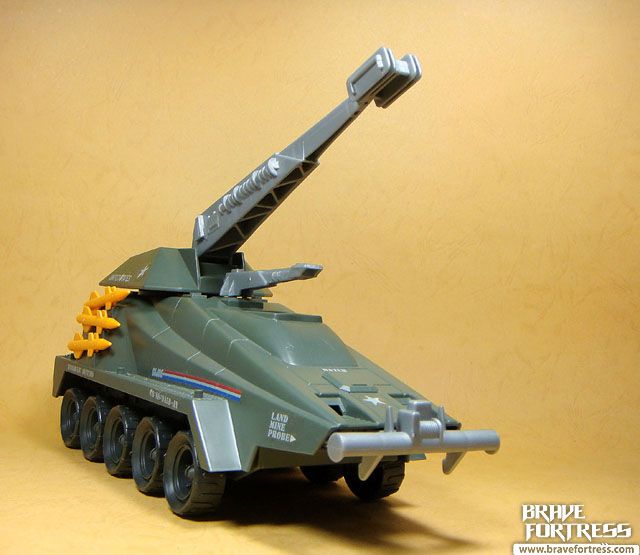 Sigh.. seller didn't mention one of the tabs was broken here. Oh well….

Back-stop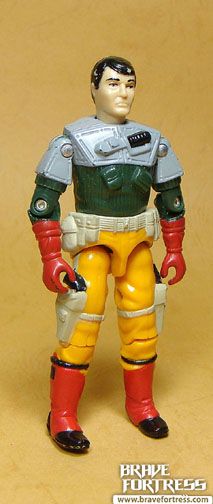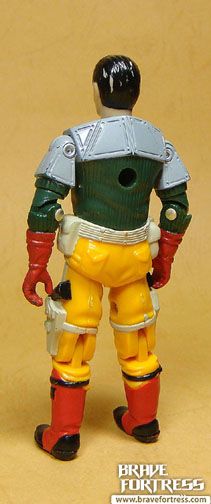 I'm not really all that familiar with Back-stop, since he never appeared in the cartoons outside of the animated commercials and had a few scenes in the comics. All I know is he's Canadian and rugged.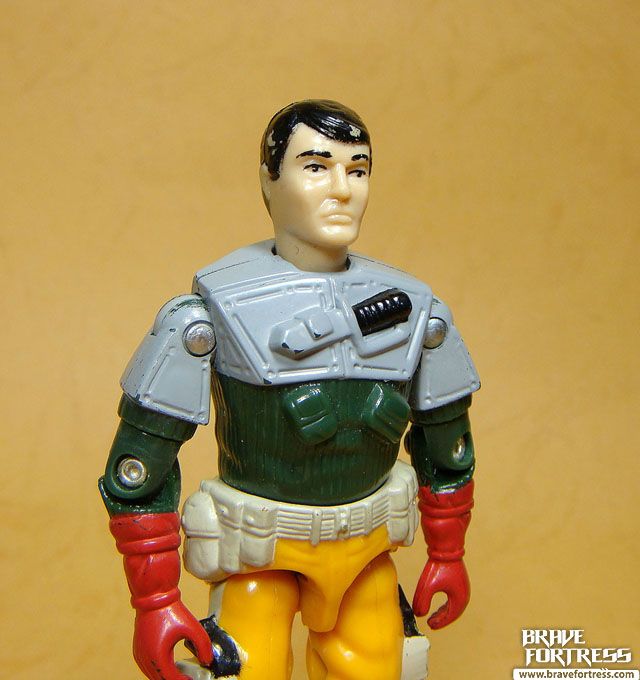 Helmet on.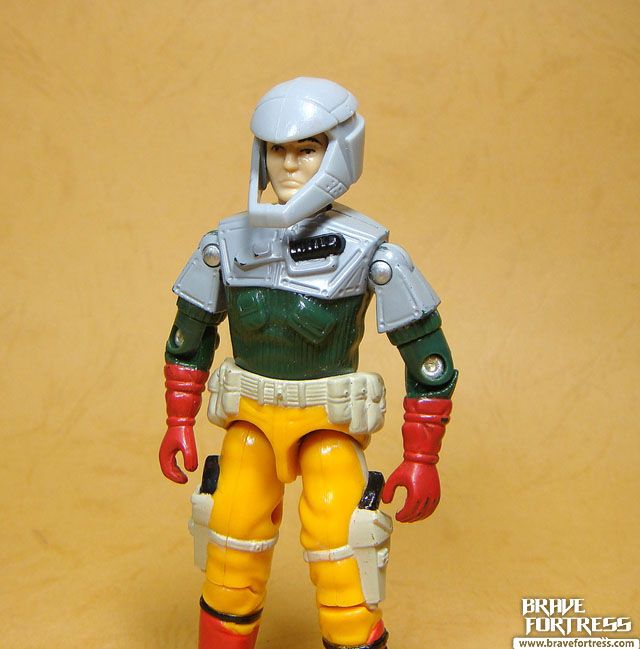 The persuader tank is probably one of my lesser-liked Joe vehicle designs (why so many wheels??) , I just got this vehicle to compliment the Joecon 2017 figure.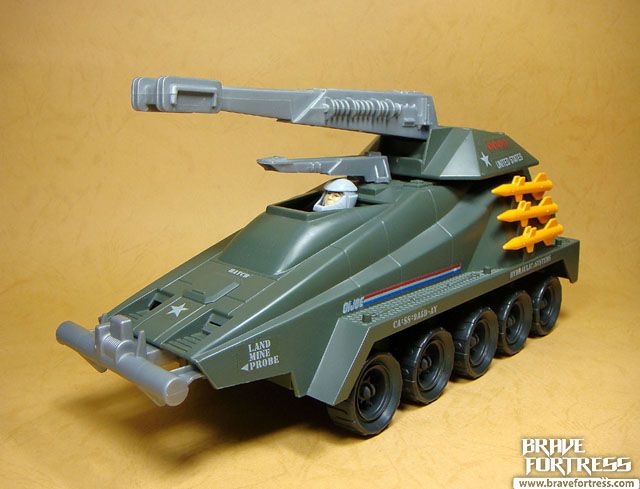 Sooooo… unfortunately, 2017 Back-stop can't really fit in the tank. He's too tall and gets in the way of the smaller cannon.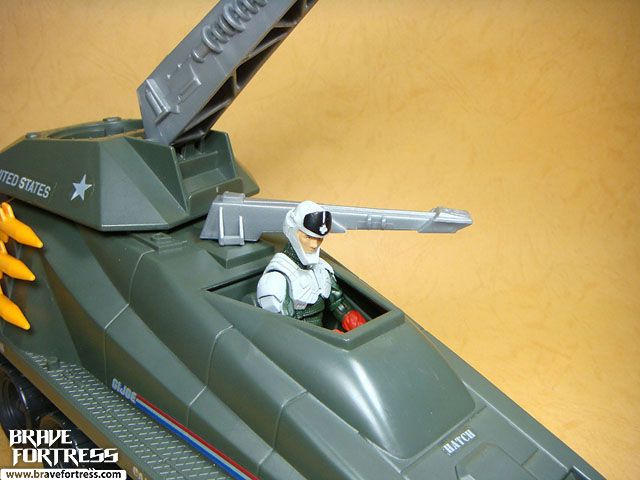 He's slightly better sitting on the main cannon.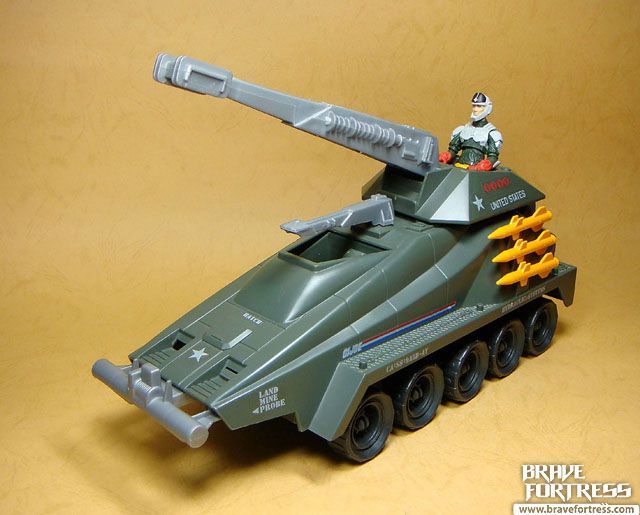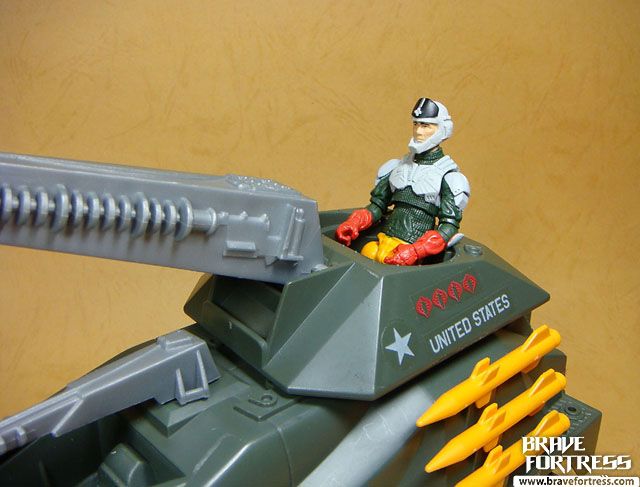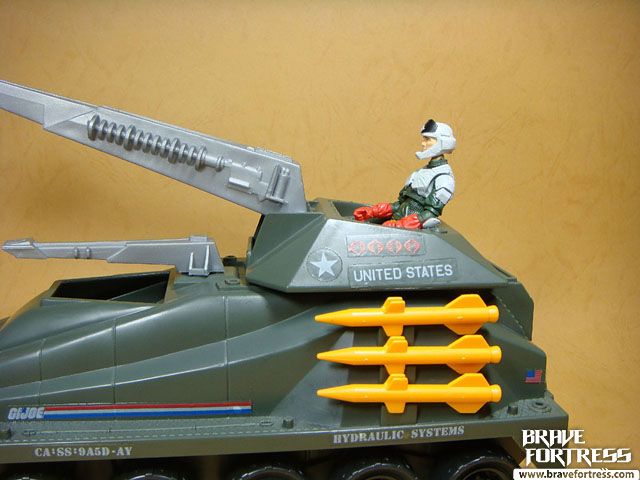 Yo joe!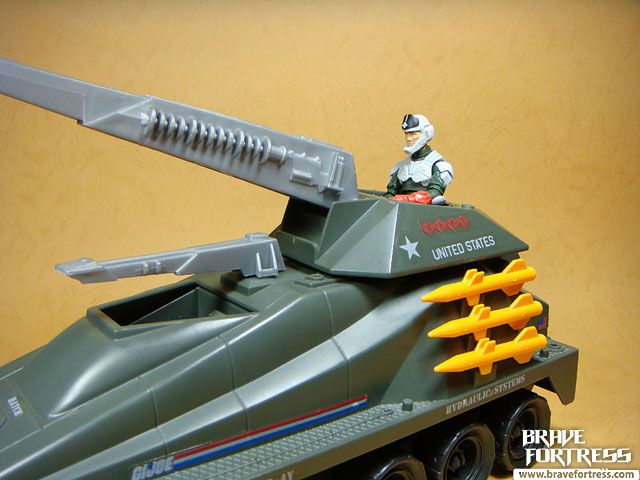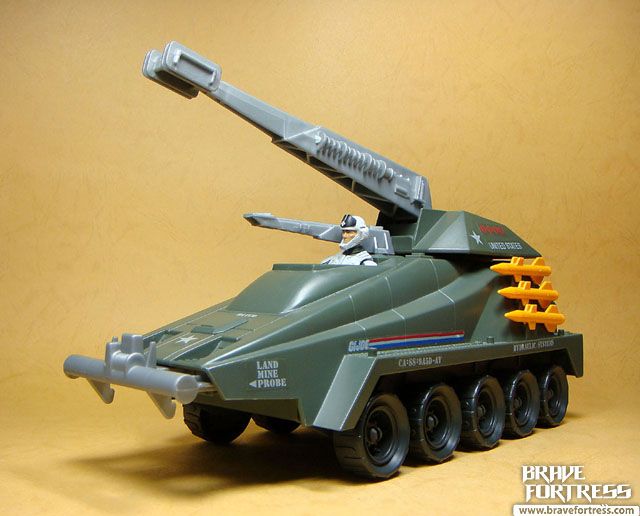 Gold