King of Fighters XV – PS4 Premium Edition
I've always loved the King of Fighters games, I liked it more than the Street Fighter series progression, truth be told. So I pre-ordered this set from Amazon.
It comes with the game, an artwork book and 3 music CDs.
The game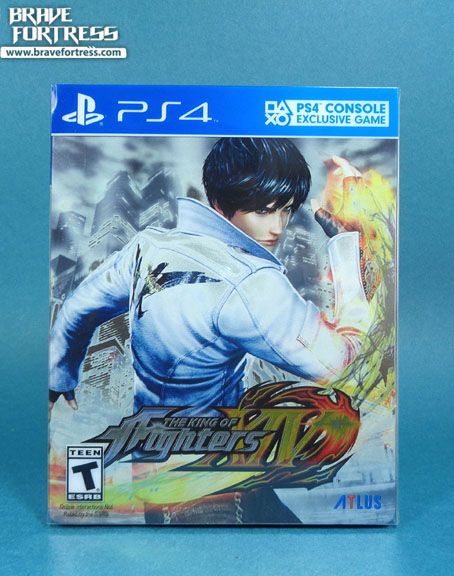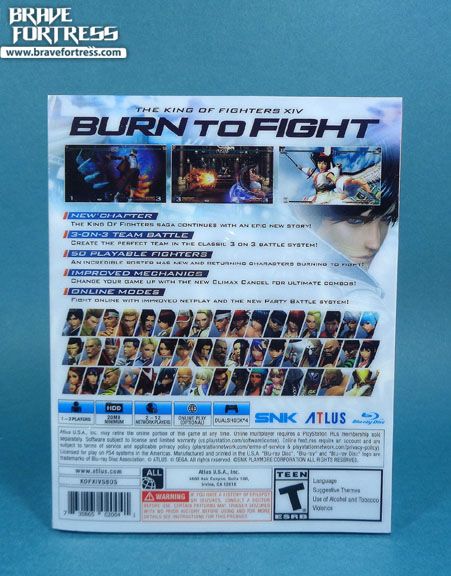 Steelbook edition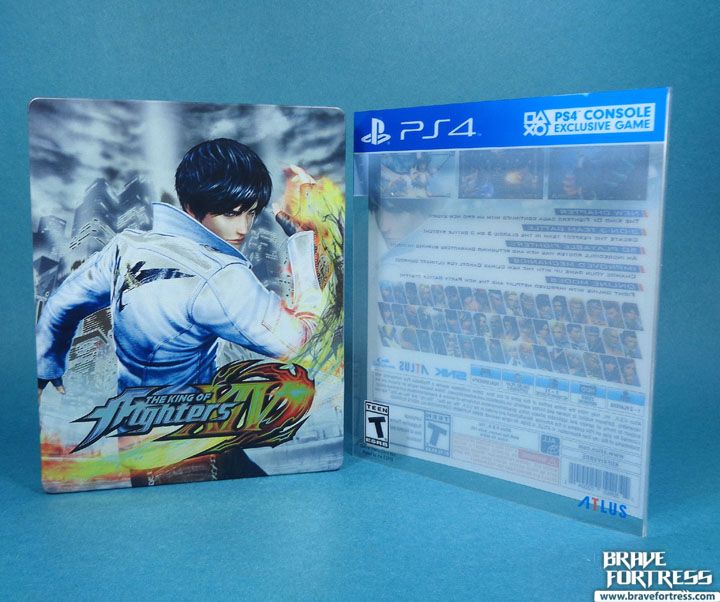 No inserts?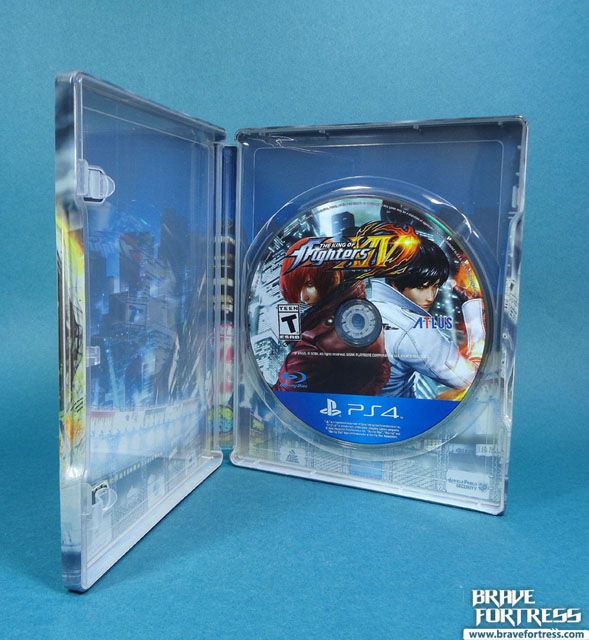 The artbook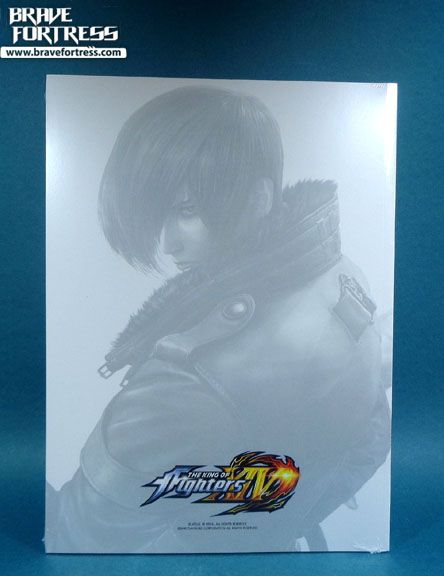 Beautiful illustrations and there's a comments section in English too.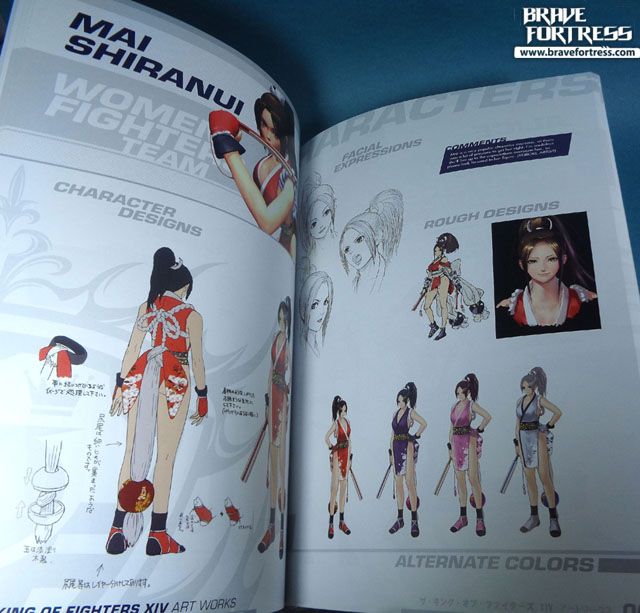 Music CD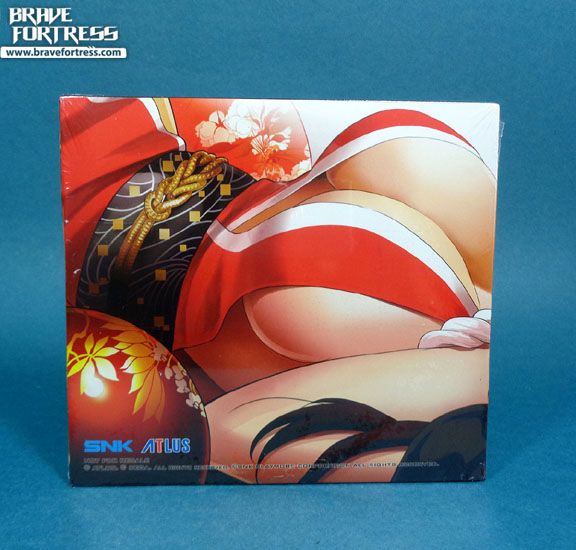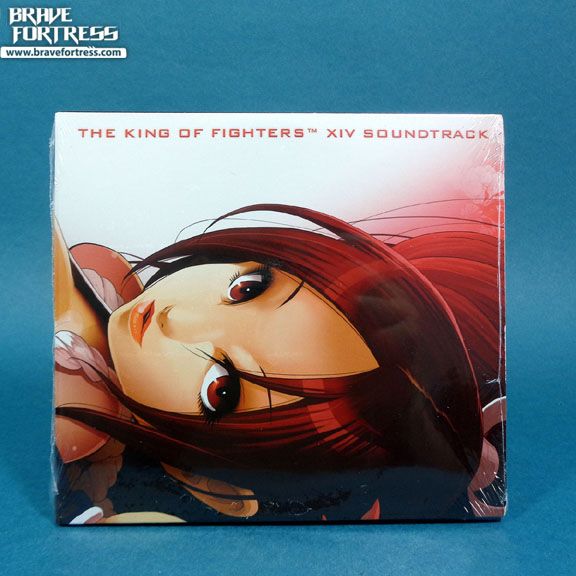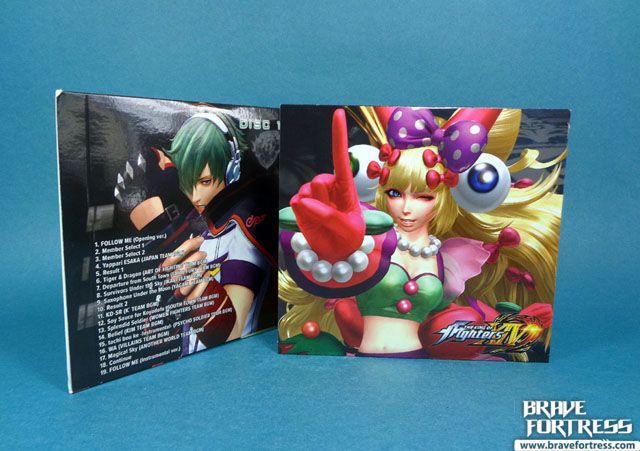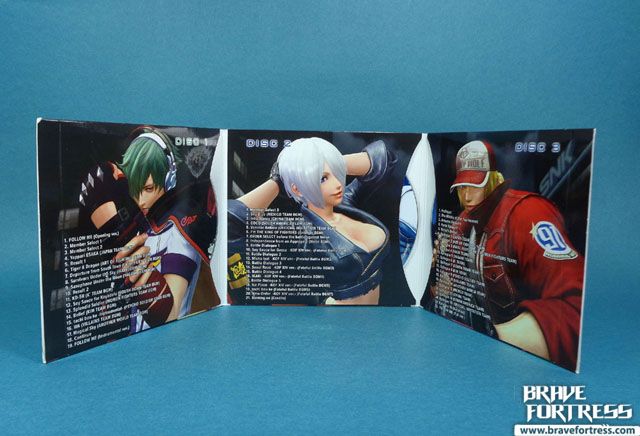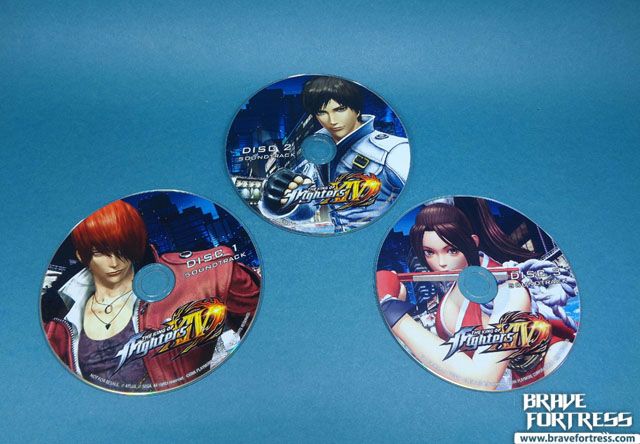 Sadly, the actual game and music are a huge letdown for me this time. Storywise it didn't do anything but maybe introduce the next story for the next game. Music wise, the tracks are all bland and forgettable. Fortuntately, gamemplay wise, the combo system has been simplified for beginners and I think it works well.
I really loved the KOF 13 game, the visuals and music really rocked my world then and this follow up to the series feels like a step backwards. I really hope they improve their production next round.
Gold