Lord of Elemental Cybaster Composite ver. Ka.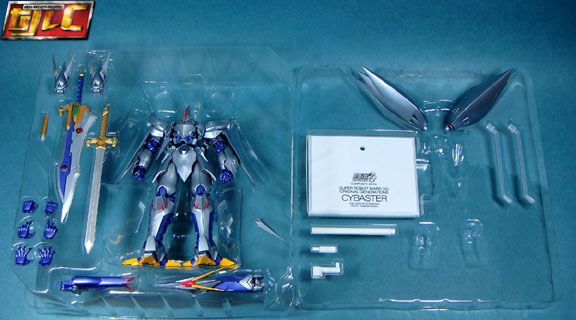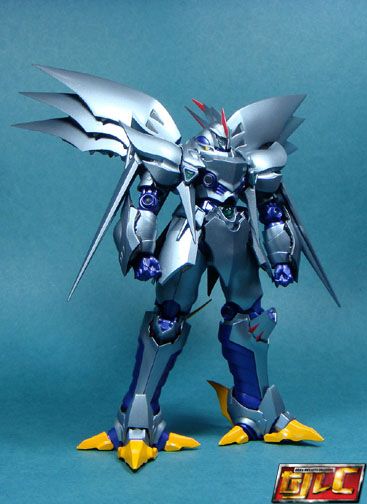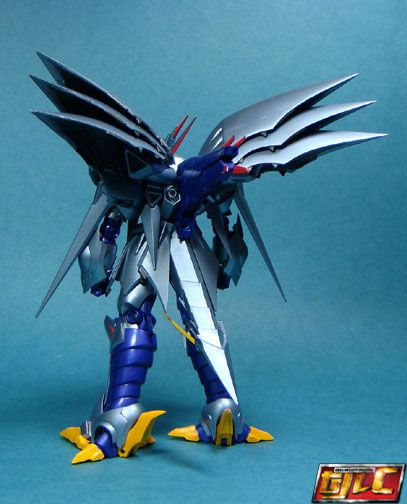 Seeing as how the SRC version of the world's first SRW Original character is now next to impossible, I finally gave in a picked up this bad boy when it was on Warehouse sale over at Toykingdom. It has zero diecast but it looks great! I love the silver sheen finish of the toy!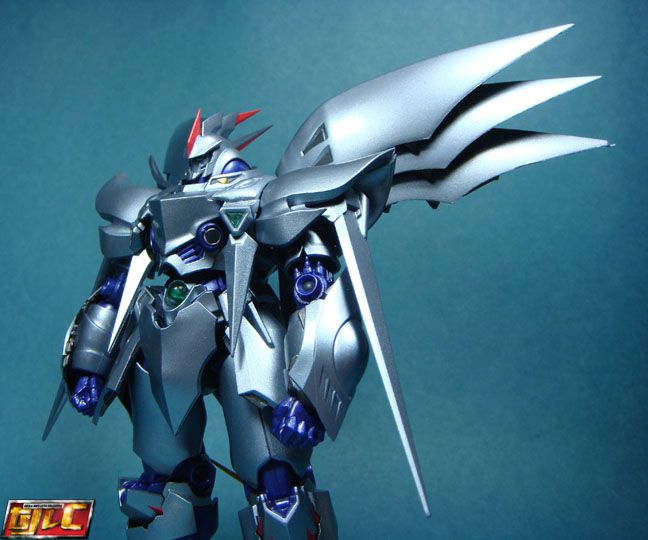 Cybaster's attacks
Discutter (made from Zol Orichalconium ) a.k.a. Zephyr Sword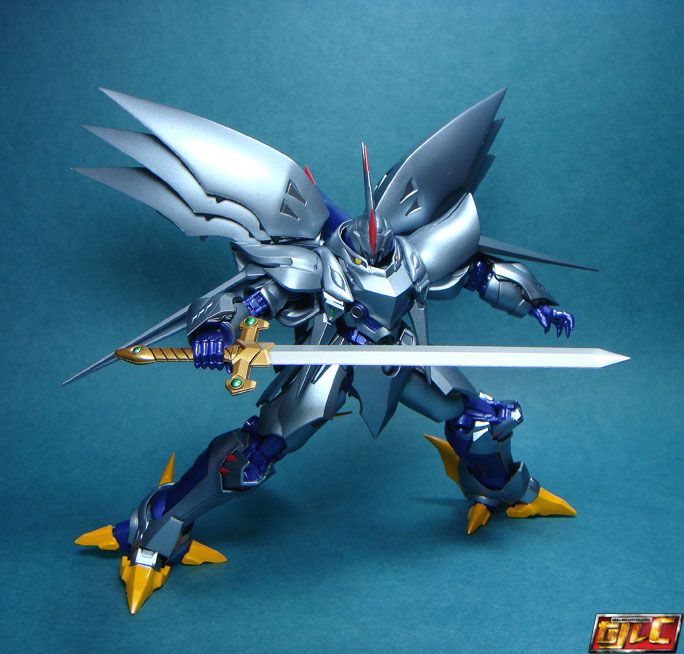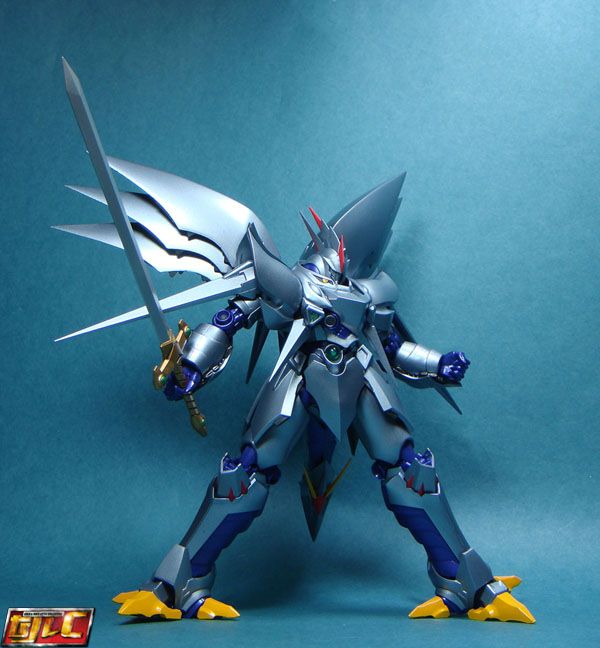 Cybaster has a finishing move called Discutter Ranbu no Tachi, a rapid movement slash attack.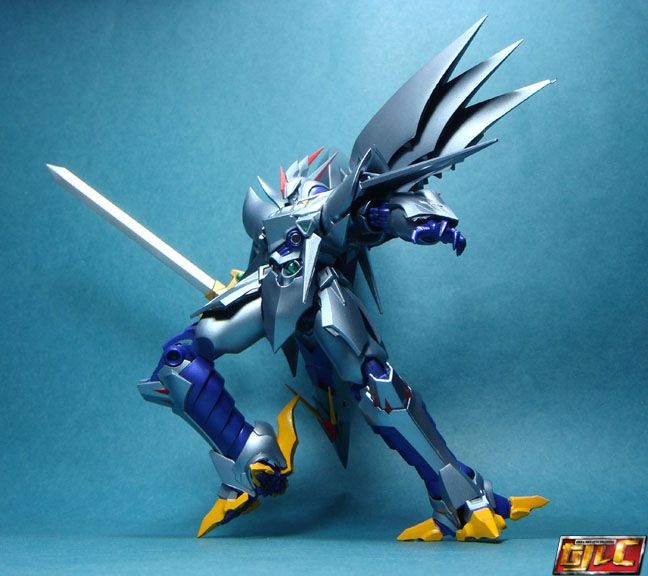 Prana Discharge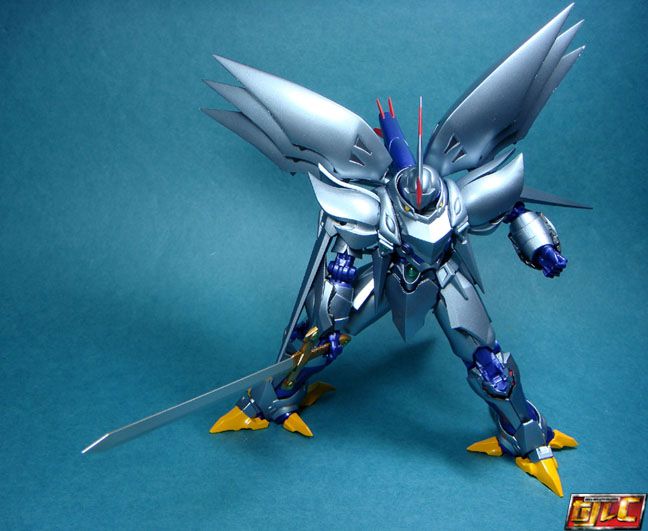 High Familiars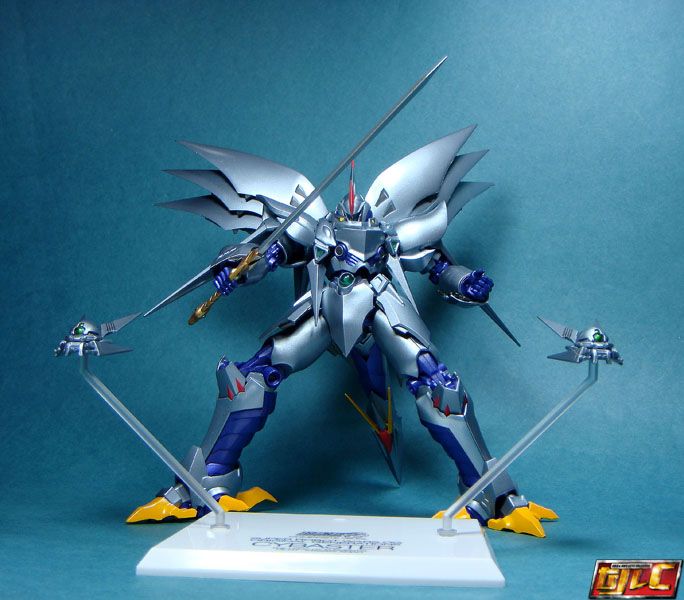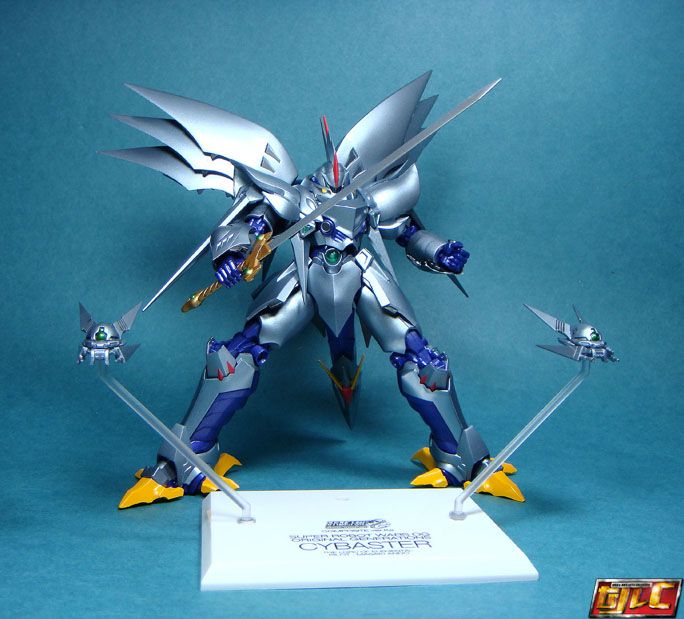 Vanity Ripper, an upgraded form of the Discutter.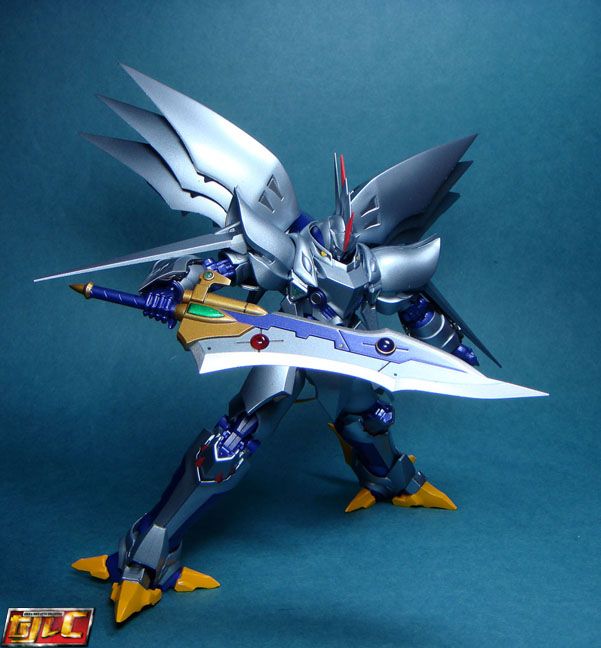 The Vanity Ripper is actually two swords in one.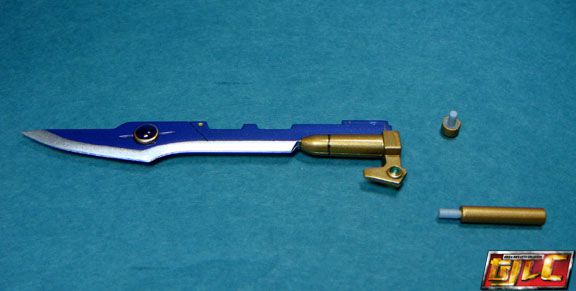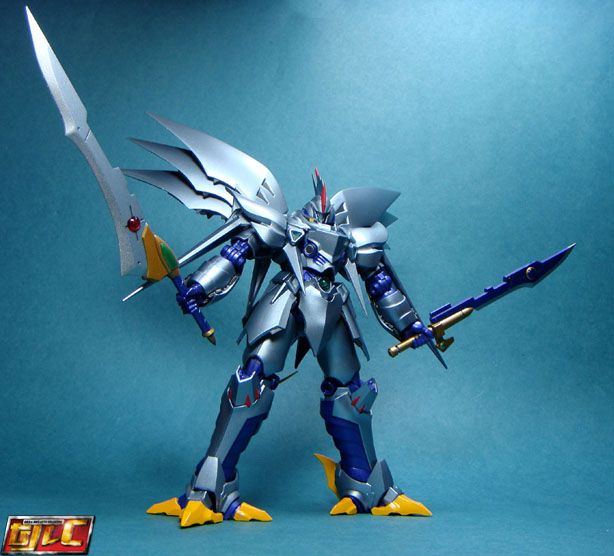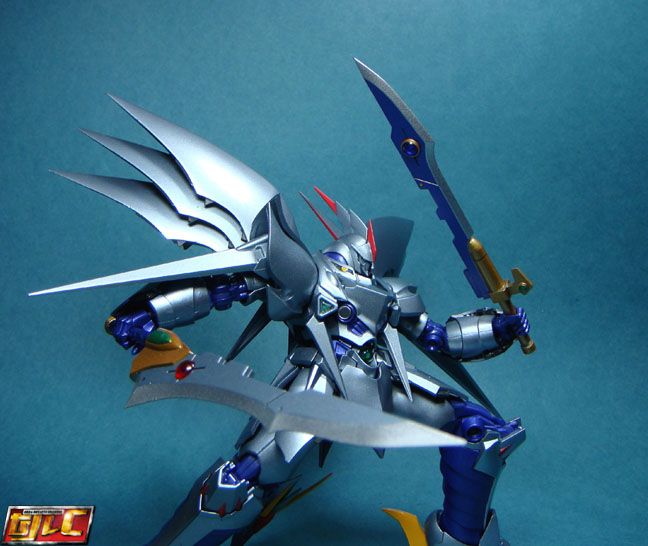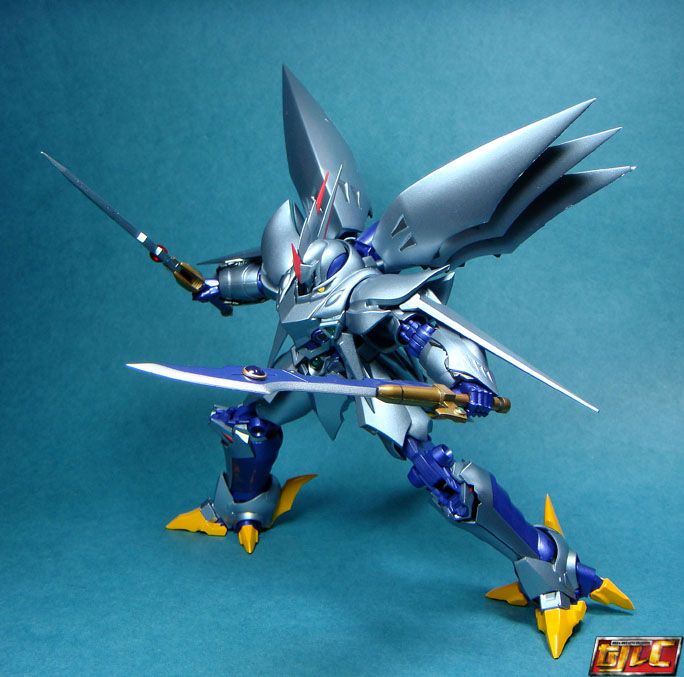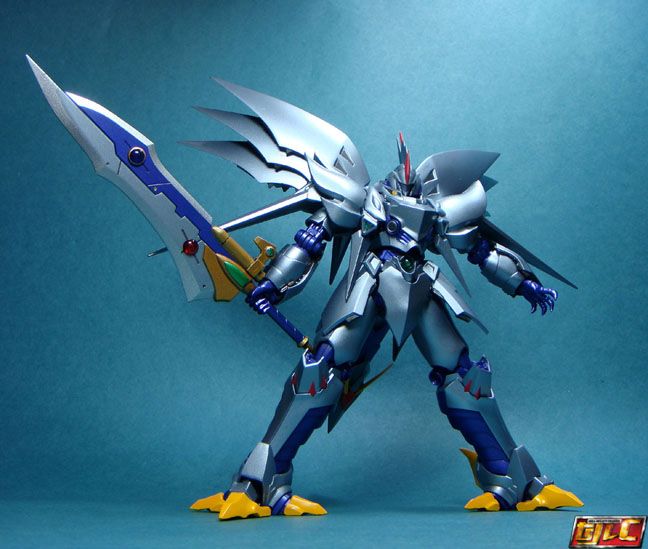 It's too bad we don't get any pentagrams to go with the stand, to show the Akashic Buster attack.
Fists are a pain to swap around, mainly due to this peg.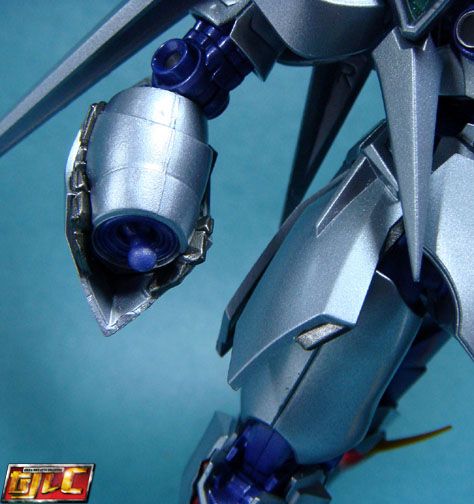 Cybird mode (transformation requires removing and moving certain parts around).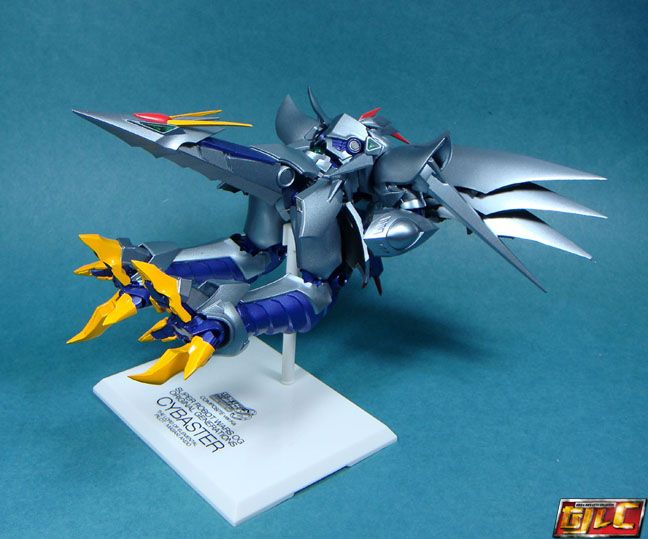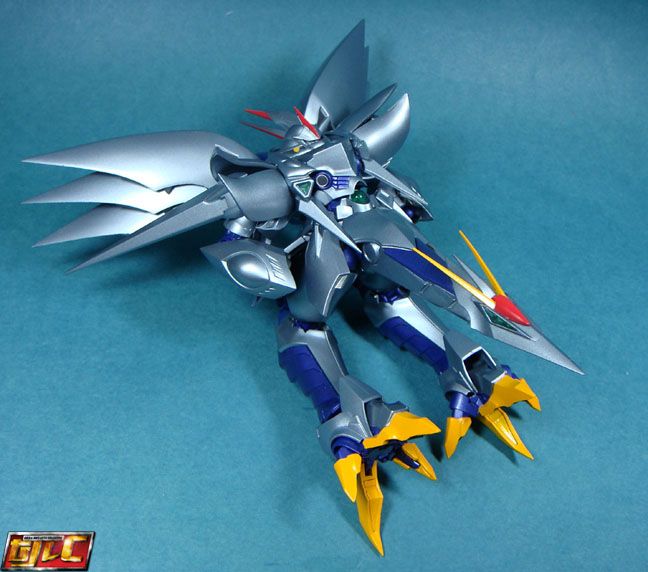 For some reason, for me, the Cybird transformation just makes it look like Cybaster is attacking with is crotch.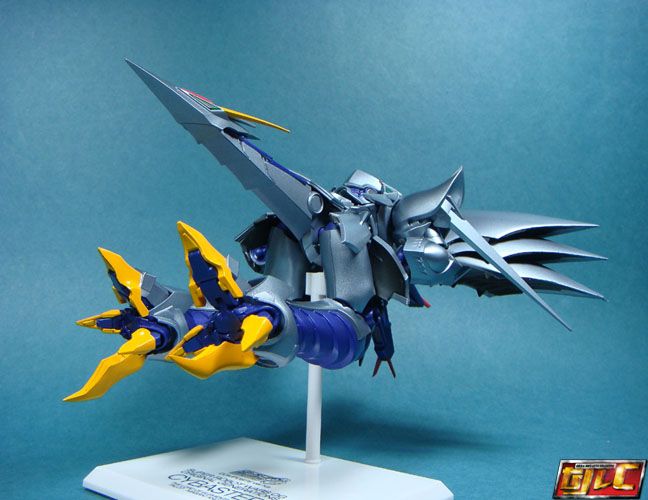 Display base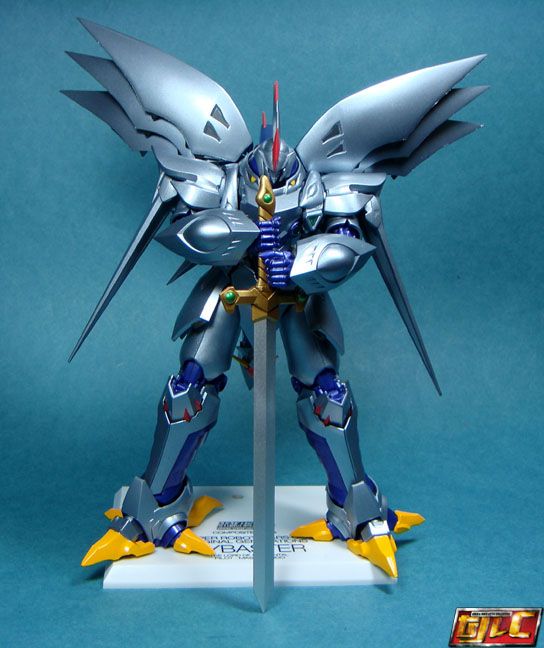 Super Robot Wars Original Generation!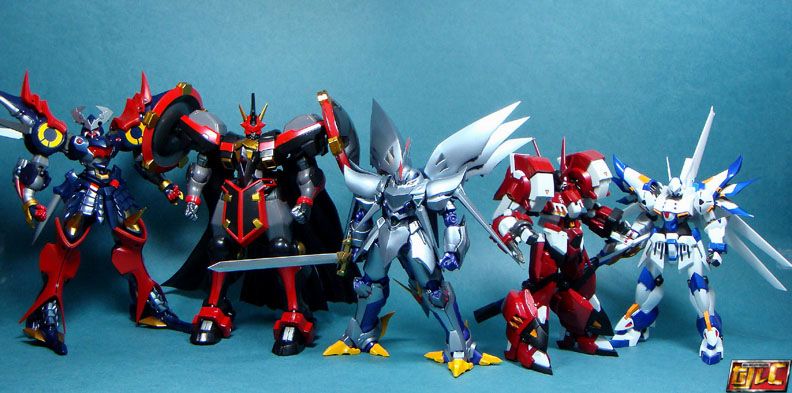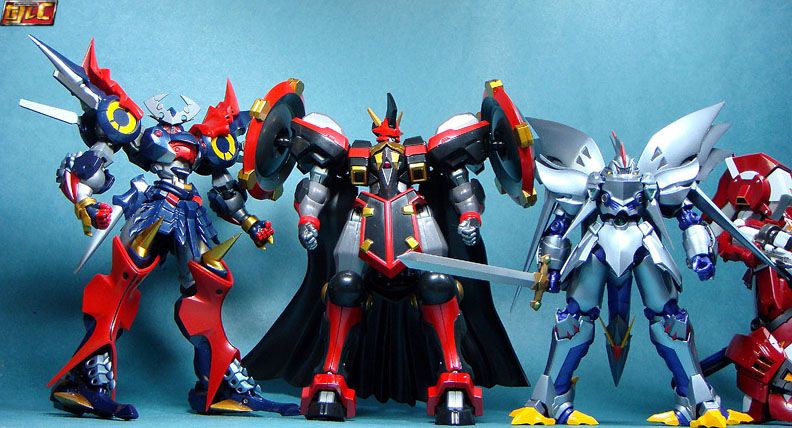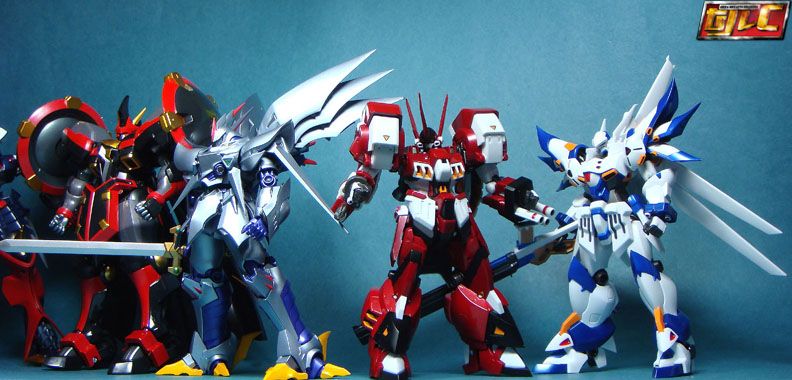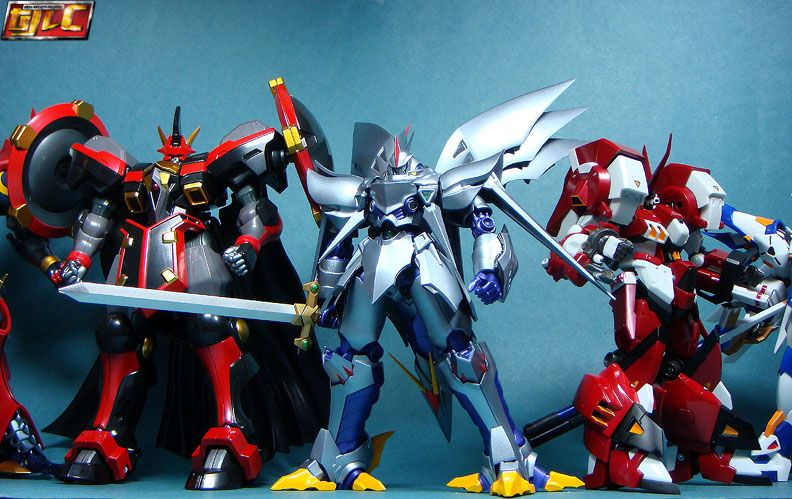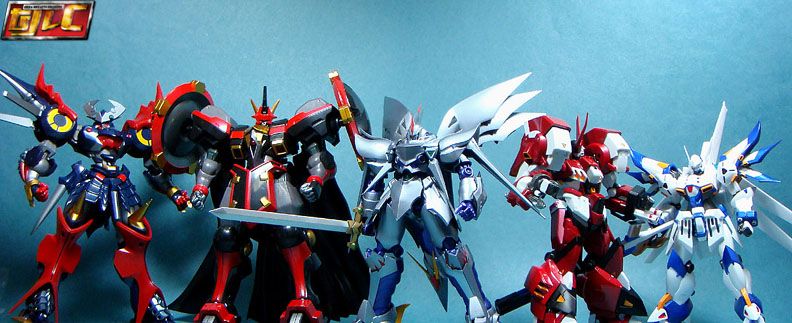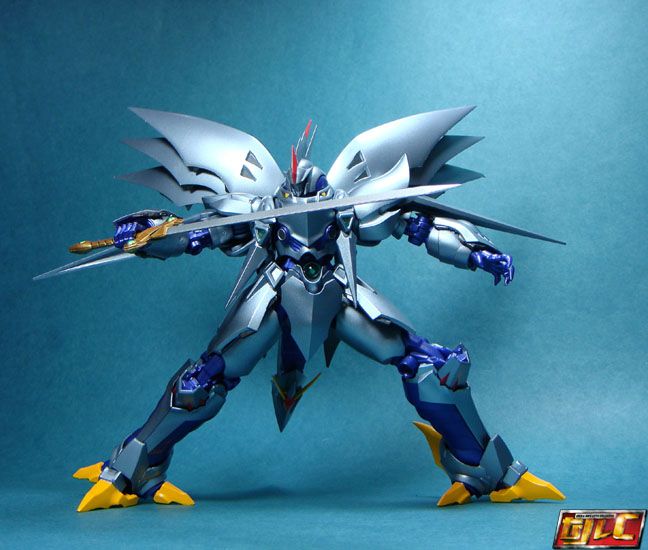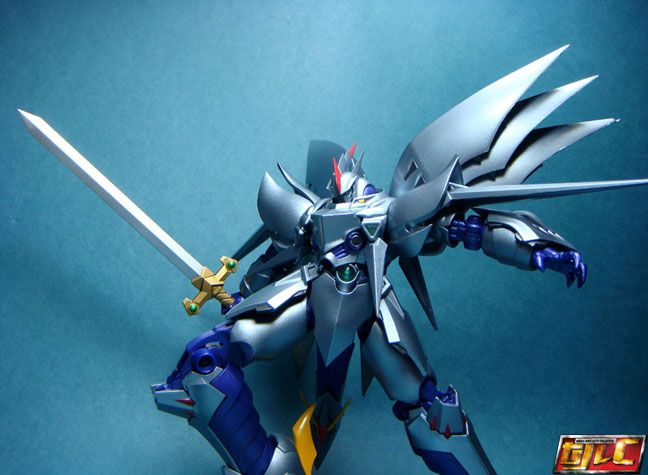 More on Cybaster here:
http://superrobotwars.wikia.com/wiki/Cybuster
Gold