Superman Man of Steel Movie Masters Series 2
Superman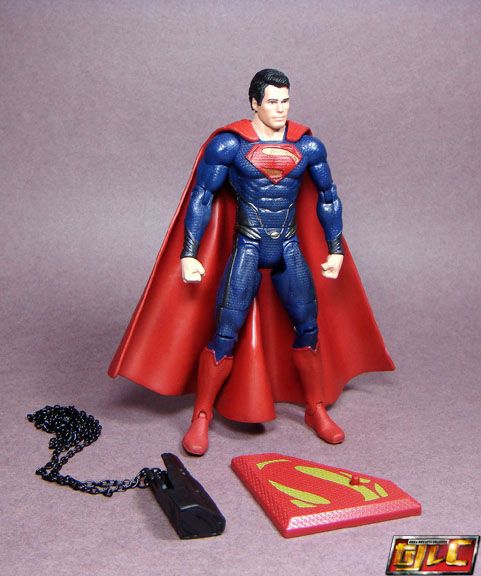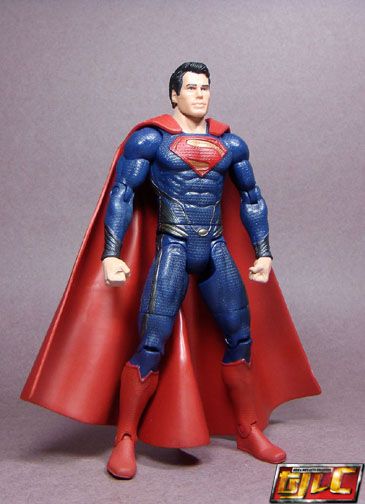 Surprisingly, the key is made of solid diecast metal. Nice.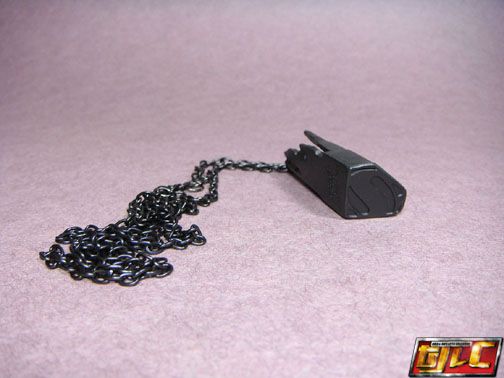 Superman is almost the same as the wave 1 version, the main difference is the better, less glossy paint they used for the eyebrows, and wave 2 Superman is less tanned.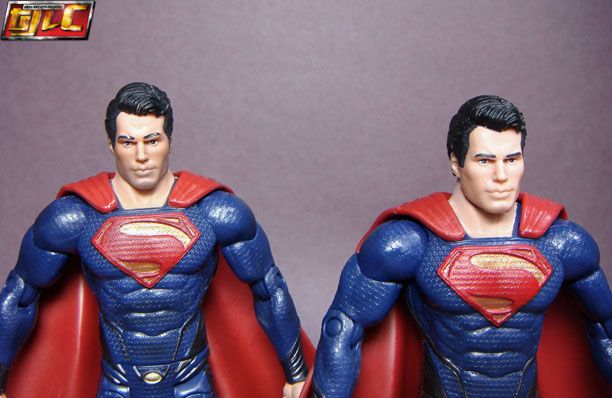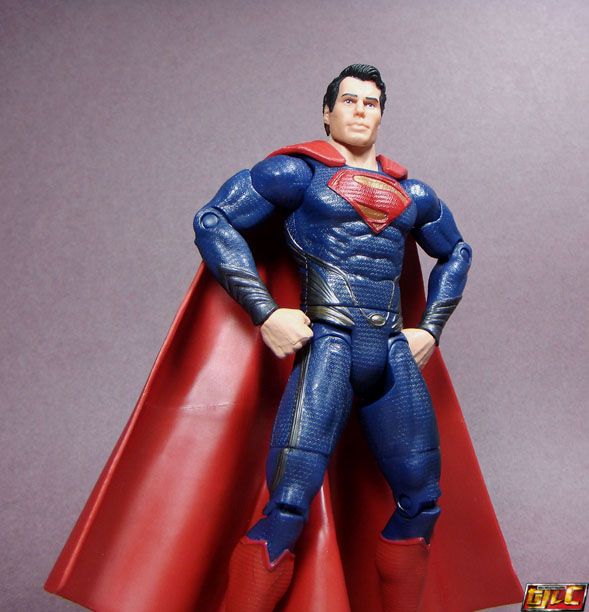 Armored Zod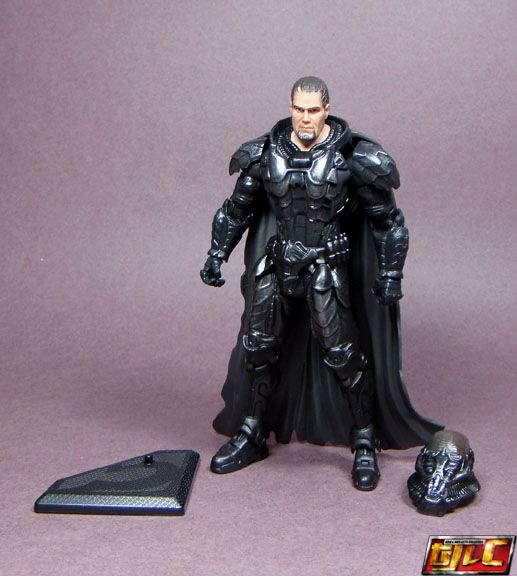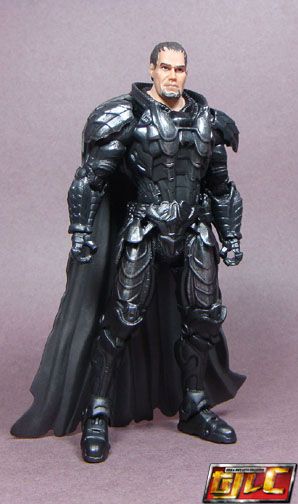 Zod comes with his helmet.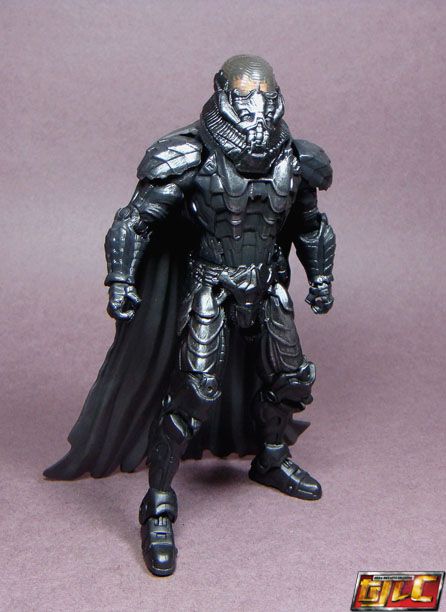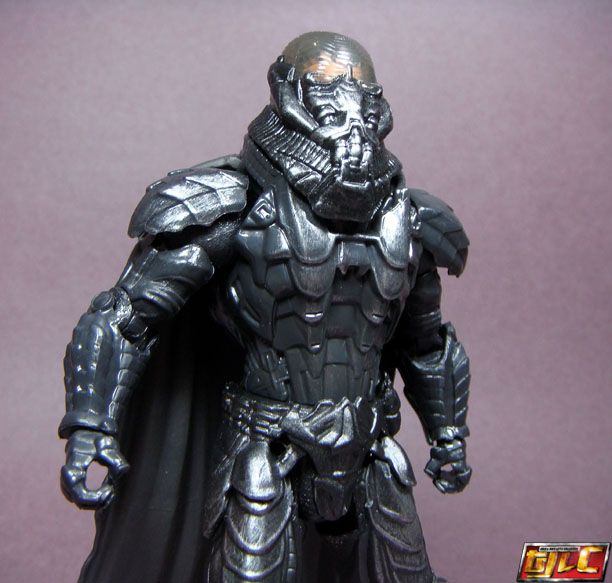 Zod looks better than the wave 1 figure, thanks to the goatee.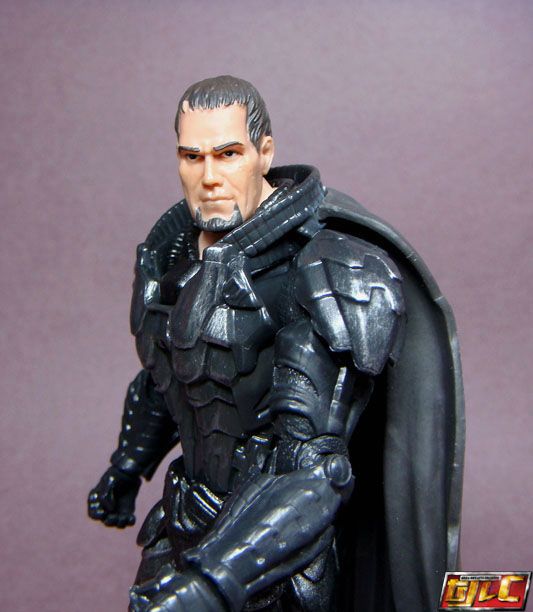 Too bad his cape can't be removed and attached to his armor-less version to make him look like the he did shortly before the final battle in the movie.

With Wave 1 Zod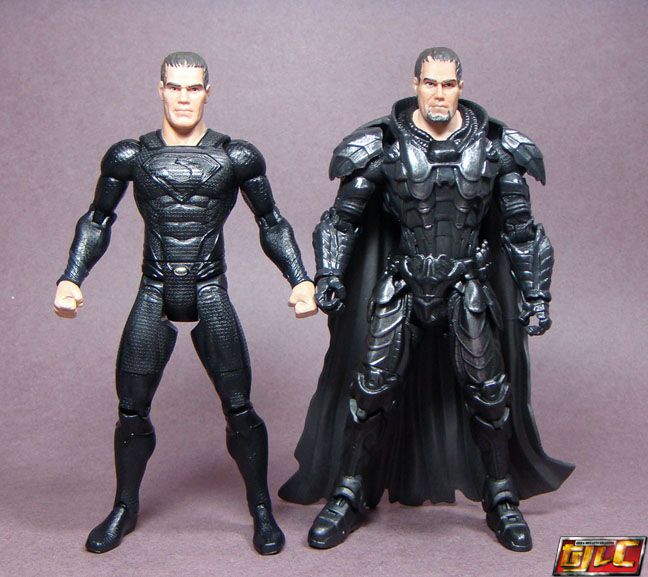 Faora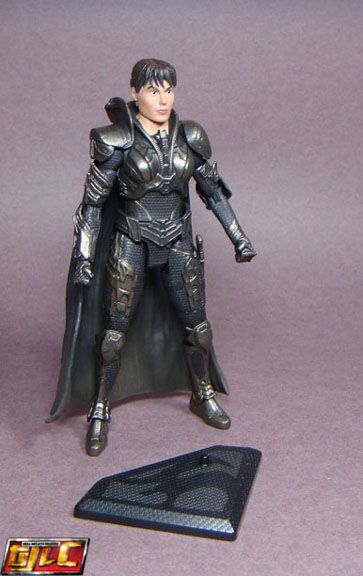 I liked the character Faora in the movie.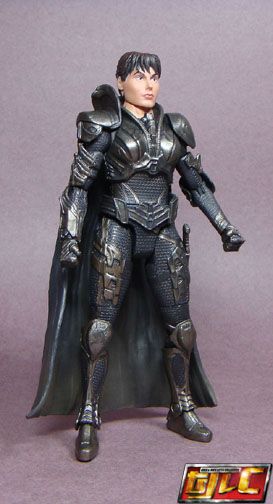 The headsculpt looks really good, she reminds me of a comics version Lois Lane. Too bad there aren't any civilian 6″ female figures for us to transplant the head too.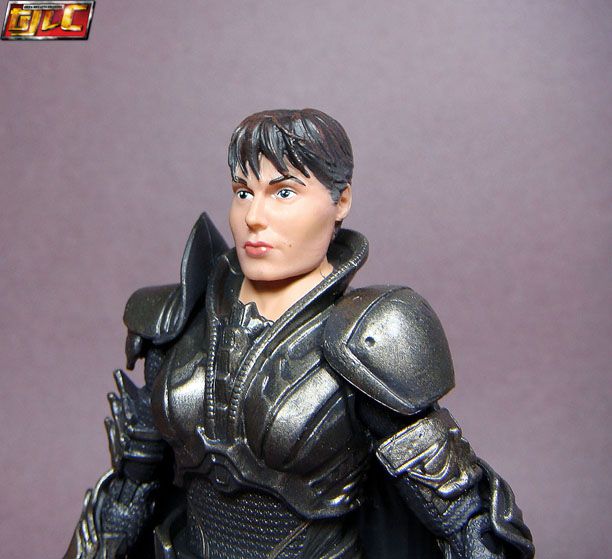 Faora's knife is not removable.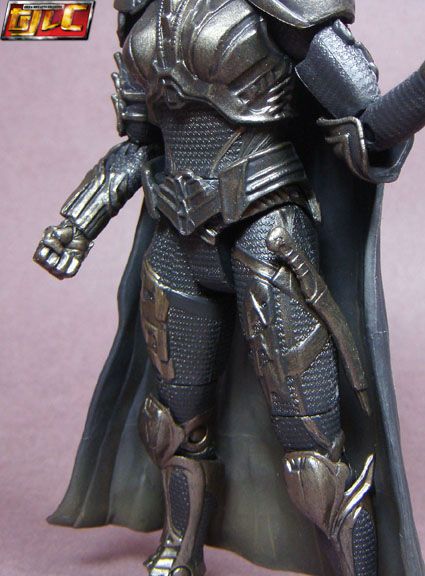 Faora's family crest is different from Zod's (right).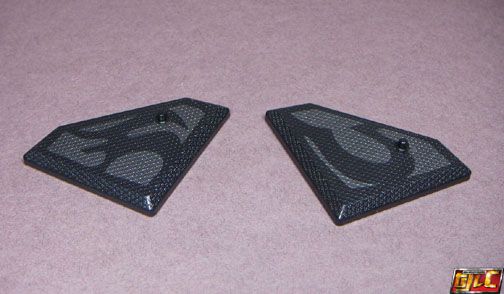 Zod's helmet is too big for Faora though.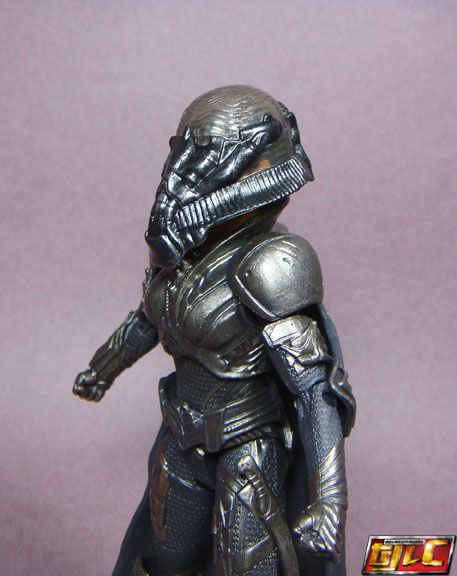 The Kryptonians.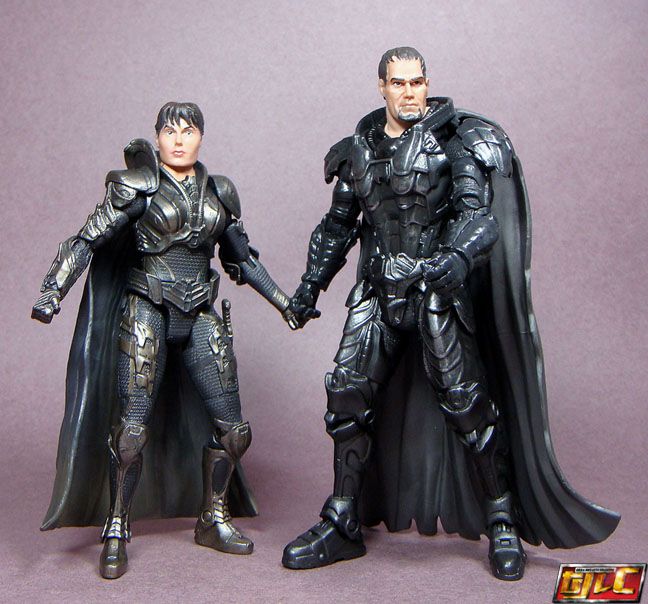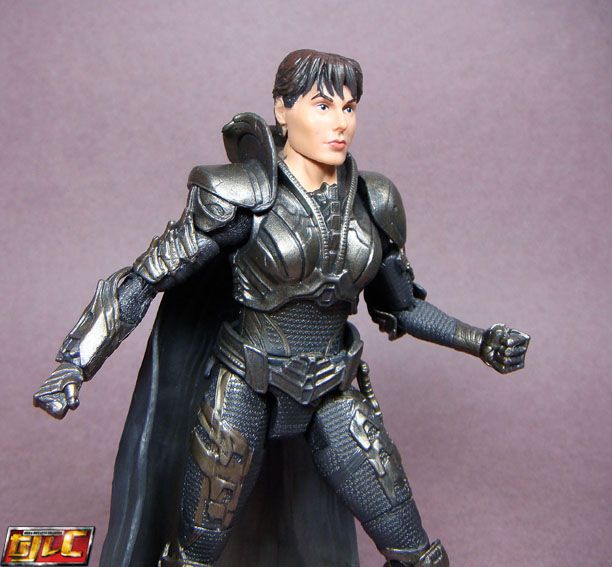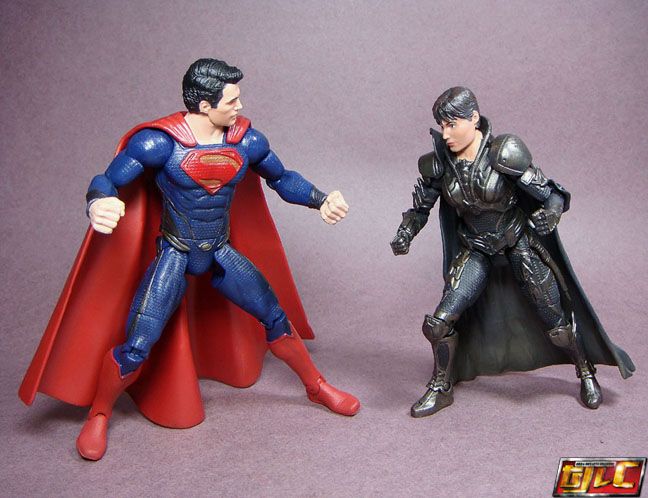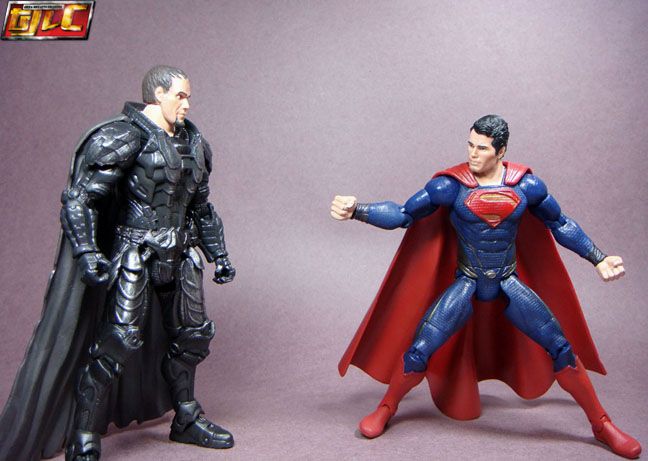 Gold