Marvel Cinematic Universe Blu-Ray Phase 2
Well, I'd been monitoring Amazon for this thing to go on sale, and it finally did on Black Friday last year. The set's not bad but compared to the first Phase boxset it certainly lacks the wow factor (the shield briefcase was cool).
To open the set, you lift the backside instead of opening from the side, lol, took me a good 15 minutes to figure this out.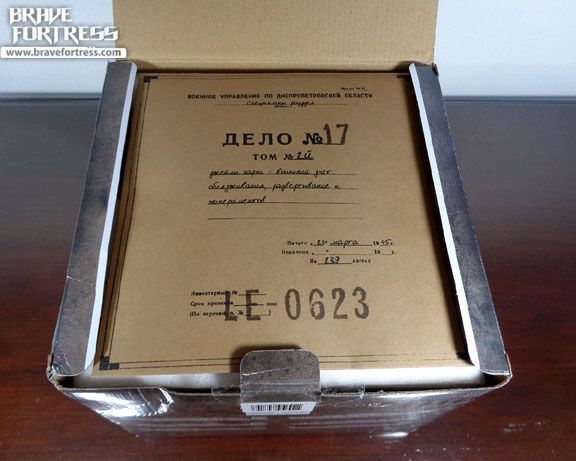 The bag of knick knacks is the first thing you see when you open the box.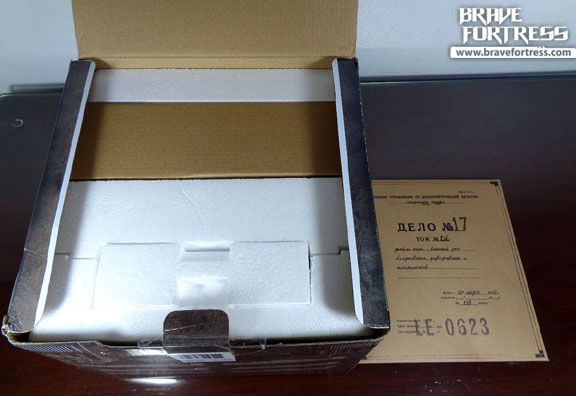 There's a removable styro panel so you can "quick access" the Blu Rays if you're in a hurry.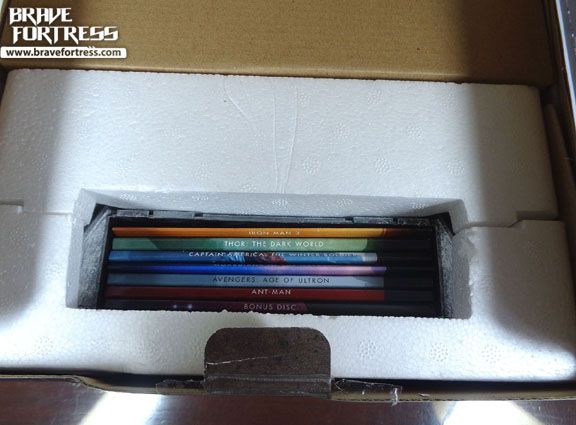 Removed from the box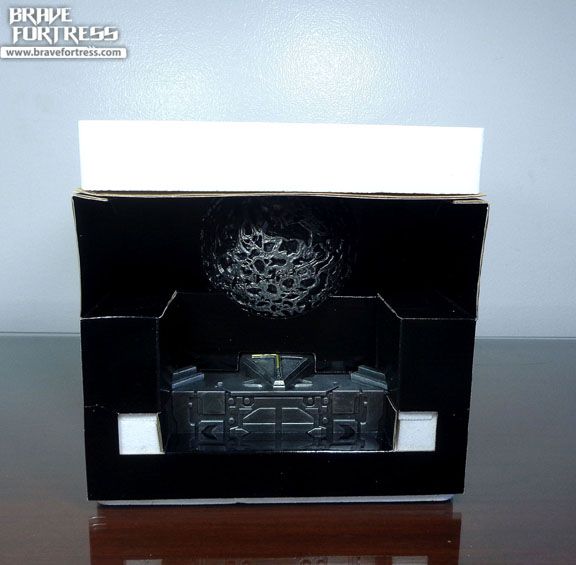 Backside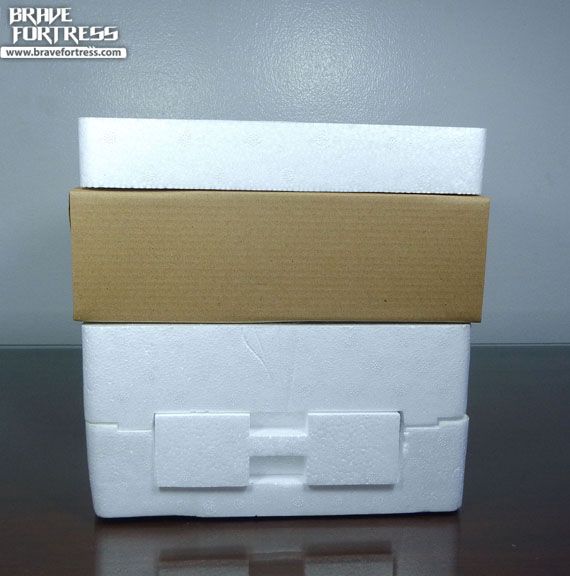 Several layers of styrofoam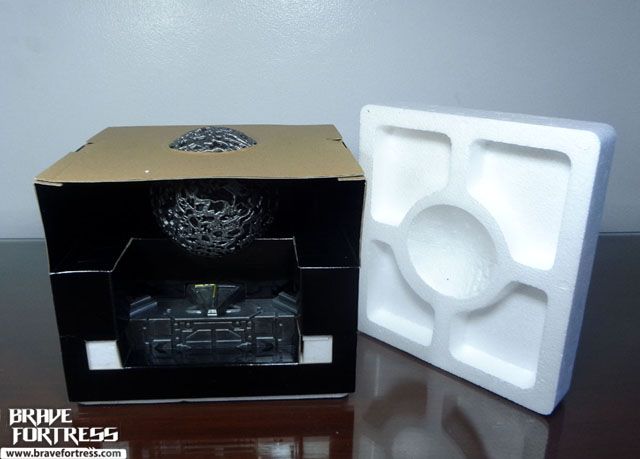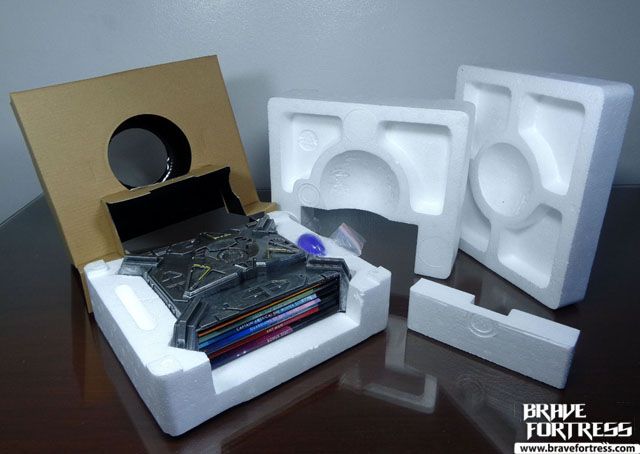 Finally you're greeted to the orb and a display base.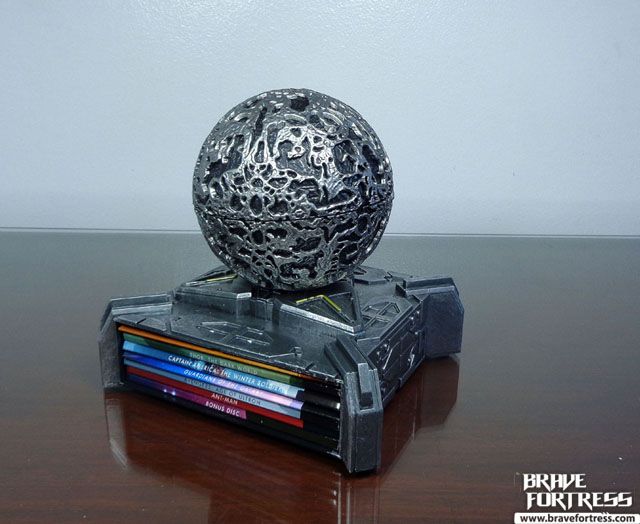 Backside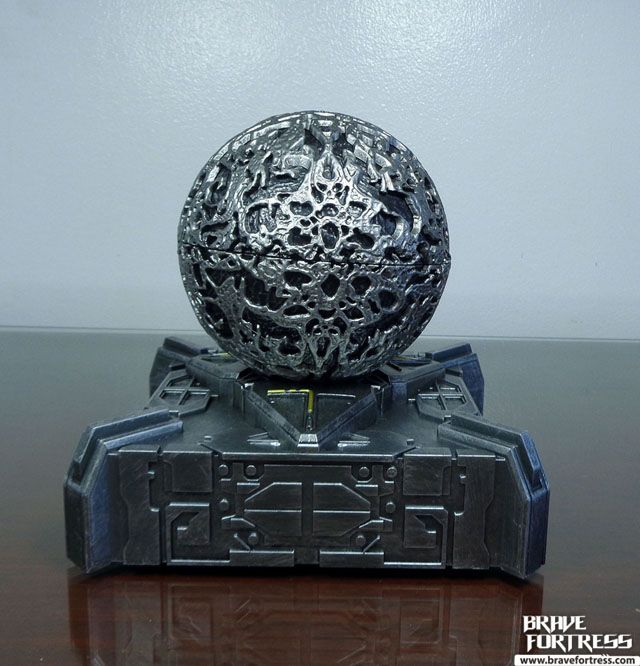 The orb opens up and reveals the Power Gem inside.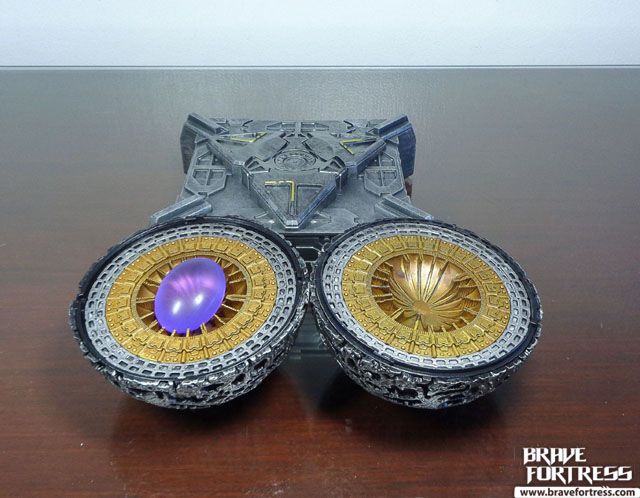 The orb comes with LR44 batteries already installed. To replace them you just have to unscrew the battery compartment free.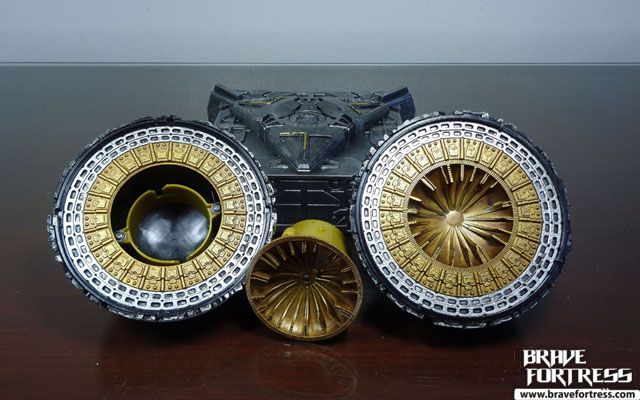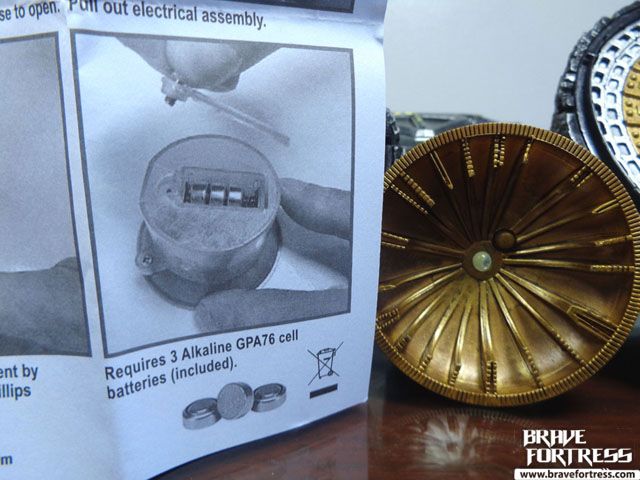 Activating the LED is just a simple push of a button.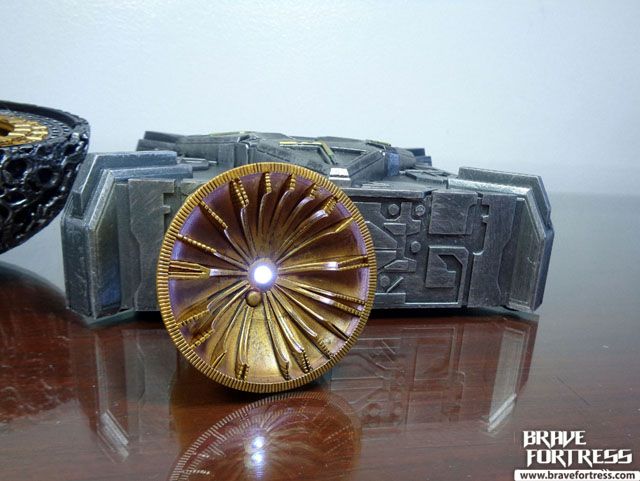 Behold the Power Gem!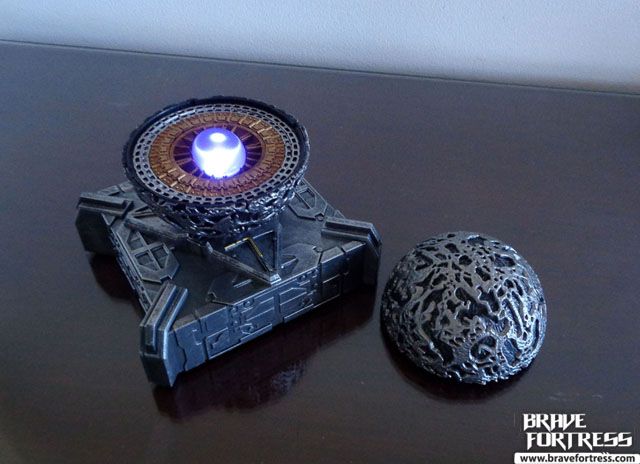 The gem is just simple clear purple plastic and doesn't light up on it's own, it requires the base LED to "shine".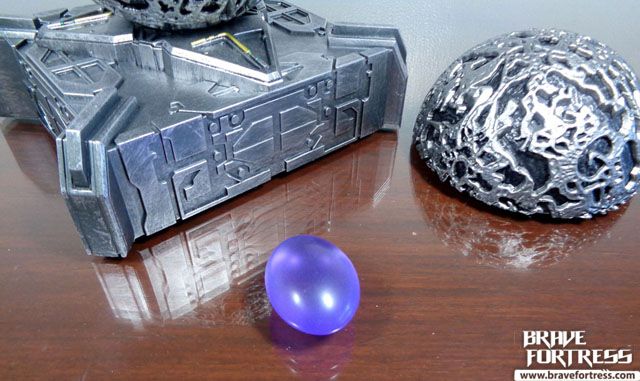 The Blu Rays
Captain AMerica The Winter Soldier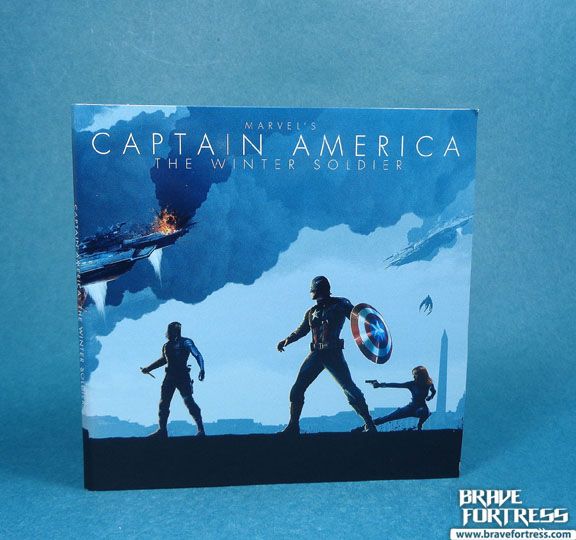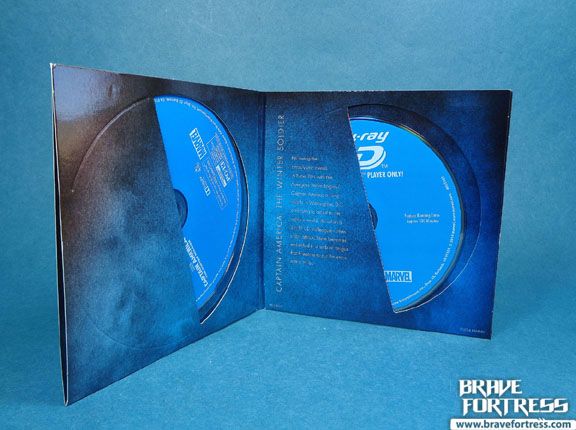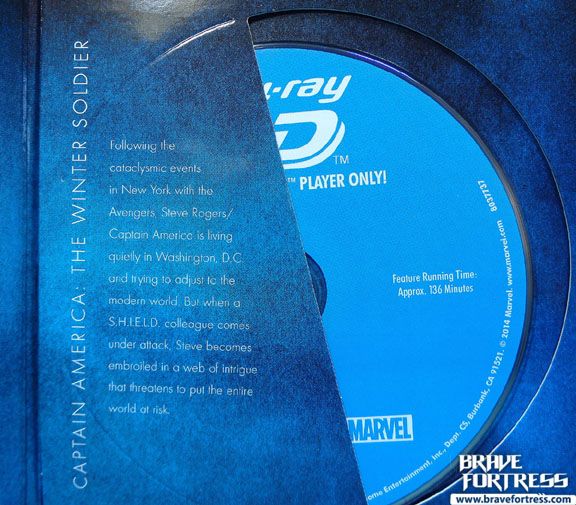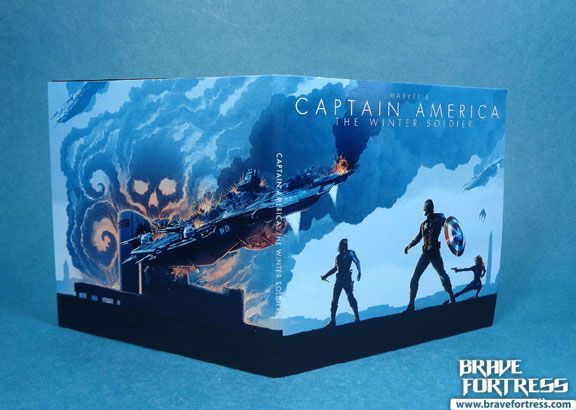 Bonus disc – has the gag reels and the storyboards clips. Plus the insert for the Downloadable Digital HD Copy.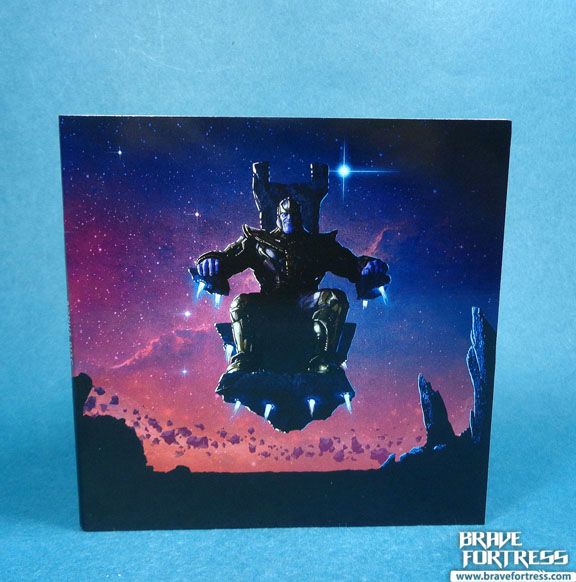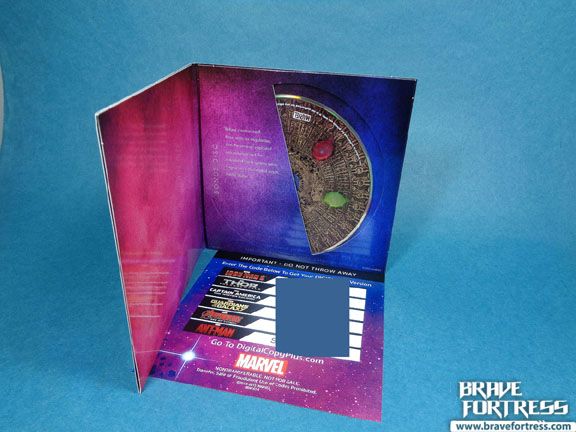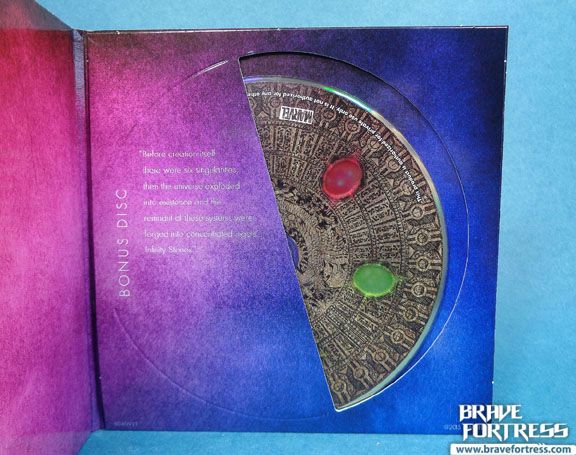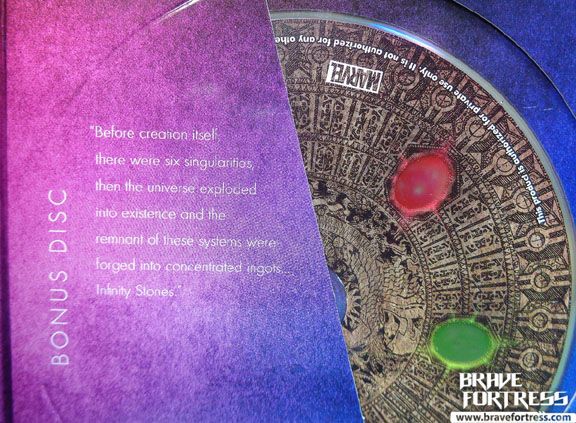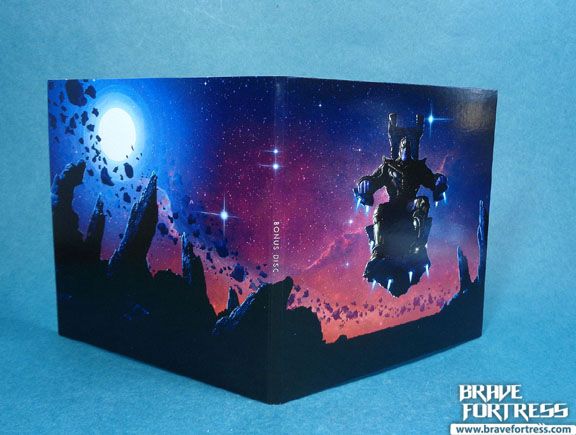 The crazy trivia knick knacks and stuff.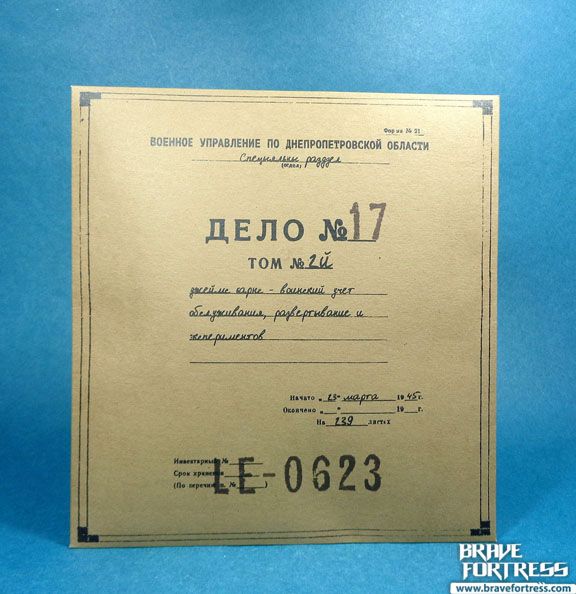 Iron Man 3 stuff (lol, that Tony Stark Tattoo) and Ant-Man stuff (Ant-tony's dead ant smear? Kinda morbid but lol). Not really sure about the Paper clip, an Ant-man reference?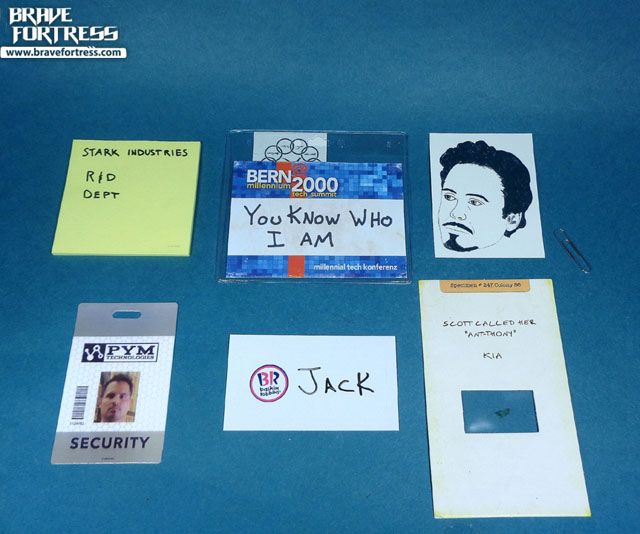 The back of Stark's ID features the equation he wrote back in the day for Extremist.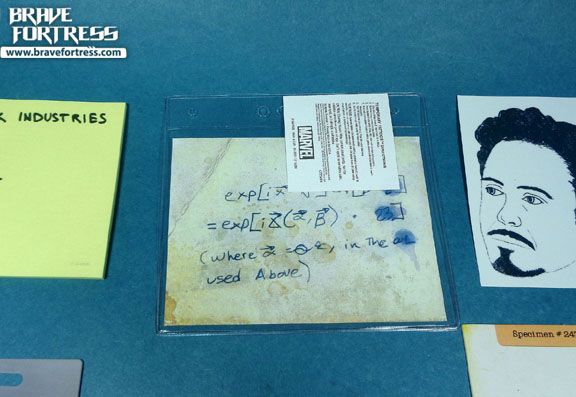 Photos of Bucky and "Jarvis is my Co-pilot" bumper sticker.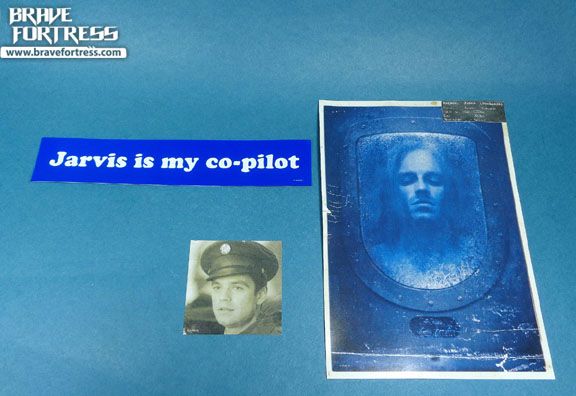 Thor the Dark World paperworks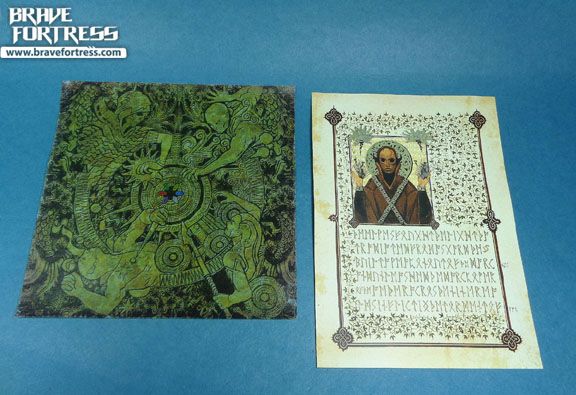 Backside shows the Dark elves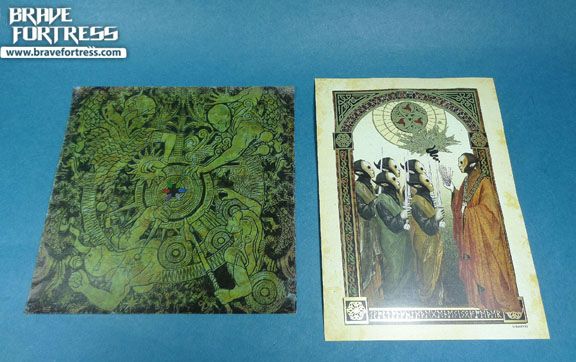 Stark's parent's murder news clippings, not sure what the other stuff here is, I gotta rewatch the whole Phase I guess. Hehehe…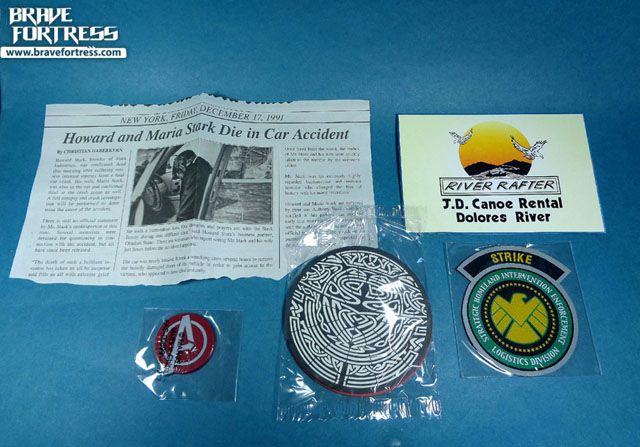 The Sokovia Accords? Wasn't this meant for Phase 3, with Civil War?

Overall a nice set, but I'm glad I didn't pay the full SRP of $225 USD for it (Amazon had it on sale for $177) The extras are nice as usual but the orb display just doesn't pack the same punch as the Shield briefcase. I kind of wish they used the Hulkbuster on some level with this boxset to add to it's collectability.
Gold