Marvel Legends 2015 Hulkbuster series
Iron Man (Marvel Now)
War Machine (Movie series)
Blizzard
Doctor Strange (Marvel Now)
The Vision (Marvel Now)
Valkyrie
Thundra
Iron Man (Marvel Now)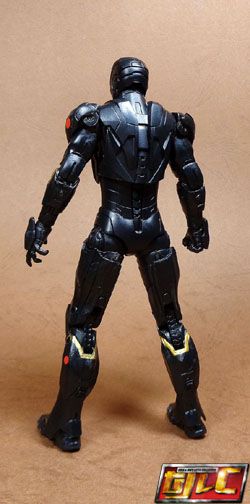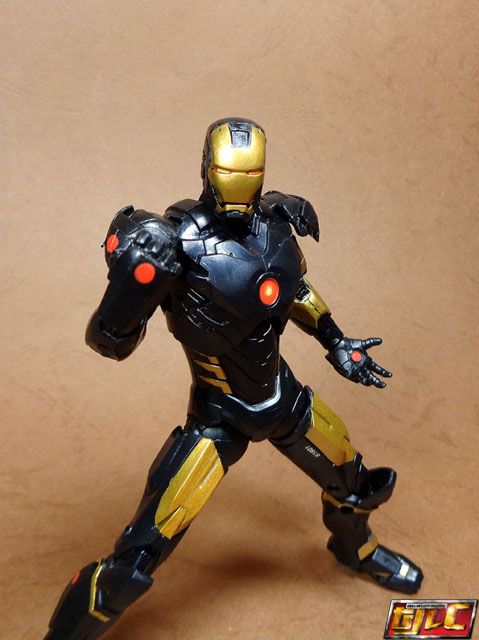 I actually like this variation of the IM armor. Black and gold go well together. .

With the other Marvel Now "Big 3"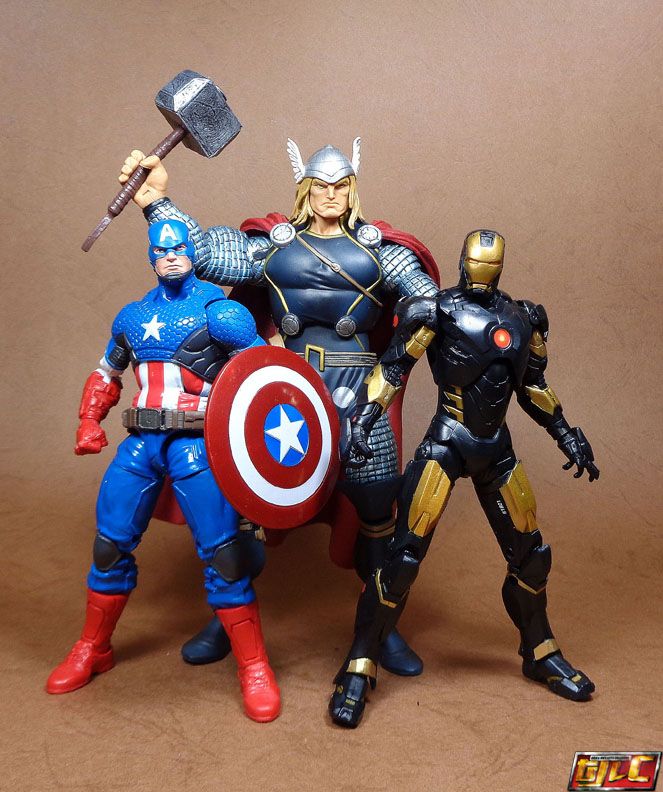 War Machine (Movie series)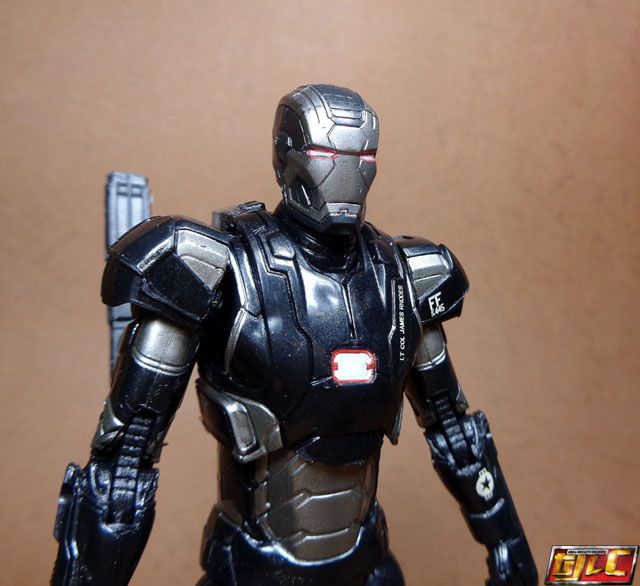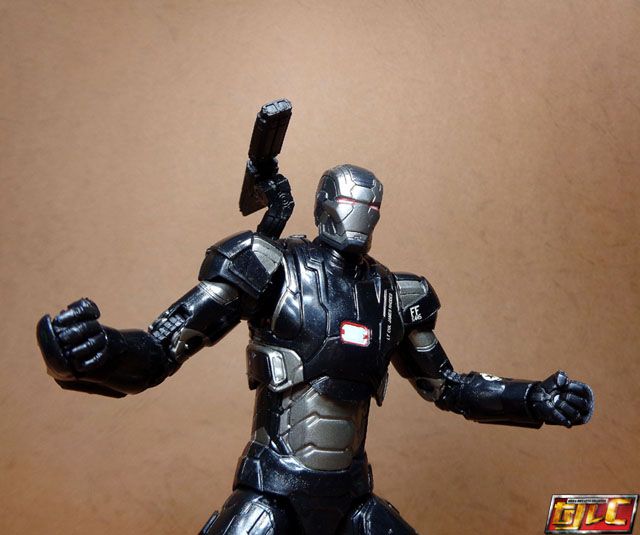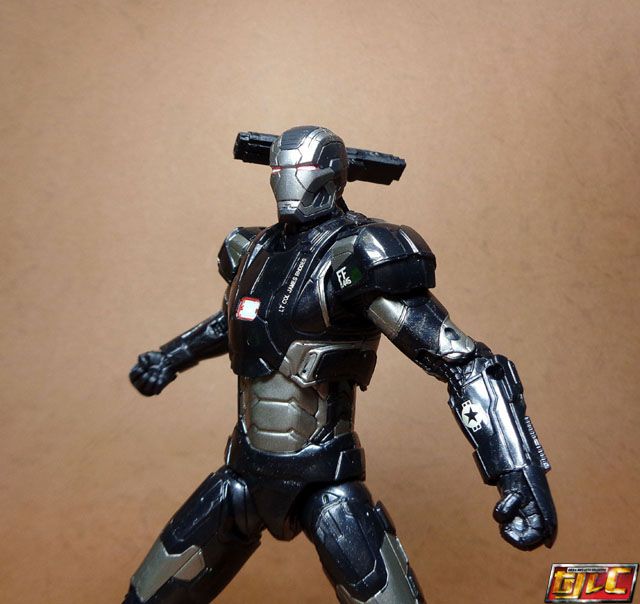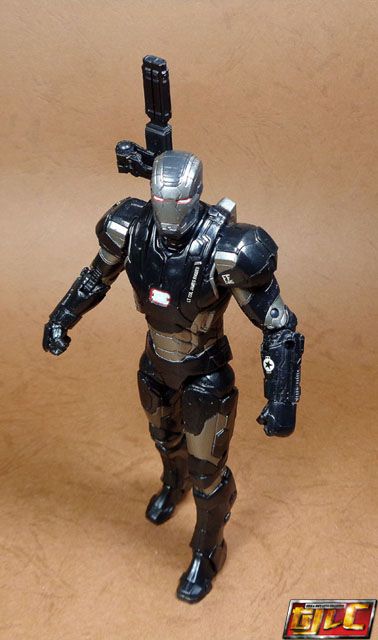 Basically a repaint of the Iron Man 3 Iron Patriot figure.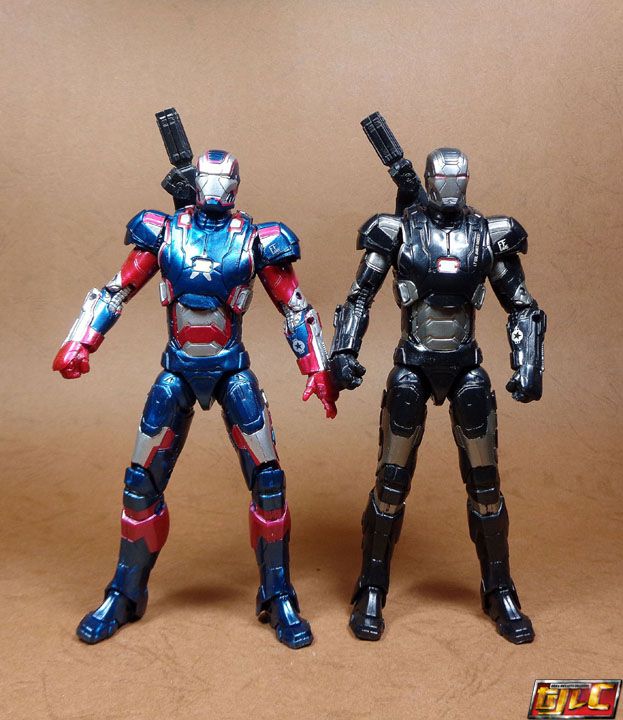 Comes with James Rhodes (actor Don Cheadle) unmasked head.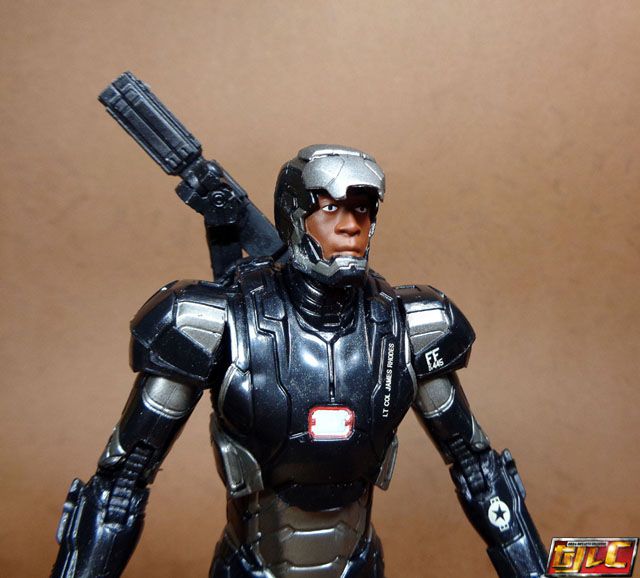 Blizzard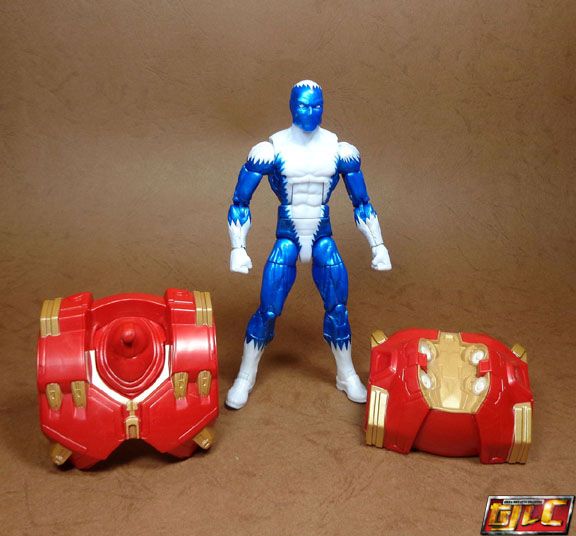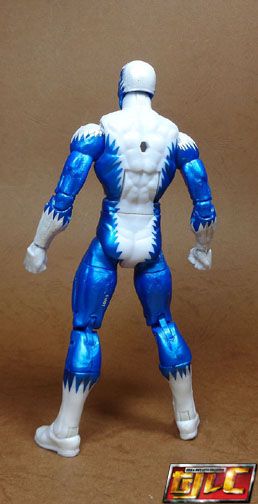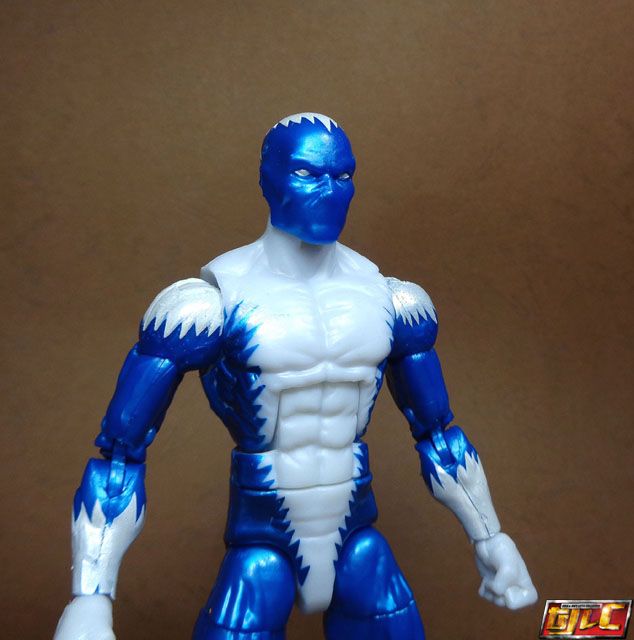 I wish he came with some effects accessories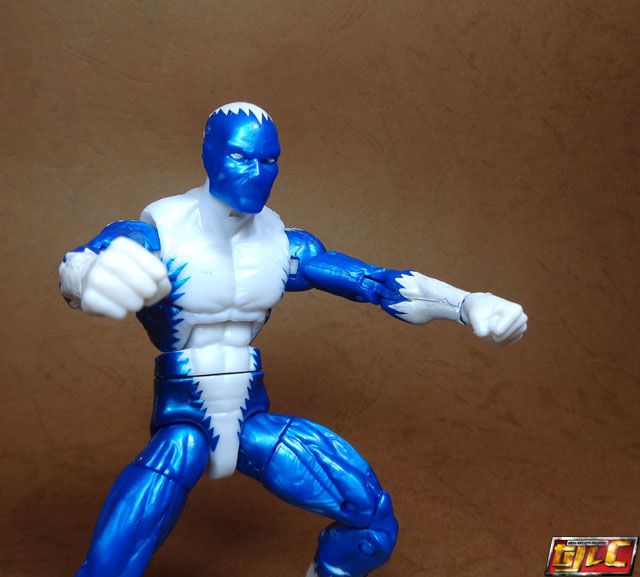 Doctor Strange (Marvel Now)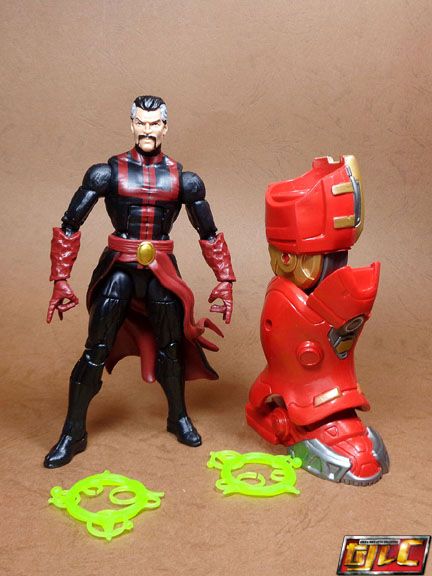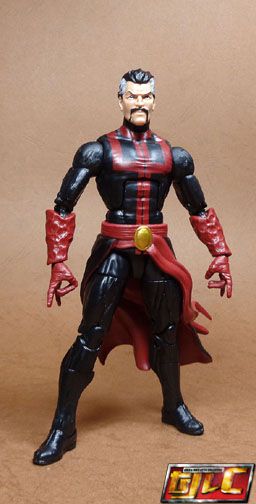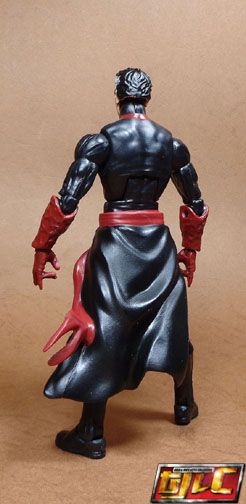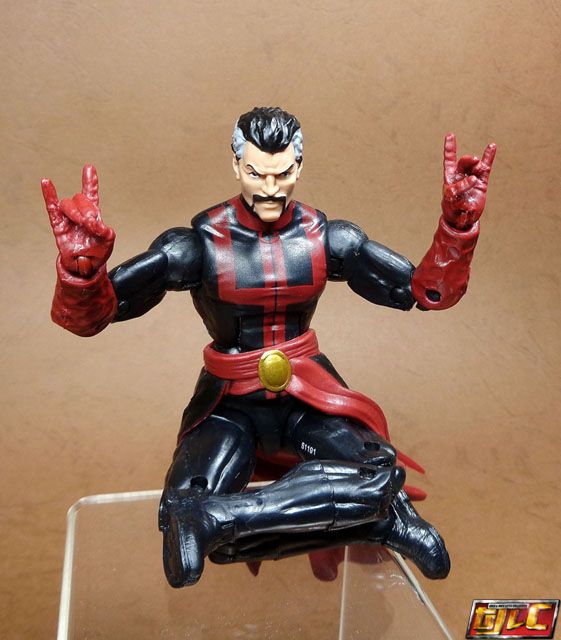 At least the doc comes with effects parts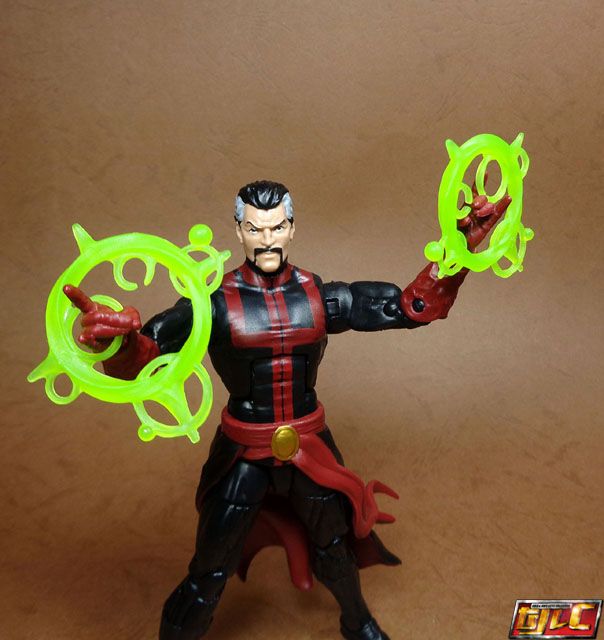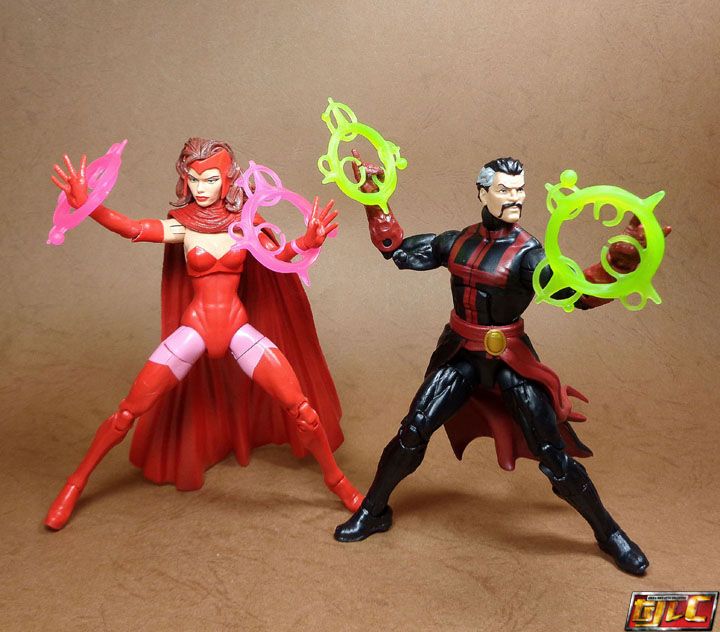 The Vision (Marvel Now)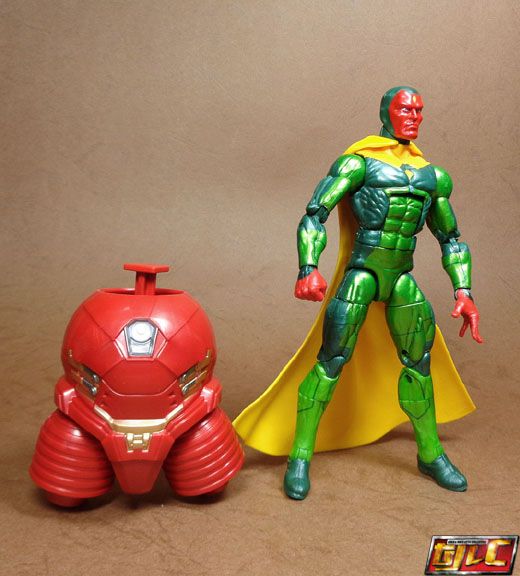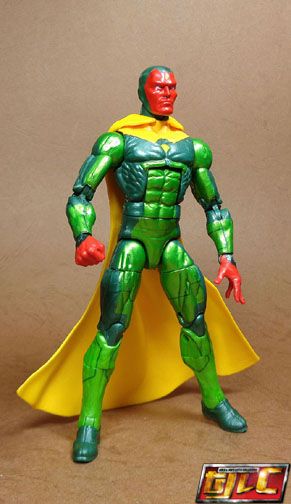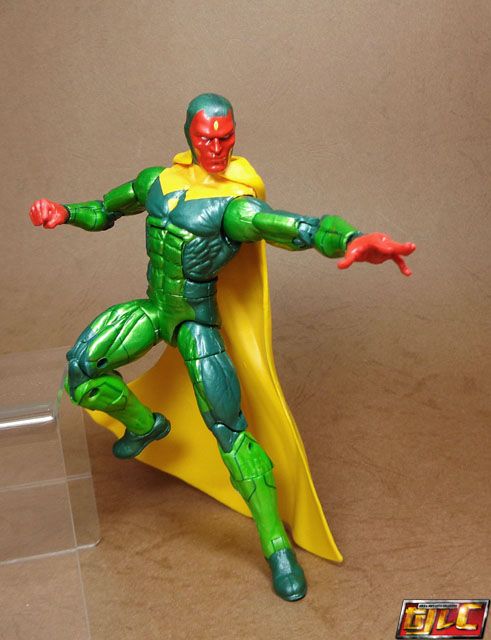 Not really liking the cape sculpt on this figure.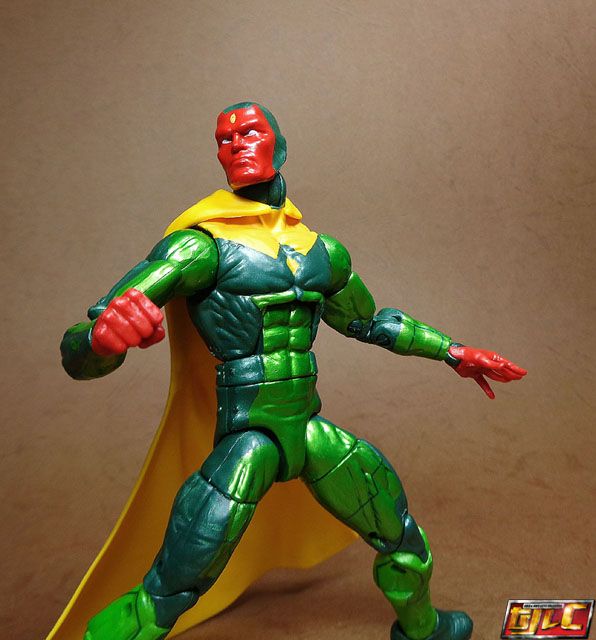 With his wife Wanda Maximoff (Scarlet Witch)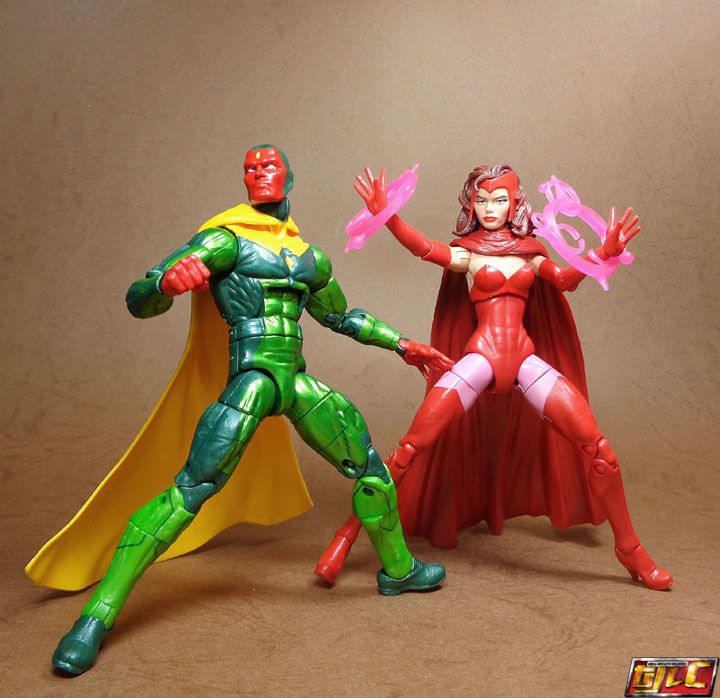 Valkyrie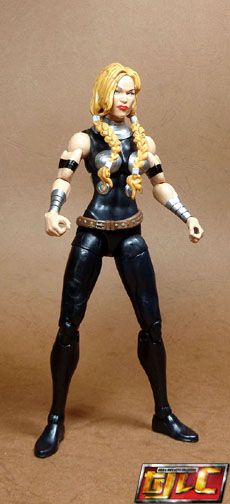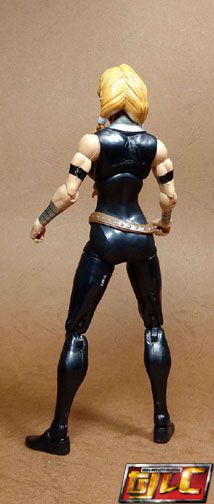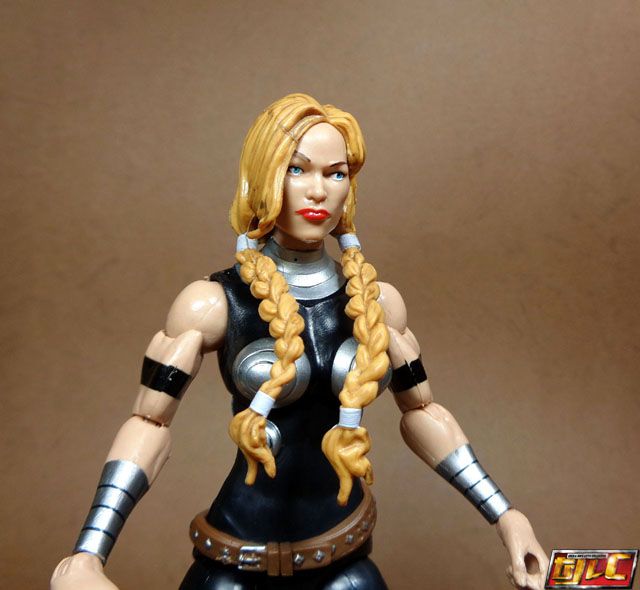 She's taller than most ML figures.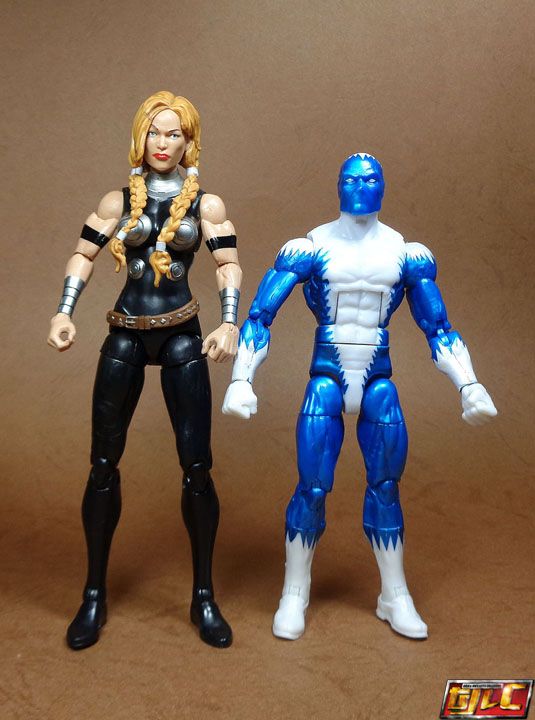 The sculpting on her is pretty good. She looks like she's a real warrior.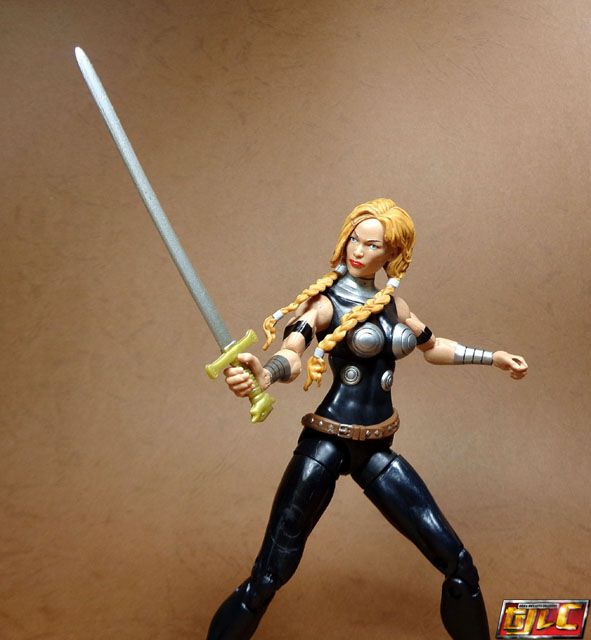 With Hasbro's previous attempt at making a Marvel Legends Valkyrie (from the 2pack with the Ed Mcguiness Hulk)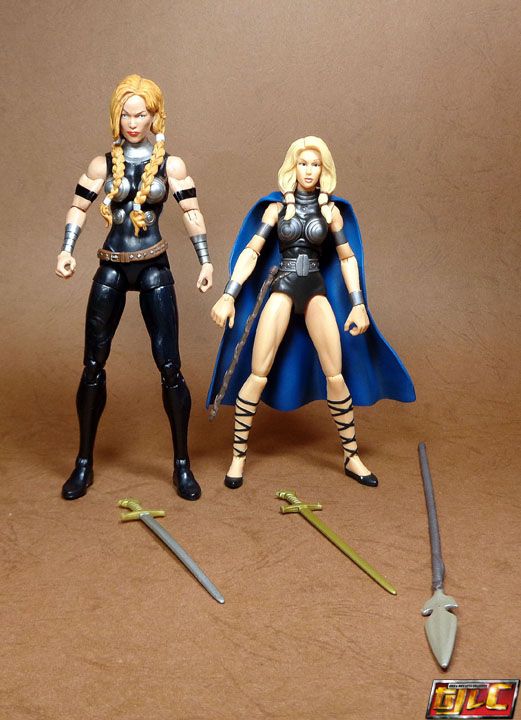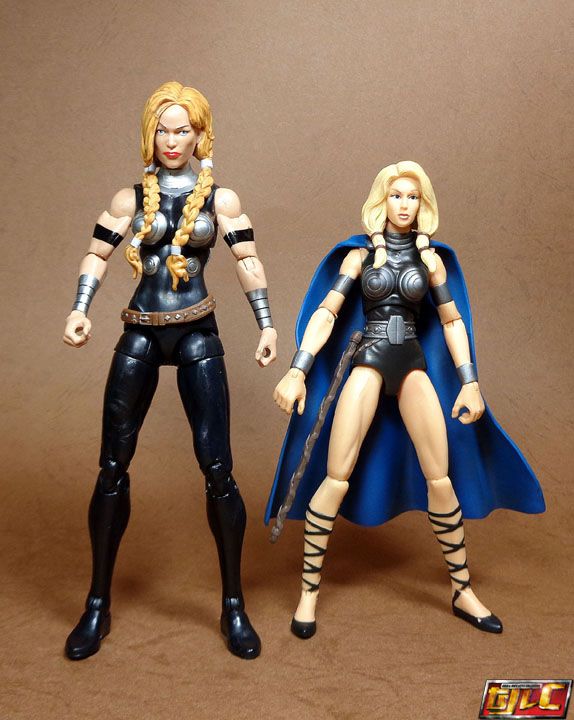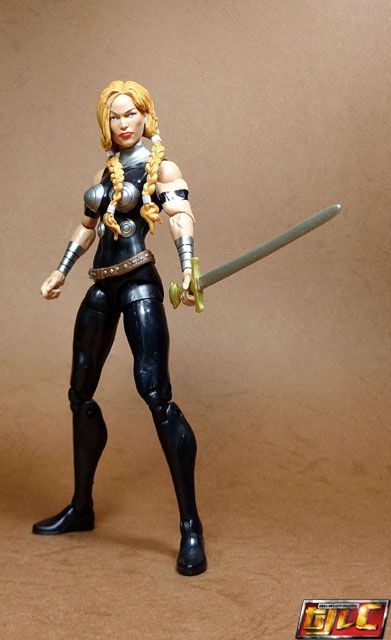 Thundra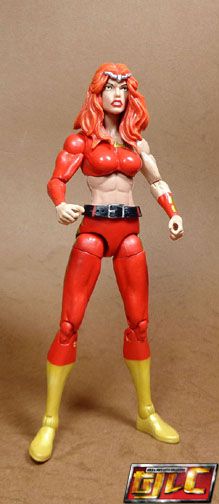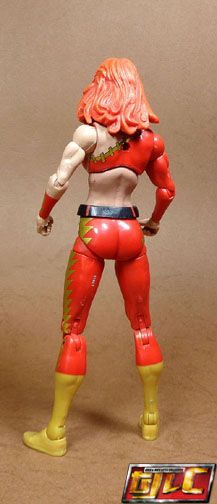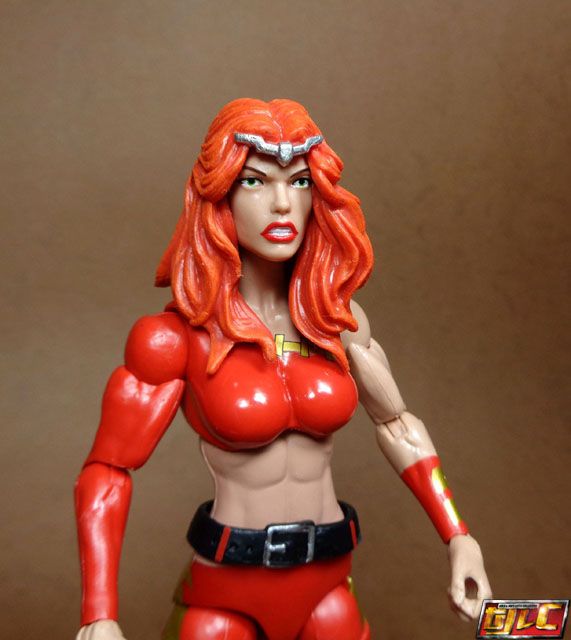 I wish her ball was bit bigger, seems kind of small to be considered a real weapon.

I'm not really familiar with Thundra. But I am glad they're making more female figures for this line.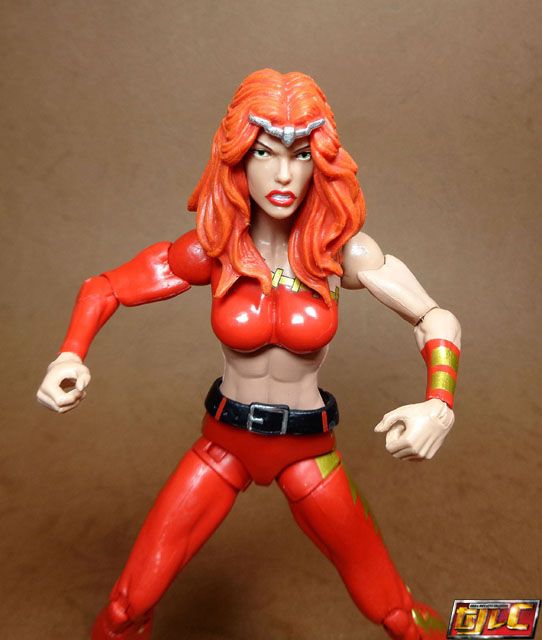 Build a Figure – Age of Ultron movie Hulkbuster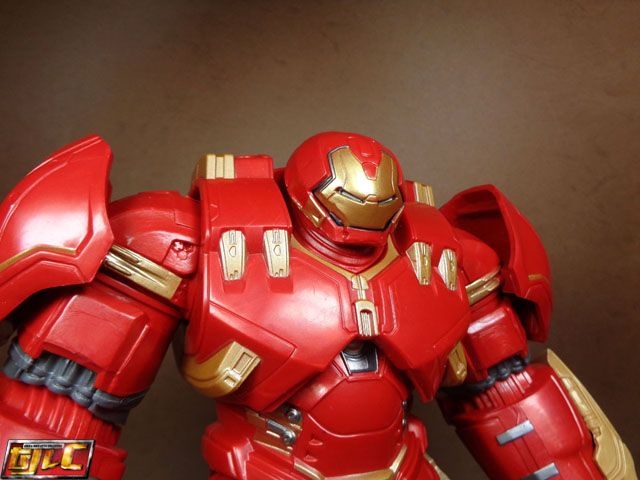 Man, This thing is huge!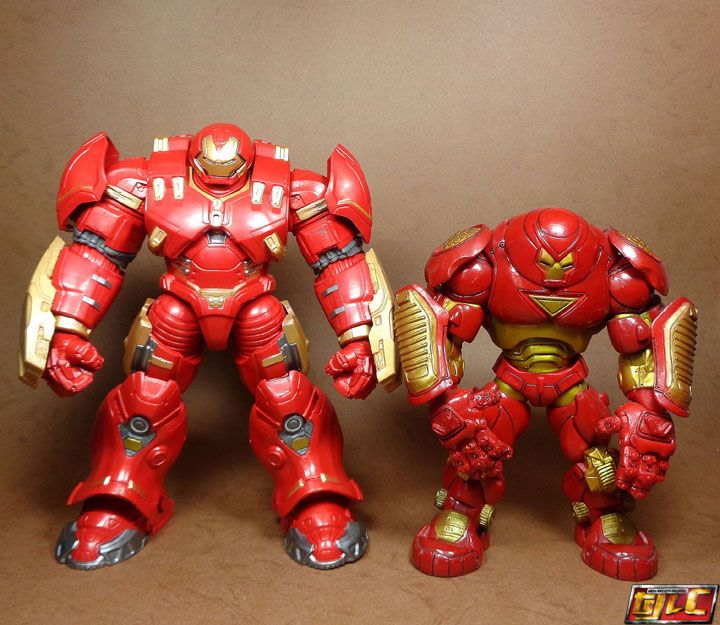 Not to mention heavy! 882 Grams.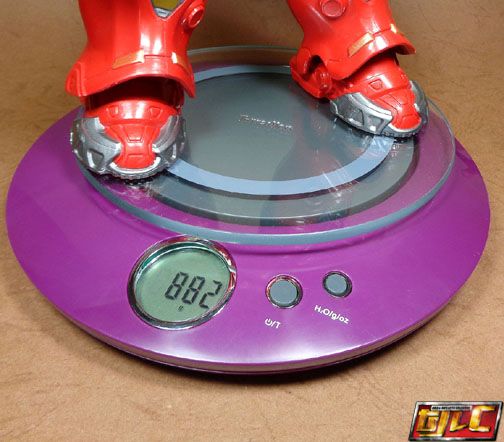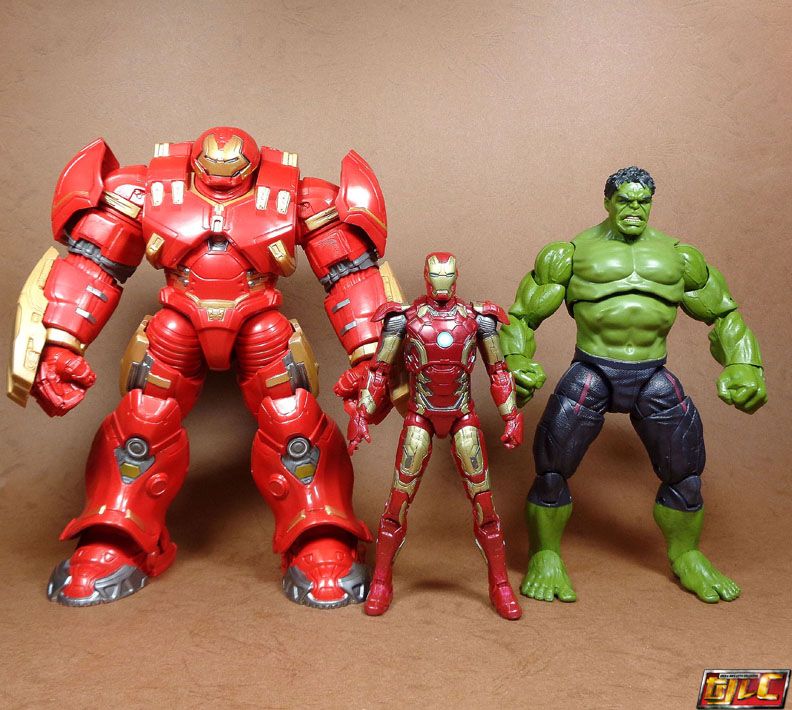 Unfortunately, the knee joints are a bit loose. I don't know if this is a general problem as both knees are loose on my figure. Luckily it's solid enough to stand properly despite of this setback.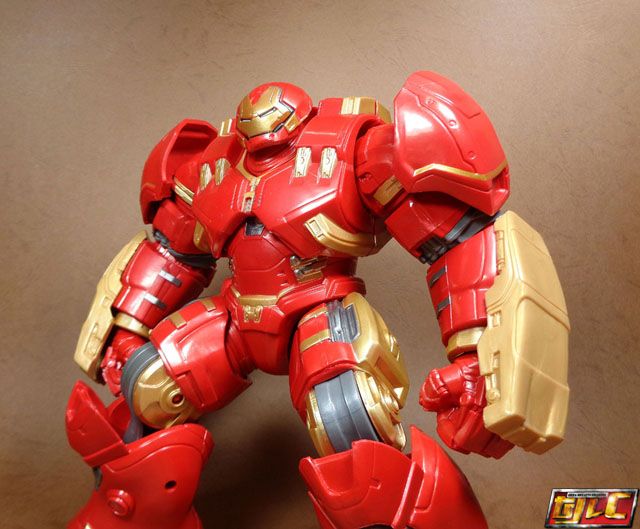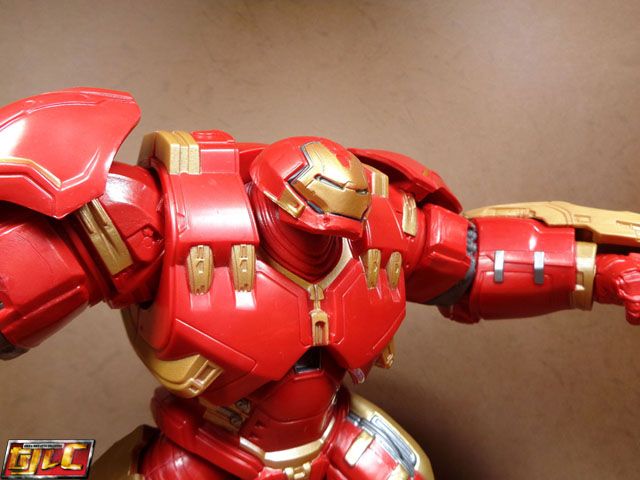 The full wave!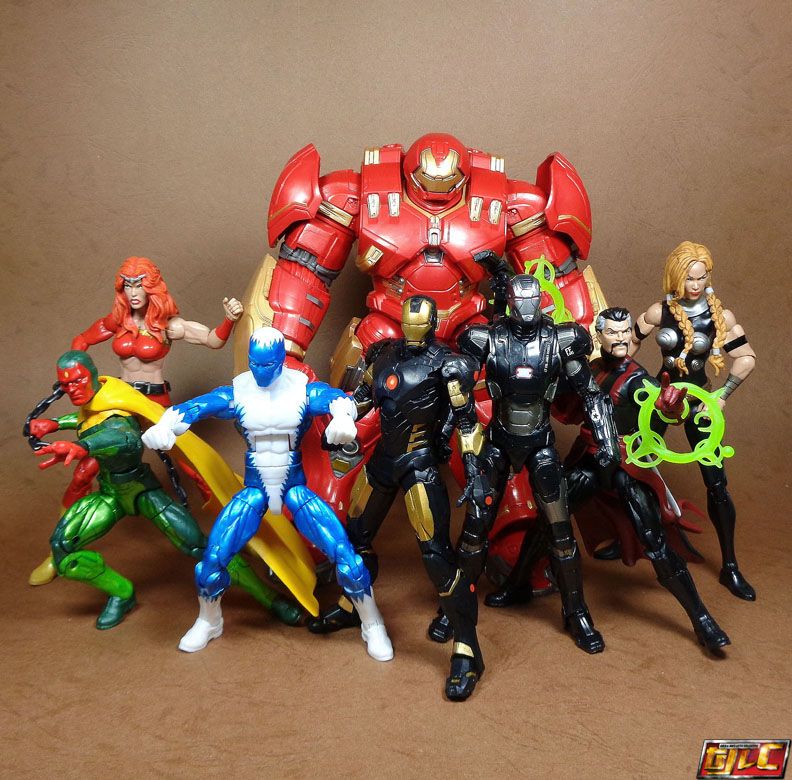 Gold