Marvel Legends All-New Xmen boxset
Cyclops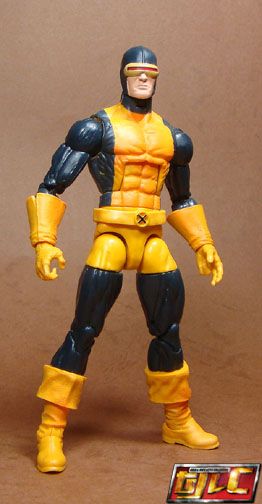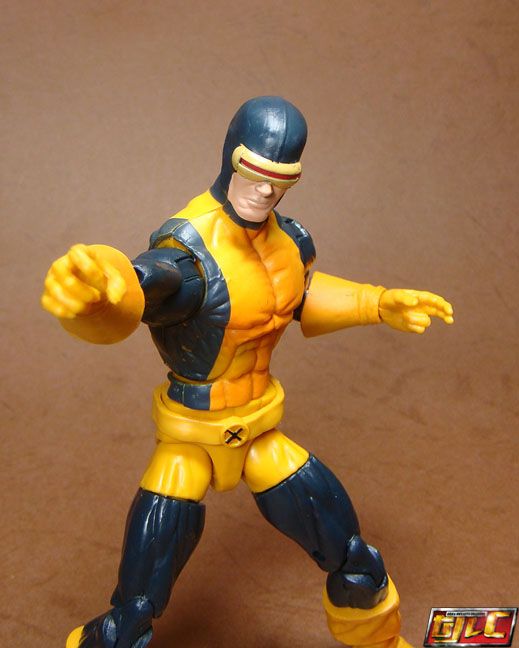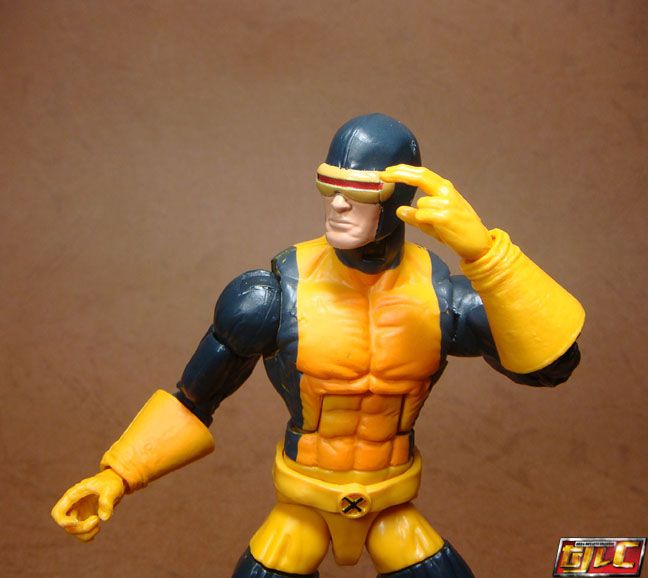 Angel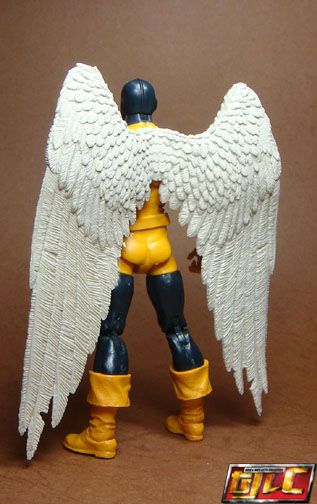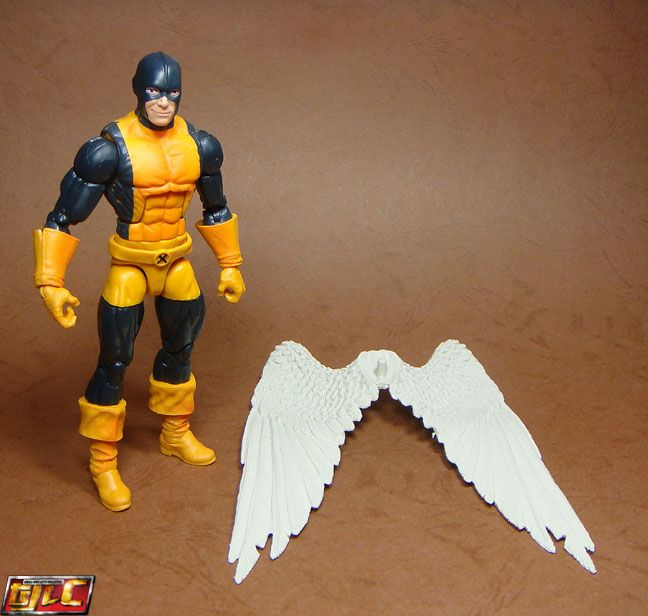 Wings aren't poseable

Warren certainly looks happy. Who knew that things would turn miserable for him?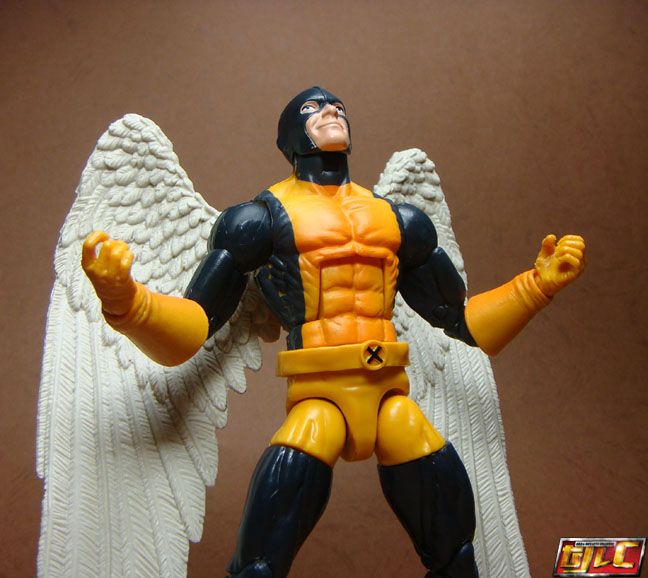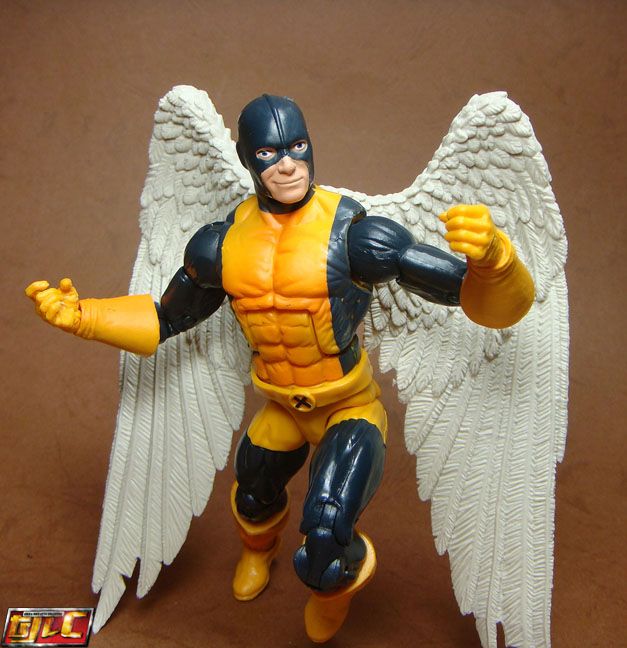 Beast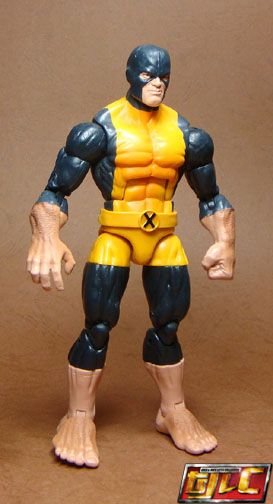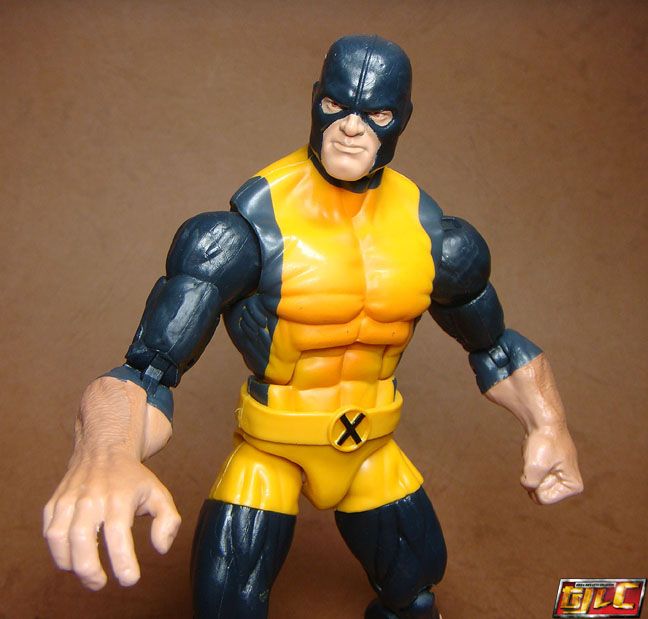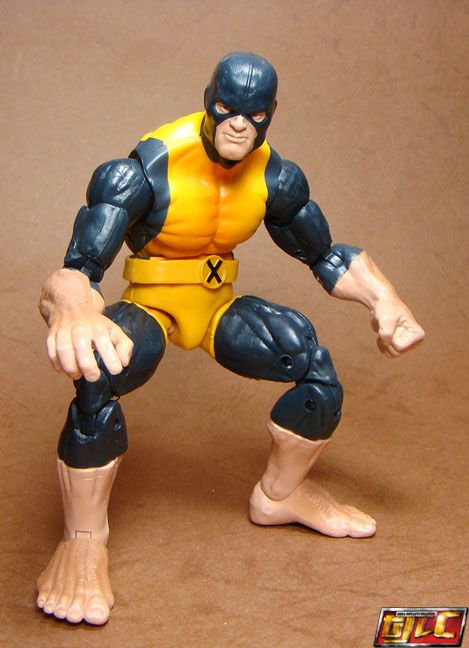 Iceman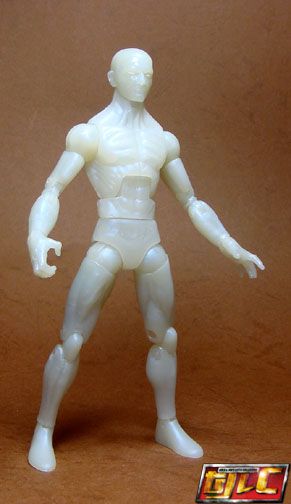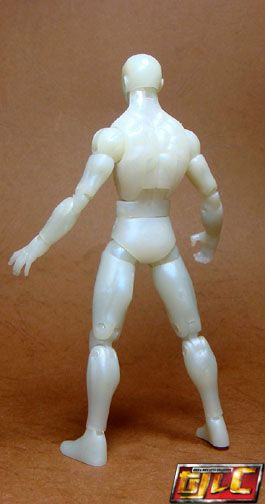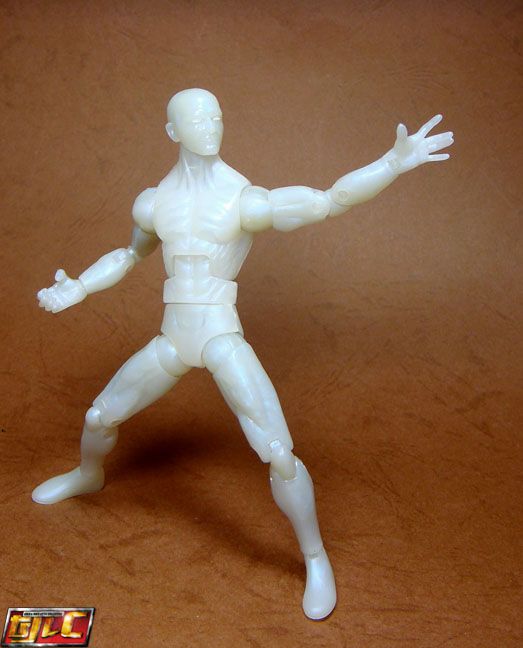 Marvel Girl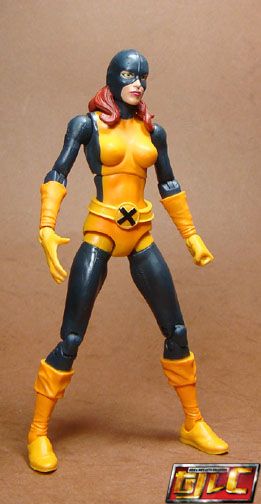 Hmm… gimpsuit mask…?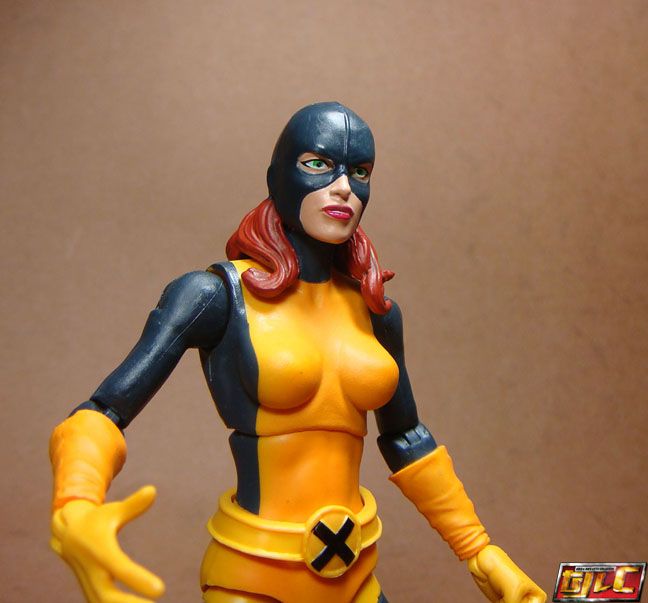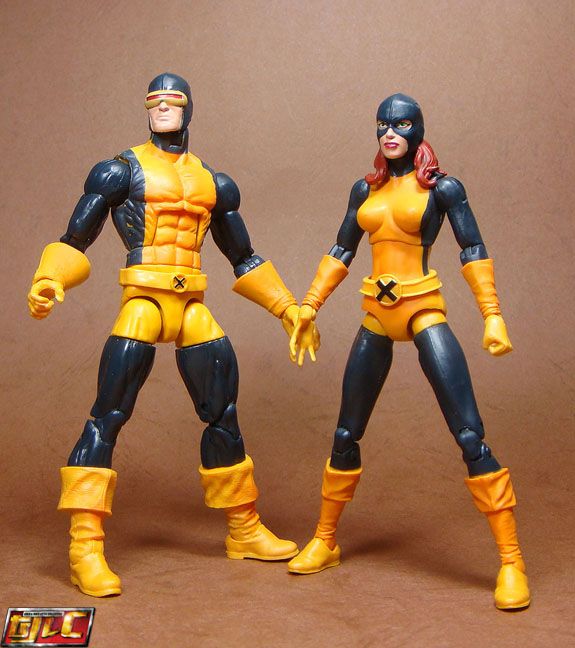 The original X-team

A terrific set but a tad too expensive, plus I agree with everyone saying that the figures do seem a bit "oversized" for supposed X-men in their teens.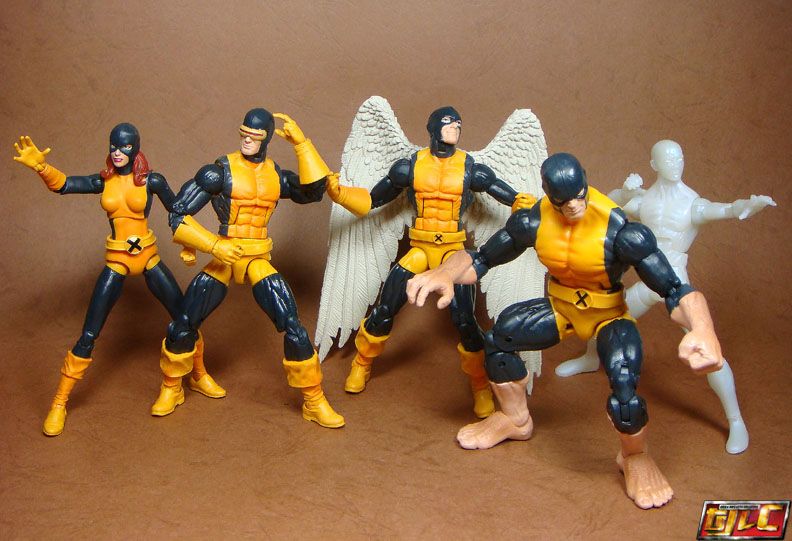 Gold