Marvel Legends Avengers Infinite Series – Thanos Wave
Avengers Age of Ultron Iron Man
Avengers Age of Ultron Hulk
Avengers Age of Ultron Captain America
Batroc the Leaper
Hellcat
Spider-Woman
Thanos
Avengers Age of Ultron Iron Man (Mark 43 Armor)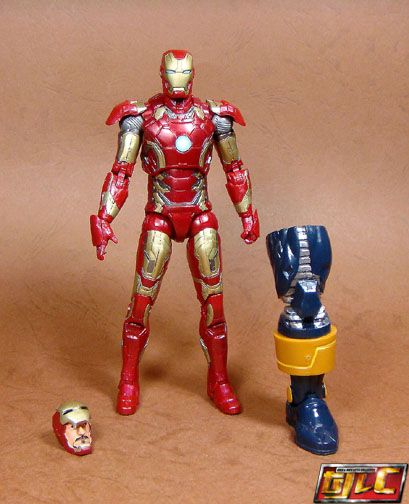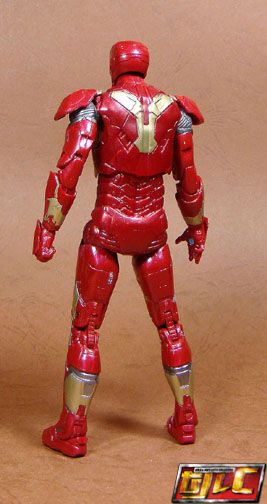 Hmm.. a simple repaint of the MK 42, makes me wonder if Hasbro had any involvement in deciding the design for the suit.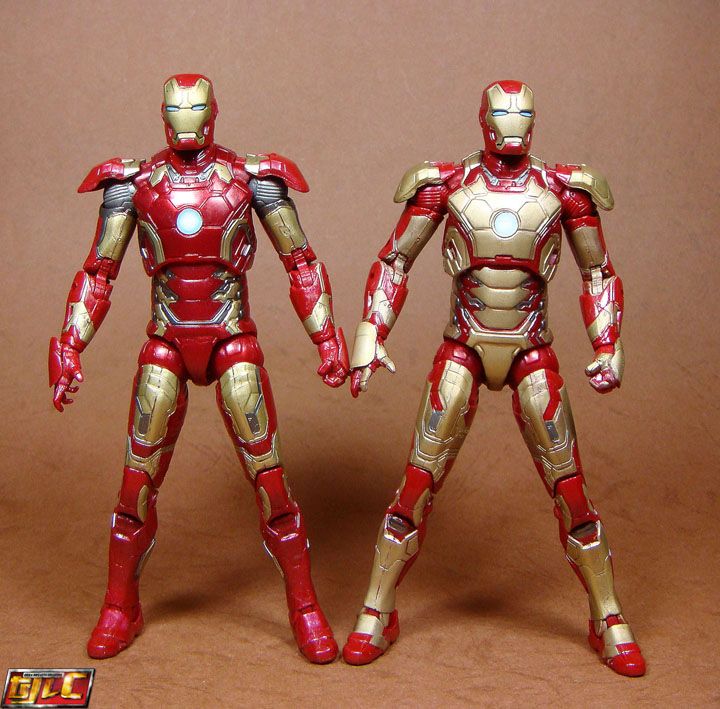 Comes with "open face" head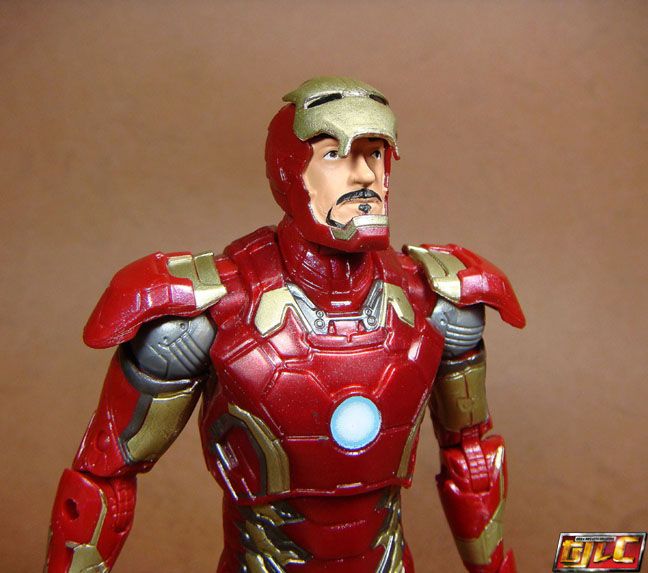 I wish they included more hands with this figure.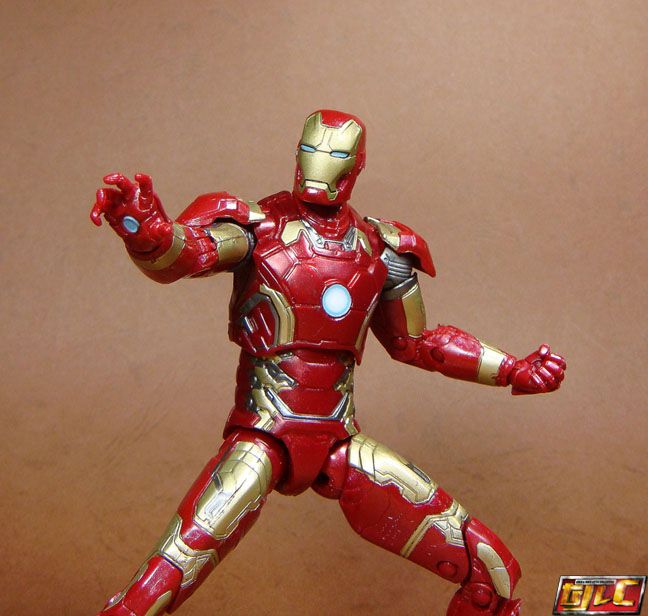 A list of Iron Man Armors
http://mashable.com/2015/04/07/iron-man-suits/?utm_cid=mash-com-fb-main-link
Avengers Age of Ultron Hulk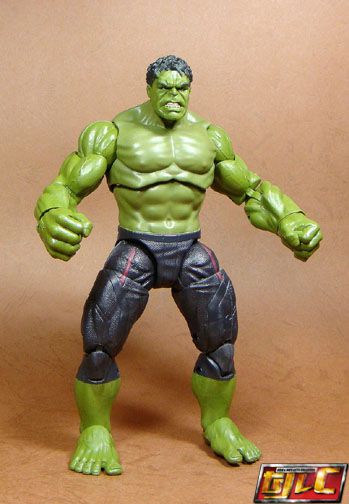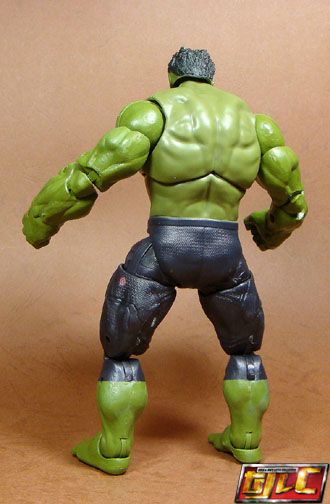 So apparently in the sequel Stark invents new "stretch pants" for Hulk. Fitting I suppose. .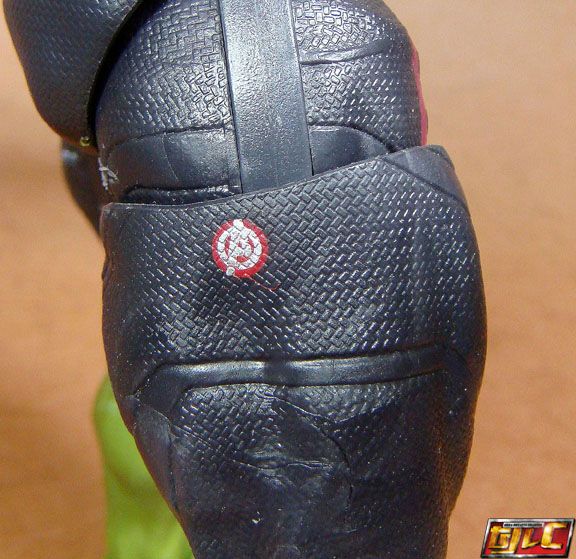 Hmm.. big improvement on the sculpting.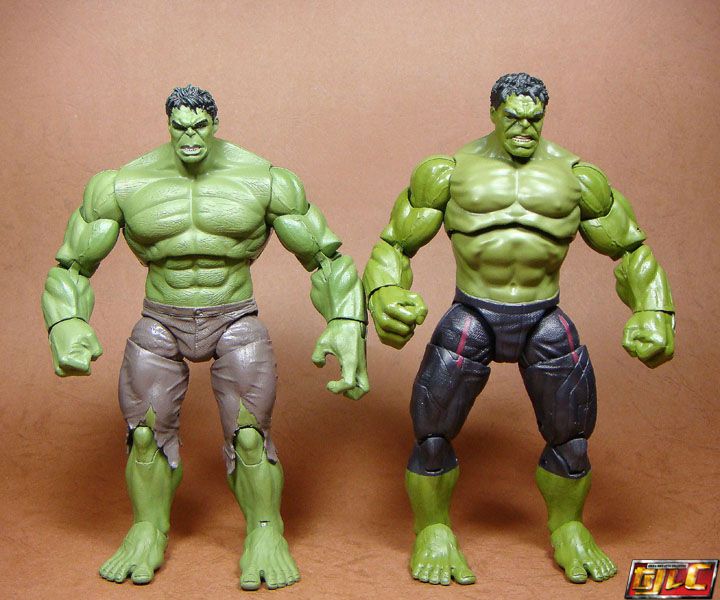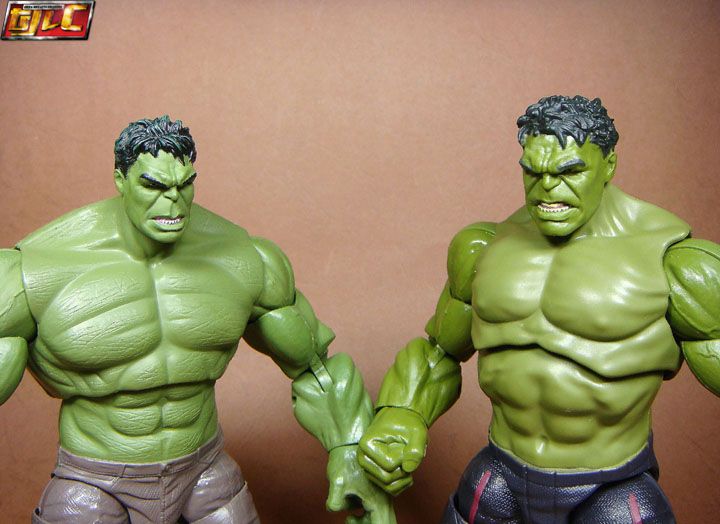 Arms and legs are reused from the first version.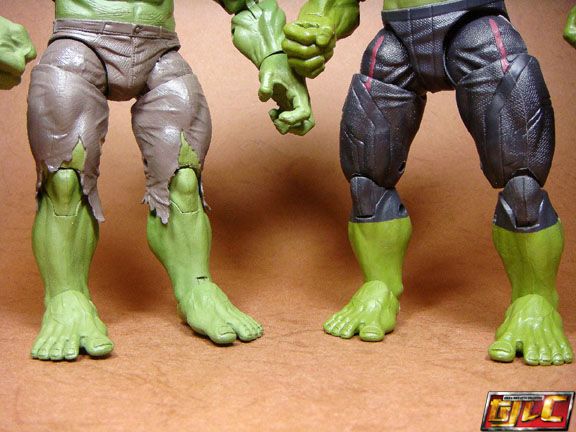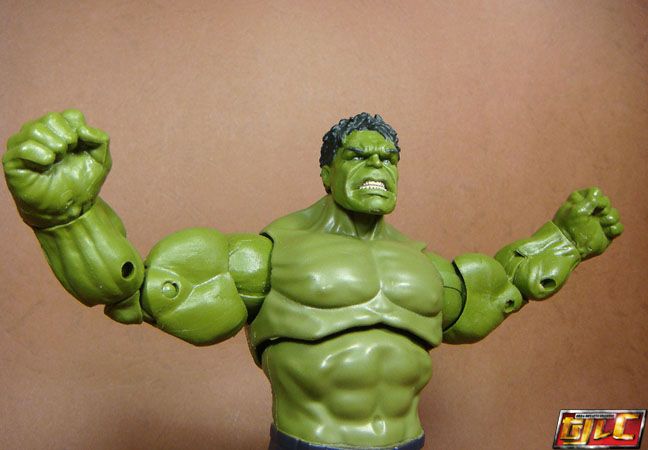 Definitely one of the best Hulk figures yet.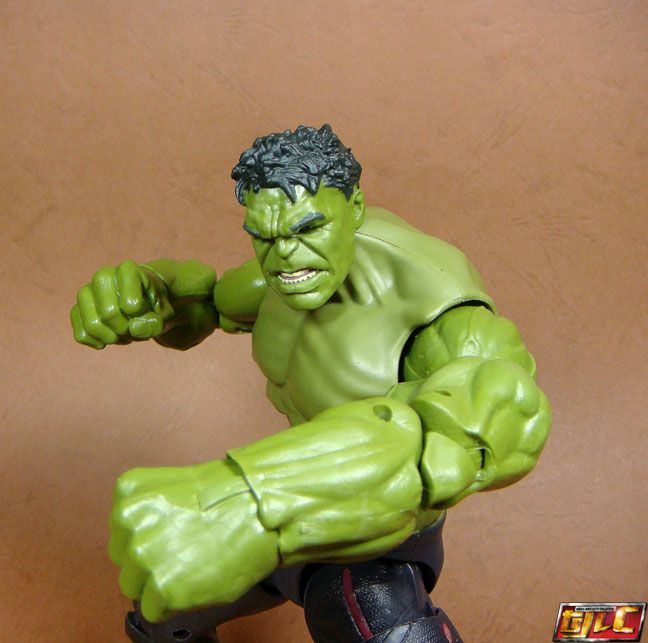 Avengers Age of Ultron Captain America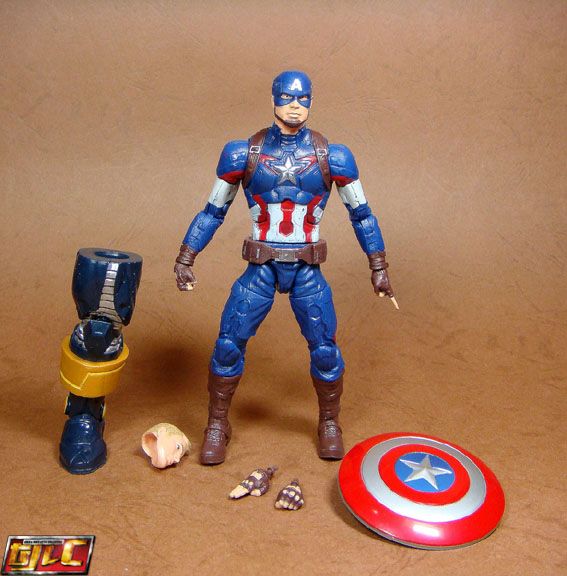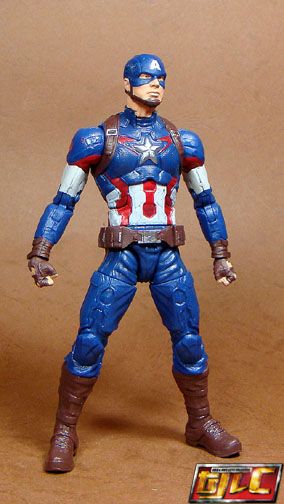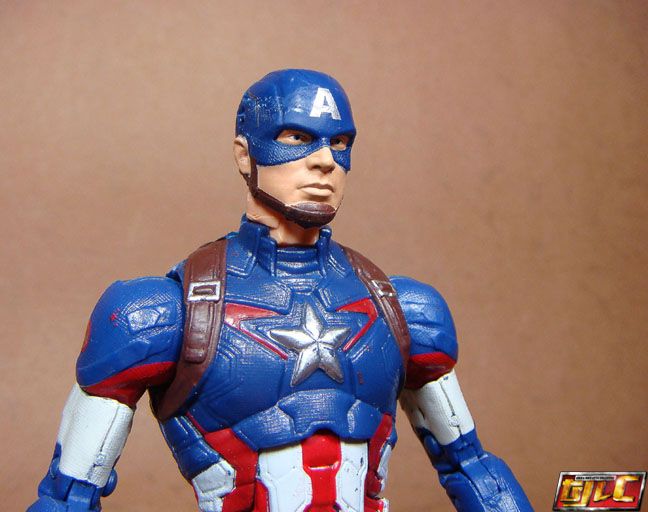 With the Winter Soldier Cap.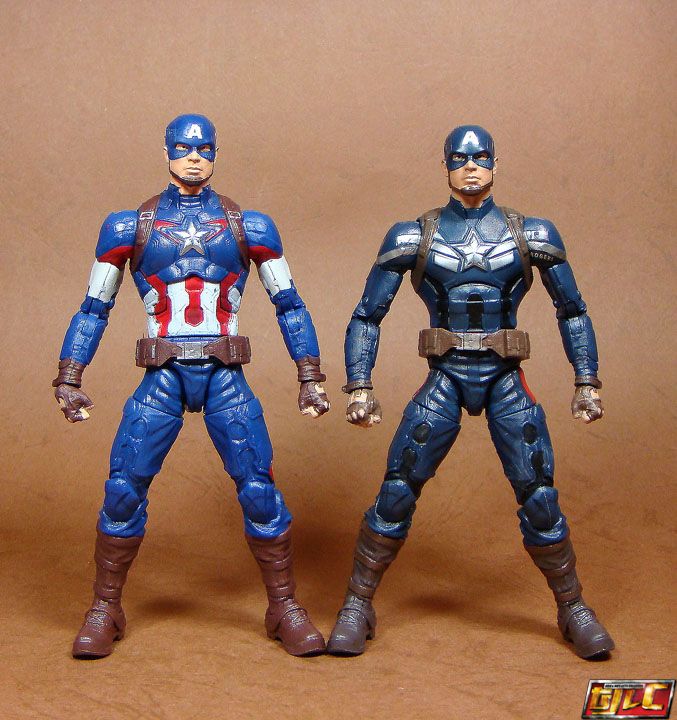 Pretty cool, they only modified the torso mold but it looks great, better than the previous versions of movie Cap. .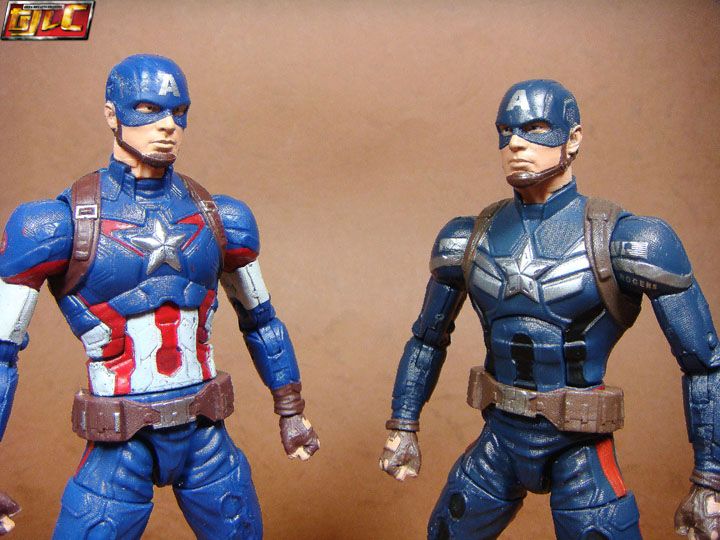 He comes with most of the accessories included for the Winter Soldier Cap.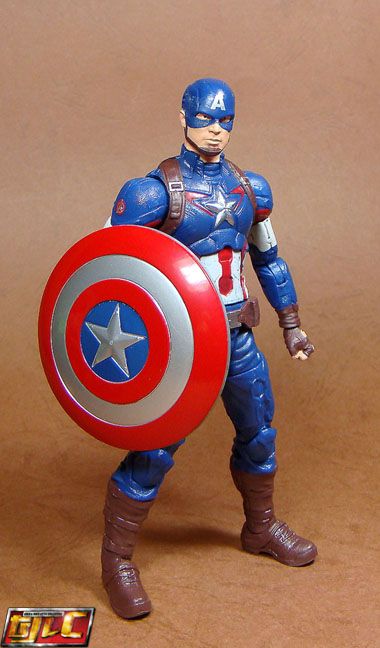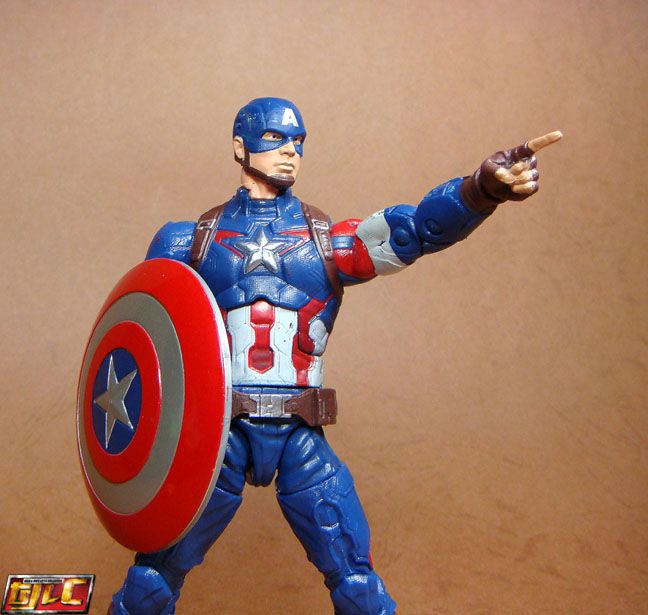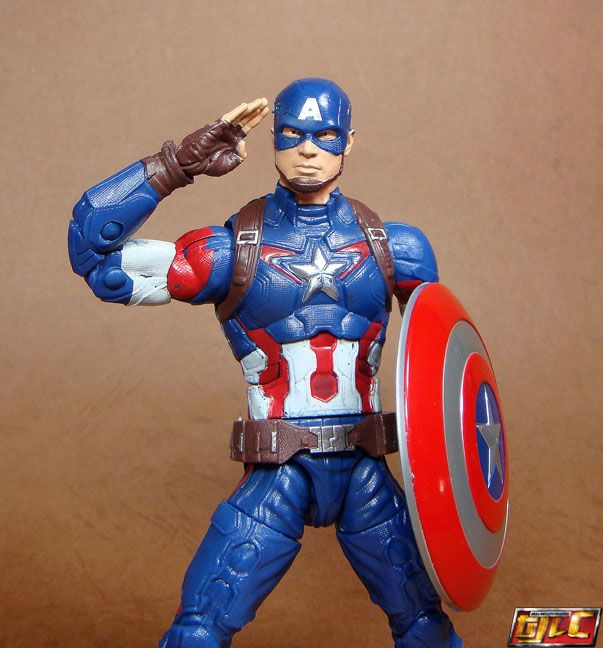 Wish they had a new "Chris Evans" accurate head, this still looks like "generic white guy".
Batroc the Leaper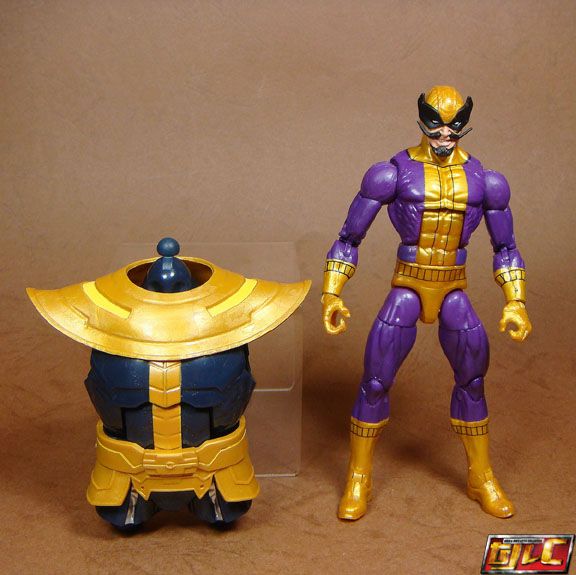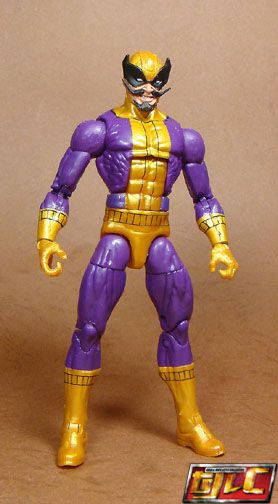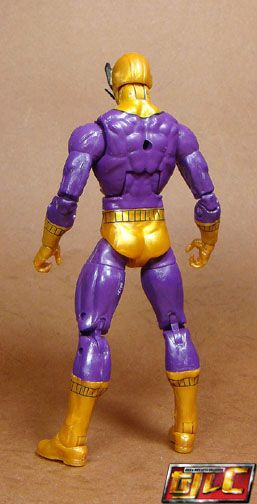 Wow… here's one supervillain I never thought would make it into the figure scene. I'm glad he did though, adds another rogue to the Marvel lineup.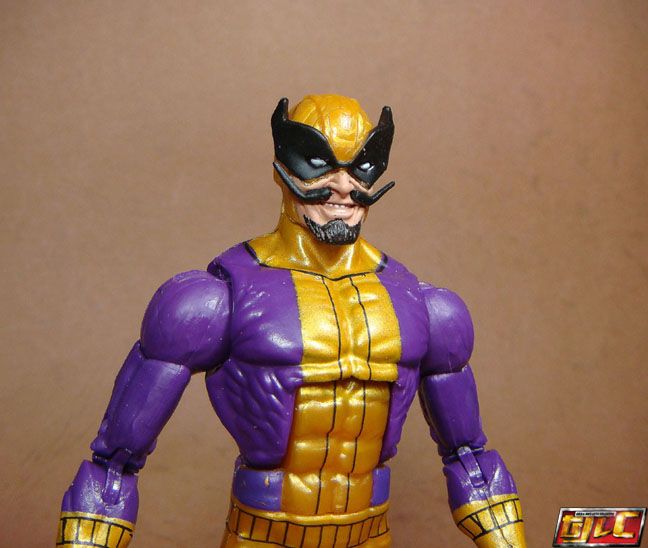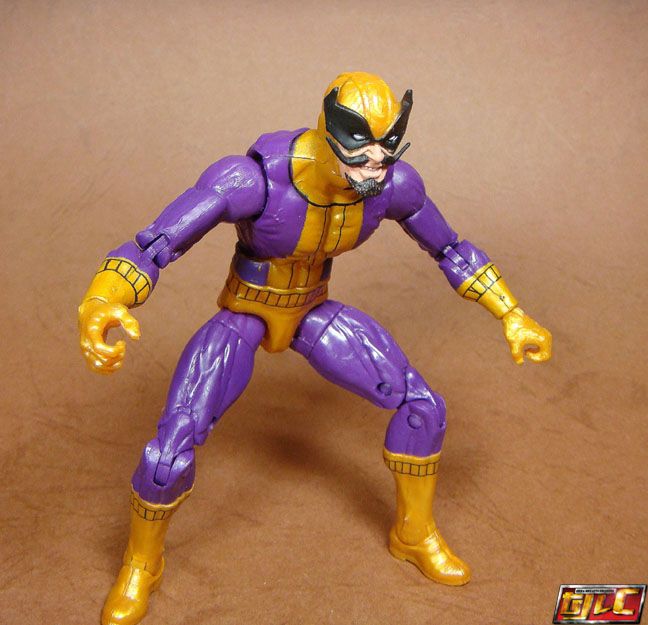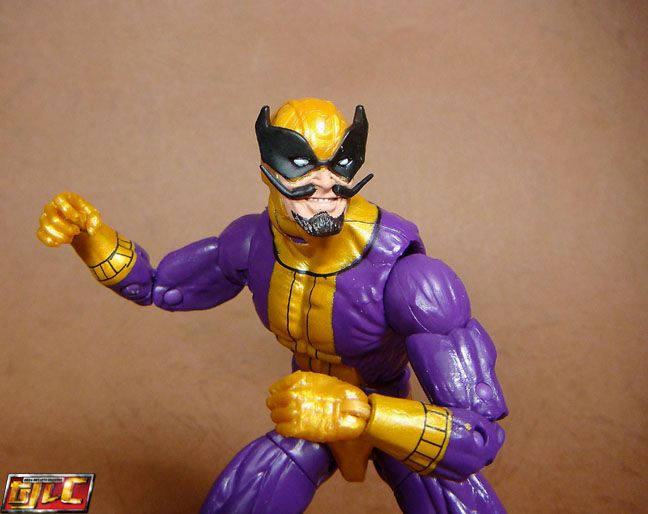 Hellcat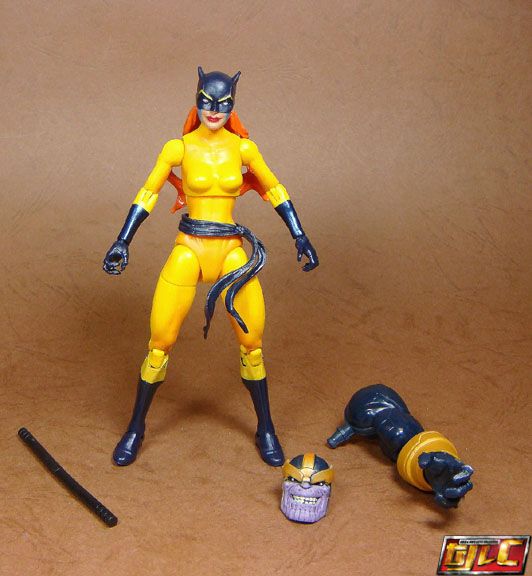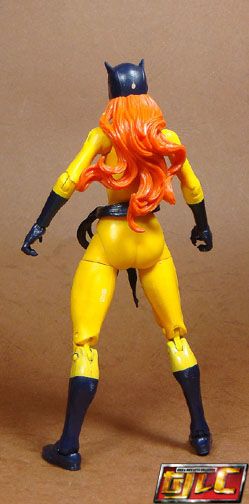 Ugh… wish they painted the legs better..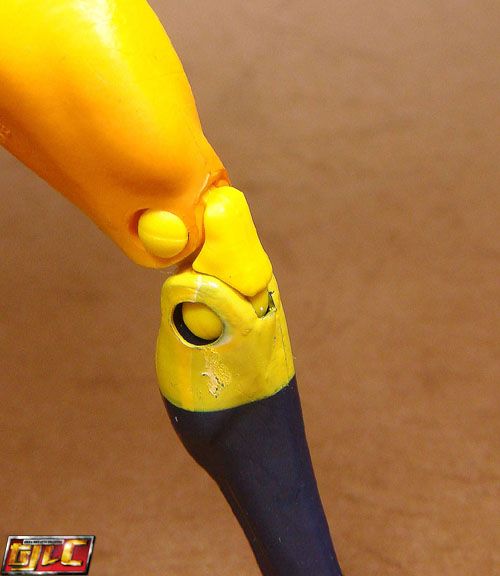 I'm not familiar with Hellcat that much, all I know is she's an Avenger. .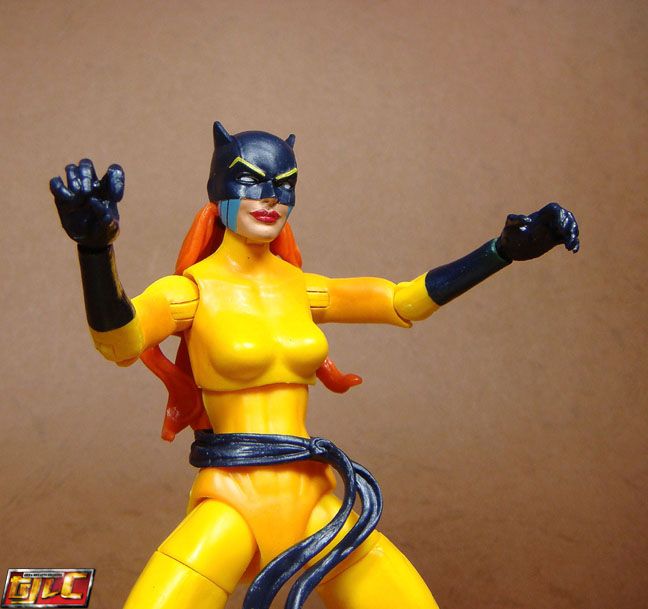 She comes with the same accessory as the Spider-man Daredevil figure. A baton…?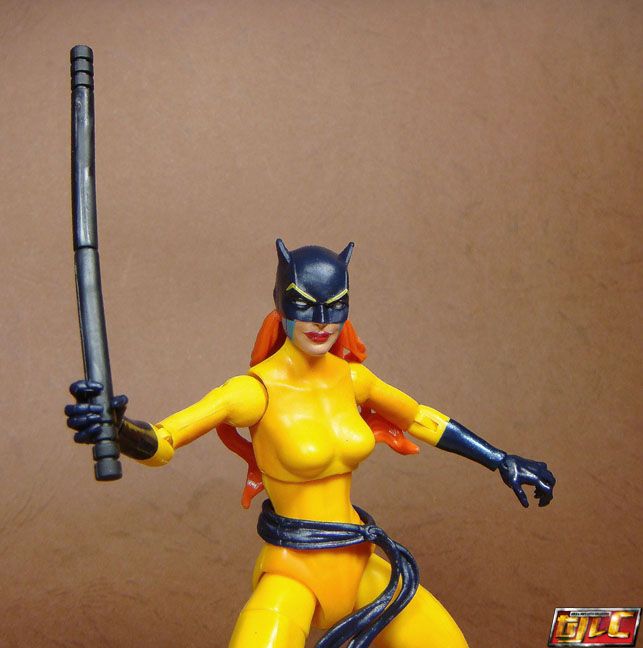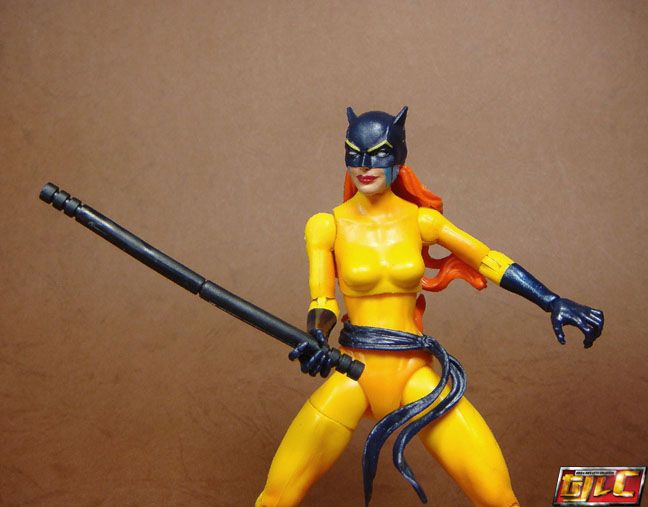 Spider-Woman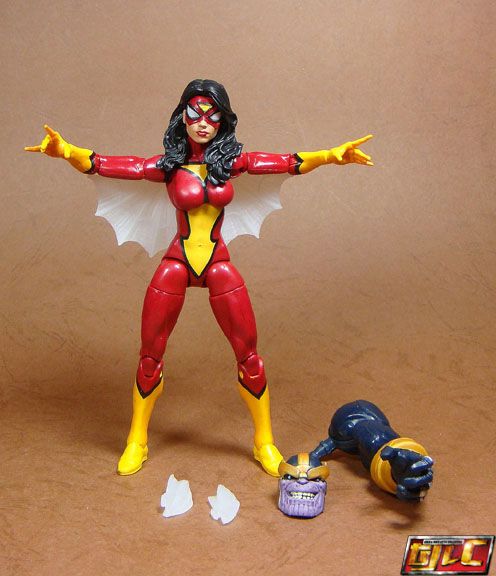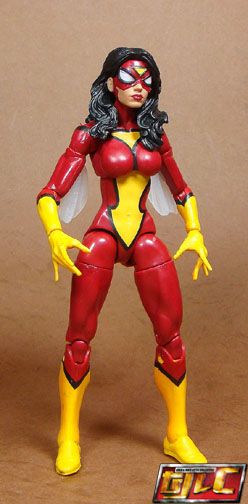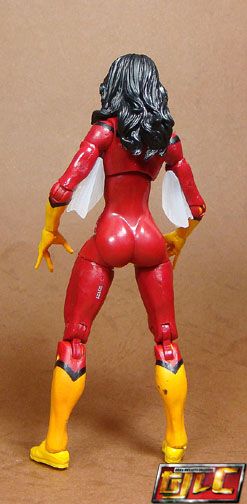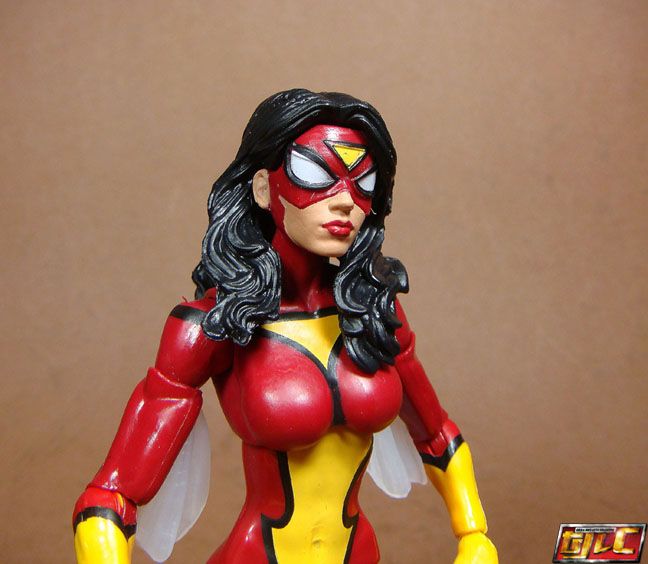 It was nice of Hasbro to give us two sets of her wings (closed and opened). Nice touch.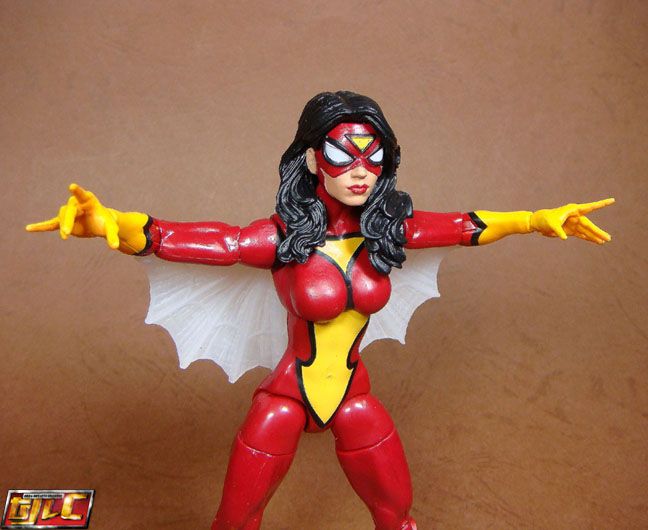 With the old Toybiz figure. Wow.. sculpting sure has come a long way.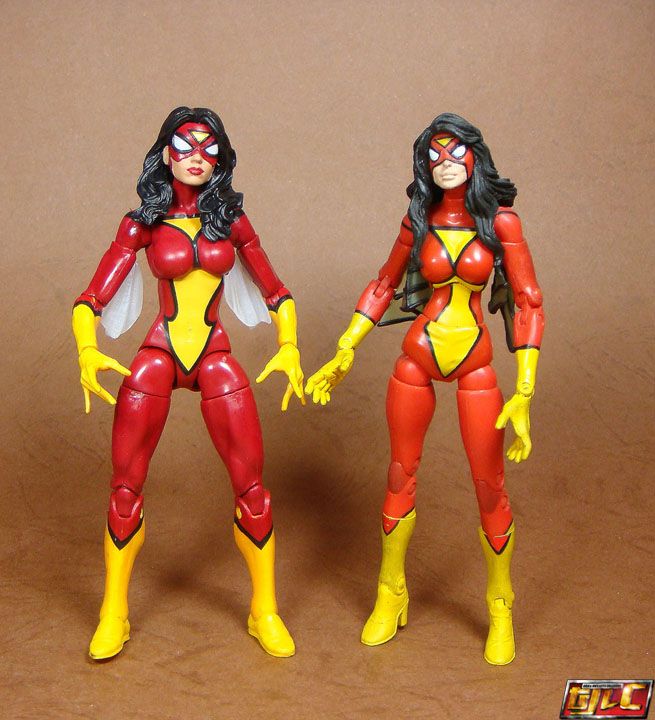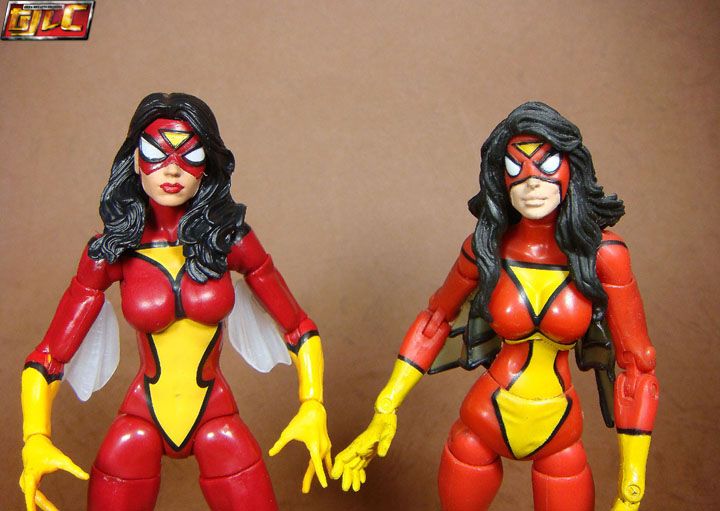 Supposedly, Jess here is due for a costume "upgrade" soon. Hope we get a figure of that too.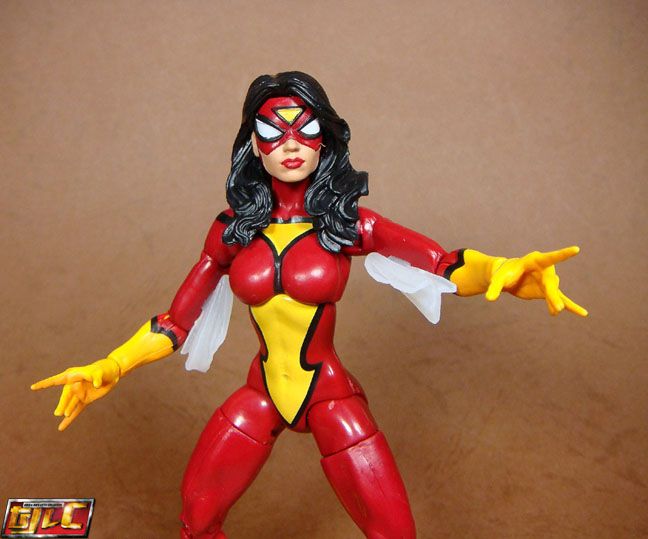 Thanos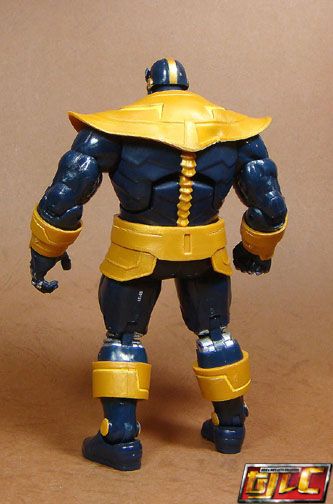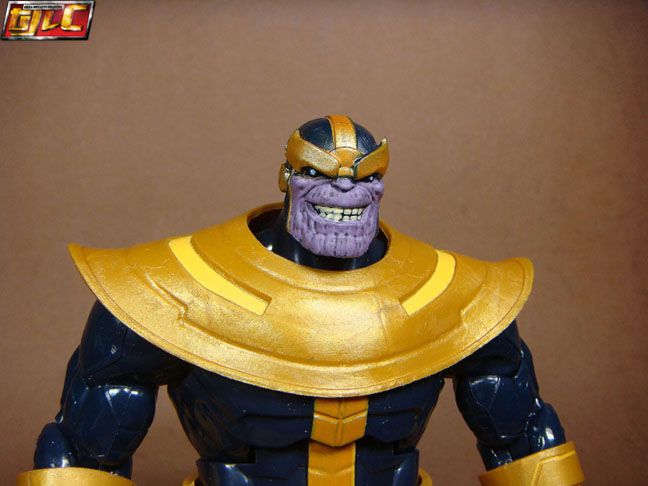 Well, we finally get a Marvel Legends Thanos. Sadly he's based on his Marvel Now costume. I think we all wish we got the Infinity Gauntlet saga look instead.

Hmmm Hulk is taller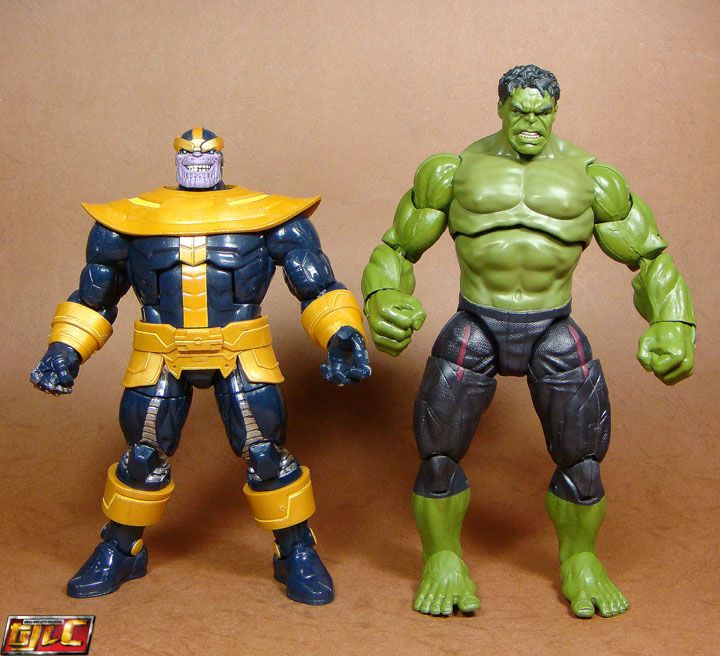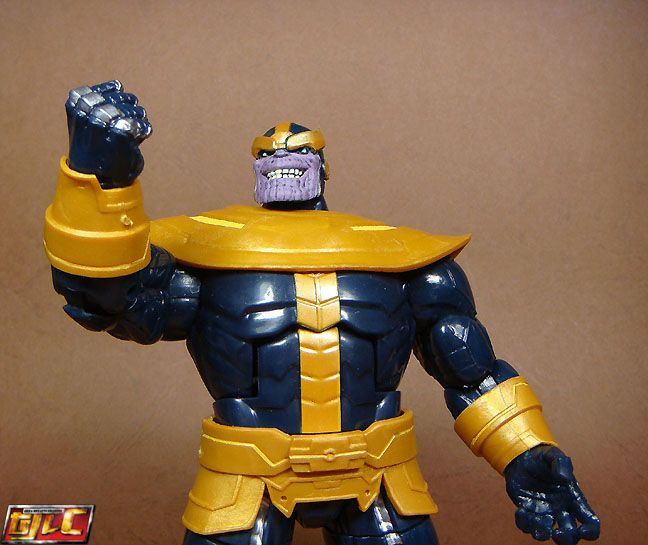 The full wave

Whew, and that's a wrap. Hasbro must've set some sort of record, 3 waves released in a span of less than 2 months?? The new higher local SRP also adds another level of pain to collectors. Luckily shops like Greattoys still offer the ML figures at a much lower price.
Gold