Marvel Legends Entertainment Earth Exclusive Guardians of the Galaxy Boxset
Star Lord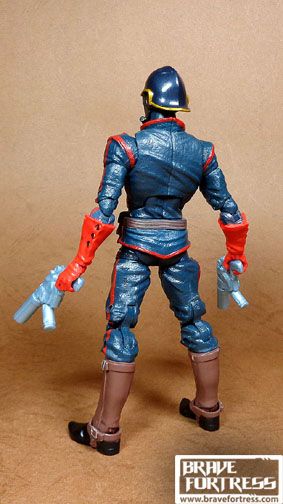 A straight up redeco of the same fig from the SDCC 2013 Thanos Imperative boxset (SDCC Thanos Imperative version on the left)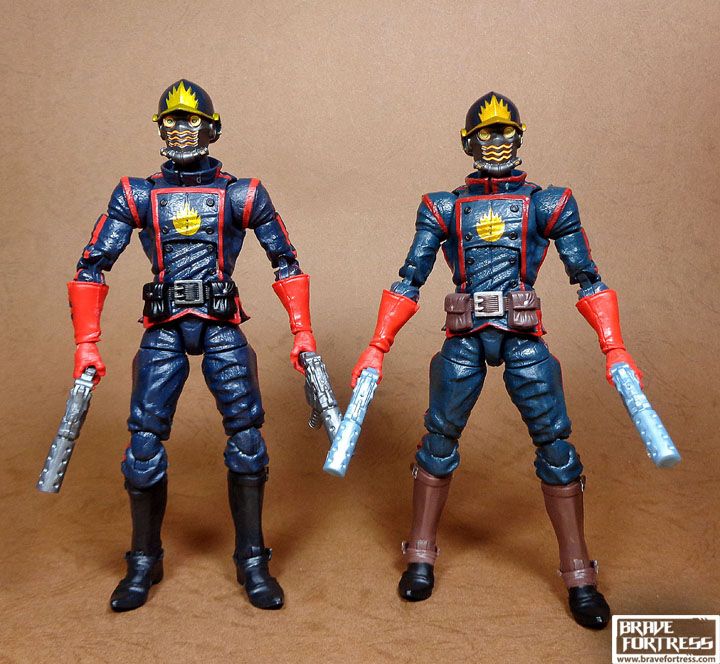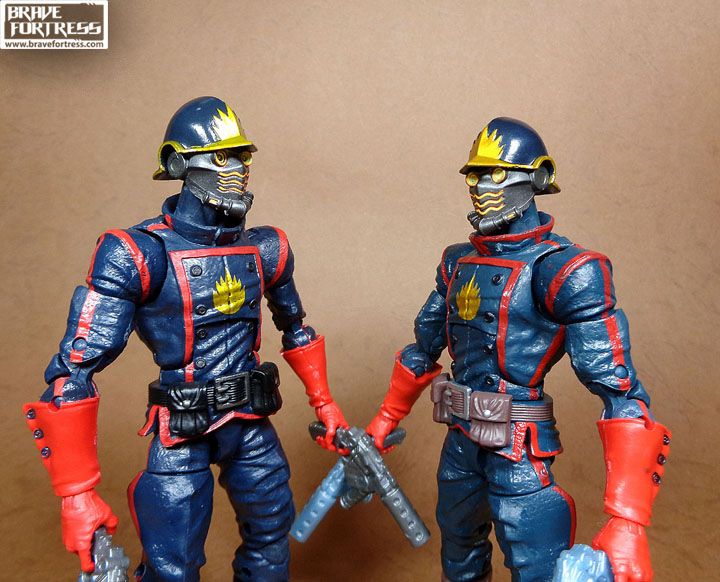 Eyes are bit different though.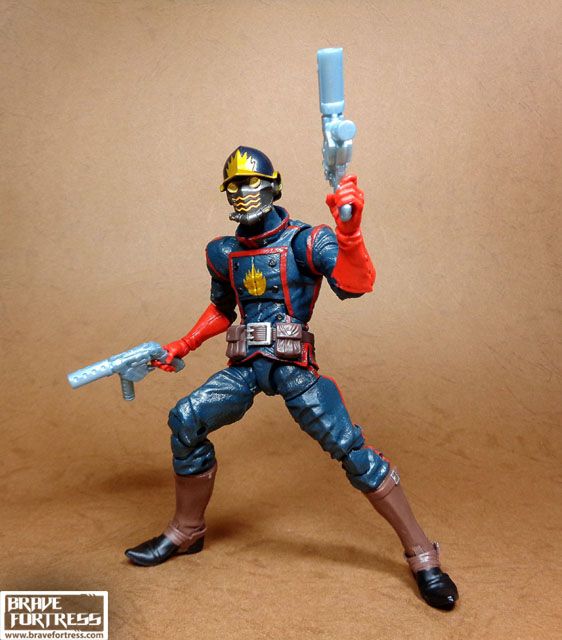 Cosmic Cube

Rocket Raccoon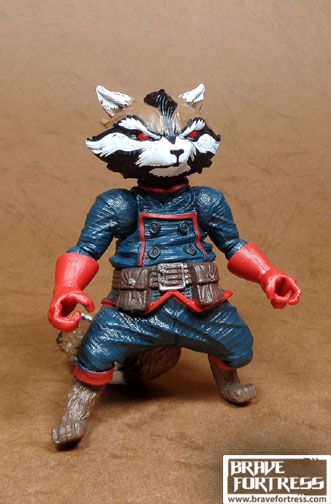 A retool of the BAF figure with a new, jawless articulation head (previous release version on the left)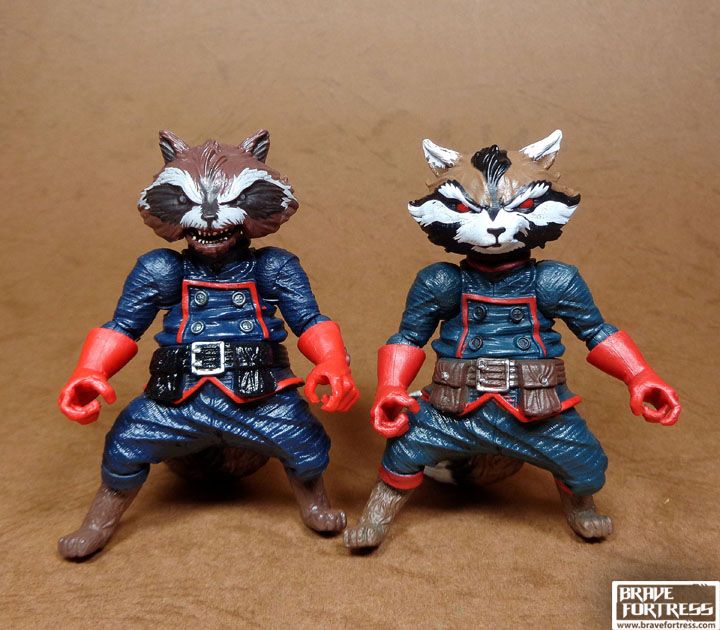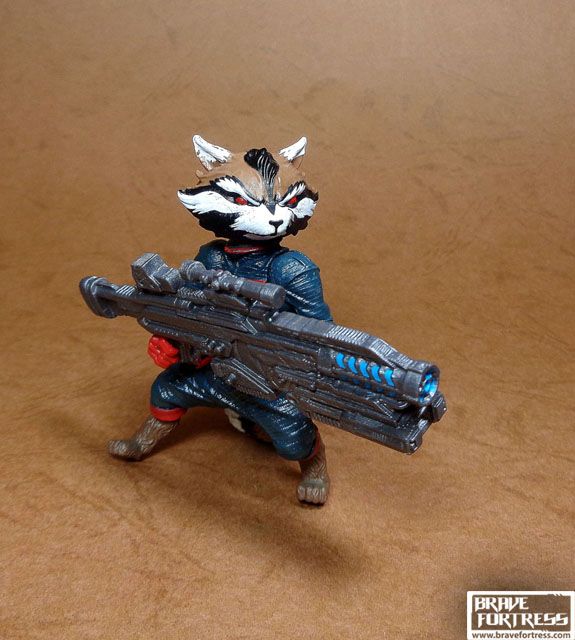 Drax the Destroyer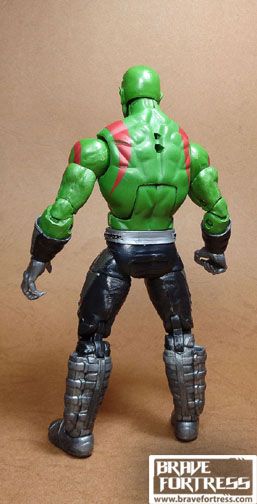 His "smaller" knives are from the movie version of the figure.

A huge improvement over the original Hasbro release. This guy looks bigger and tougher. The old one looked like Hulk going through chemo. (Previous release version on the right).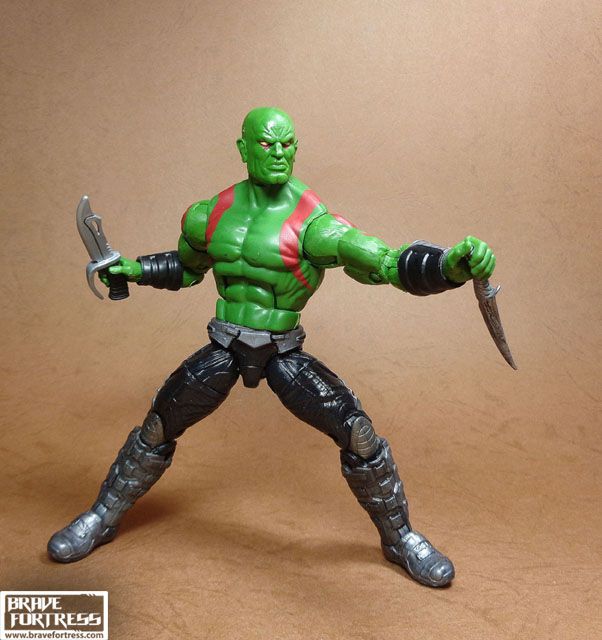 Gamora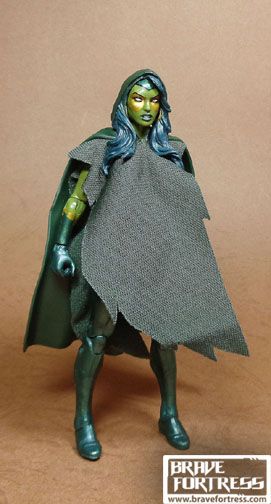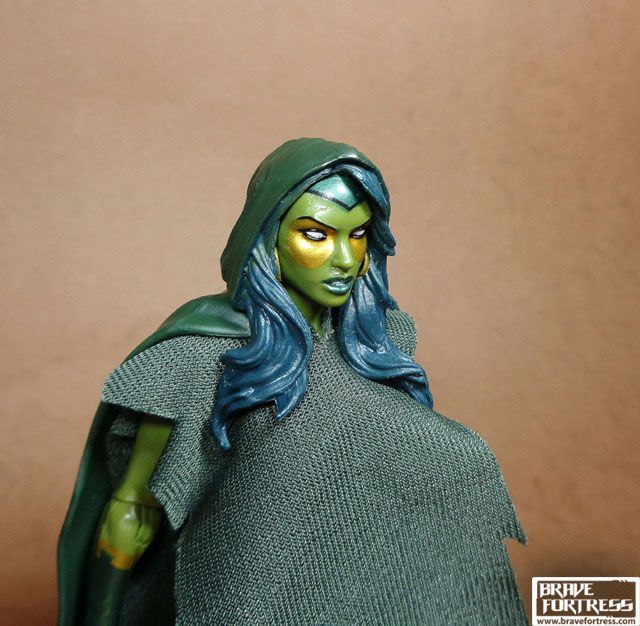 I like the cloth cover idea, but it seems kinda wrong somehow. I think it would've been better if the whole cloak was cloth instead of just parts of it.

She looks really cool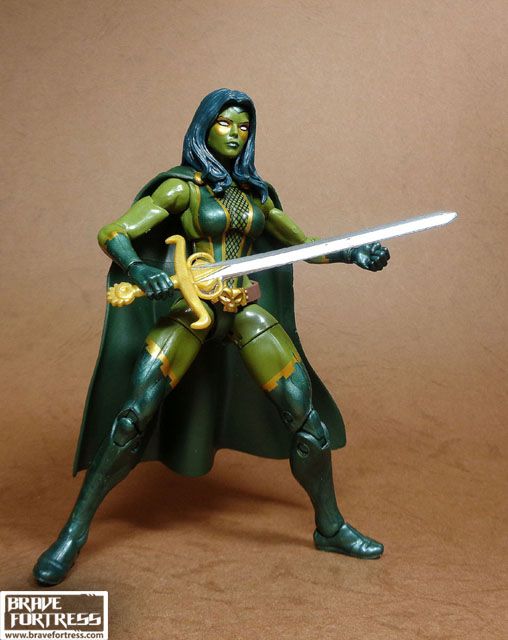 Groot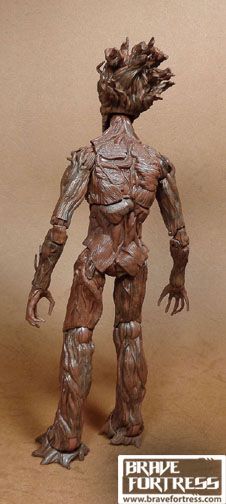 Not really feeling the new headsculpt. Too creepy looking? Or was that really the point?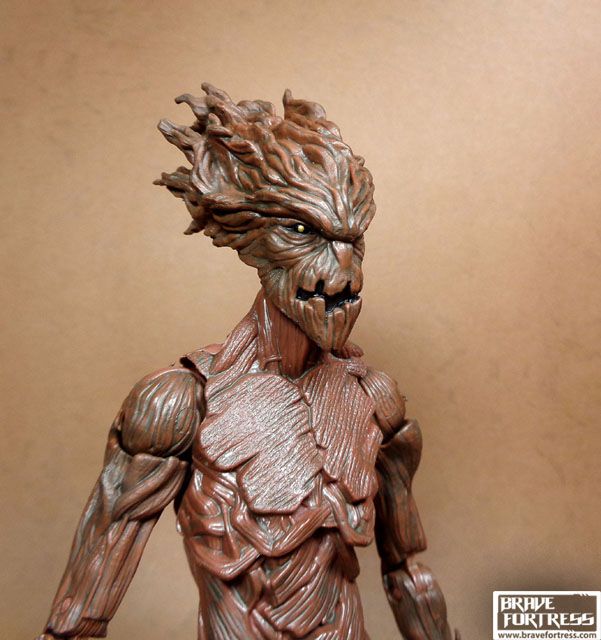 Comes with his "potted" version

With the movie version (I like the movie version better, more docile eyes).

Groot can still support Rocket Raccoon on his shoulders but I found it easier to do with the movie figures (mostly due to the fixed leg positions).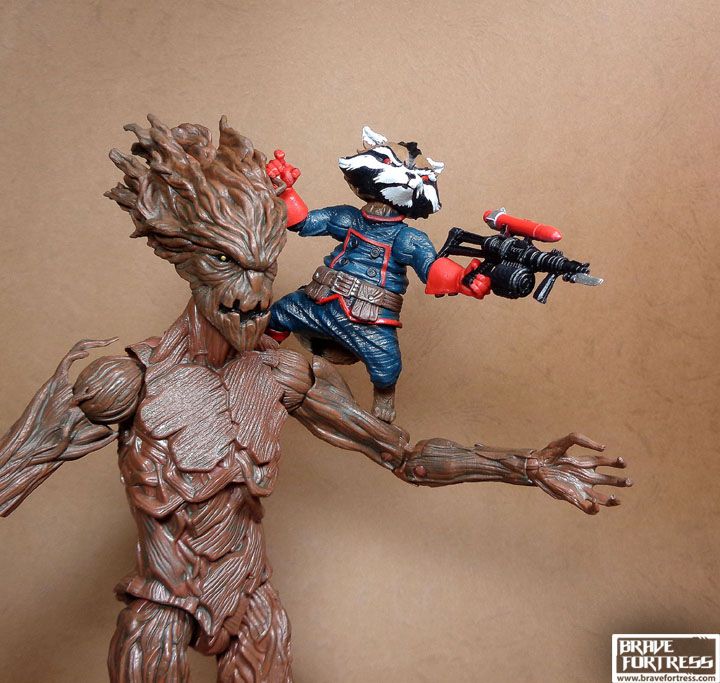 Marvel's space Avengers

Gold