Marvel Legends Invisible Woman with H.E.R.B.I.E. (Walgreens Exclusive)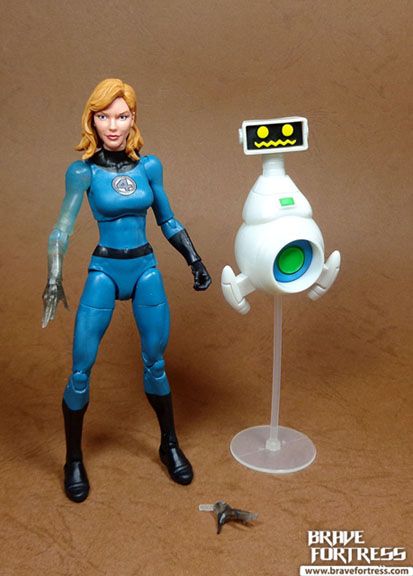 Sue comes with H.E.R.B.I.E., aka the stand-in character for the Human Torch back in the classic animated series (the studio was afraid kids would emulate Torchy and set themselves on fire).

H.E.R.B.I.E. stands for Humanoid Experimental Robot, B-type, Integrated Electronics (yeaaaaah… stretching it a bit there, Richards).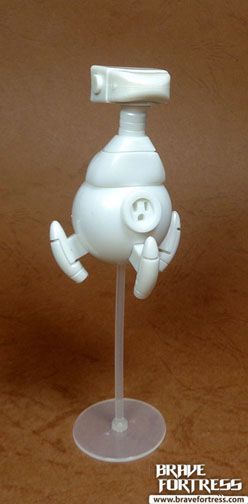 Lol… uh .. so H.E.R.B.I.E. has an outlet socket, for recharging?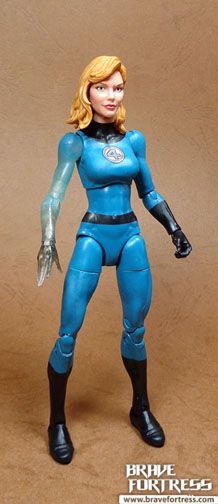 Man, it's still amazing how great Hasbro's come along with female head sculpts, considering their early days with the Legends Line (remember Emma Frost?). They're really knocking it out of the park with their female figures nowadays.

I do wish Susan came with an optional "solid" right arm.

At least they included an optional "clear" left hand, albeit it looks a bit deformed to me for some reason.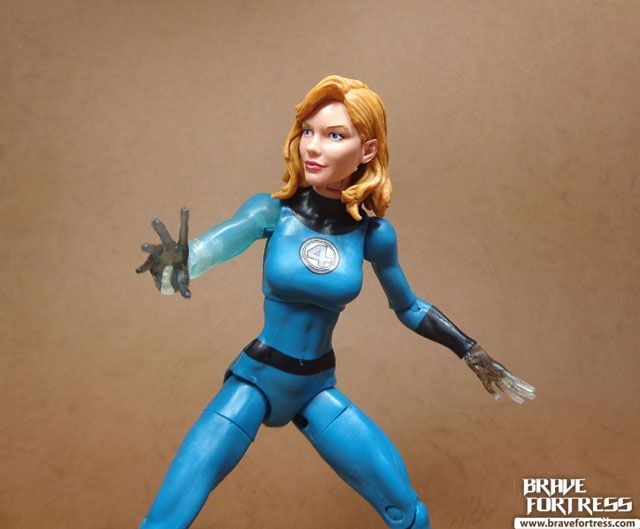 Supposedly, Hasbro will release each of the Fantastic Four one by one and they will all be Walgreens exclusives. Human Torch is out now too, but I think I'm good with the previous releases.

Previous Susan Storm figures under Legends line (this one really does beat them all in terms of sculpting).
Toybiz and Hasbro "Ronan the Accuser" wave.

Toybiz "Ultimates" version from the F4 Classics wave.

From the 2 pack with Human Torch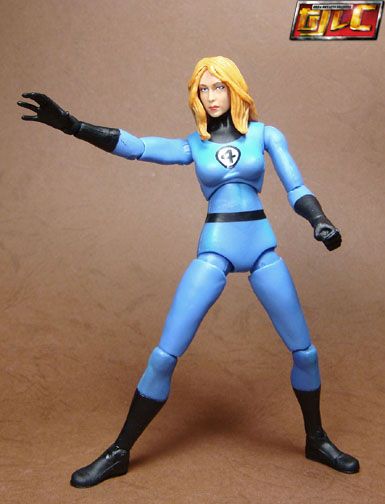 Gold