Marvel Legends The Avengers – Agent Coulson, Nick Fury, Maria Hill 3pack
Agent Coulson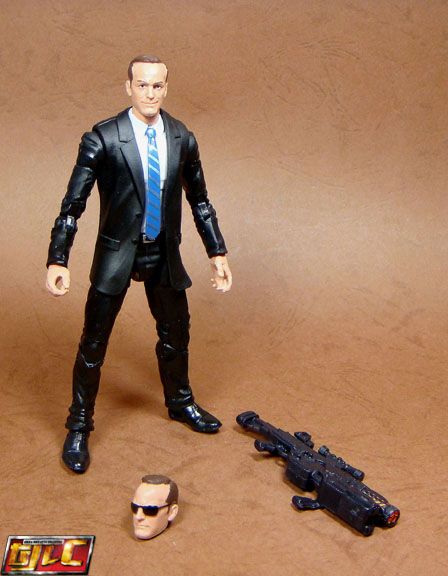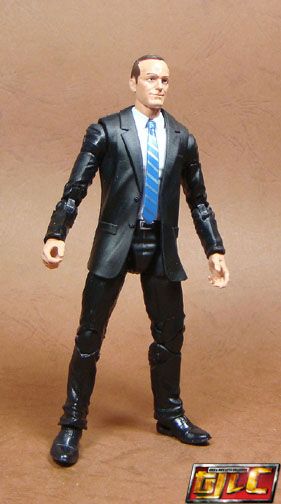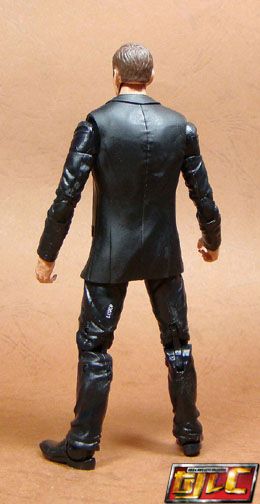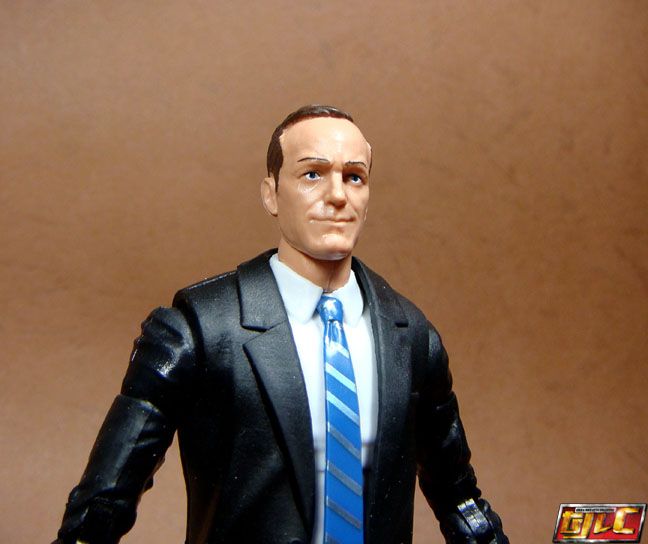 "Shades on" alternate head.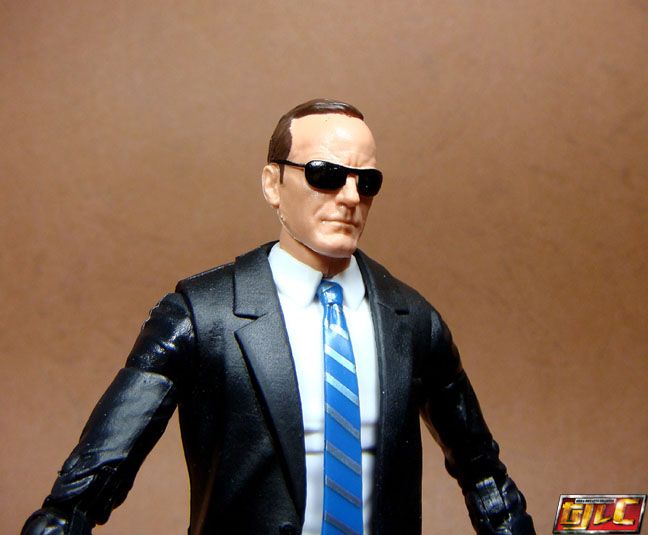 Men in Black? Lol…. .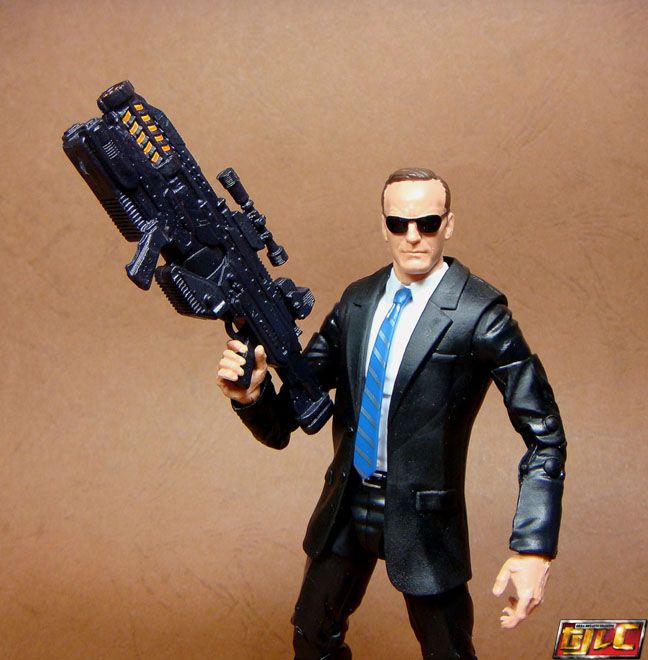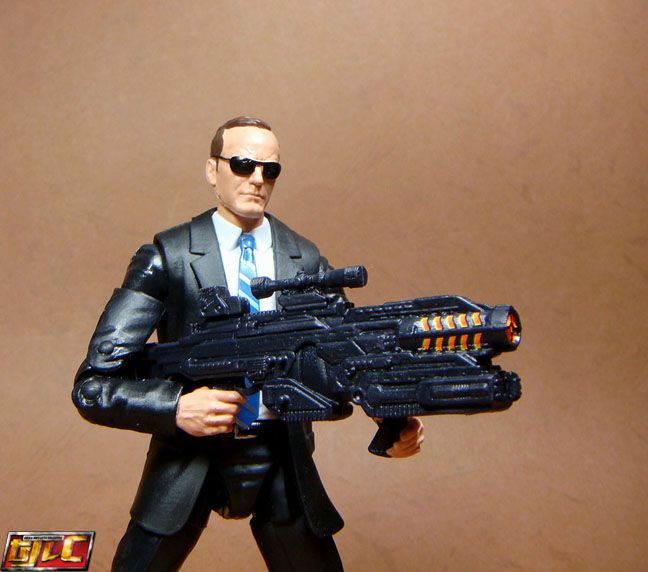 Nick Fury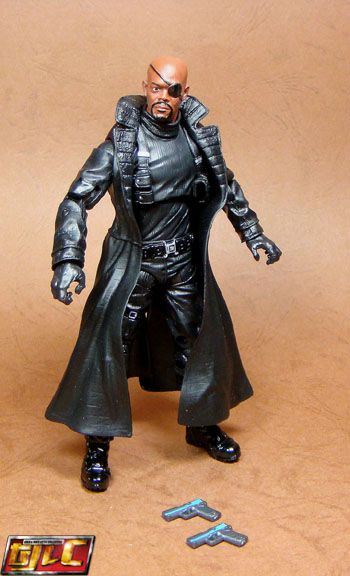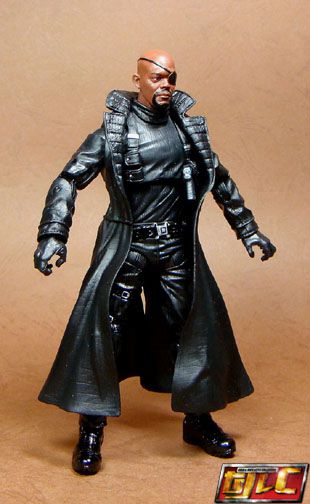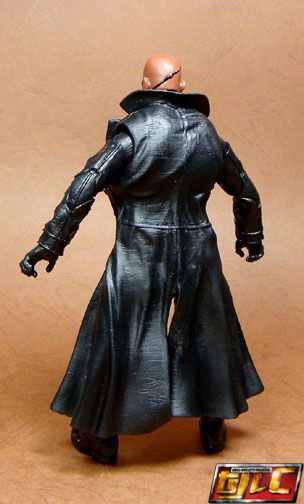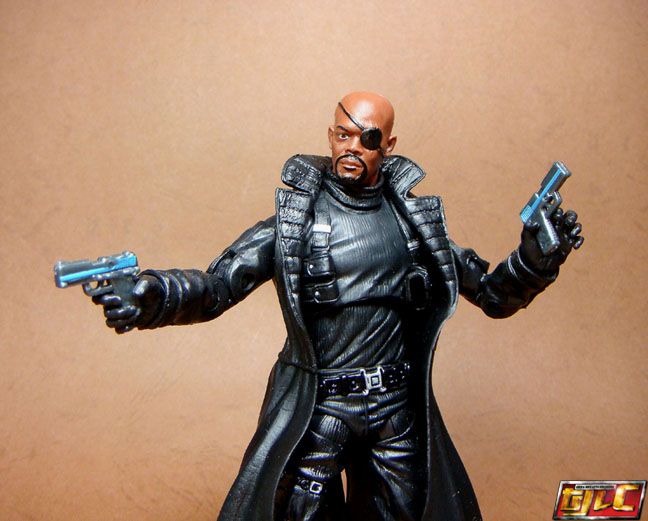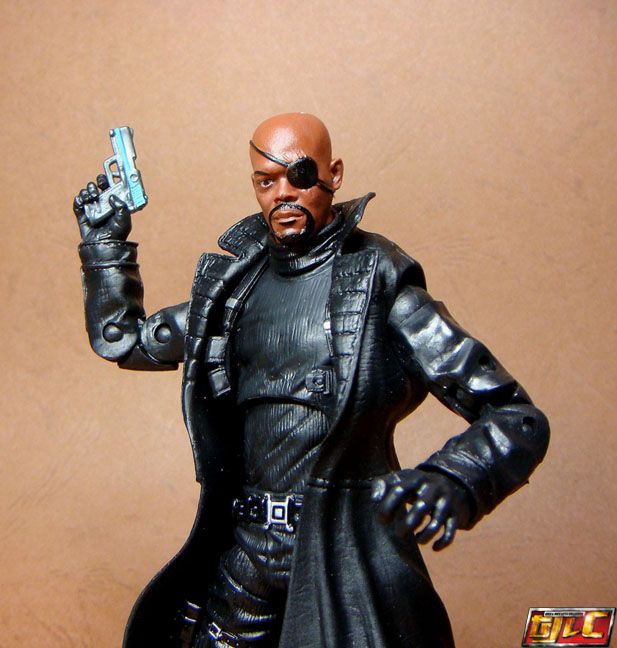 Comparison with the old Walmart Exclusive The Avengers Movie ML figure. The older version comes with more guns than this one.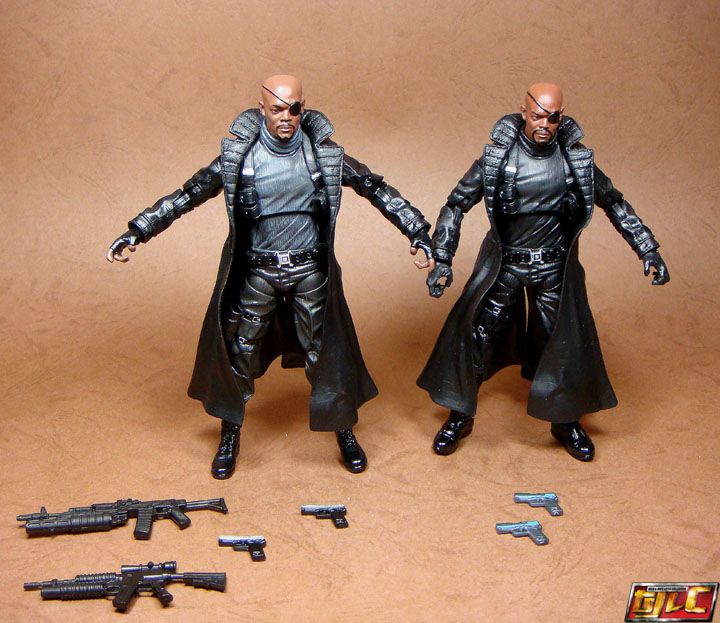 I'm glad they redid this figure, as the old version was too tall, the new legs correct this problem. The new version also has a darker shade of skin, which is more accurate IMHO.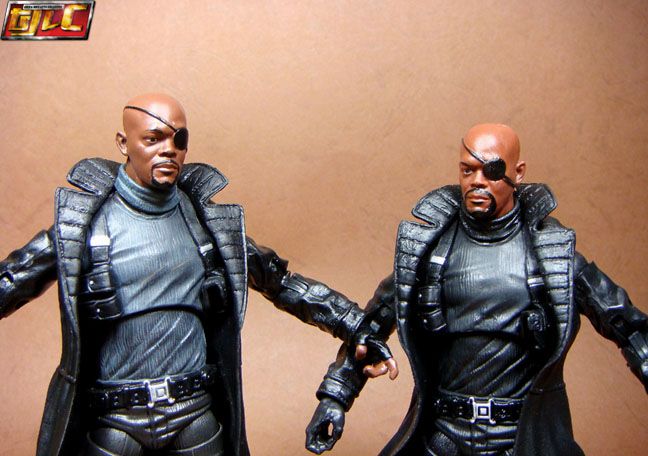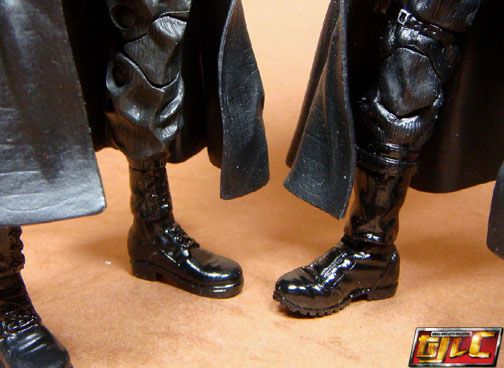 Maria Hill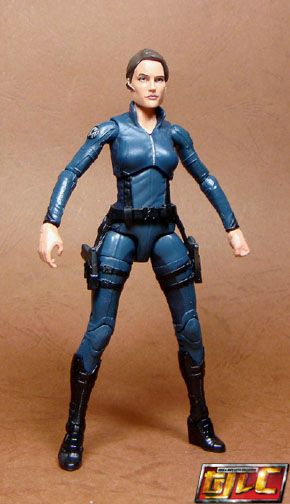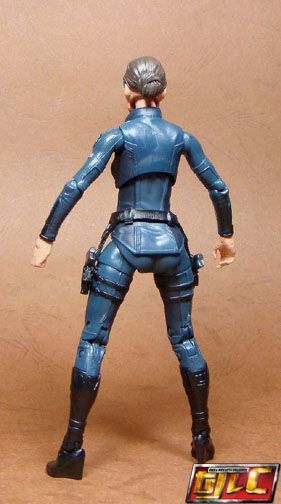 It's a shame this figure doesn't come with any accessories.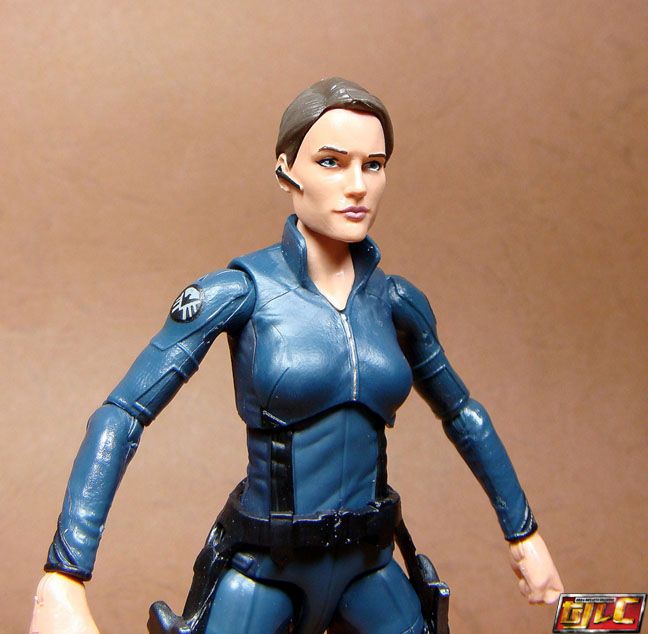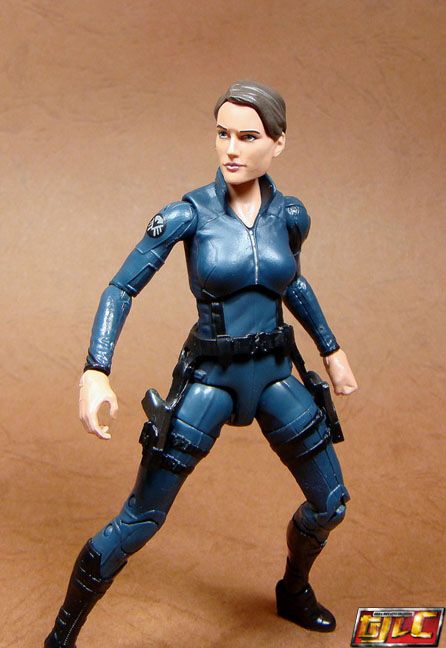 Borrowing one of Nick's guns.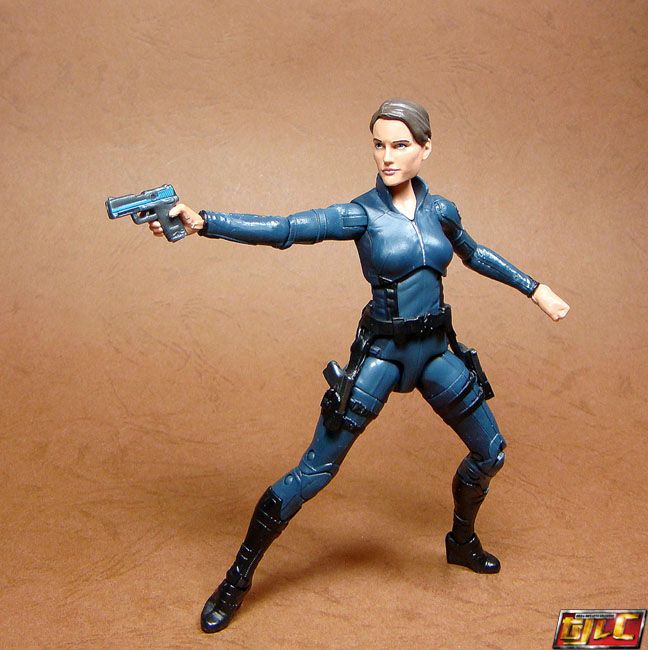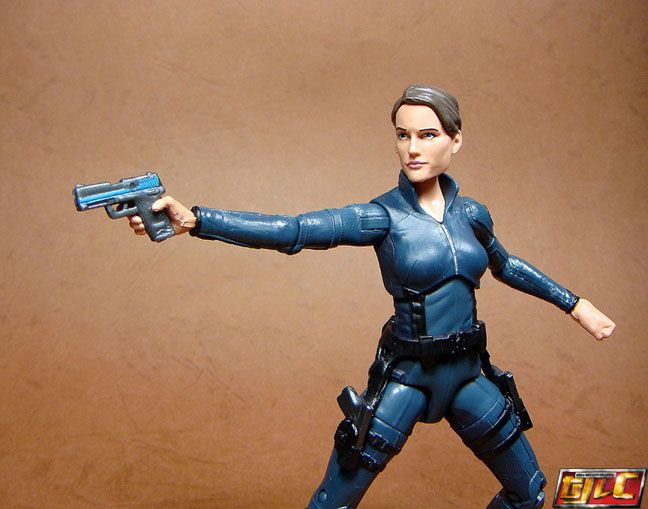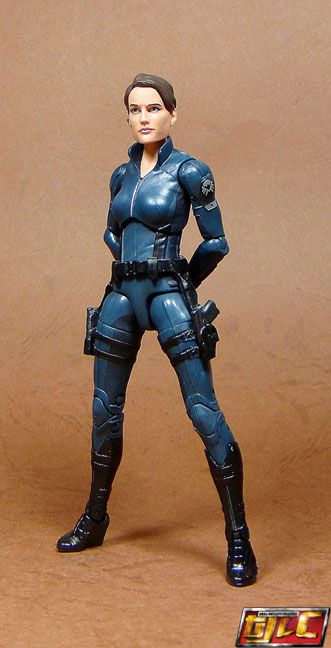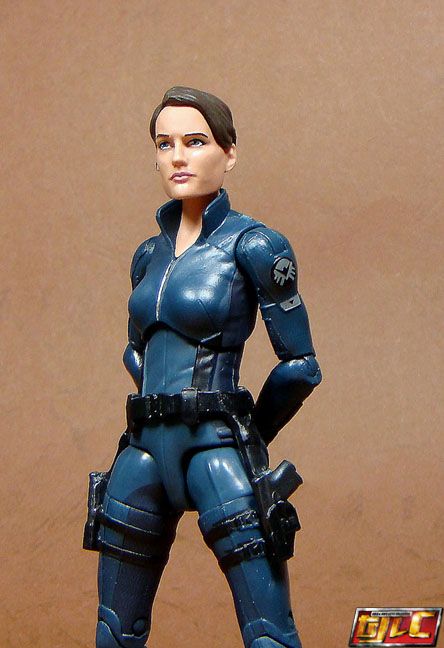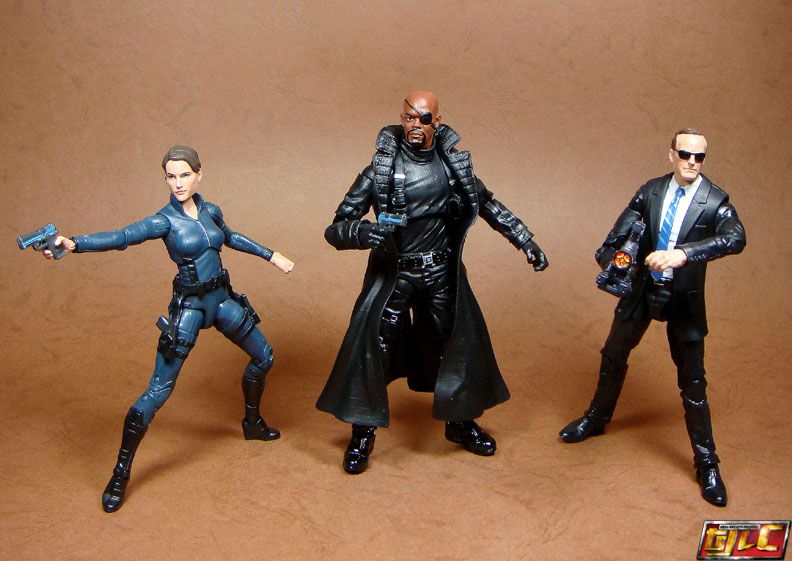 Gold