Marvel Select Modern Thor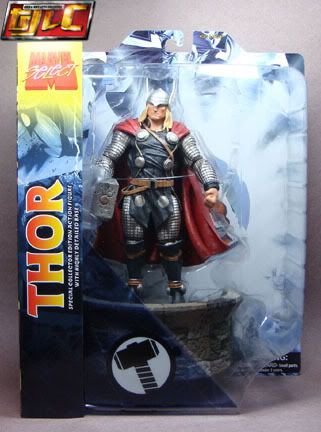 I think this is the best Thor figure yet!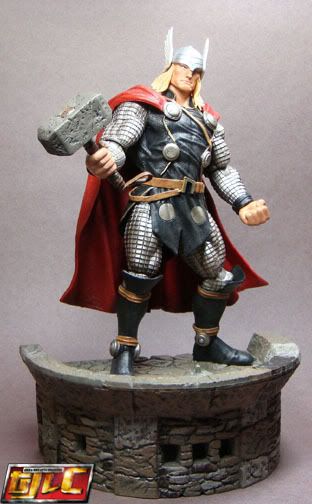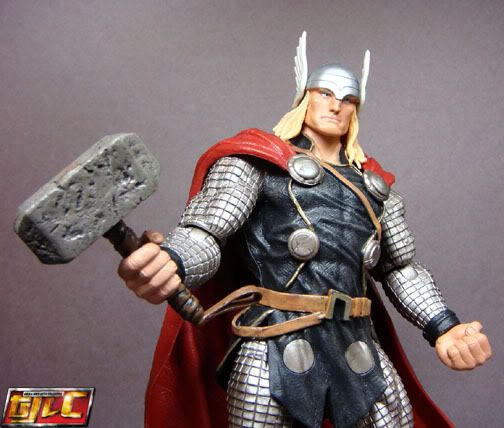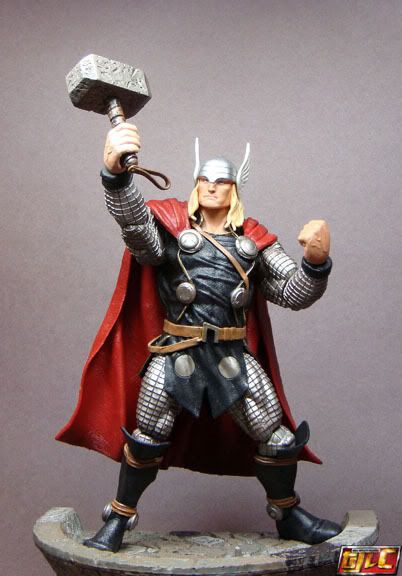 With various Thor figures (Still need Ultimates Thor)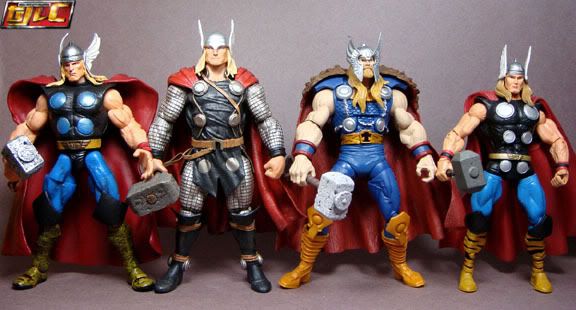 With his "brother" Beta Ray Bill.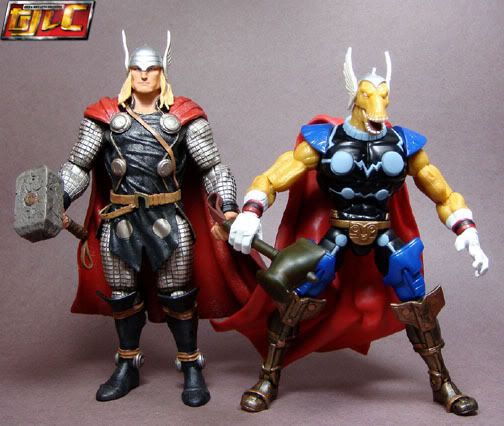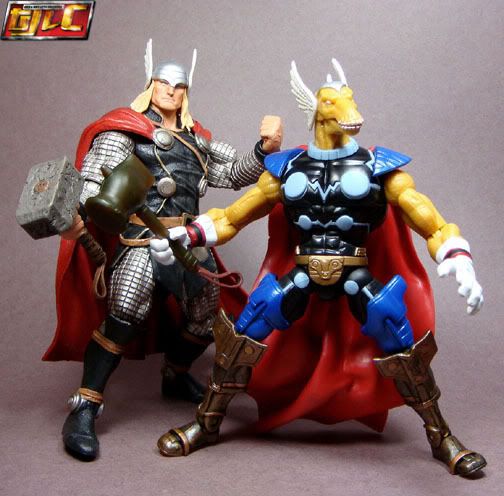 With the Marvel Select Doc Doom.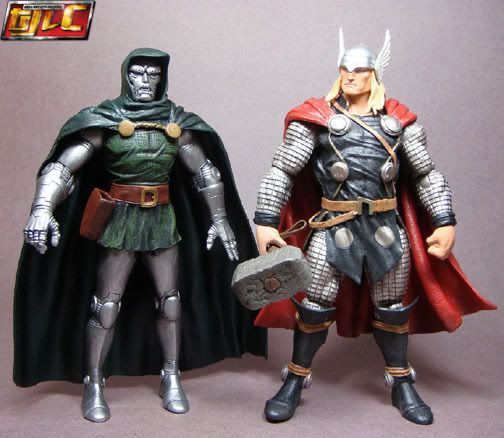 I think the scale isn't too bad. Compared to the other Marvel Legends figures.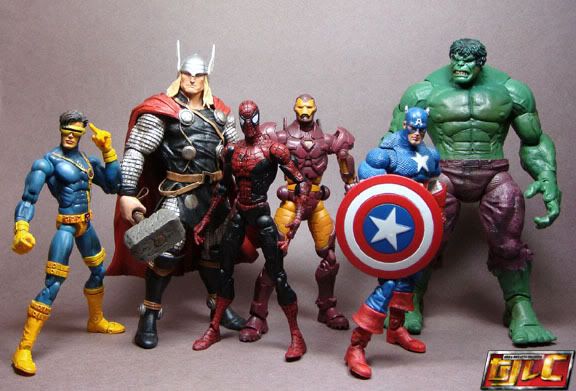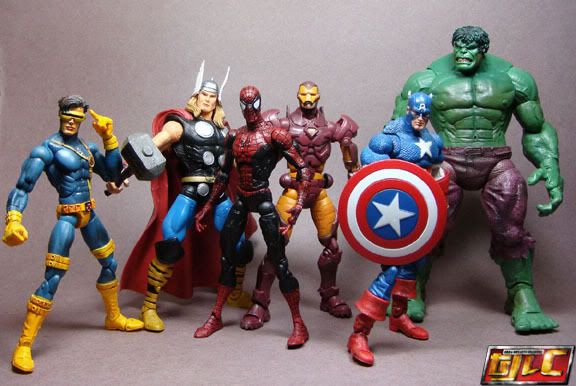 With the Marvel Legends Red Hulk.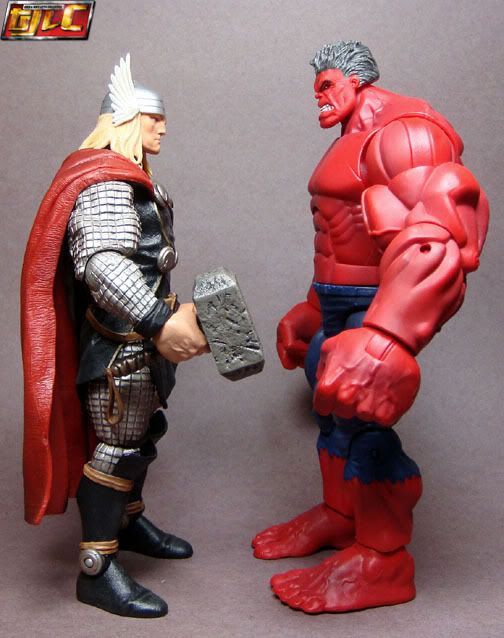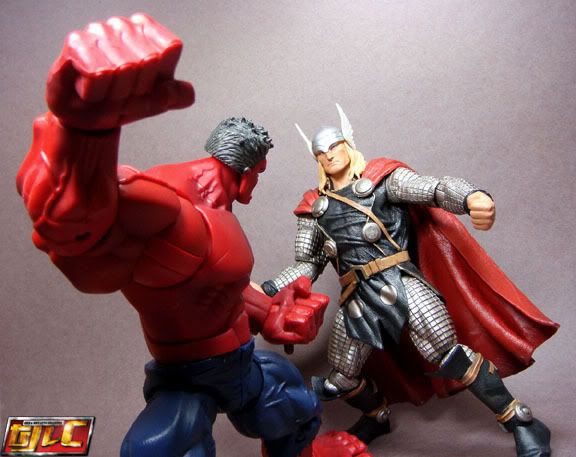 Pick your ending.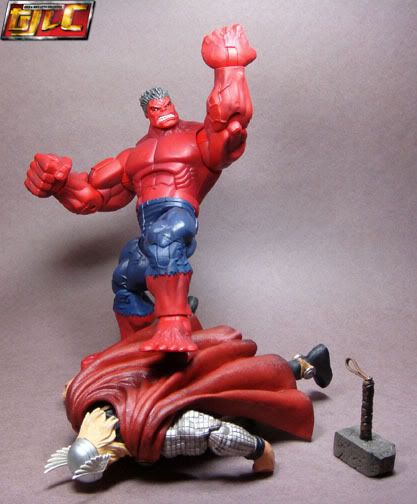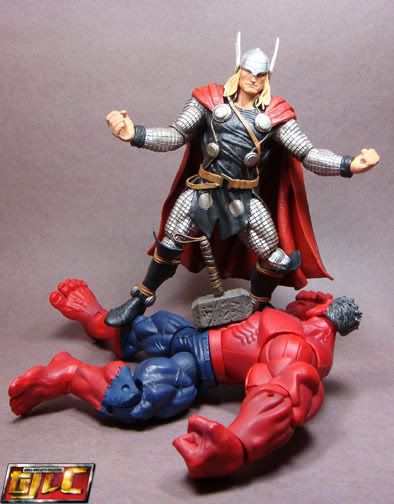 Gold