Mattycollector Exclusive DCUC Infinite Earths September figure – Huntress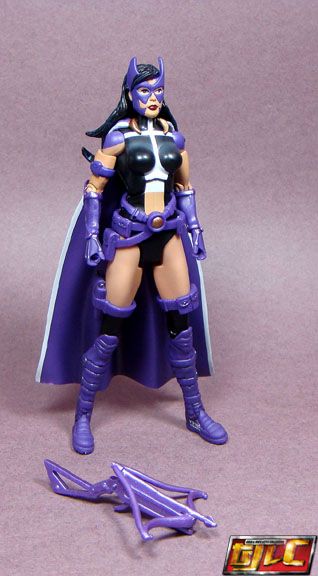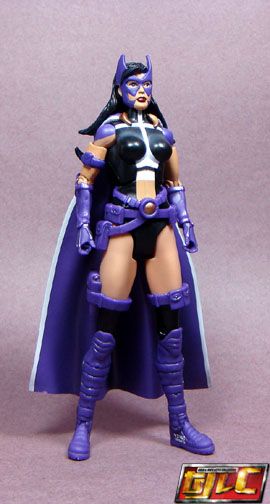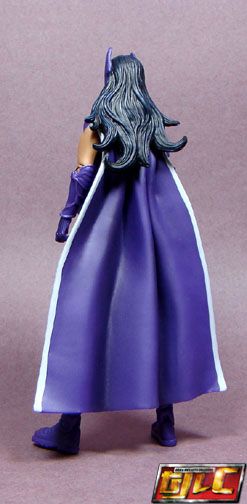 I can't put my finger on it but something seems off about Huntress' face sculpt. Chin too round perhaps?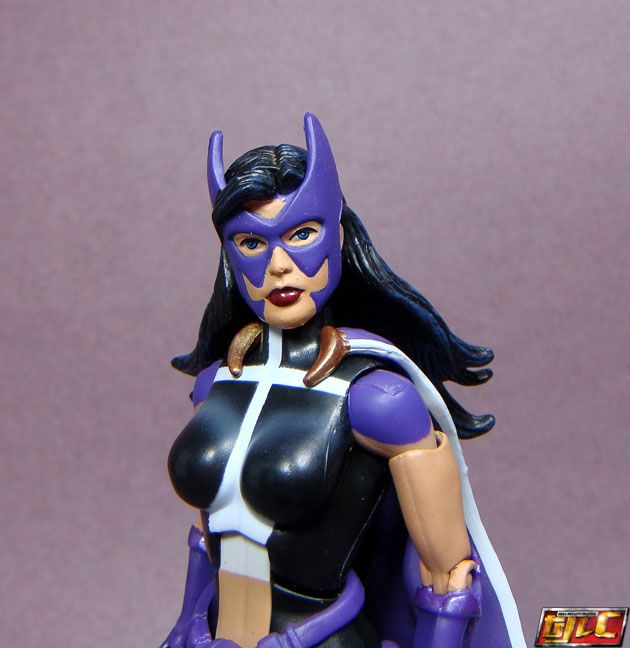 Her only accessory is her crossbow.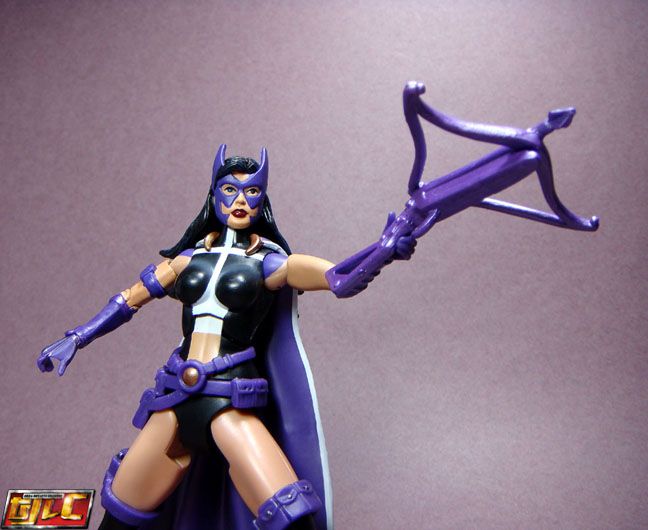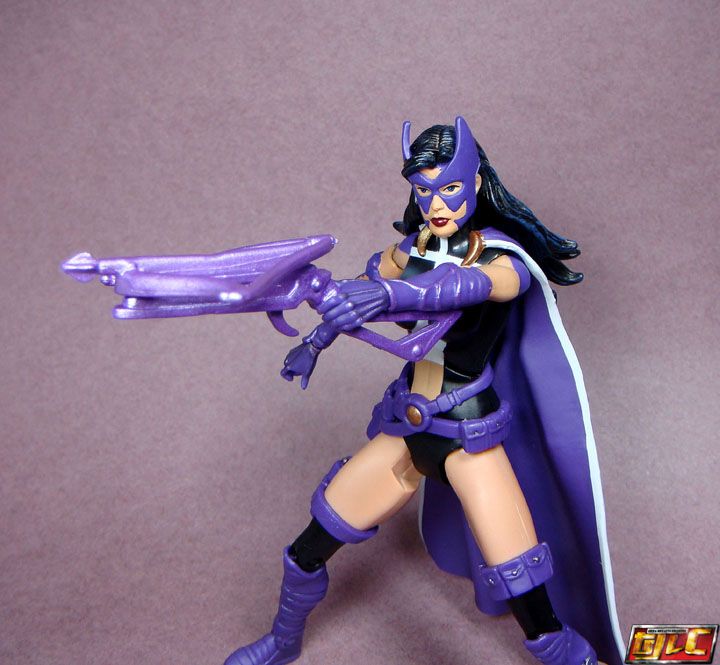 I'm impressed the figure can somewhat hold this pose. But it can easily tip over.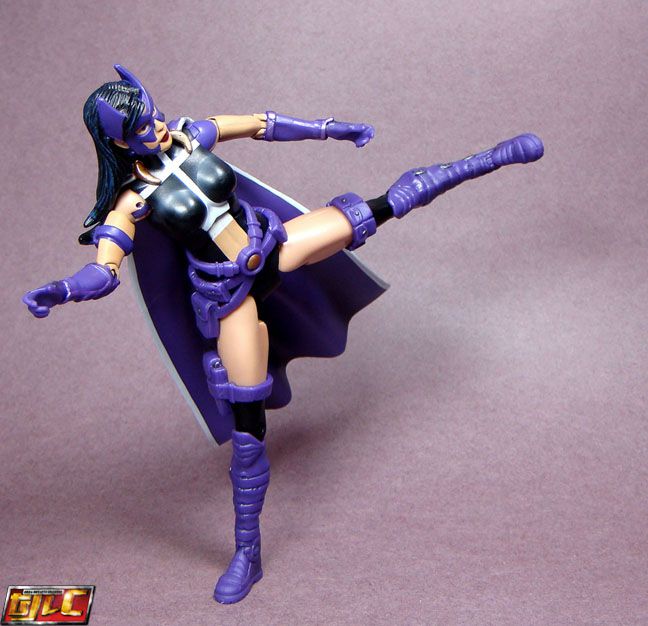 In the Earth-2 reality in the New 52, Huntress is the daughter of Batman and Catwoman.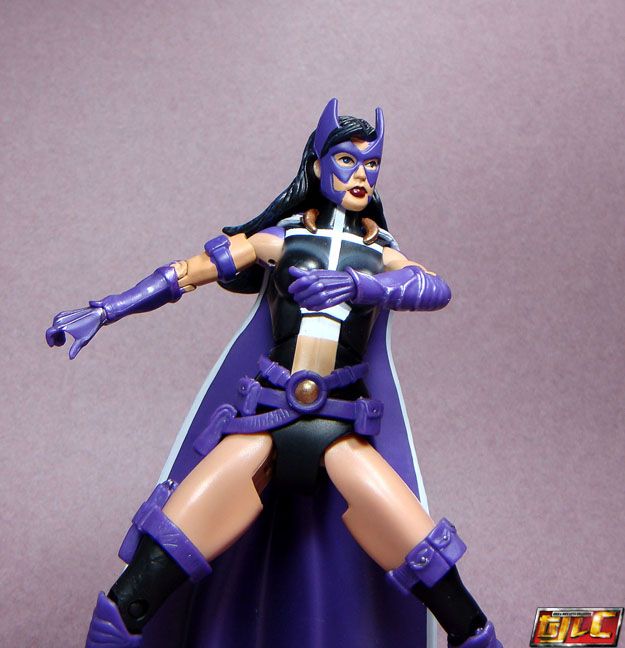 Gold