Mattycollector Exclusive DCUC Infinite Earths Uncle Sam with Doll Man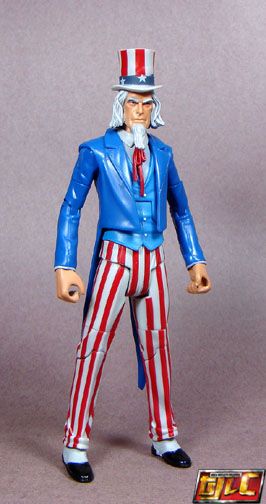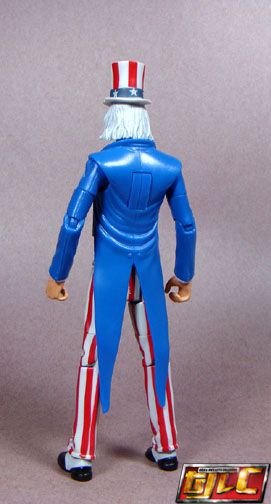 Uncle Sam is one of those heroes who was somewhat underused after WWII. Interesting choice for a subscription character.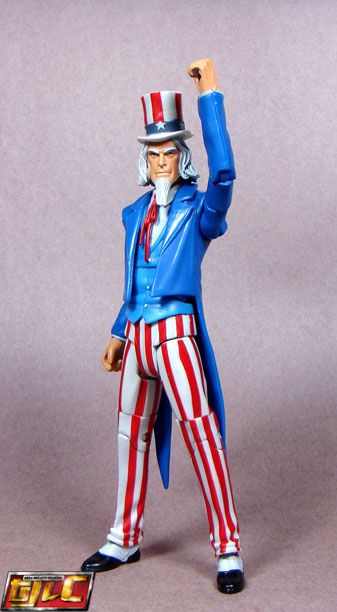 His top hat is not removable. There's a hole in his back that's plugged up. I wonder if there was supposed to be some sort of attachment prop for Doll Man here but got cancelled?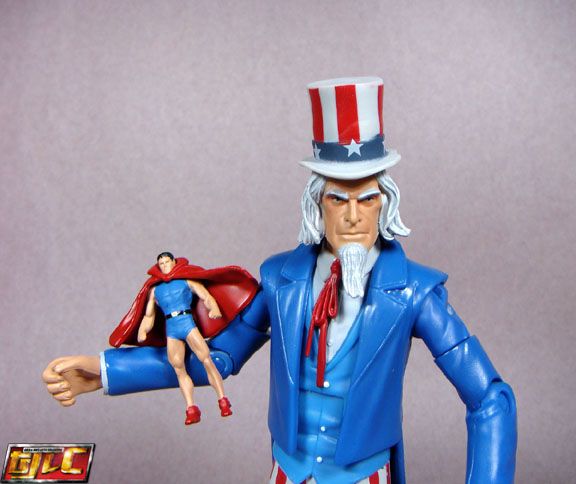 Doll Man is included in the set but he can't really stand up. His cape is propped up against Sam's leg in the pic.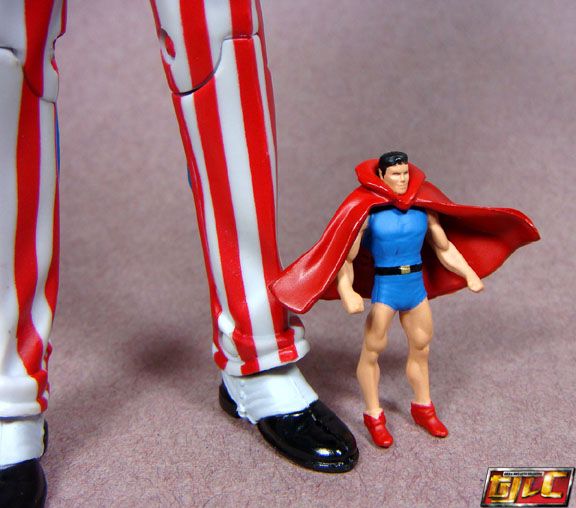 I want you to join the U.S. army!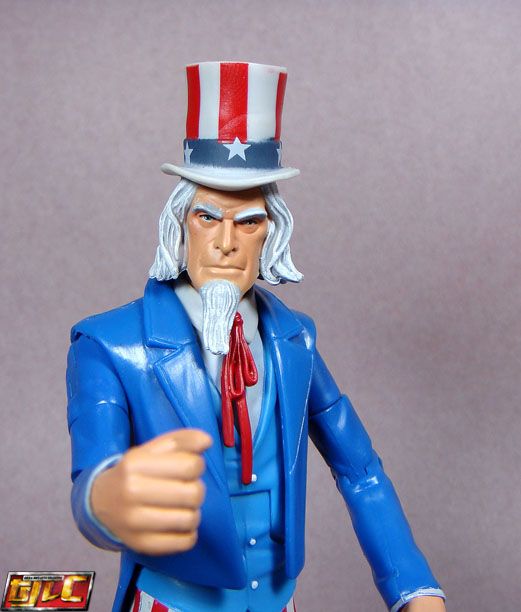 Gold