Mattycollector Exclusive Ghostbusters 30th Anniversary 2packs
Peter Venkman and Egon Spengler
Whew, luckily, my Egon comes with the proper pants and boots, there were early production errors which had Egon come with the same pants as Peter (boots tucked out).
The 2-packs feature removable Proton Packs, Proton stream effects and figure base. Plus the figures all now sport black gloves, just like in the final scene of Ghostbusters 1.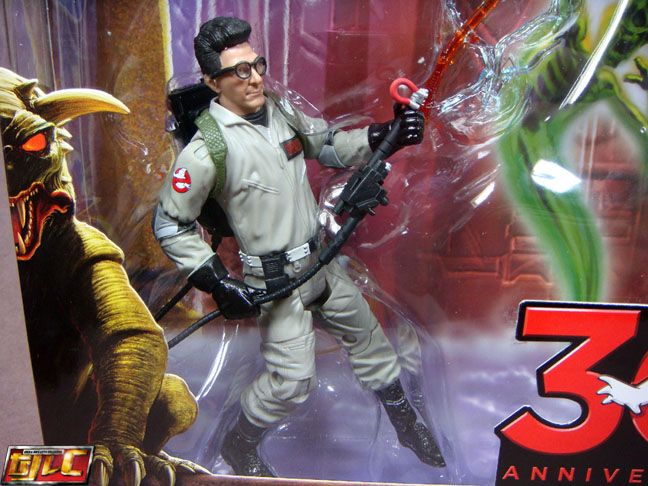 Ray Stanz and Winston Zeddmore.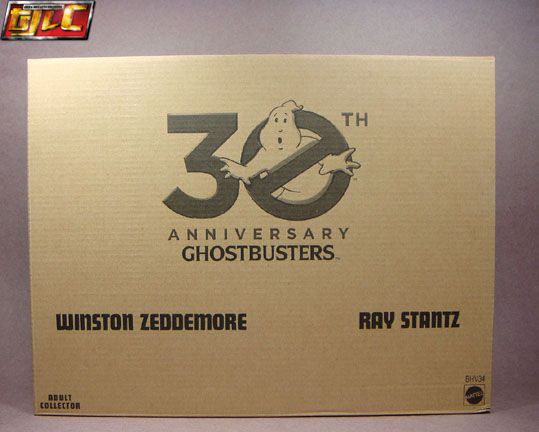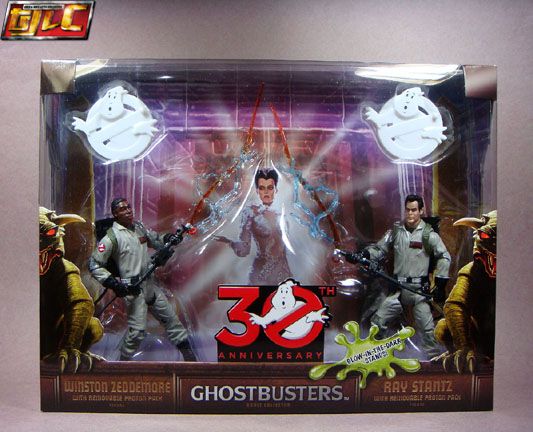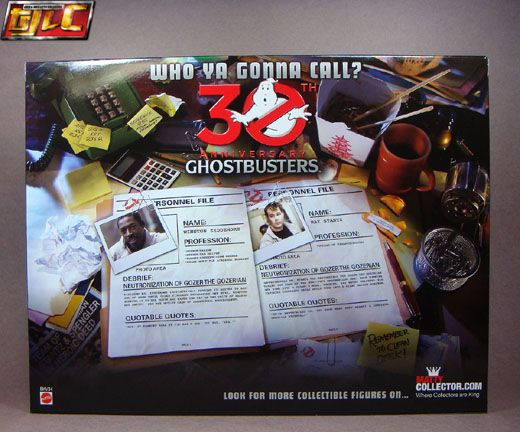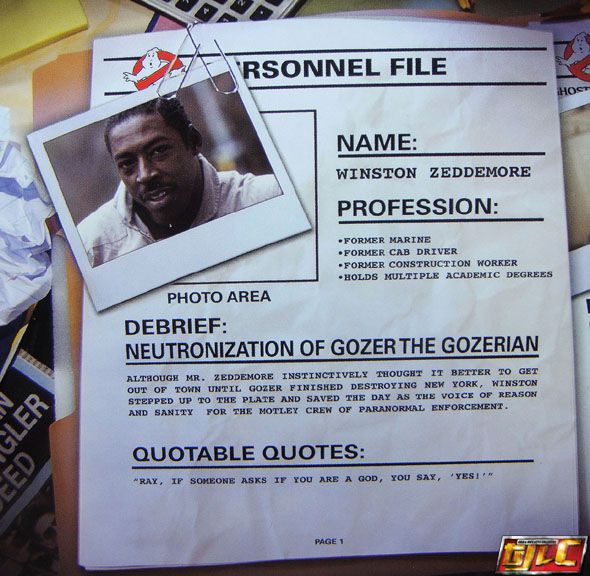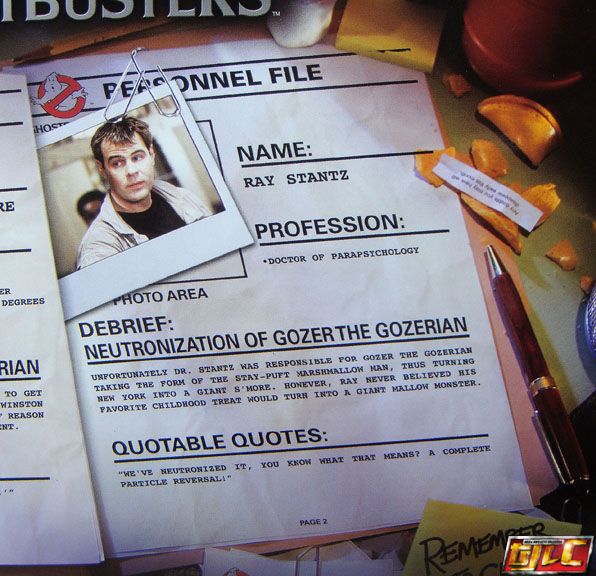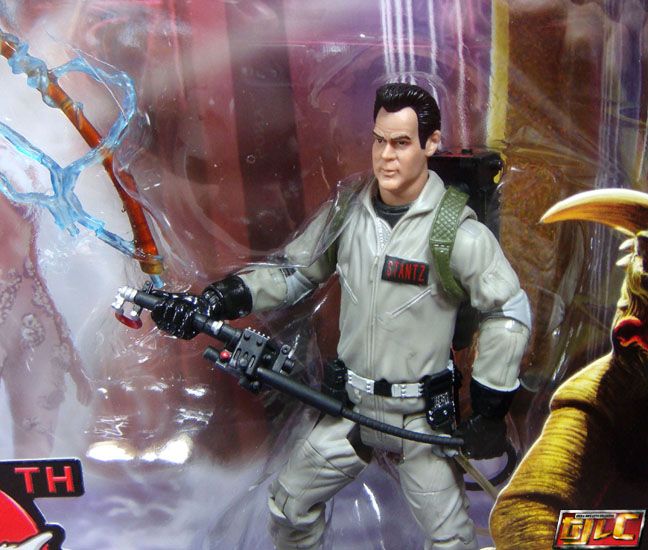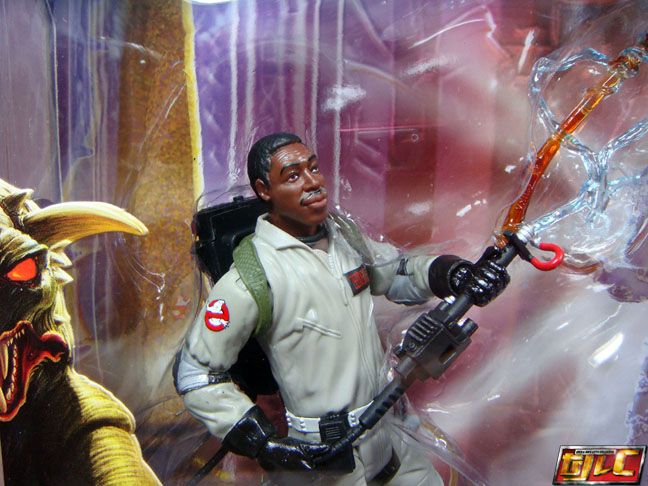 Well.. until they release a proper Ecto-1 to go with these, I think they look fine MOC for now. .
Gold