Mattycollector Exclusive Ghostbusters Slimed Peter Venkman with Slimer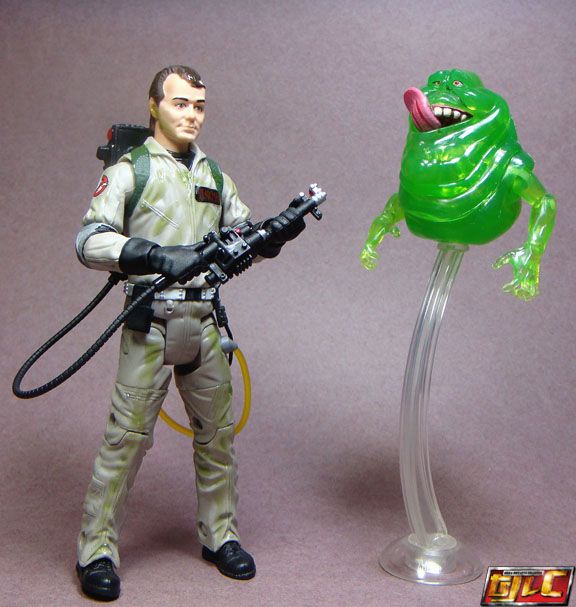 Peter comes with a variation of Slimer.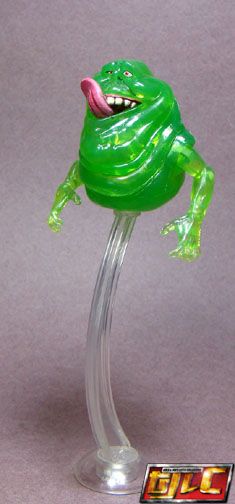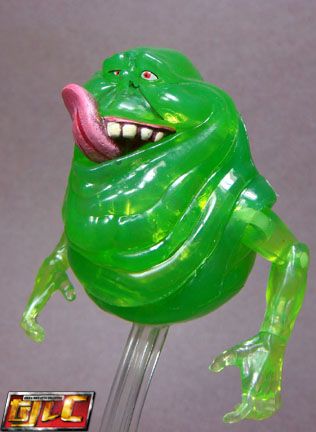 Comparison with the Slimer that came with Egon Spengler.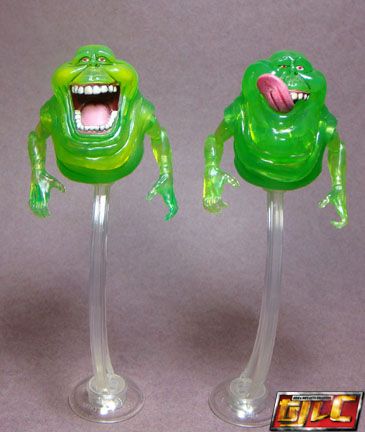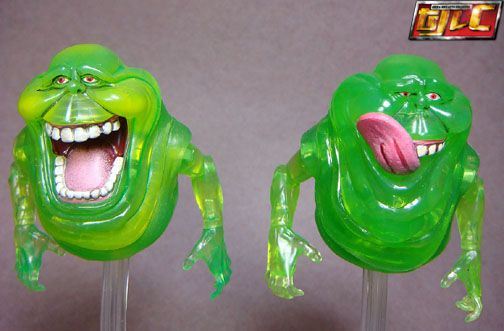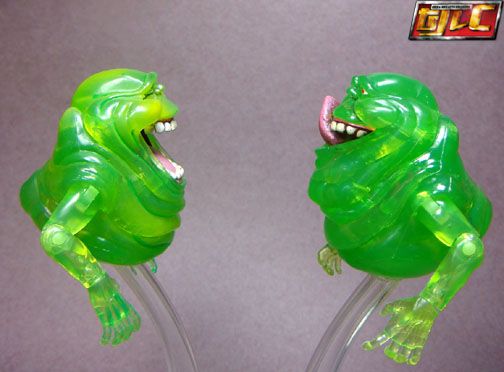 Peter Venkman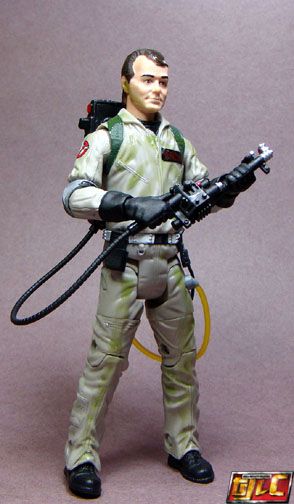 "Back off, man, I'm a scientist."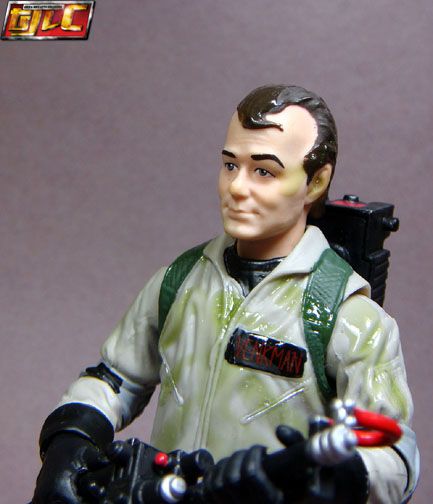 Peter comes with a slightly different Ghostbuster body design, this time sporting gloves and his pants cuffs tucked out of his boots (just like in the first movie). The hose on his leg is also a brighter shade of yellow.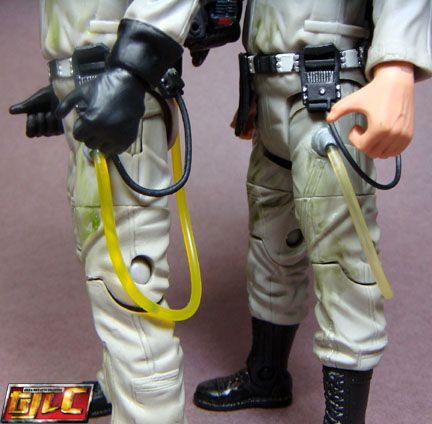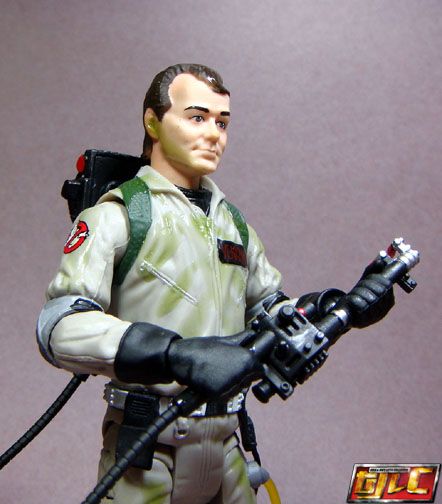 "Gaaaaahhhh!"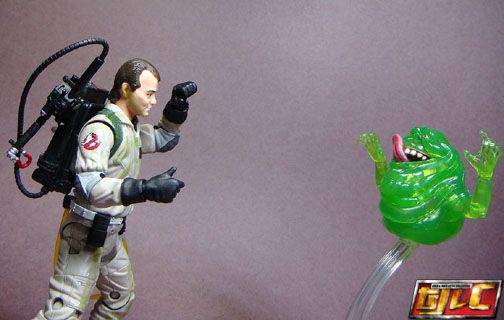 Gold