MattyCollector Exclusive TDK 6" Joker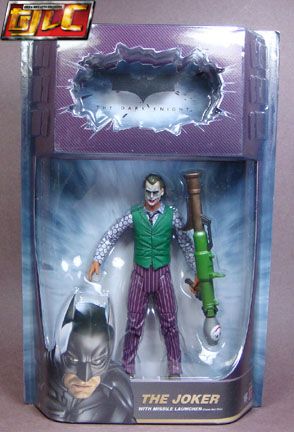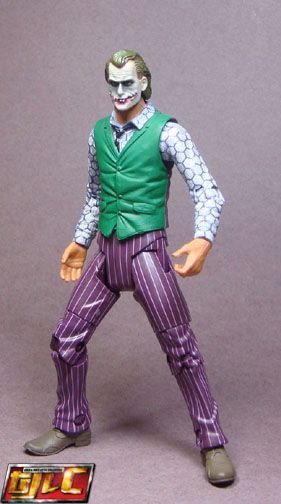 The grip handle is a bit soft though. So Joker doesn't really hold it well.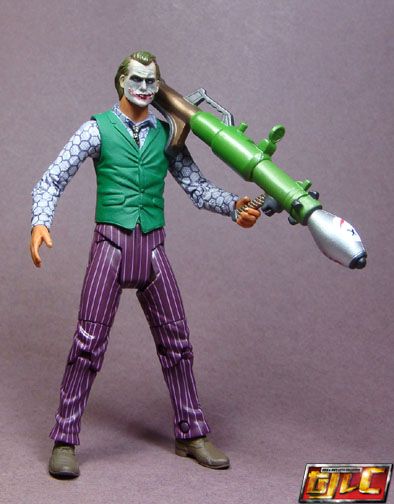 I was half-expecting a simple repaint of the 6" Joker figure from a while back, boy, did Mattel deliver, the sculpt on this one is waaay better and more detailed, even the forehead ridges and crow's feet wrinkles look great. Kudos on the sculpting team on this one.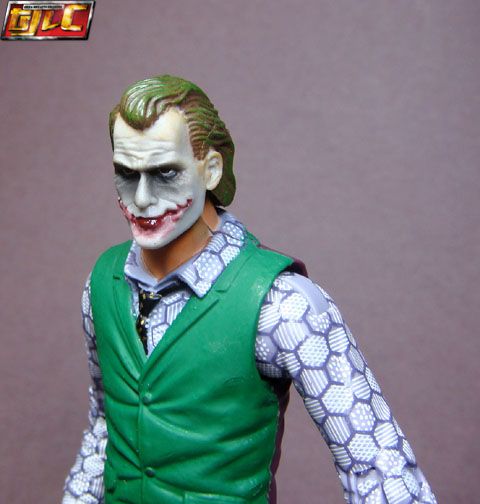 Gold