Medicom Real Action Heroes 1/6 scaled Dragonball Z Super Saiyan Son Goku
From the Dragonball Z 2008 30 min TV special: Yo! Son Goku and friend return!
The New intro by Kageyama.
Please click on image to begin video playback.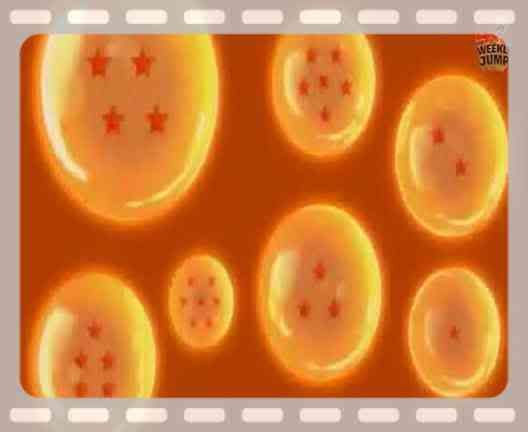 To watch the last segment of the TV special just click on the image.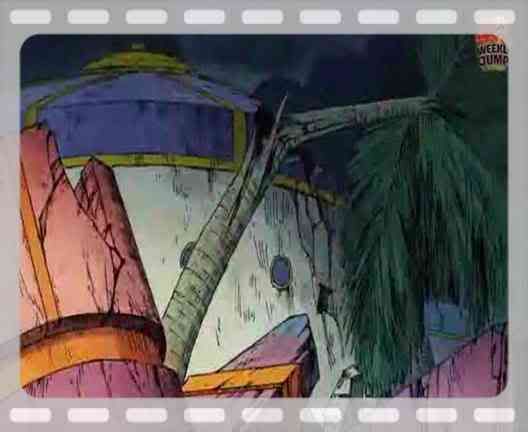 Really gotta love Vegeta and Goku when they're being competative.
Box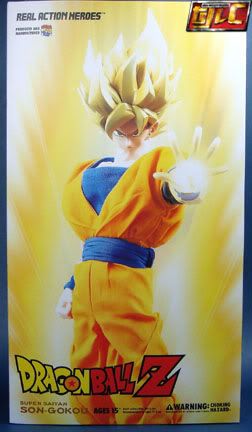 Tray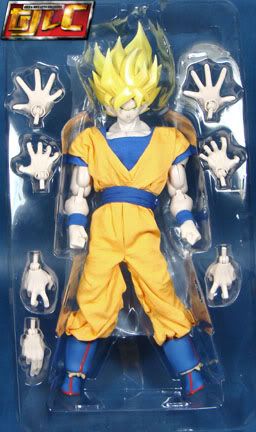 Super Saiyan Son Goku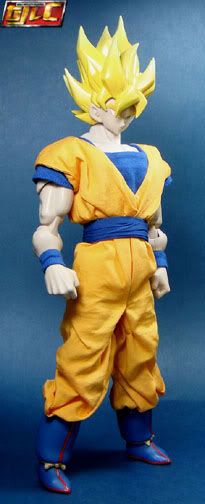 Medicom really did a good job with the hair sculpting, I just wish they made the hair more matte finished like on the normal Goku.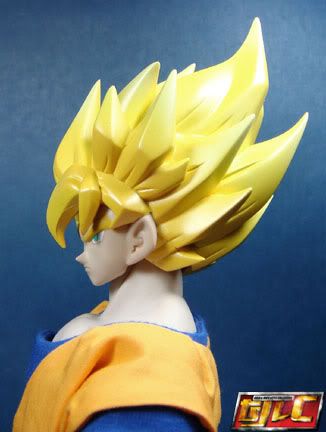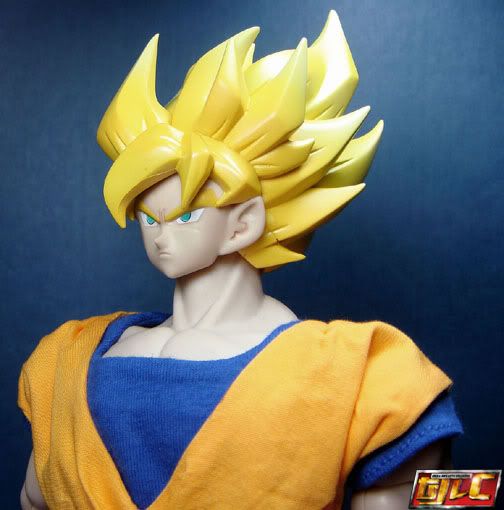 Comparison with the normal Goku.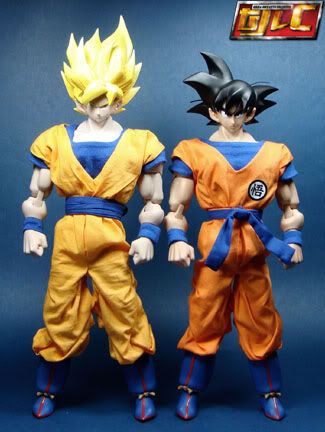 Super Saiyan Goku is taller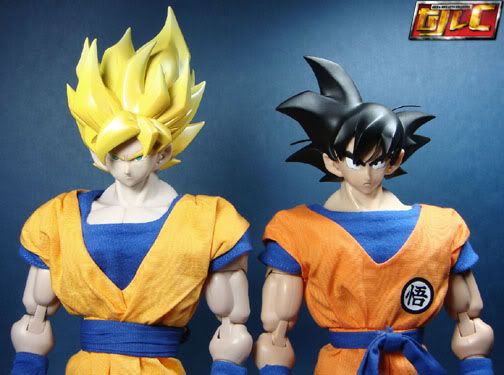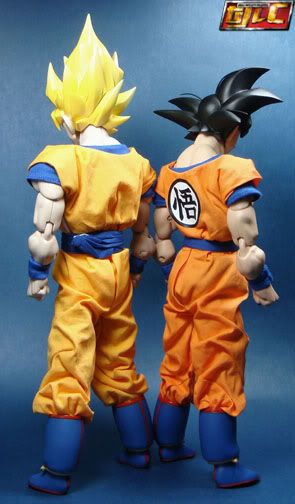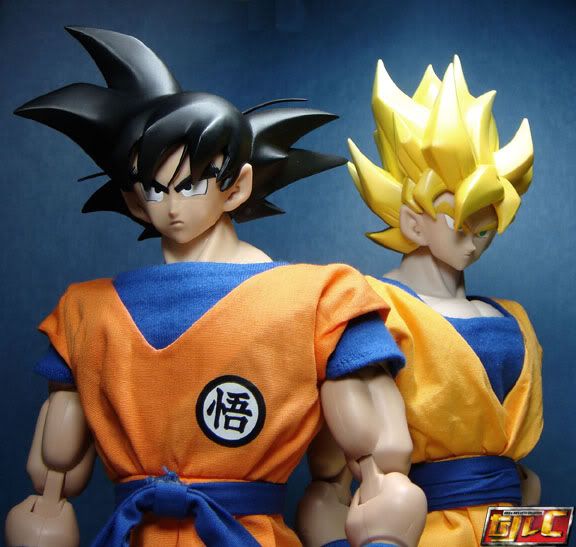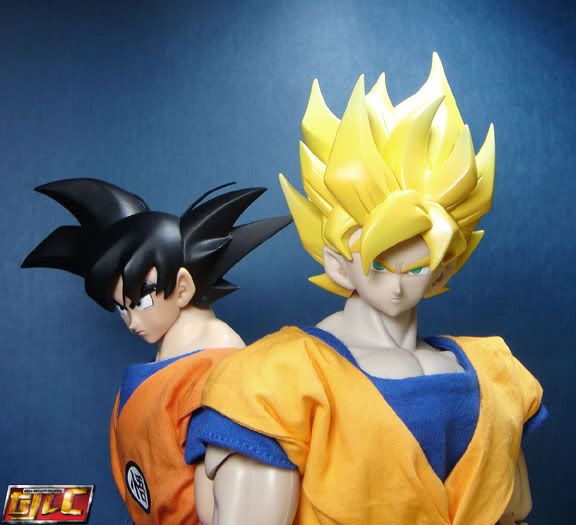 HAAAAAAA!!!!!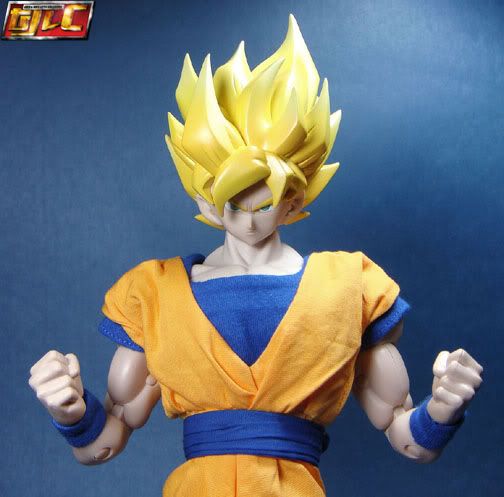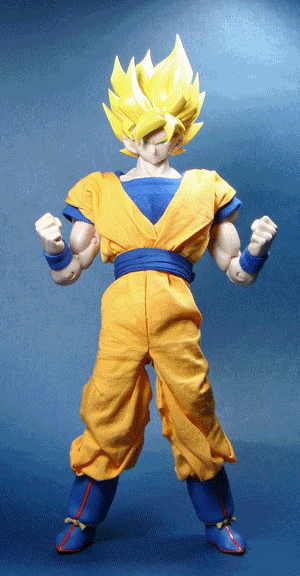 Action poses.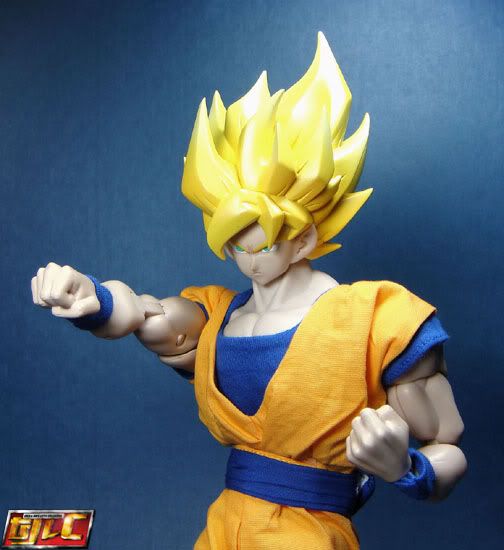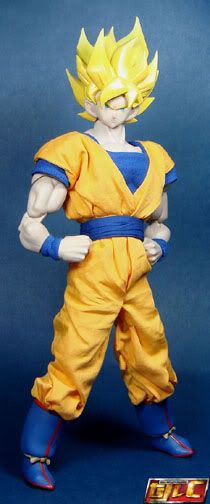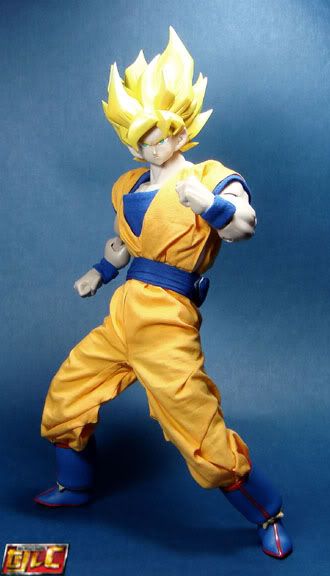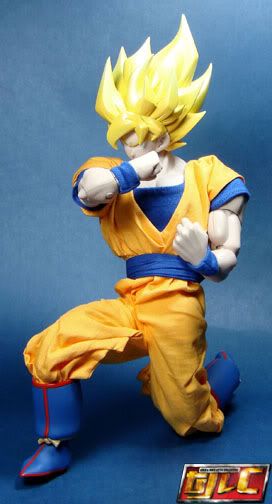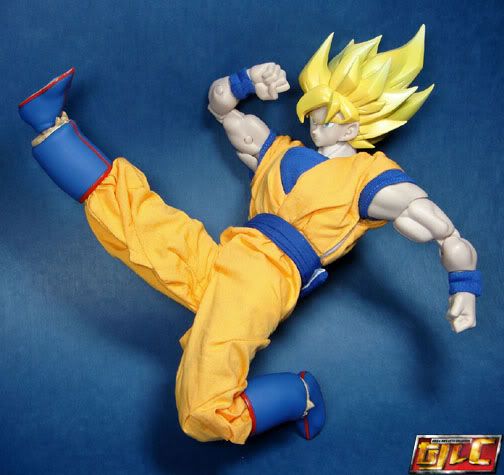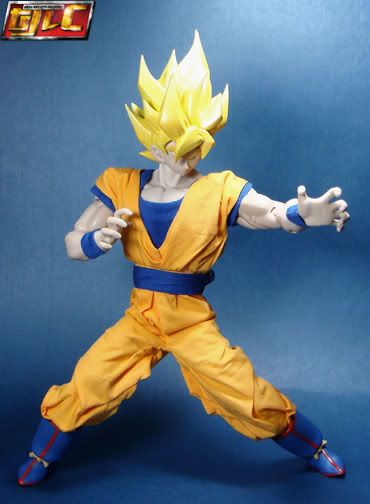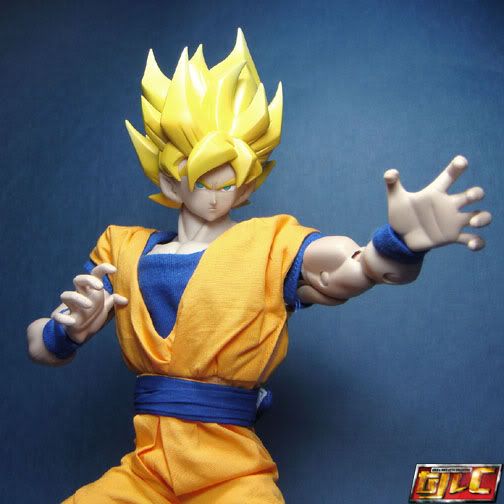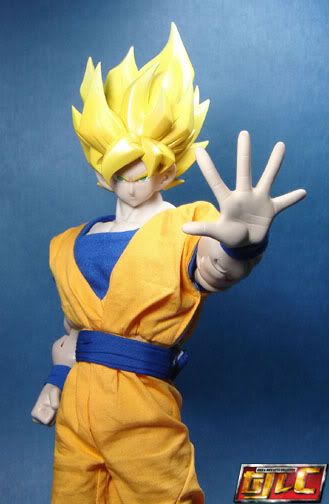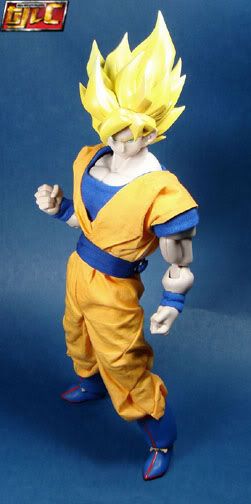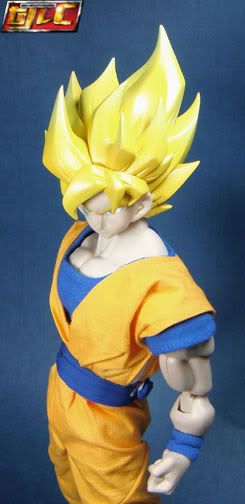 Instant Transmission.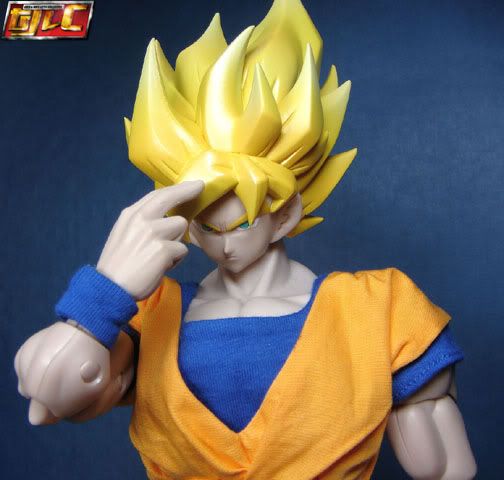 Kung-fu hands.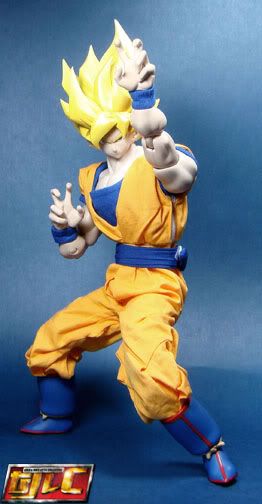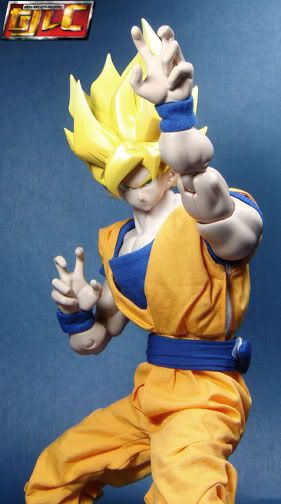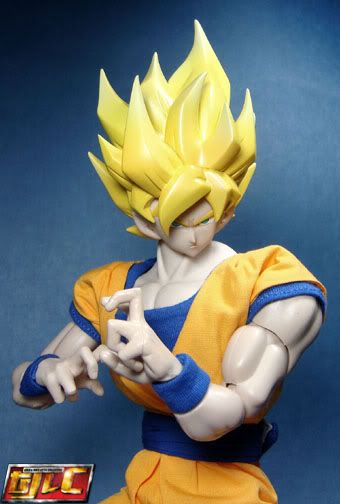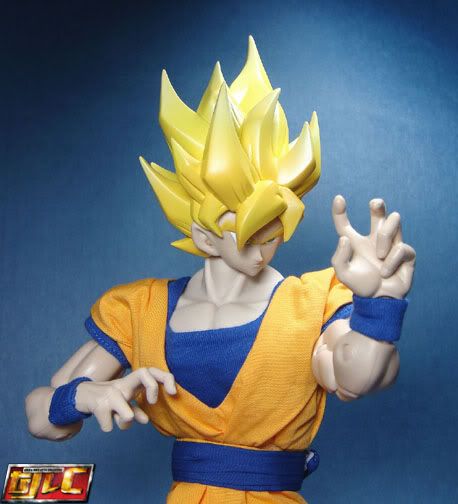 Kamehameha!!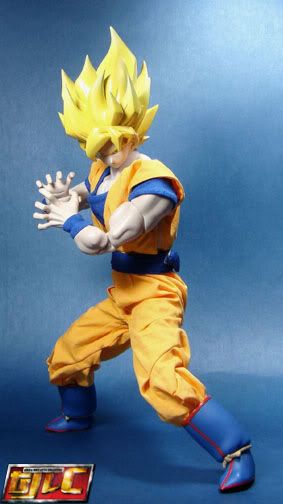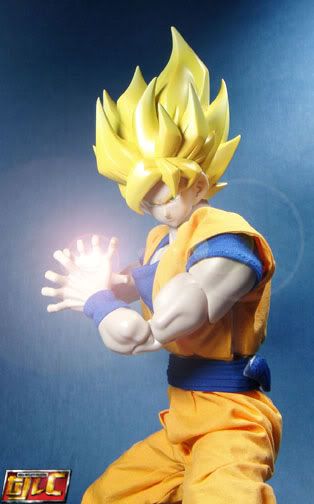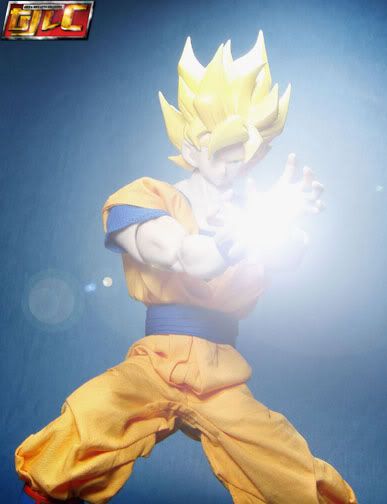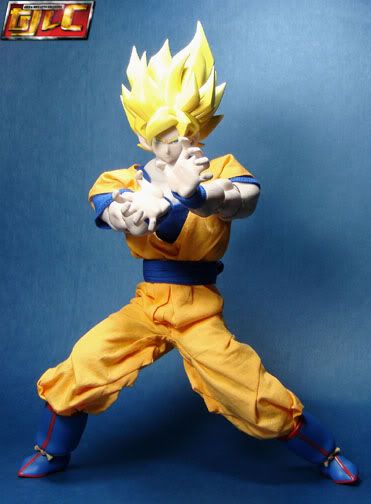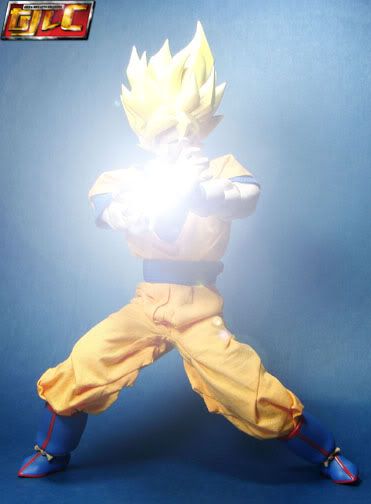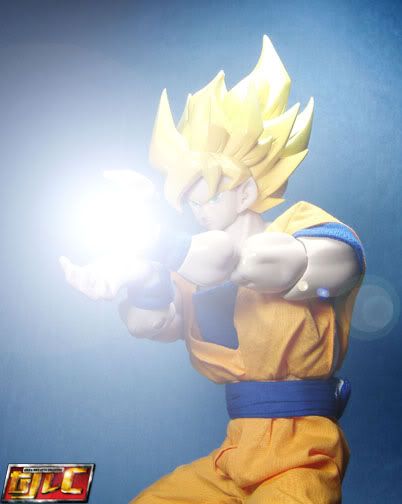 Genki Dama!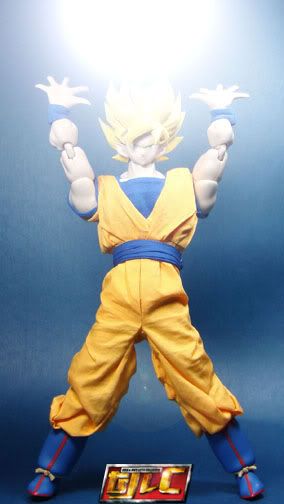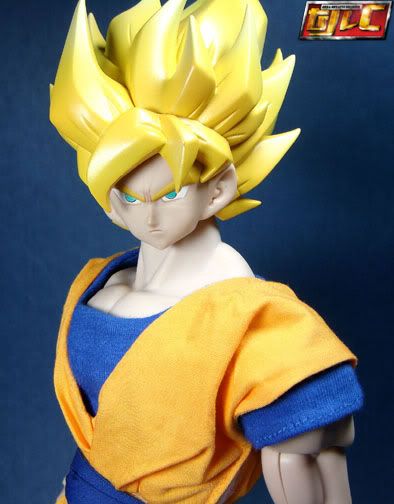 Parting shot. Check out this intro cinematic from DBZ Burst Limit game on the PS3 and Xbox360. Pretty cool music.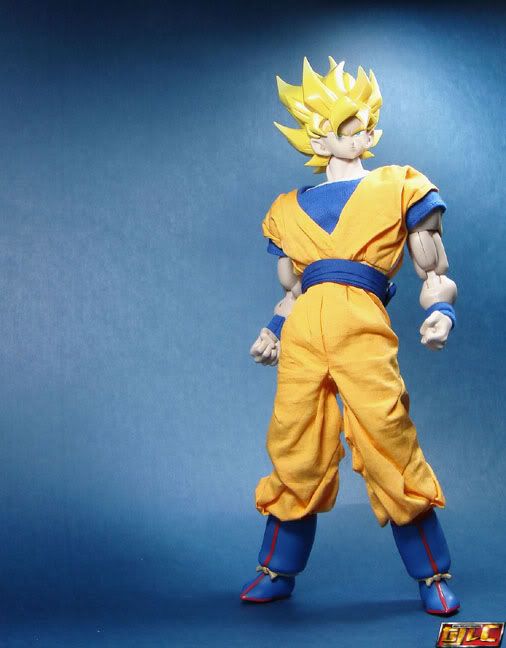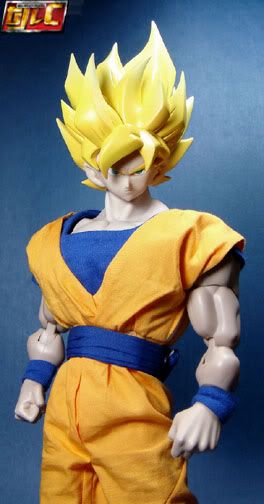 Gold