Metaltech 01′ Grendizer – Chrome version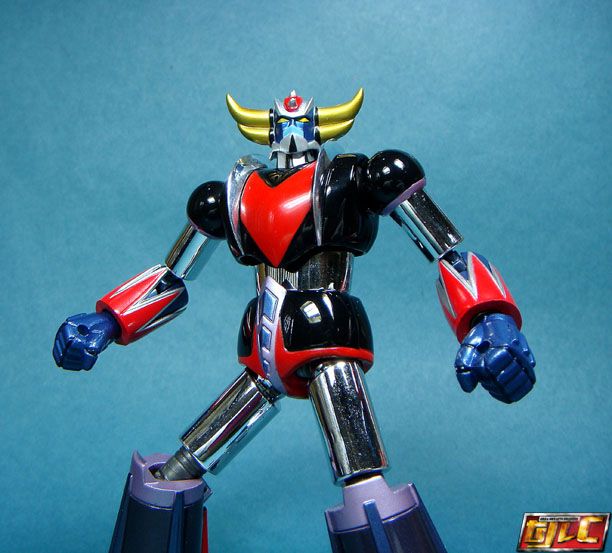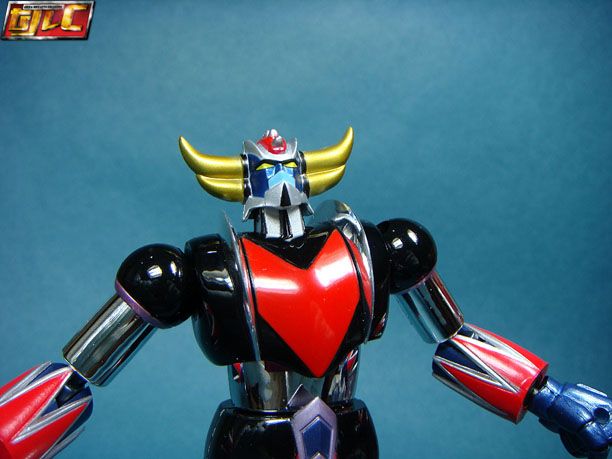 Still lots of ratchet joints all over. Thank goodness.
Comparison with the original MT01
More accessories come with the MT01

With the MT01 and the GX-04 Grendizer.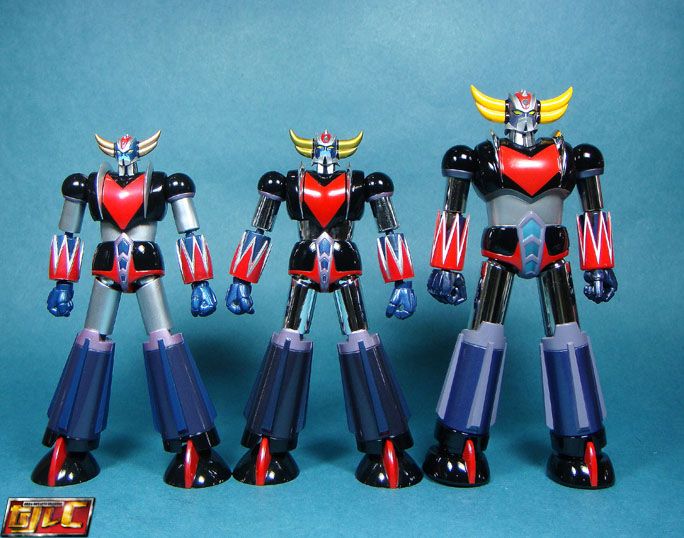 I didn't realize they retooled the head, until I put them side by side.

Sigh… I was impressed at first when I saw that they had made metal pins for connecting the Double Harken….

Unfortunately, 20 mins later….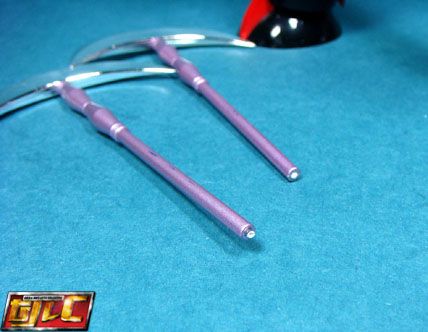 …. guess the pin was still not strong enough! Sigh, at least Grendizer can still hold the Harkens in place.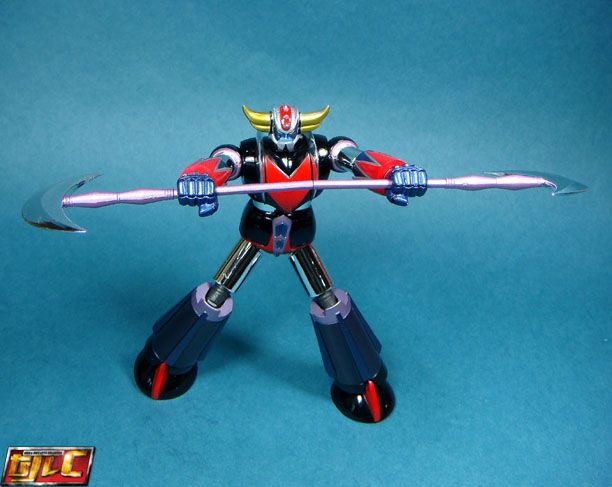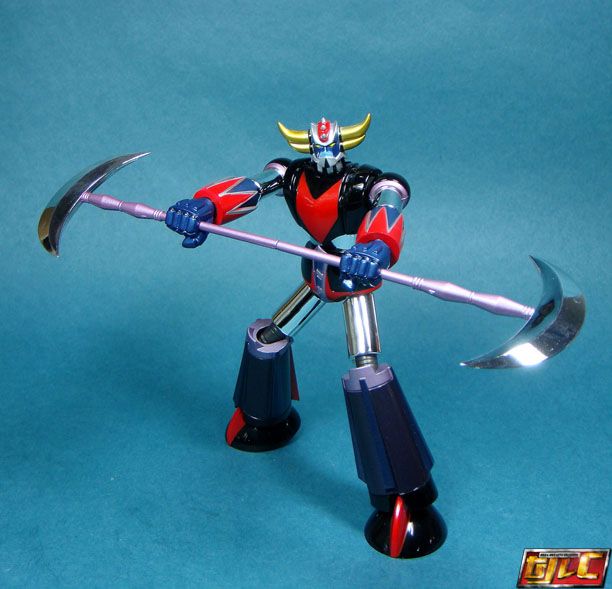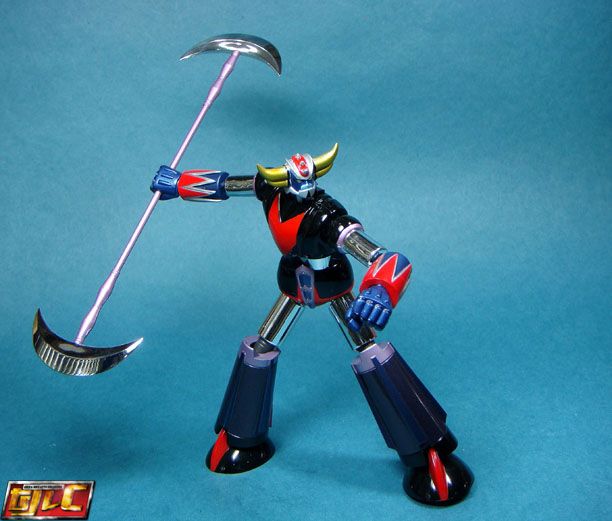 Overall a sweet piece, way better than the MT01. But supposedly, HL Pro will be announcing a version 2.0 of Grendizer with more improvements. Hmmm…
Gold