Mini Kitkat bench for 6″ figures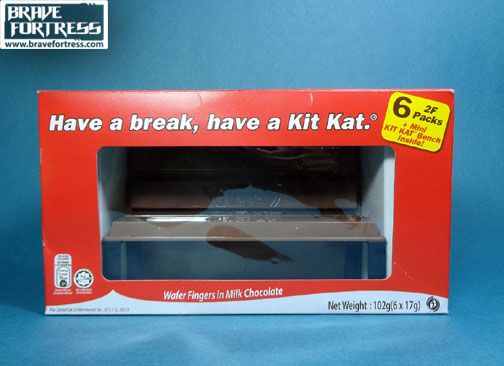 So I came across this little interesting item at Mercury Drugstore, only 150 PhP. Not bad. You have the choice of either it comes with memo pad or tape. I went with the memo pad.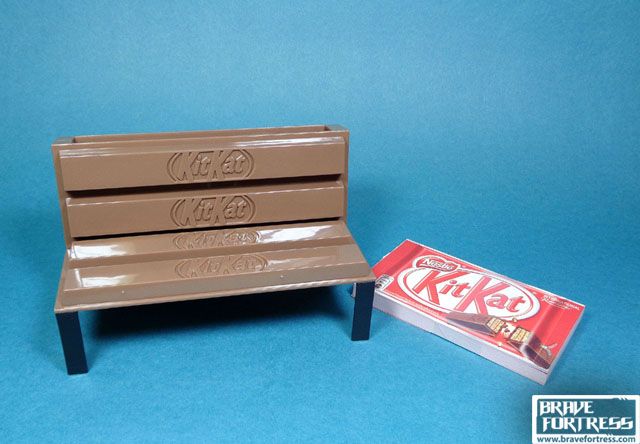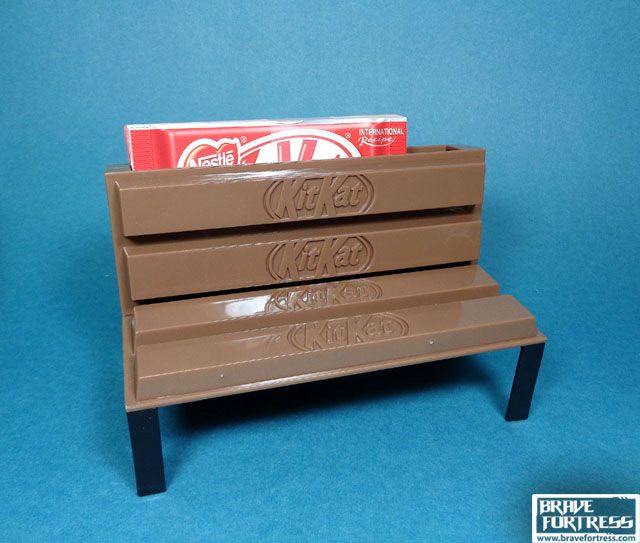 Scale works well with 5-6″ figures.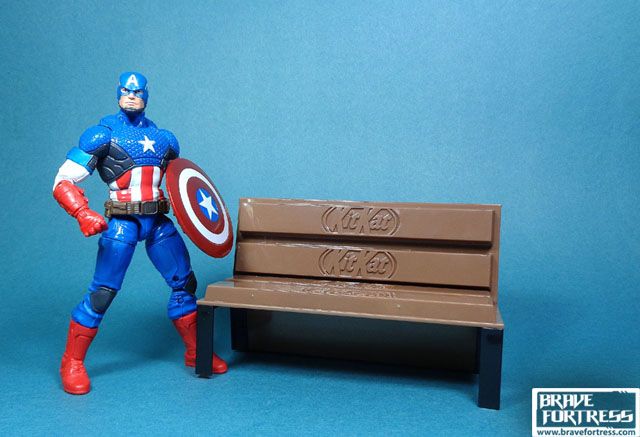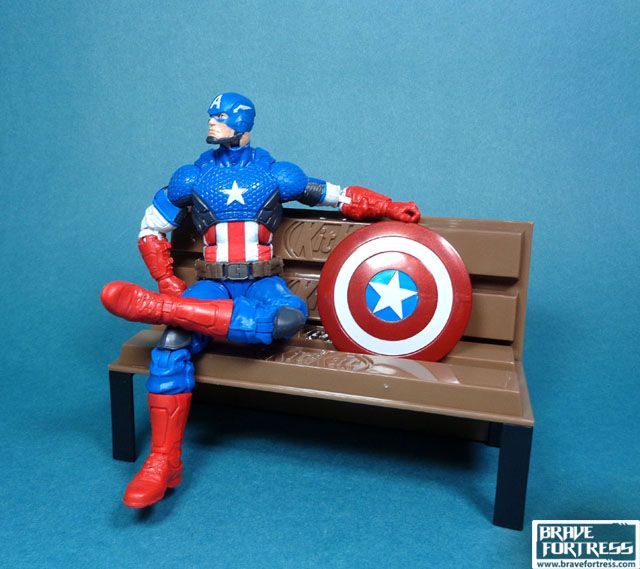 Just another day at the park, eh, fellas?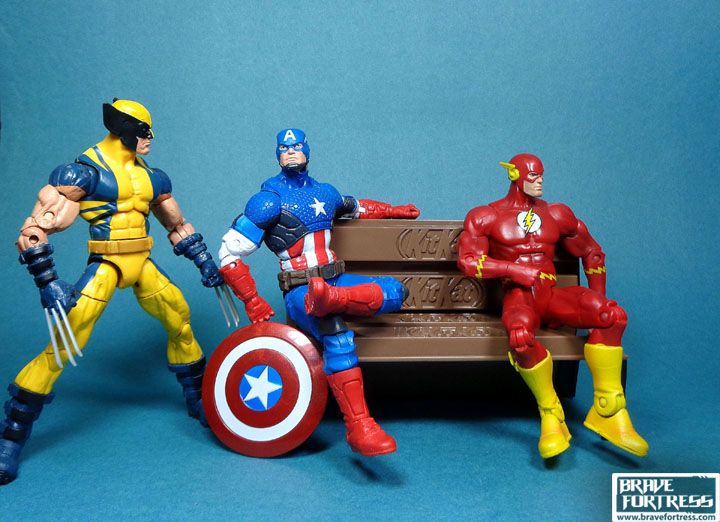 Gold