Perfect Effect Perfect Combiner PC-14 Titans Cannon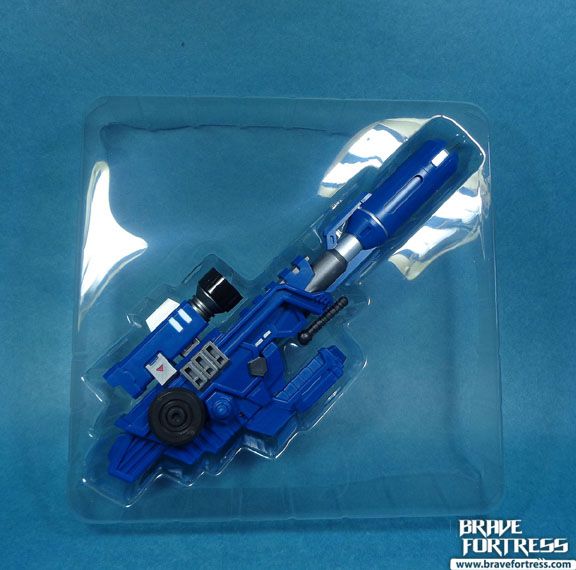 Well, it's finally here, a proper cannon for Titans Return Fortress Maximus. It looks great! The colors of the plastic really make it pop. The only downside to this is the slighly high price point. It's a shame Hasbro never released a main gun for Fort Max.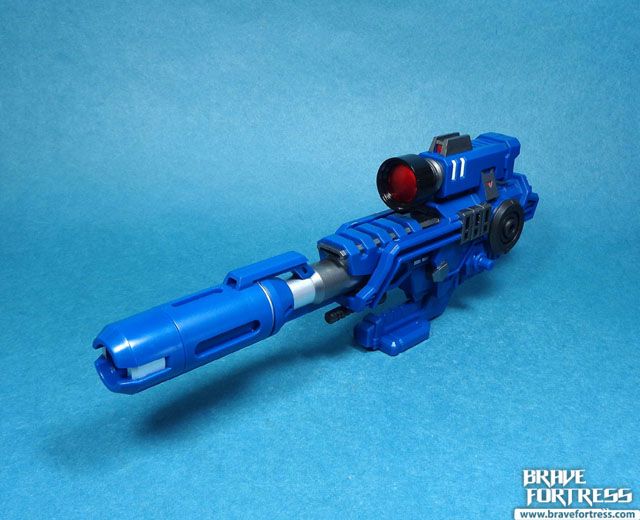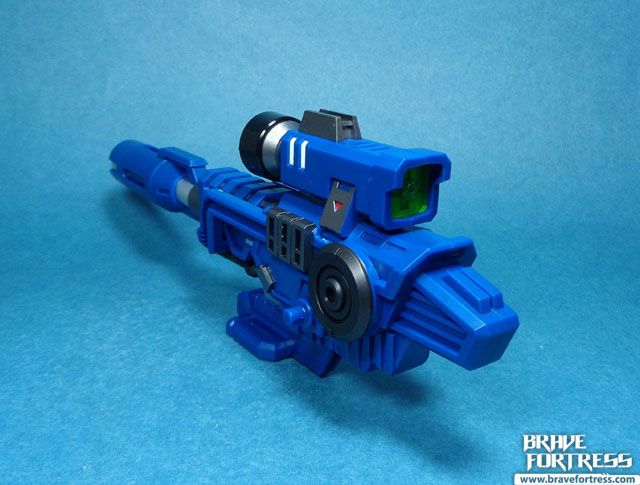 Fortress/Cerebros can hold onto the cannon when it's not attached to Fortress Maximus.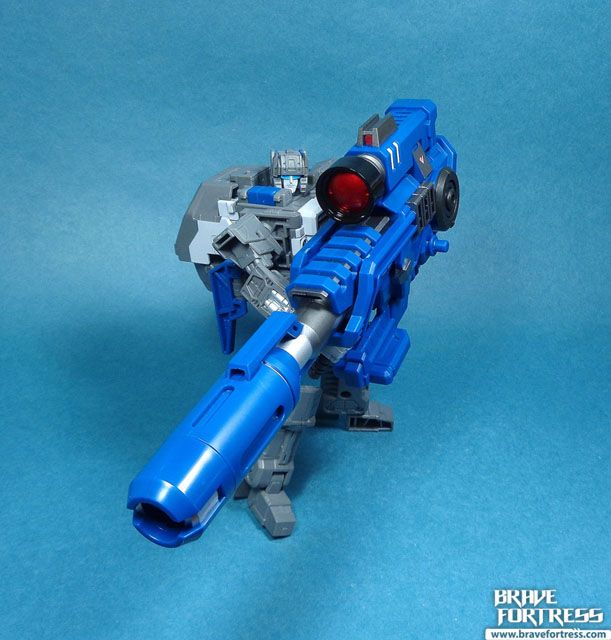 Thanks to this little handle.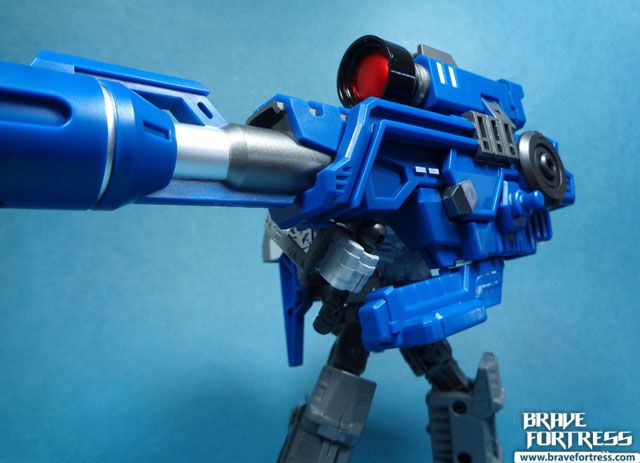 Cannon armed!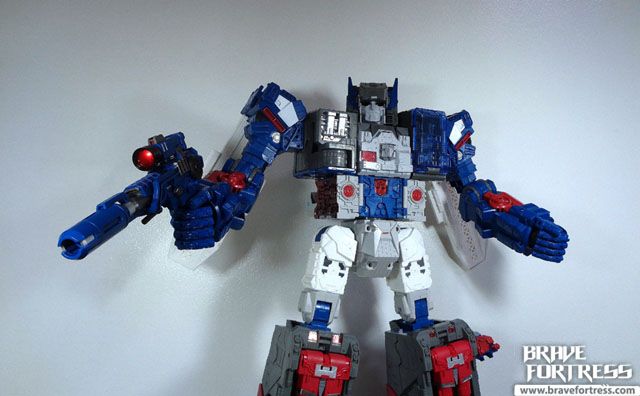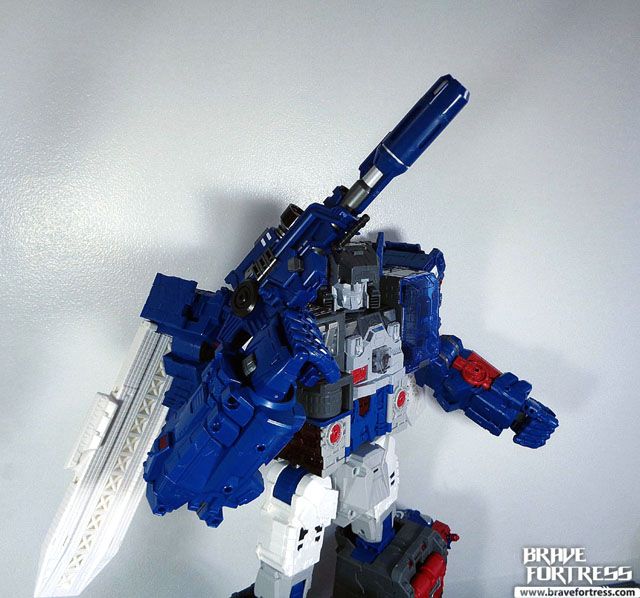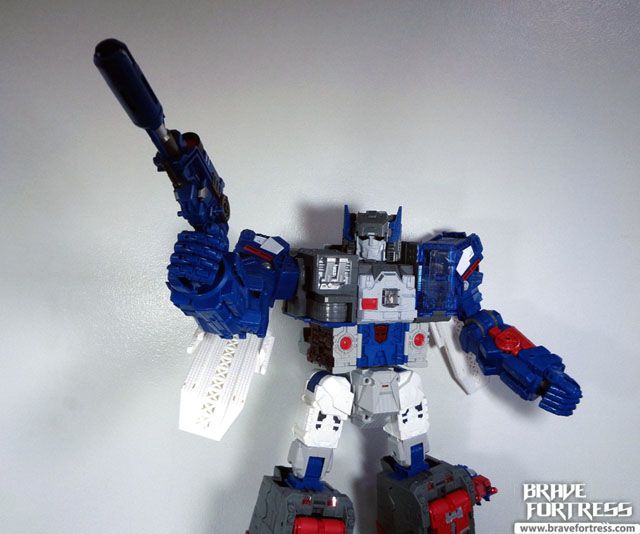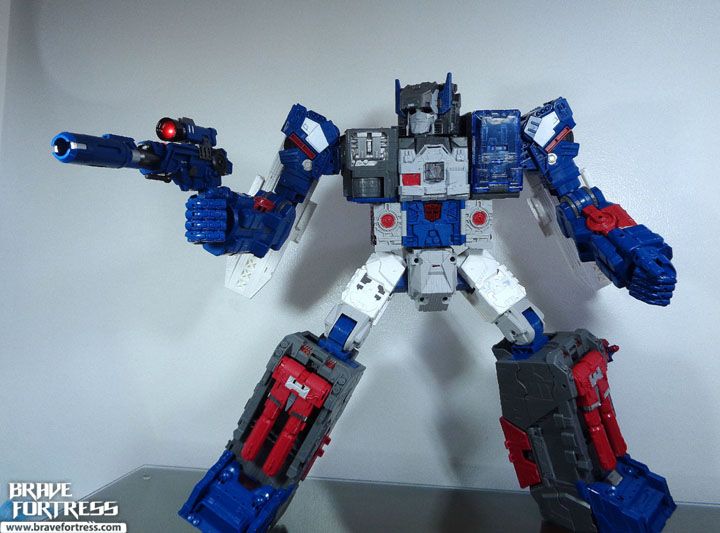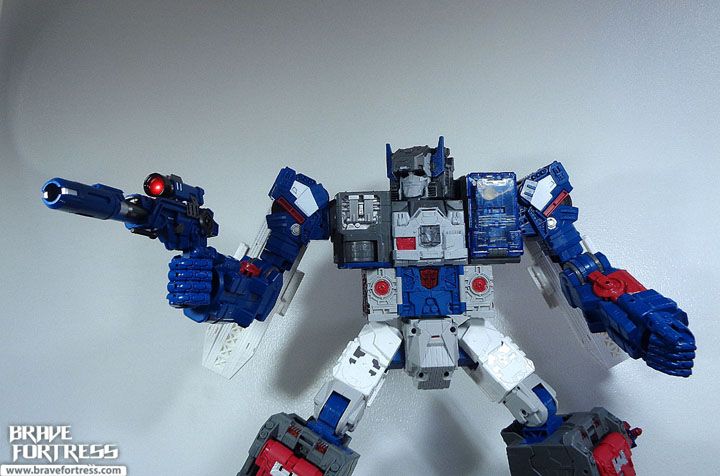 As much as I love the Master Sword, I think the cannon is a better weapon for Fortress Maximus.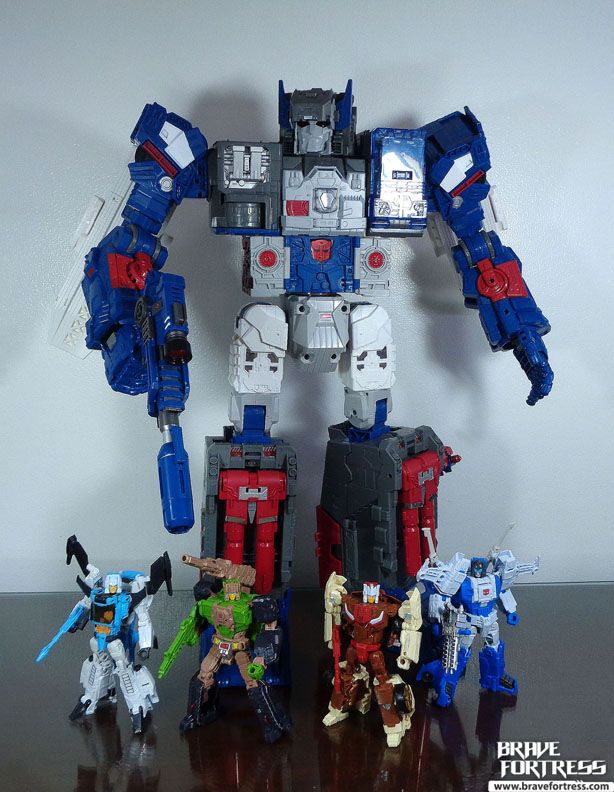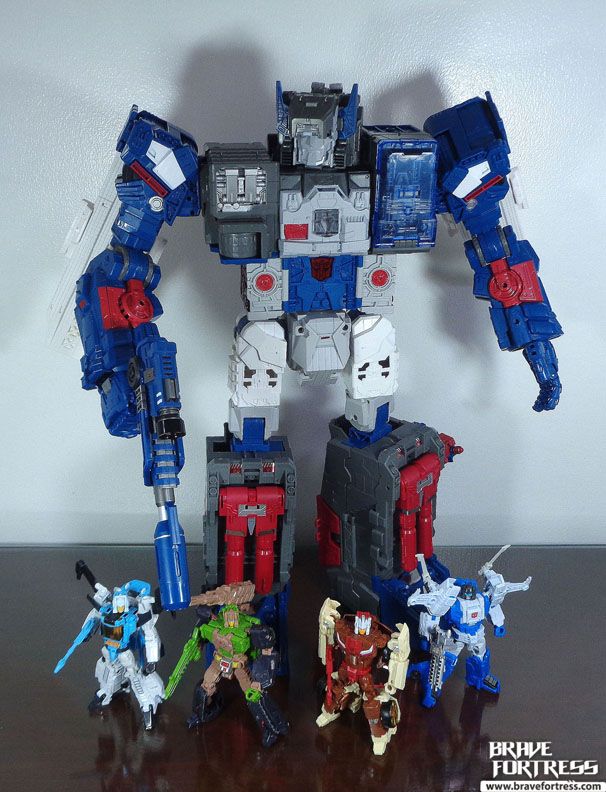 I didn't bother with transforming FM into carrier mode just to mount the gun and take a single pic, since it really didn't matter that much. Maybe next time. He he..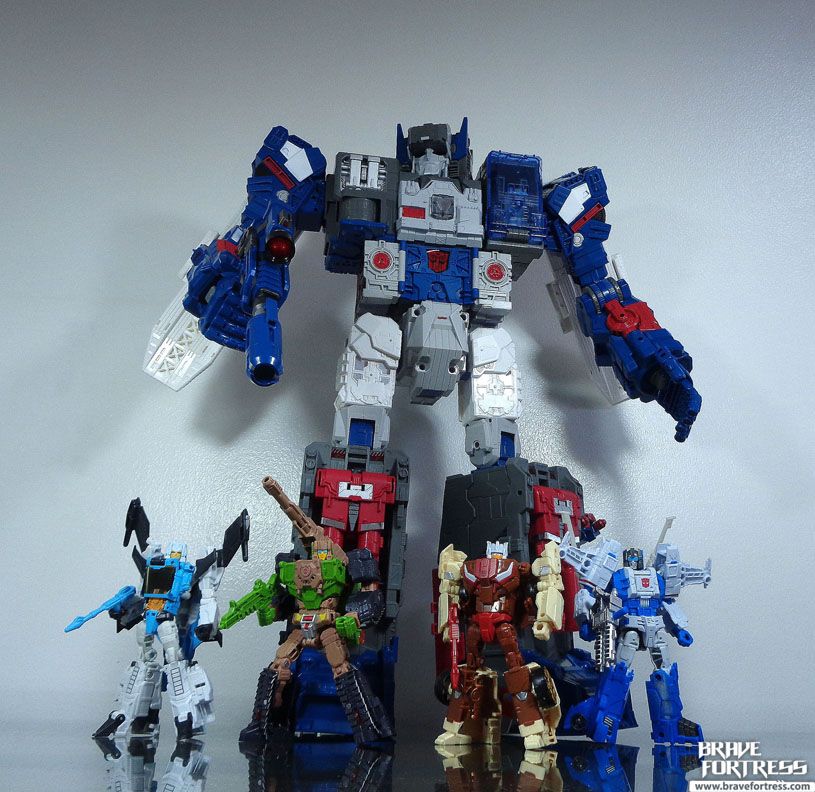 Gold