Running Press Mini Kit- G.i. Joe Cobra Hiss Tank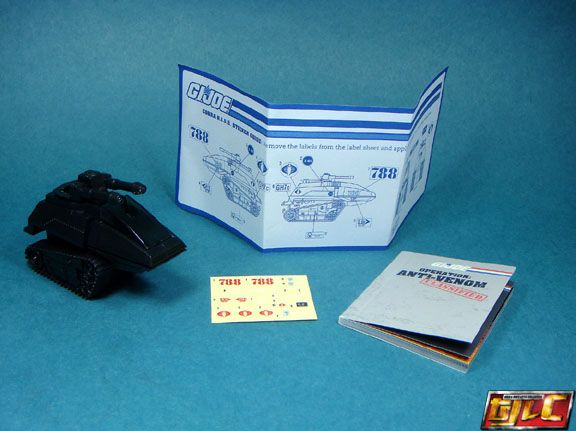 Comes with a booklet that has a reprinted filecard of most of the primary season one characters (no Crimson Twins or Beach Head though).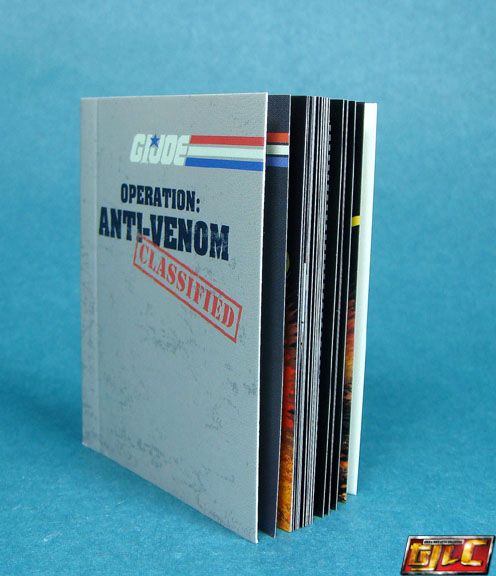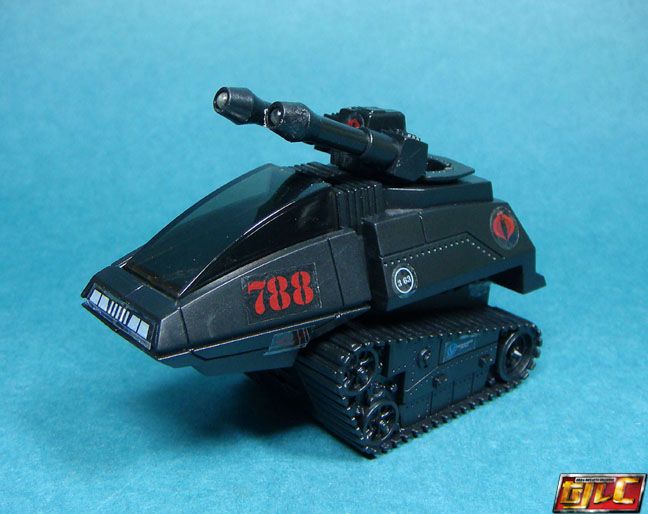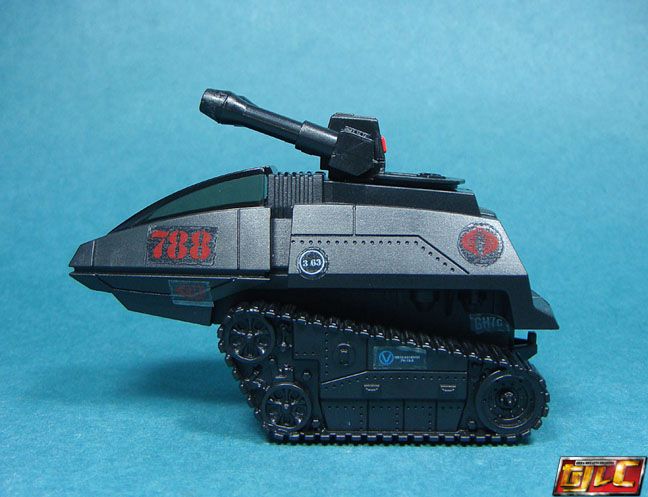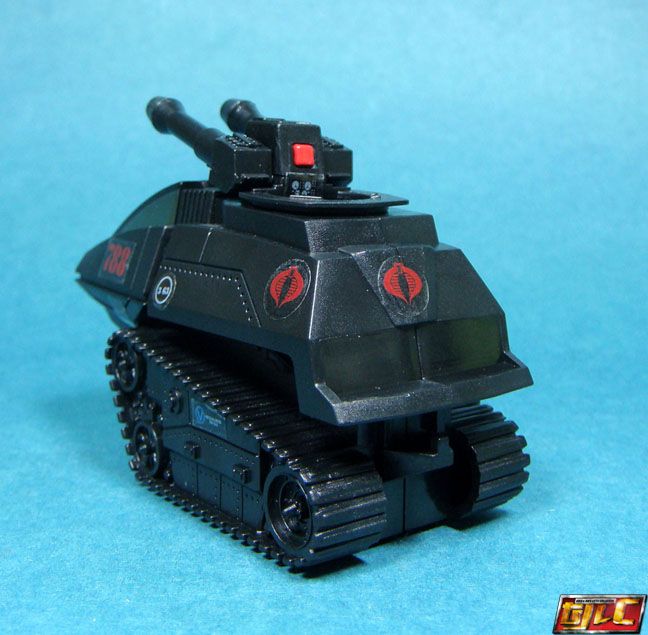 Lights and sounds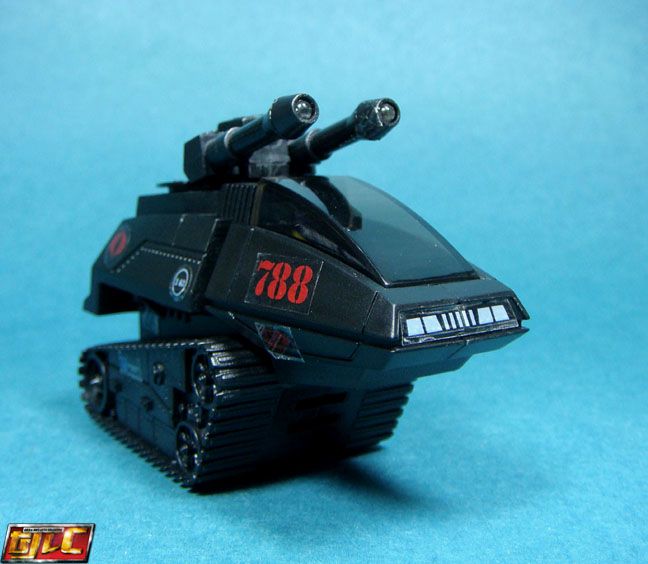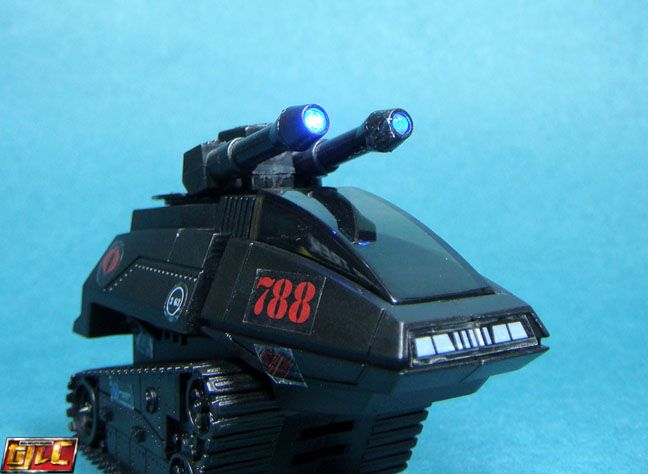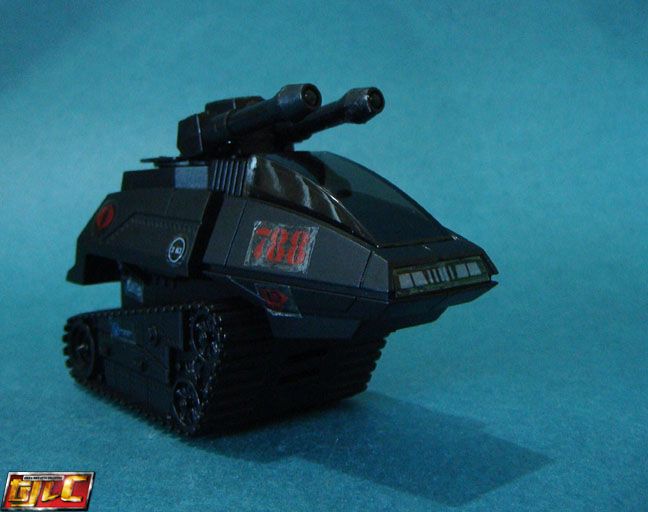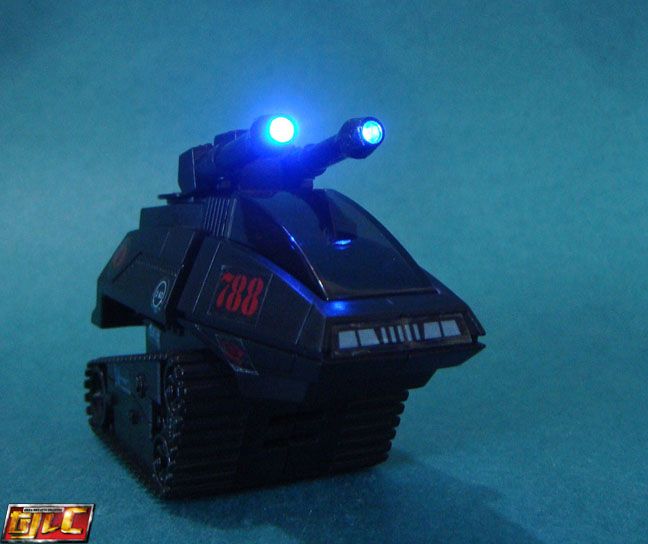 Opening Canopy (you can fit a Diaclone Transformer "driver" in there. )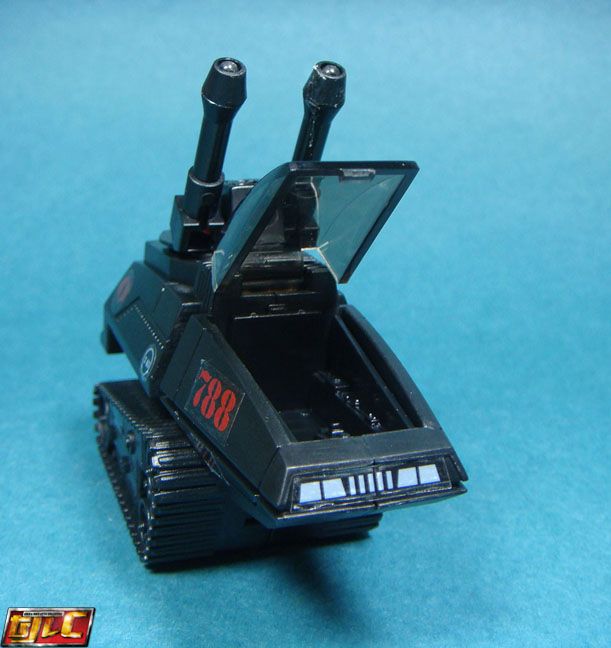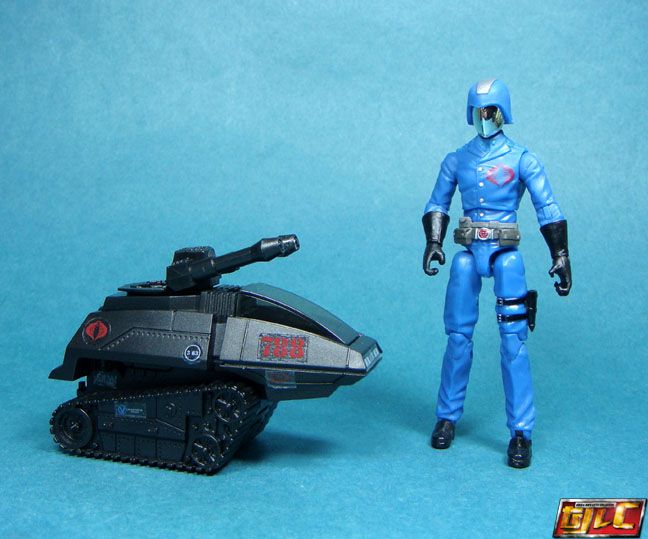 Lol.. Budget cutbacks, Cobra Commander?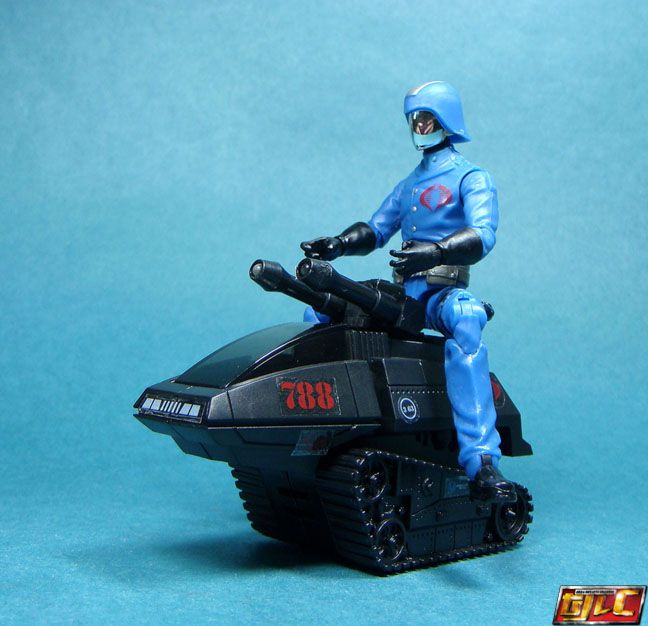 Not bad for 500 PhP at Fully Booked. . The toy requires 3x LR41 Batteries (included).
Gold